5 wonderful

independent bookstores

in Berlin
1) Ocelot
This beautiful, oak panelled bookstore is connected with the library of Berlin's Mitte-district. There's a carefully curated selection of fiction and non-fiction, children's books, and arty magazines. The English selection is small but you won't mind when you know there's an in-store coffee bar where it's totally okay to sip coffee and eat cake (made by Wunderkuchen) while reading.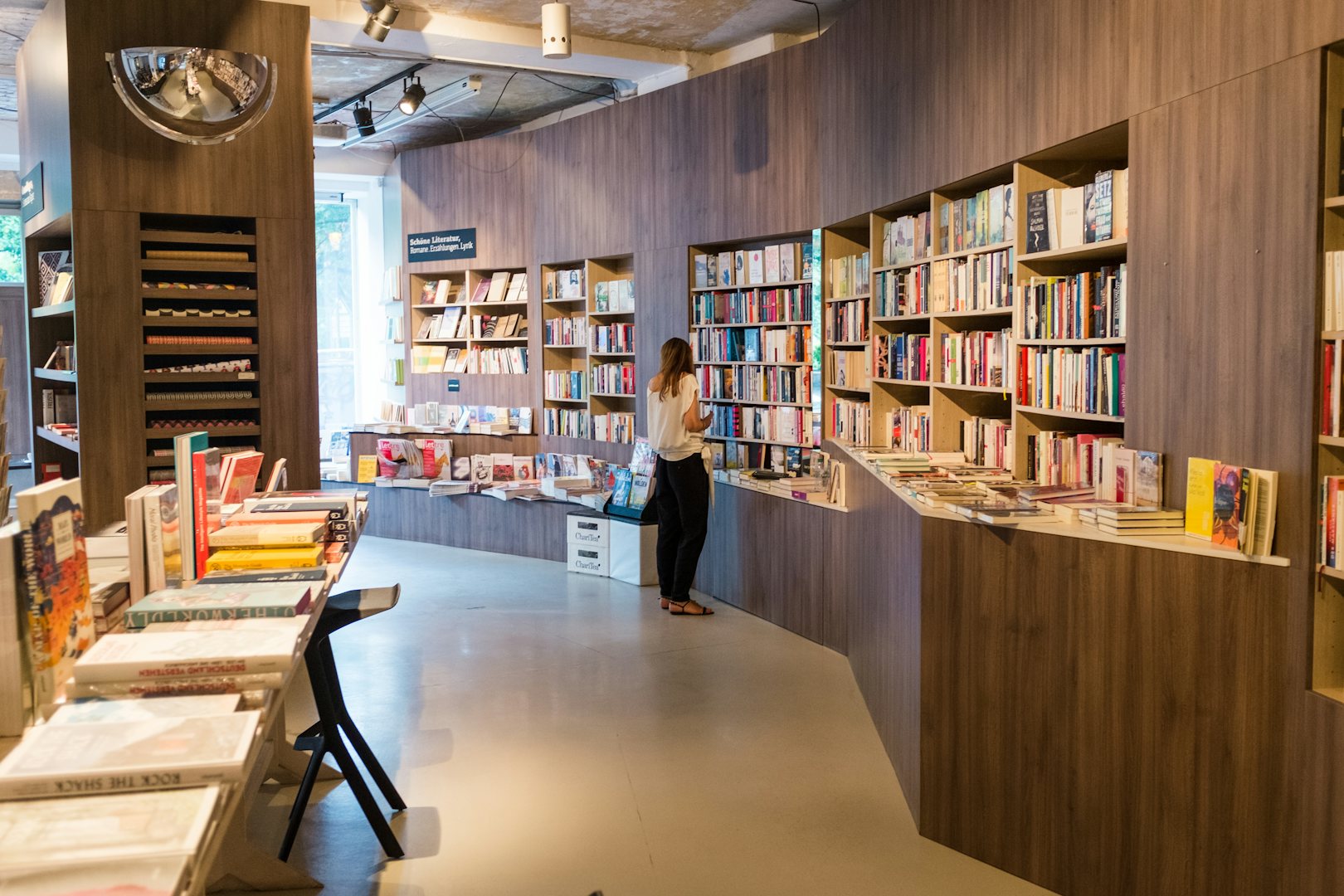 2) Zabriskie
This super cute and charming bookstore specialises in international books on nature and culture and everything below the mainstream radar, like books on counterculture or drugs, but also very high-quality children's books. They serve damn good coffee as well. A real hidden gem in a lovely, quiet neighbourhood.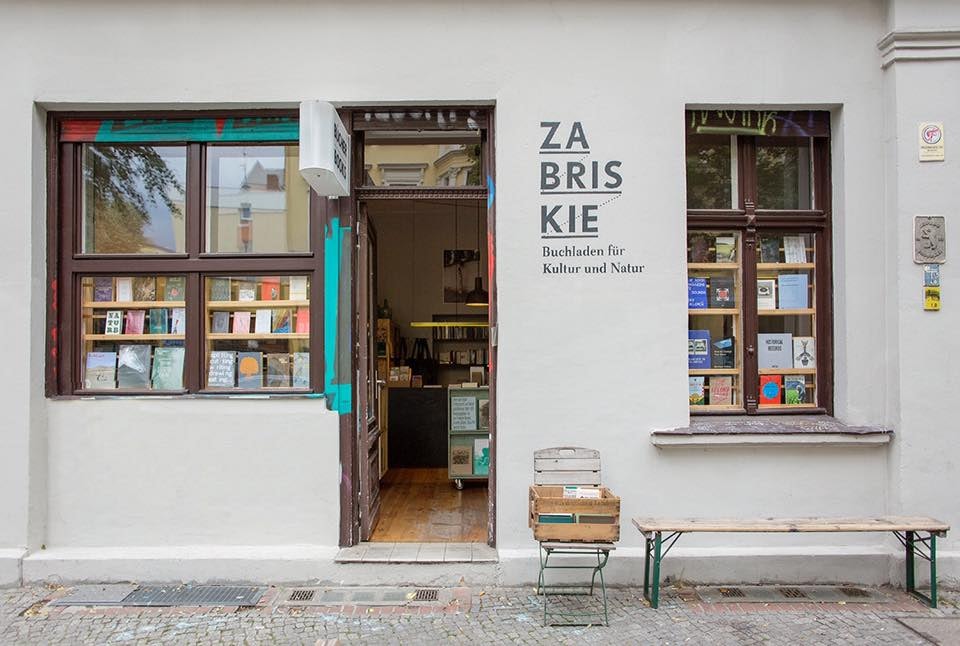 3) Another Country
A very unique English bookstore you'll probably remember forever. Some of the books are for sale, some for rent. Shopkeeper Sophia has probably read them all. She also hosts readings and writing workshops, often in cooperation with The Reader Berlin. In the basement you'll find a wide selection of science fiction and fantasy novels.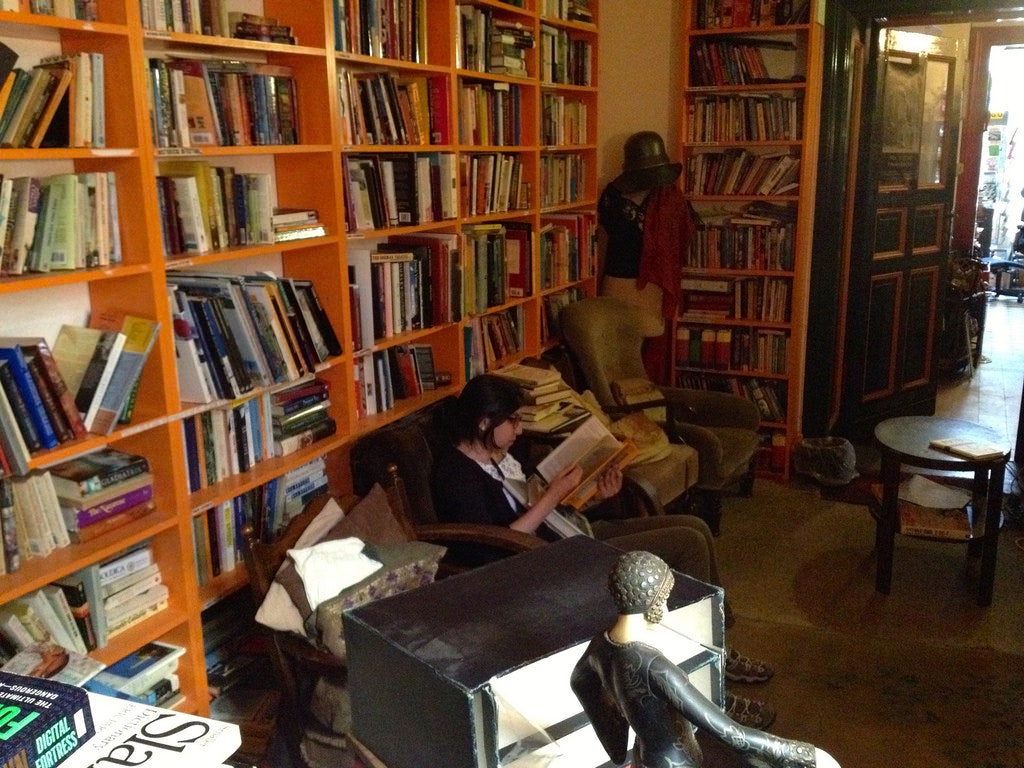 4) Bücherbogen Am Savignyplatz
This big art bookstore (with a huge English section) is located straight under the overground railway in the middle of the pleasant Savignyplatz. The focus is on art, design, fashion and photography and there's a unique collection of art exhibition catalogues from 1945 on. The store won the Deutscher Buchhandlungspreis (German Bookstore Price) in 2015. They also host film evenings, readings and expositions.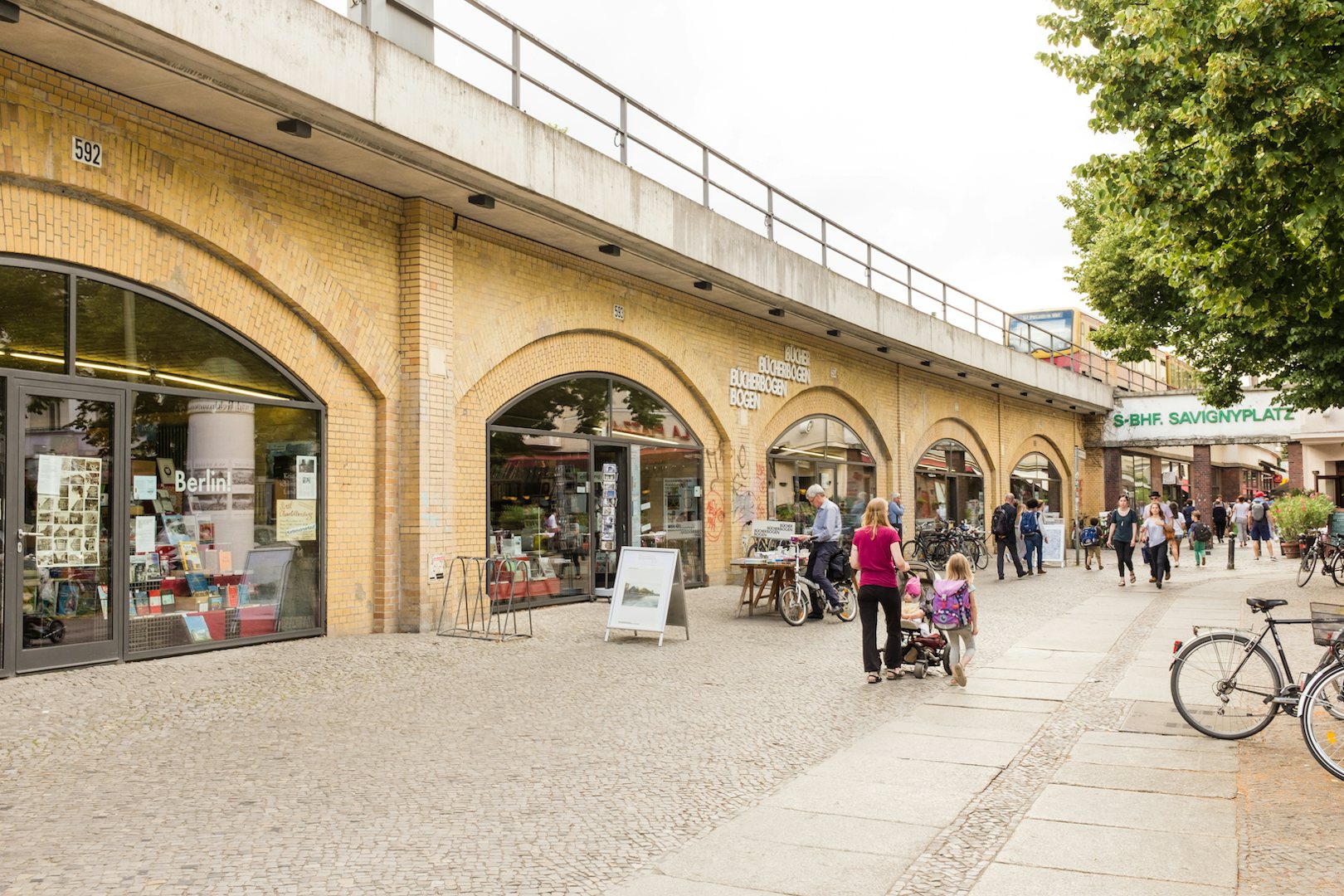 5) Raum B
If you were looking for French, German and English second-hand books in Berlin, you've come to the right place. The big window of this small shop attracts a multiculti Neukölln crowd. You'll like the vintage style interior and the in-store coffee shop. They also organise expositions and workshops.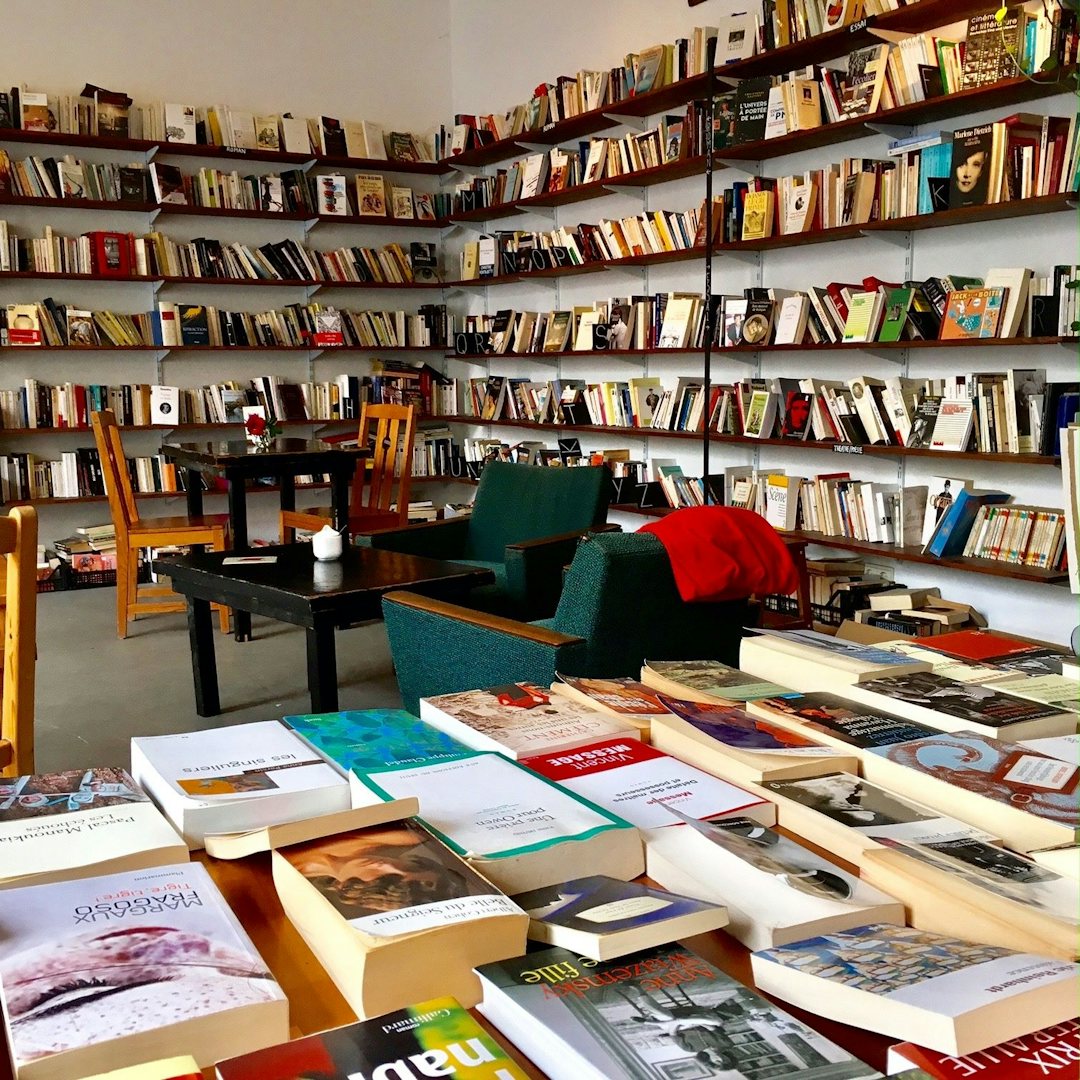 Suggestions?
Want to share new hidden secrets in your hometown? Are you the author of the next hot city guide? Or do you want to team up in some other way? We look forward to hearing from you!
Contribute
| | |
| --- | --- |
| Already a member? Log in. | New here? Sign up. |