The 5 most secret

backyards
1) Camaro Foundation
Not only is Berlin a very green city where parks cover 30 percent of the city's surface, but it's also a city where one can find many courtyards. This private backyard houses the Camaro Foundation, so you might enjoy the beauty of a green backyard and attend an art exposition as well.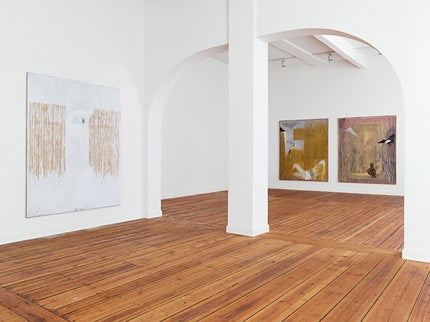 2) Heckmann Höfe
This beautiful courtyard connects the Oranienburger Strasse with the Auguststrasse. In fact, the whole area is filled with hidden gems like this. There is of course the Hackesche Höfe, but also check the Sophie-Gips-Höfe (Sophienstrasse 21) and Kunstwerke (Auguststrasse 69).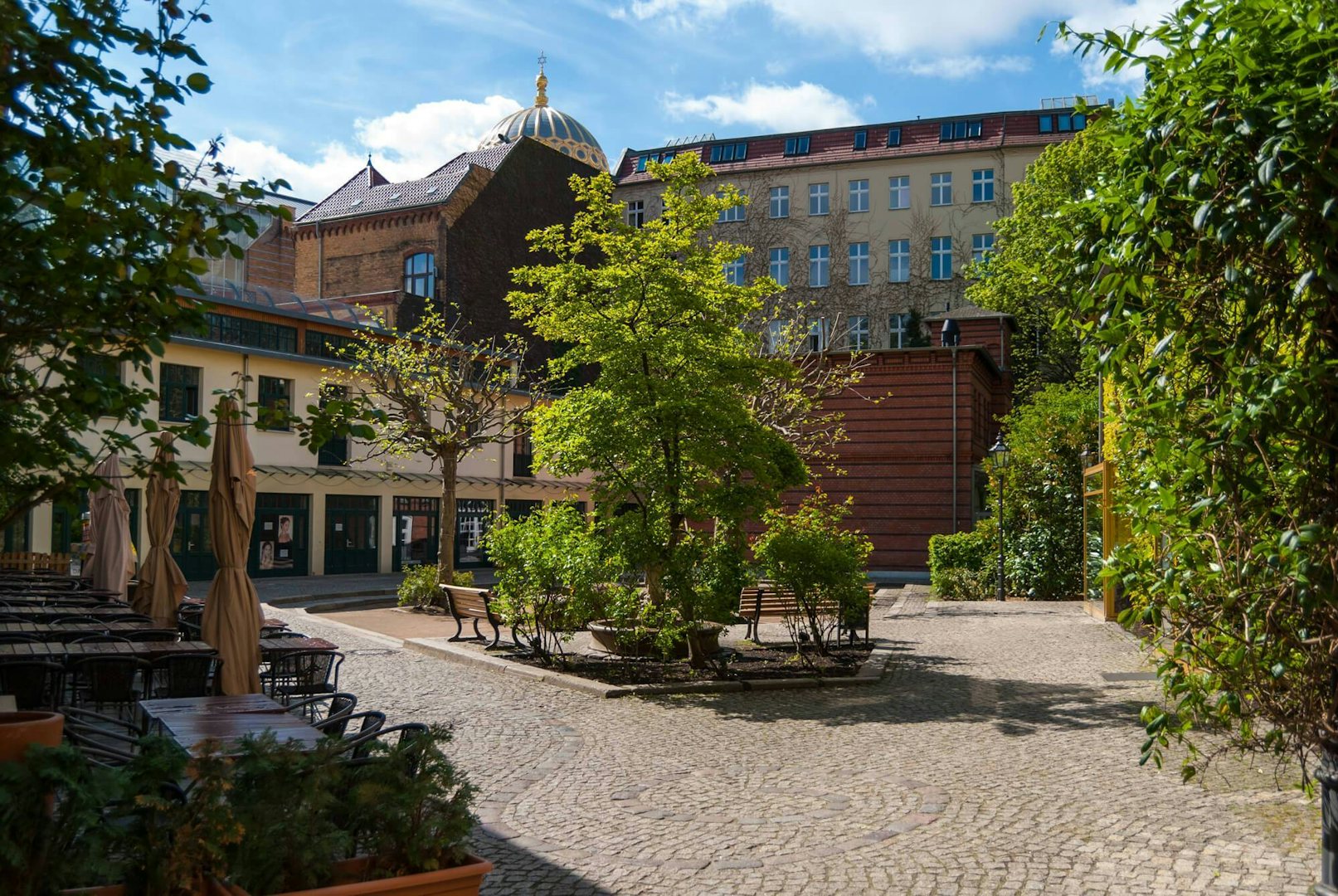 3) Jewish Museum
Architect Daniel Libeskind added this enclosed courtyard, surrounded by glass, to the old building of the Jewish Museum in 2007. The starting point was a design entitled Sukkah (which is Hebrew for 'thatched booth'). In fact the roof of the new glass courtyard covers an area of 706 m².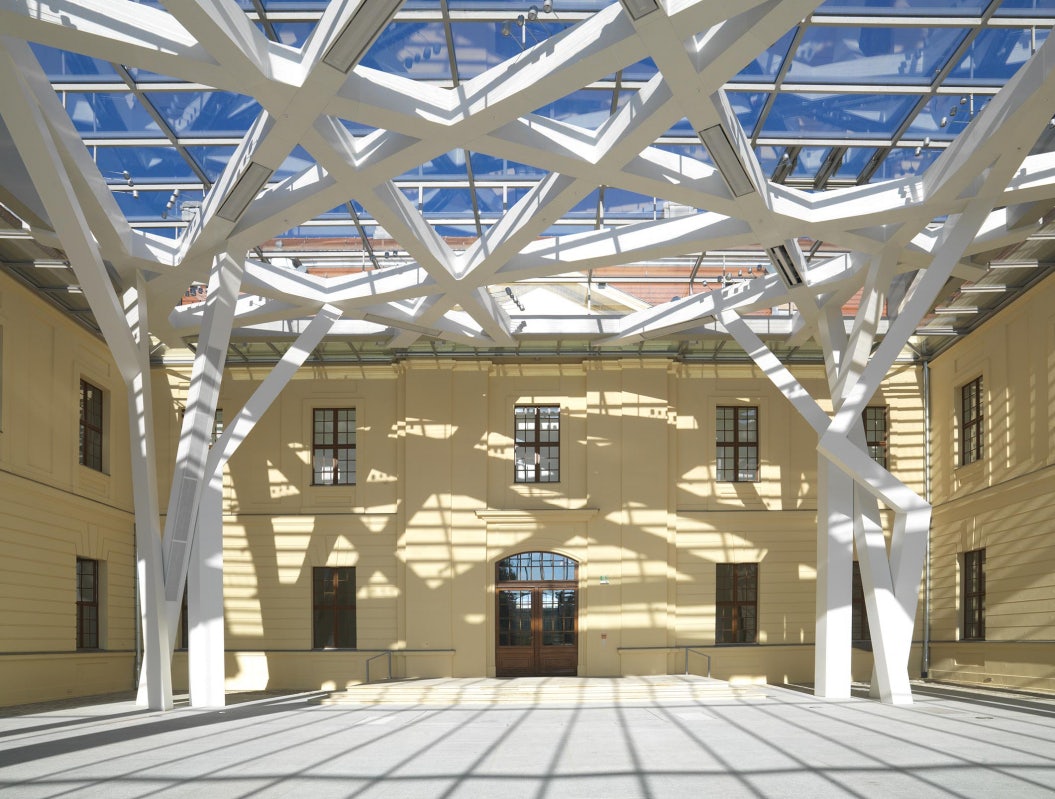 4) Mietkasernes in Wedding
Mietkasernes (tenements) were built during times when the Berlin population grew sharply, mostly after the German unification in 1871. Those big tenements were required to have courtyards large enough for a fire truck to be able to turn around, and often the buildings enclose several courtyards. In the Gerichtstrasse many of those are in their original state, and they still have that unique Berlin urban atmosphere.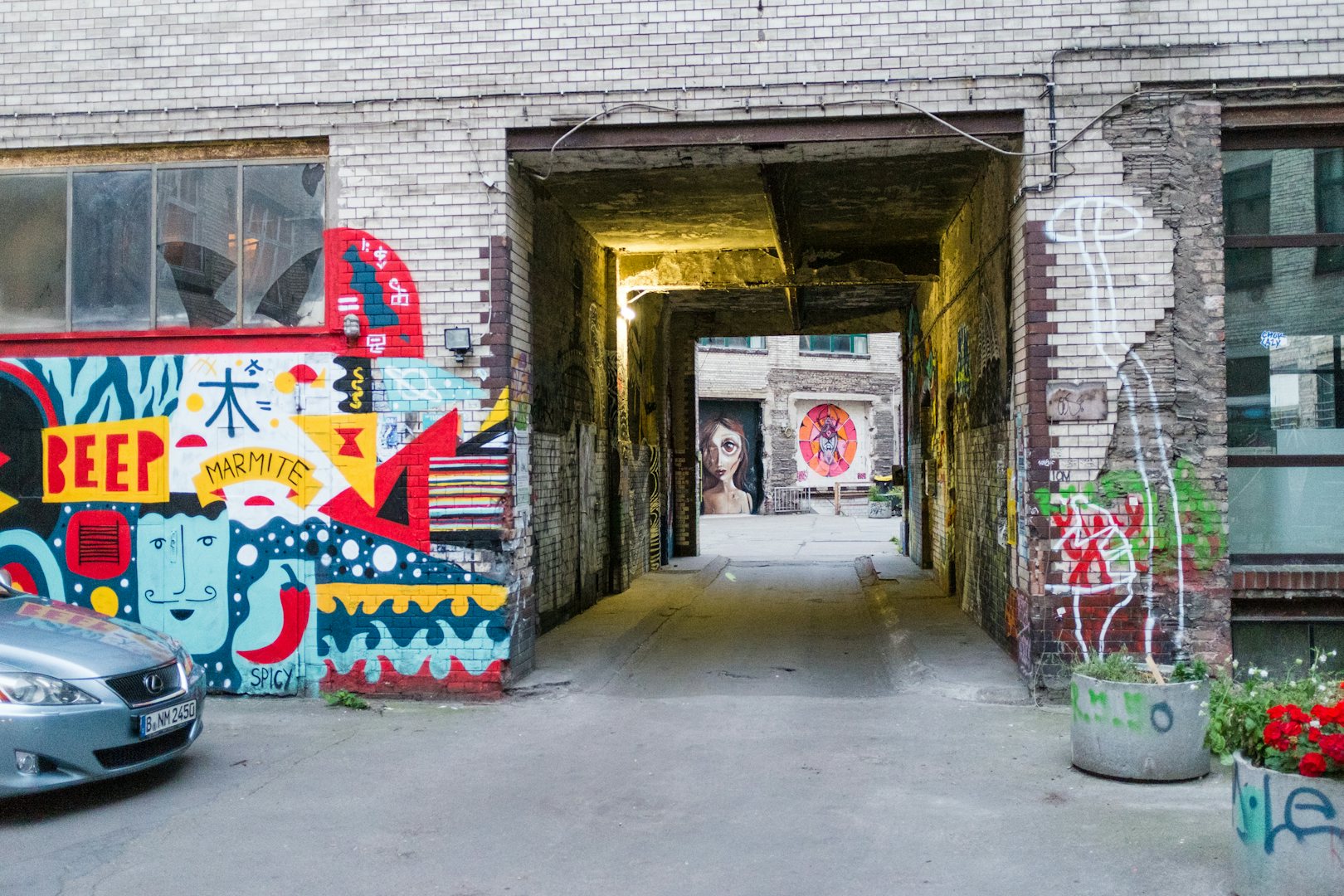 5) Camera Work
Camera Work is a big photo gallery housed in a magnificent courtyard space. Combine a visit to the Gallery with a visit to the Museum for Photography (Helmut Newton Foundation) and the C/O Berlin in the America House (Hardenbergstrasse 22).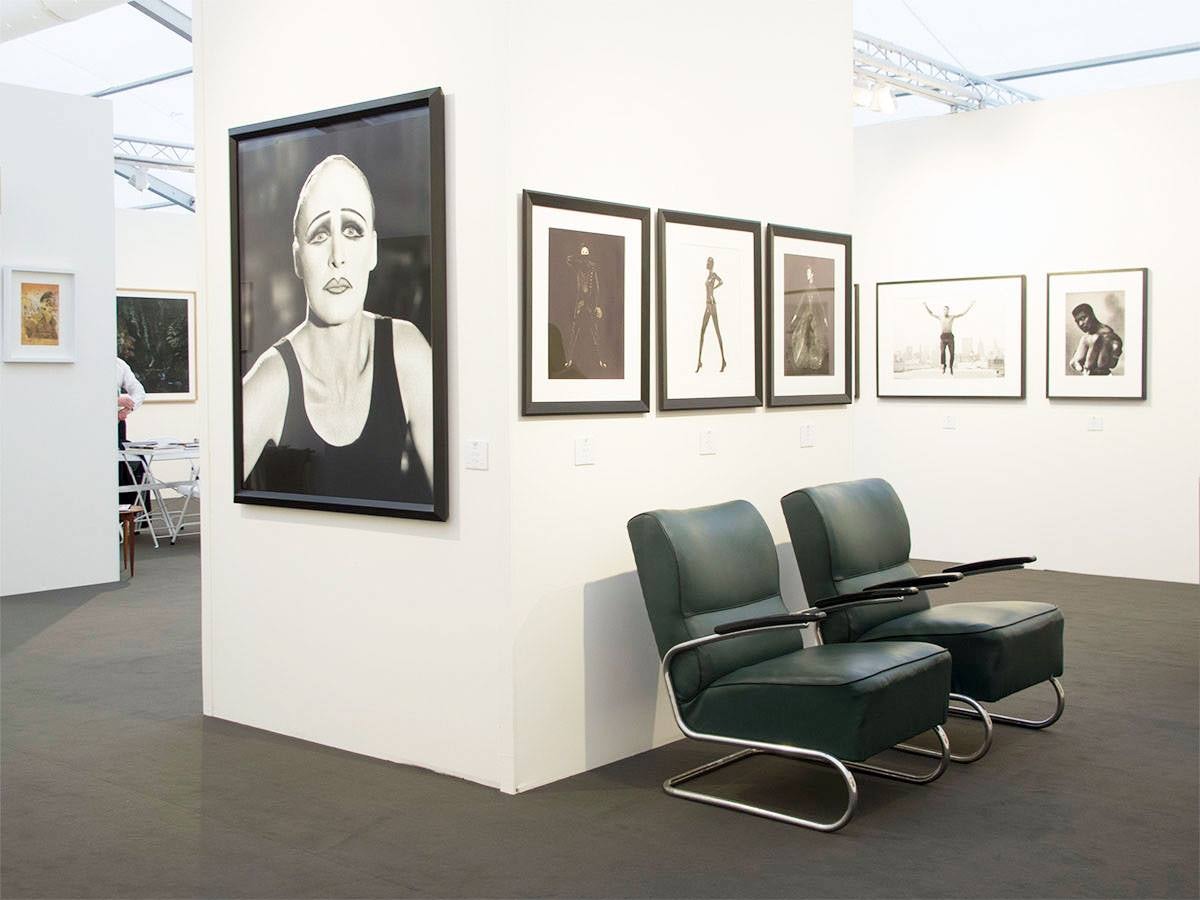 Suggestions?
Want to share new hidden secrets in your hometown? Are you the author of the next hot city guide? Or do you want to team up in some other way? We look forward to hearing from you!
Contribute
| | |
| --- | --- |
| Already a member? Log in. | New here? Sign up. |