The 5 best specialist shops for

Swedish candy
1) Lakritsroten
The Swedes discovered liquorice in the late 1800s and since then it has become very popular. Salmiak, liquorice flavoured with salty ammonium chloride, especially is a favourite in the Nordic countries. At Sveavägen the liquorice root has its own specialist store with over 700 products.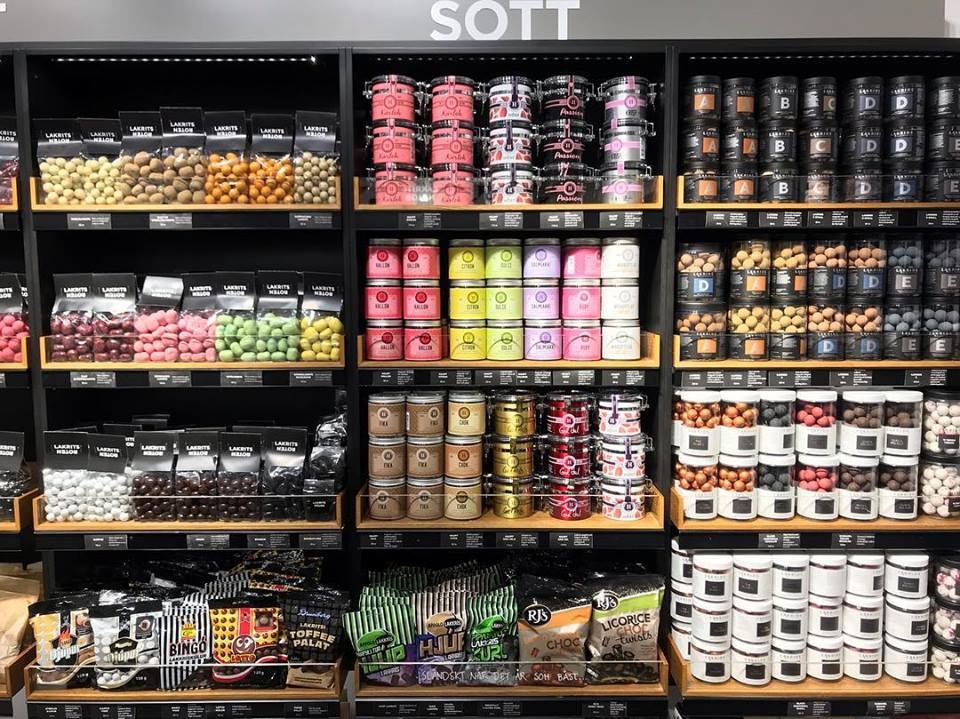 2) Pärlans Konfektyr
You must stop at Pärlans if you decide to take a stroll around Nytorget. In fact, it is even worth a detour. The people working at this lovely sweet shop wear thirties retro uniforms, play jazz tunes and cook the most delicious caramels in classic flavours and seasonal combinations. All is packed in cute boxes.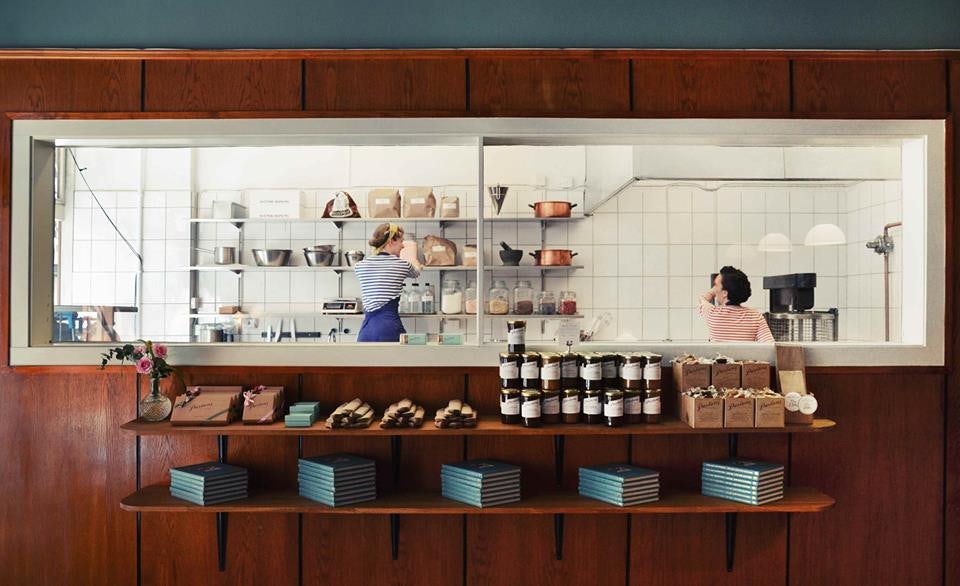 3) Gamla Stans Polkagriskokeri
Visit Gamla Stans Polkagriskokeri for some unique Swedish candy. The traditional red and white polkagris candy stick is peppermint flavoured and was invented in Sweden back in 1859. This charming shop sells colourful handmade candy sticks, caramels, lollipops and you can peek into the kitchen and see them boil the sweets.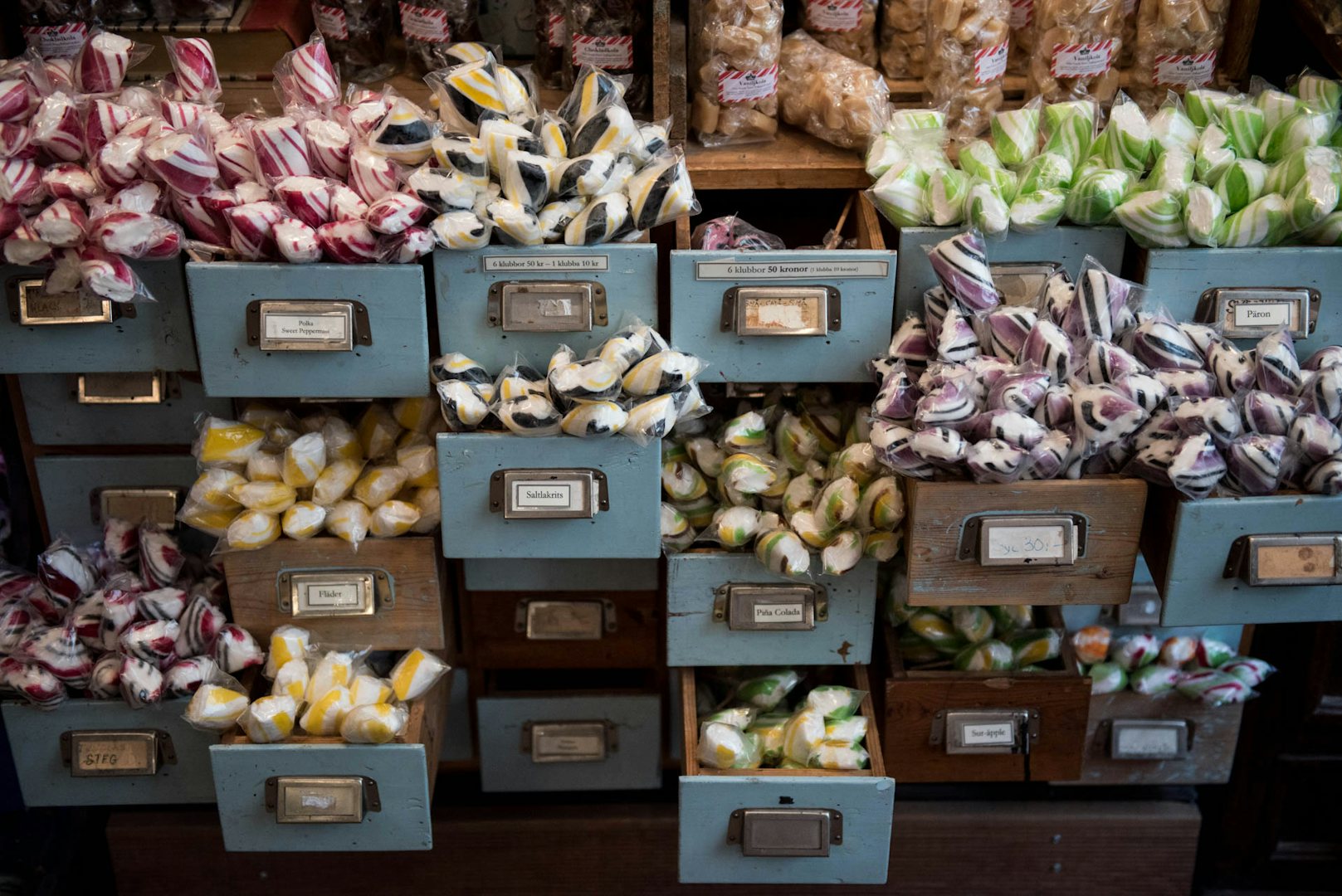 4) Karla Frukt
Karla Frukt is a fruit and confectionery shop that opened in 1928. It was renamed and the iconic neon sign with an orange was added in the sixties. Visiting this shop is like taking a journey back in time and many grandparents in the neighbourhood love to bring their grandkids here to buy candy like they used to do themselves many years ago.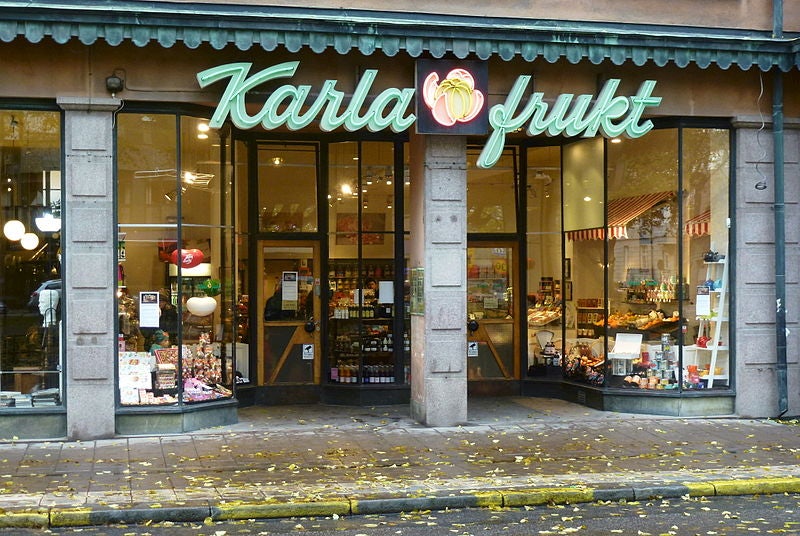 5) Ejes Choklad
Another confectionery shop that dates back to the twenties is Ejes Choklad. The royal court also loves their heavenly chocolate, which earned them a Royal Warrant. They are famous for their chocolate pralines and their geléhallon, a type of gelatine-based candy made of high-quality French raspberry juice.
Suggestions?
Want to share new hidden secrets in your hometown? Are you the author of the next hot city guide? Or do you want to team up in some other way? We look forward to hearing from you!
Contribute
| | |
| --- | --- |
| Already a member? Log in. | New here? Sign up. |