The 5 most

unusual museums

in Stockholm
1) Stockholms Spelmuseum
The Museum of Video Games wants to make gaming accessible to everyone, providing a fun experience for early adopters and surprising a new generation of players. Learn more about the history of video games – from the iconic Pong, Pac Man and Super Mario to Pokémon and Minecraft and explore the modern VR-revolution.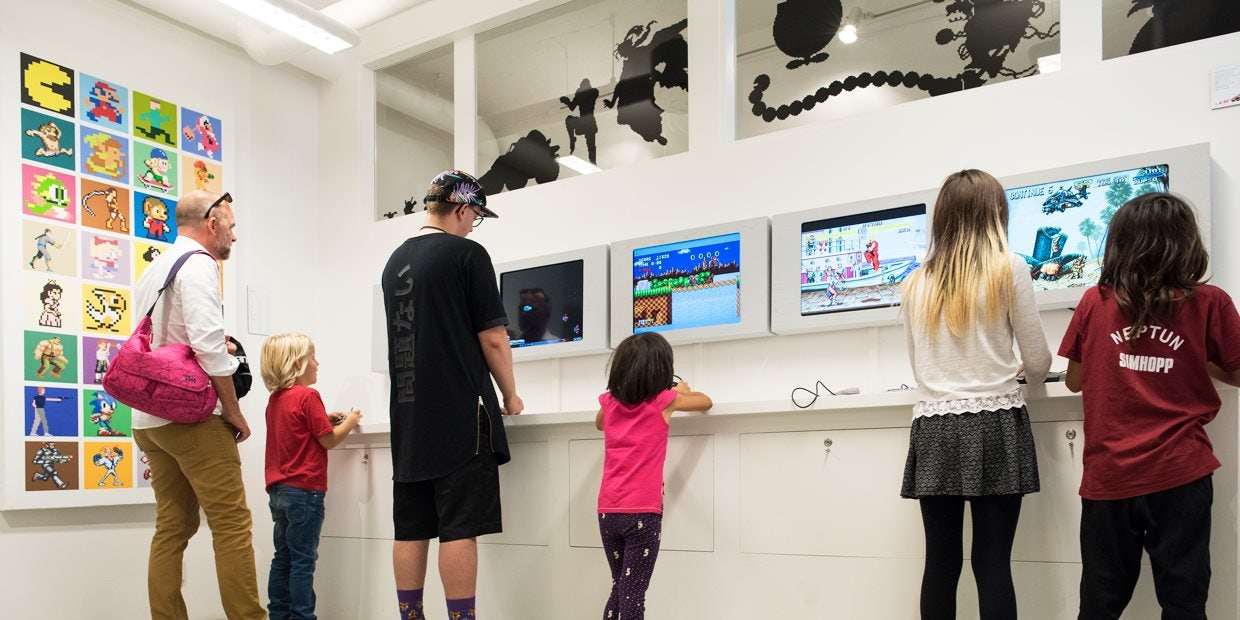 2) Scenkonstmuseet
The Museum of Performing Arts opened in Stockholm's oldest industrial building in 2017, following the merger of the Music Museum, the Theatre Museum and the Puppet Museum. Learn more about the history and future of the performing arts, have a look at several of its huge collections of objects and try the interactive activities.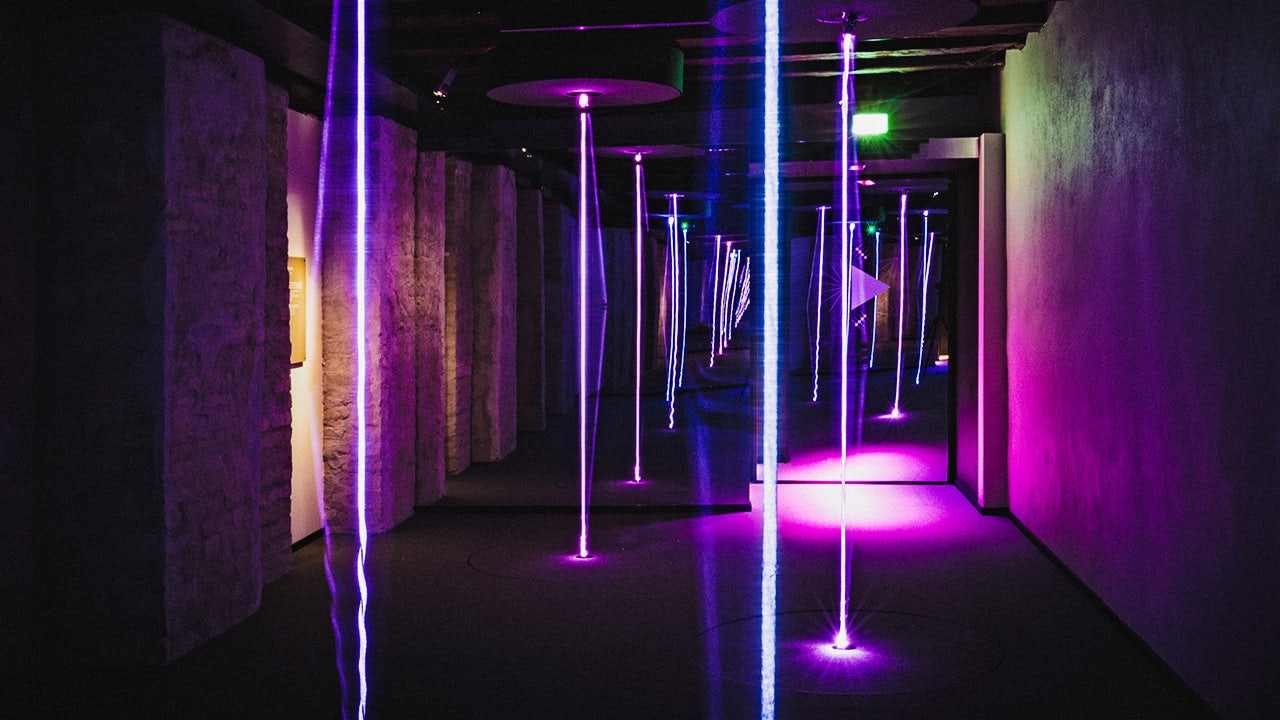 3) Bergrummet
Toy museums are definitely not only for children. In fact, nostalgic adults might find them even more entertaining than children do. Head to the Skeppsholmen Caverns to see 2500 square metres filled with old and newer toys. The collection includes 40.000 unique objects and dolls from the 17th century, Star Wars battle ships and carousel horses.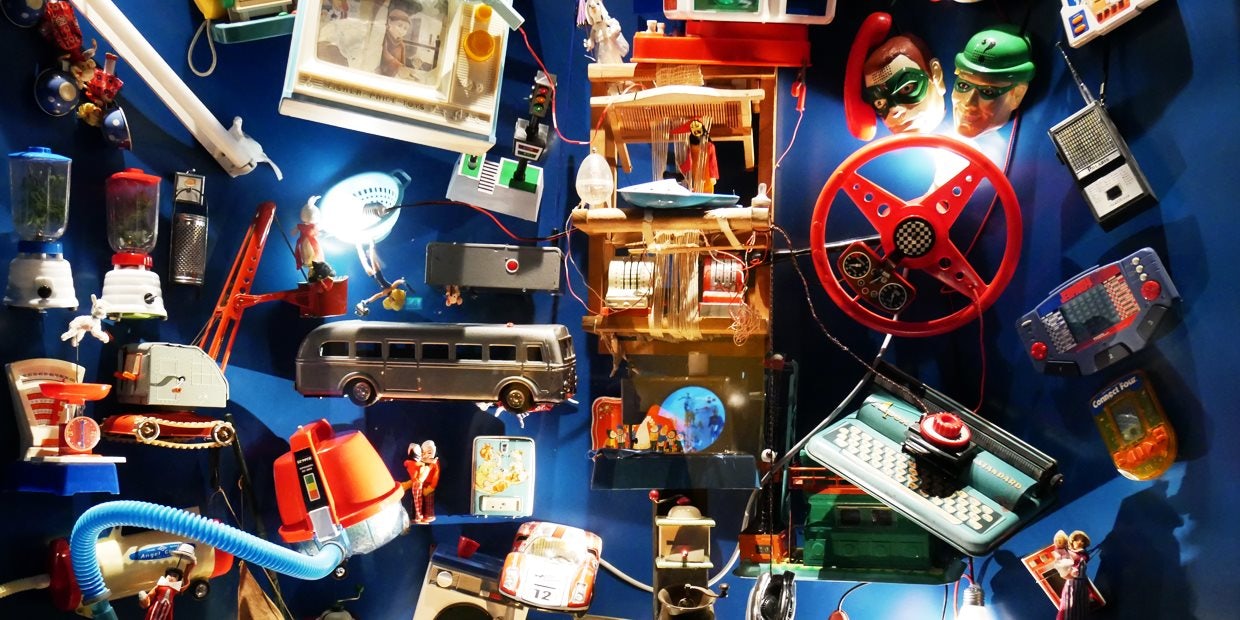 4) Spritmuseum
Swedes have a bittersweet relationship with alcohol. They love the excitement but are aware of its drawbacks. The exhibitions at the Museum of Spirits will teach you more about the Swedish drinking culture, but you can also visit the colourful 'The Absolut Art Collection', take part in tastings and visit the splendid restaurant, bar and museum shop.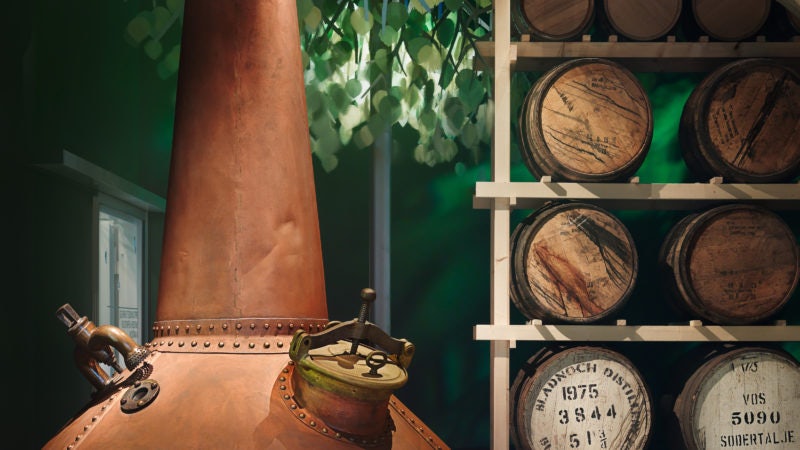 5) Snus- och Tändsticksmuseum
Snus and matches have their own museum in Stockholm. Since 1965, this museum in the Gubbhyllan building at Skansen informs visitors about Sweden's unique and innovative history of snus and matches from a cultural heritage perspective. Tip: pop into the 1890s-style shop that sells retro matchboxes.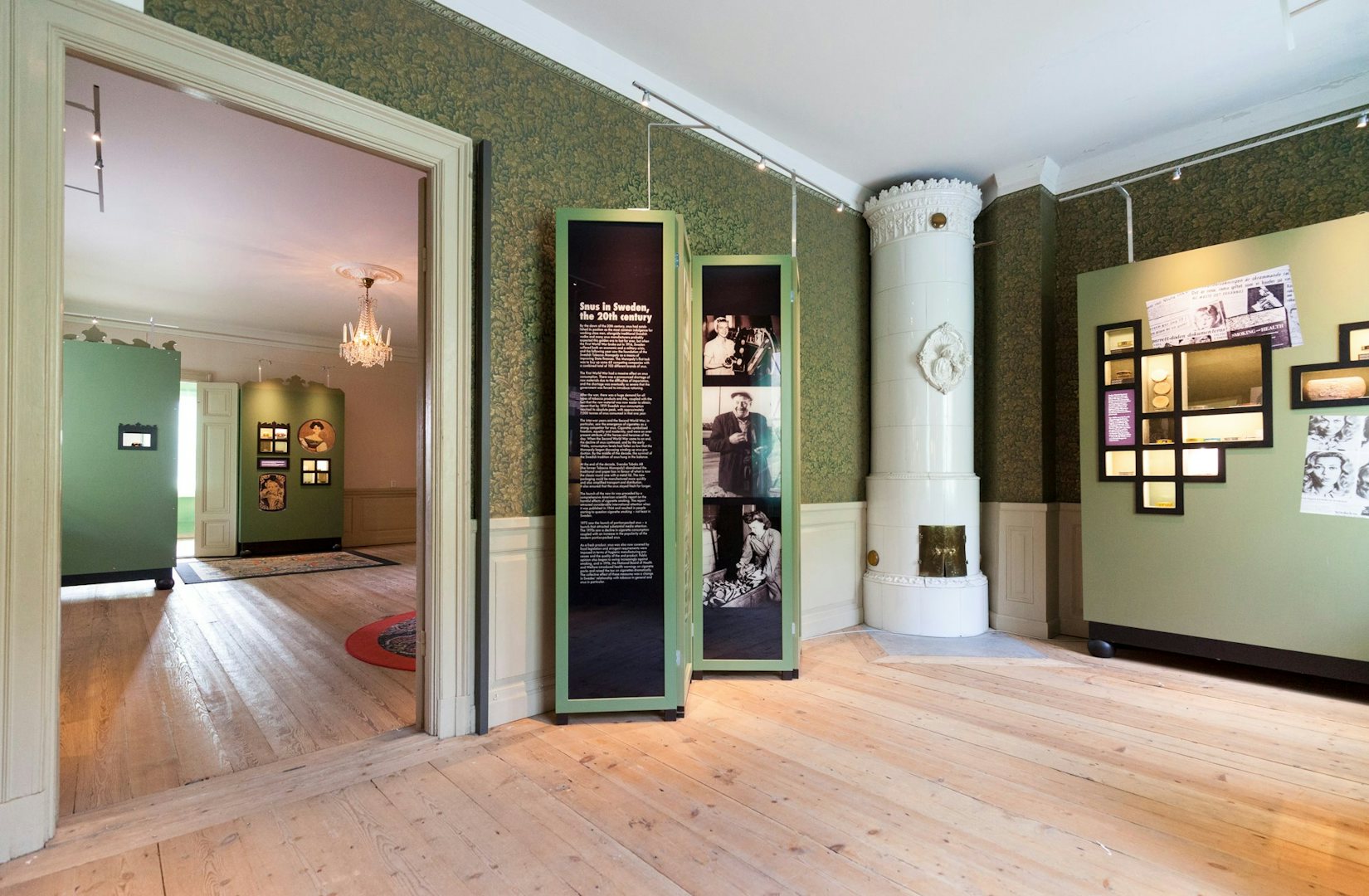 Suggestions?
Want to share new hidden secrets in your hometown? Are you the author of the next hot city guide? Or do you want to team up in some other way? We look forward to hearing from you!
Contribute
| | |
| --- | --- |
| Already a member? Log in. | New here? Sign up. |