5 of the most

Remarkable Churches
1) Engelbrektskyrkan
On top of a hill in the heart of the quiet neighbourhood of Lärkstaden, you will find one of Stockholm's largest churches. Designed by Lars Israel Wahlman and completed in 1914, it blends Swedish Art Nouveau with the National Romantic style. The church's 32-metre-high nave, makes it the tallest in Scandinavia.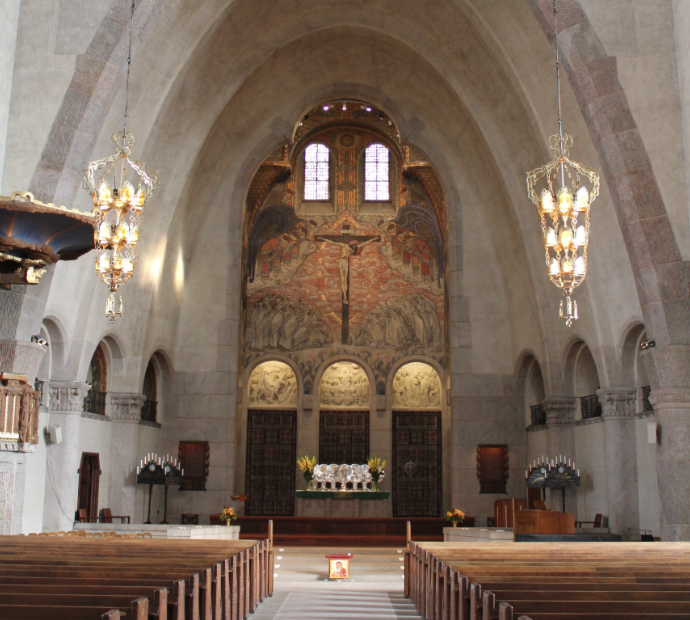 2) Sankt Johannes Kyrka
A good example of Gothic Revival Style churches is St John's Church. There has been a cemetery in this location since 1651 but the present-day church was only built 200 years later. Architect Carl Möller won a competition with his plans for a cathedral-like brick-church and in 1890 the building was completed and inaugurated.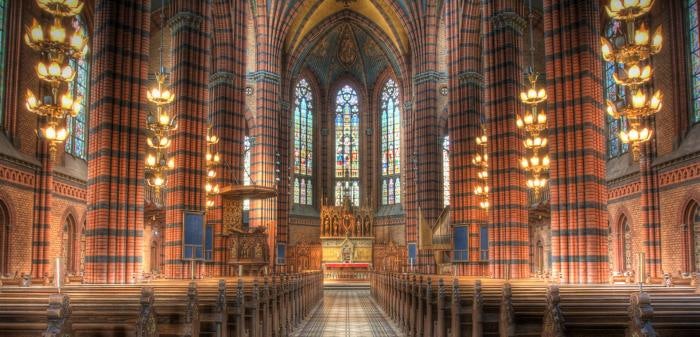 3) Riddarholmskyrkan
Built between 1270 and 1300, Riddarholmen Church is the only remaining medieval abbey in the capital. It has been the burial church of the Swedish monarchs and the aristocracy for over 300 years. We suggest taking a guided tour.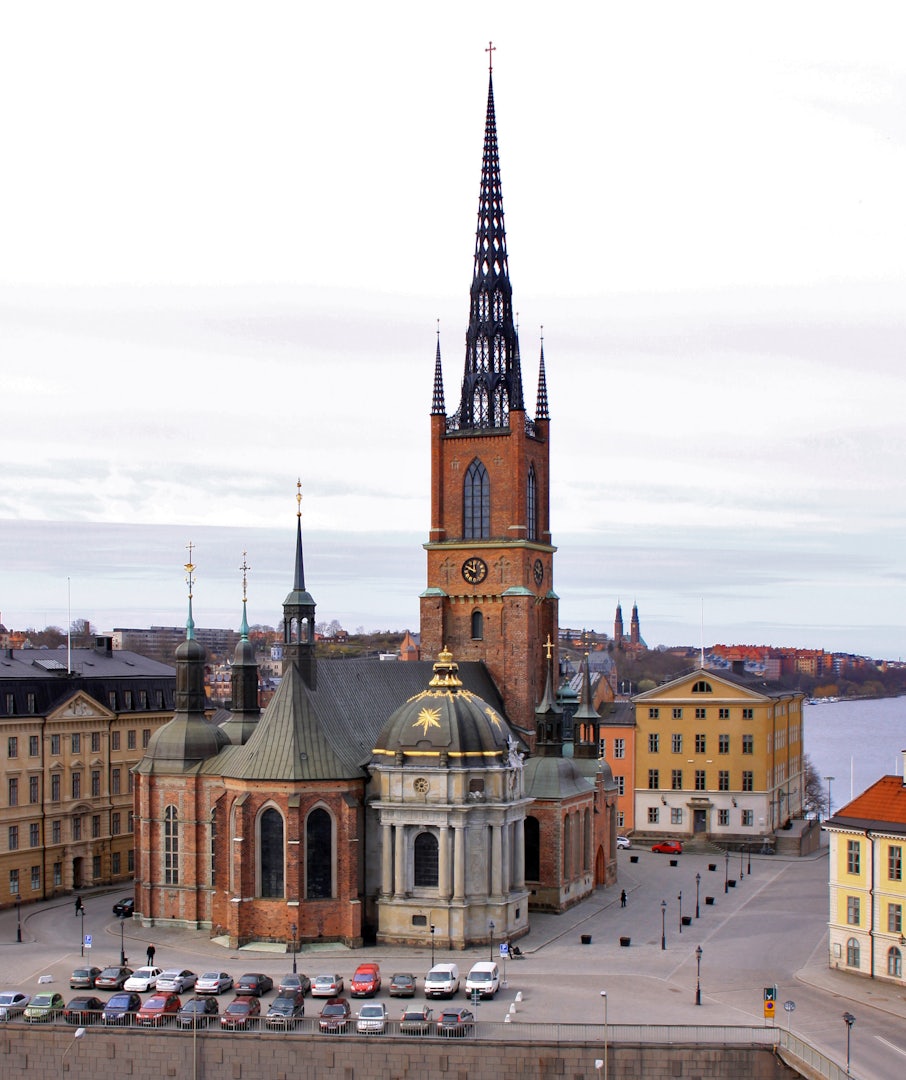 4) Hedvig Eleonora Kyrka
Next to Östermalmstorg, you can find an octagonal baroque church that was consecrated in 1737. The church is open every day and is one of Stockholm's most popular venues for weddings, christenings and funerals. Attend a church service or a concert, light a candle or just stroll around the church at your leisure.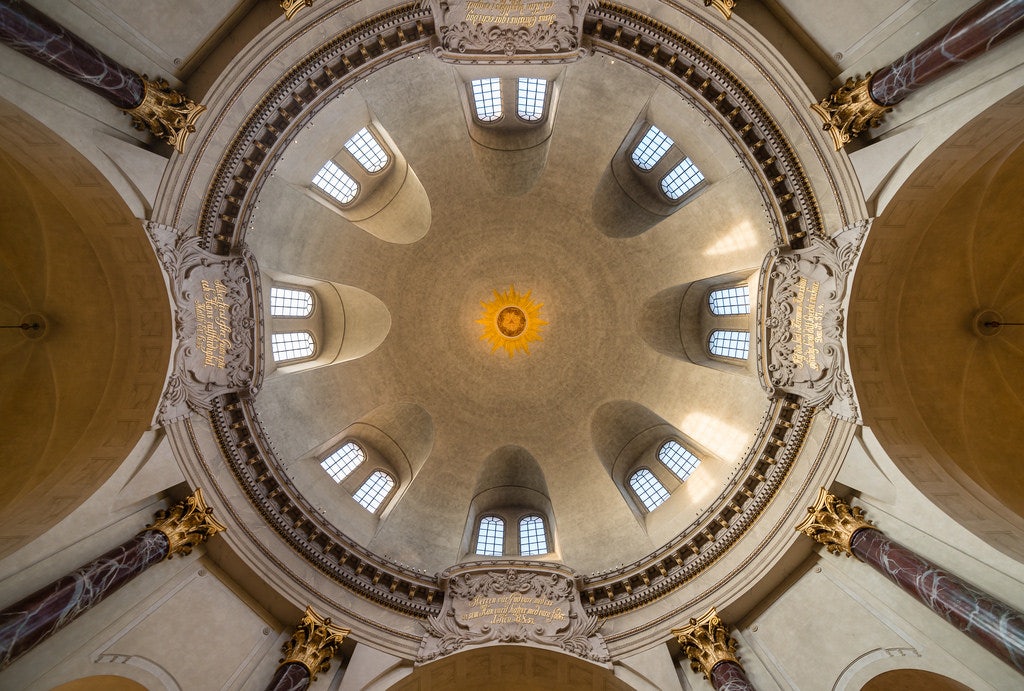 5) Markuskyrkan
Markuskyrkan inspires architecture-loving Stockholmers and tourists to travel to the suburbs. In 1960, this modern brick church, surrounded by a birch grove, was finally completed after architect Sigurd Lewerentz's ideas. The modern, brutal functionalist masterpiece was awarded the Sahlin Prize in 1962 for the best building in Sweden.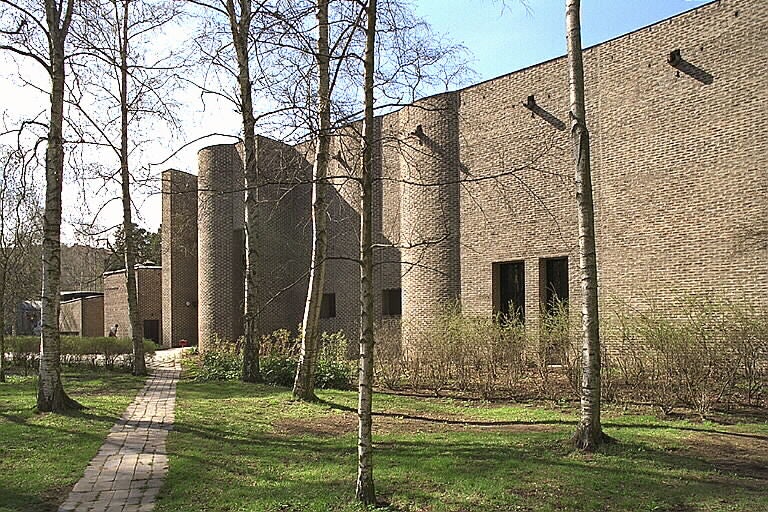 Suggestions?
Want to share new hidden secrets in your hometown? Are you the author of the next hot city guide? Or do you want to team up in some other way? We look forward to hearing from you!
Contribute
| | |
| --- | --- |
| Already a member? Log in. | New here? Sign up. |