5

palaces

close to the city in Stockholm
1) Kina Slott / Chinese Pavilion
In the same grounds as Drottningholms Palace, which is a UNESCO World Heritage site, you will find this hidden gem. In 1753, King Adolf Fredrik surprised Queen Lovisa Ulrika on her birthday with this fairytale-like Chinese Pavilion. Nowadays visitors can enjoy this exotic milieu and its unique European rococo interiors with chinoiserie from May to September.
2) Rosendal Slott
Rosendal Palace at Djurgården was built between 1823 and 1827 as an escape from the formalities of court life in the Royal Palace for King Karl XIV Johan, the first Bernadotte. Nowadays the pastel pink palace is a unique remnant of the European Empire style. The Swedish variant has the same decorative detailing, but simpler shapes and bright colours.
3) Karlbergs Slott
Located just a stone's throw from the city, this neoclassical palace was transformed into the Royal War Academy in 1792 and has remained a military institution ever since. The beautiful park is open to the public. You can get to the palace by walking along Kungsholmen on the south side of Karlbergskanalen or Vasastan.
4) Skoklosters Slott
Skokloster Castle, which is located in a stunning natural setting on a peninsula on Lake Mälaren's shore, is not exactly near the city, but it is still worth the trip. The building is one of the world's greatest baroque castles and a major monument from a period in Sweden's history when Sweden was one of the most powerful countries in Europe.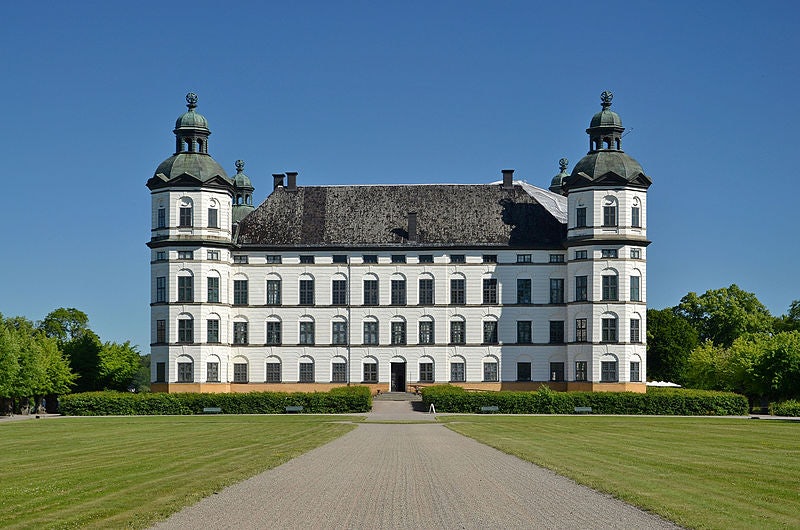 5) Ulriksdals Slott
A visit to Ulriksdal Palace is a lovely excursion. The palace was built in 1645 but you will find traces from many different eras here as several rulers left their mark on the palace. Join a guided tour, admire the sculptures in Hedvig Eleonora's Orangery, stroll through Queen Kristina's pleasure garden or check out the Palace Theatre.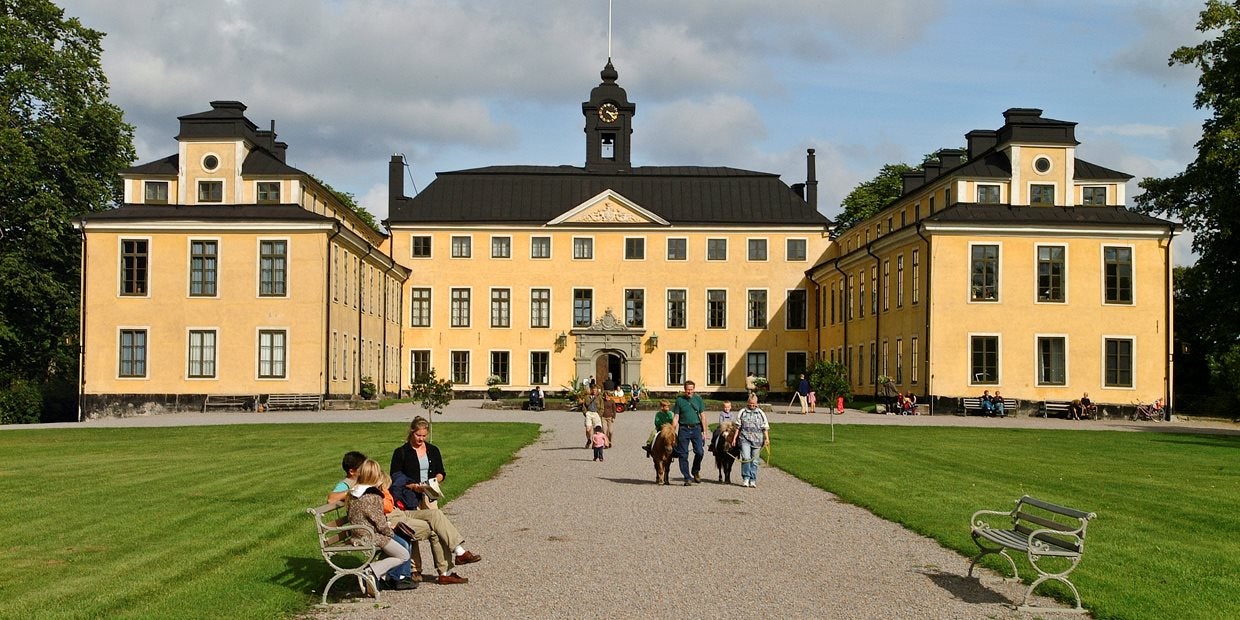 Suggestions?
Want to share new hidden secrets in your hometown? Are you the author of the next hot city guide? Or do you want to team up in some other way? We look forward to hearing from you!
Contribute
| | |
| --- | --- |
| Already a member? Log in. | New here? Sign up. |