1) Gotham
After more than 20 years, Gotham has become a reference. The store sells furniture, lamps and a collection of delightful miscellanea. Pricey? Yes. Worth it? Yes!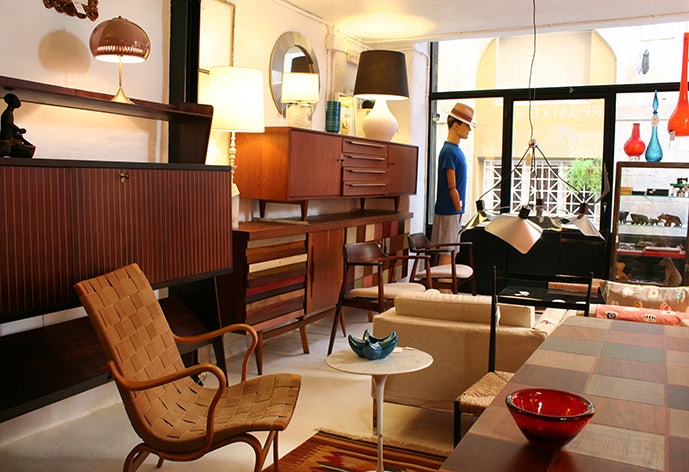 2) King Kong Design
King Kong sells original designs with 'folding' as the common denominator. Think lamps, boxes and objects that look outlandish and clever at the same time. Extra reason to come here: the lovely little cobble-stoned street it's located in. It reminds the passer-by of Poblenou's industrial history.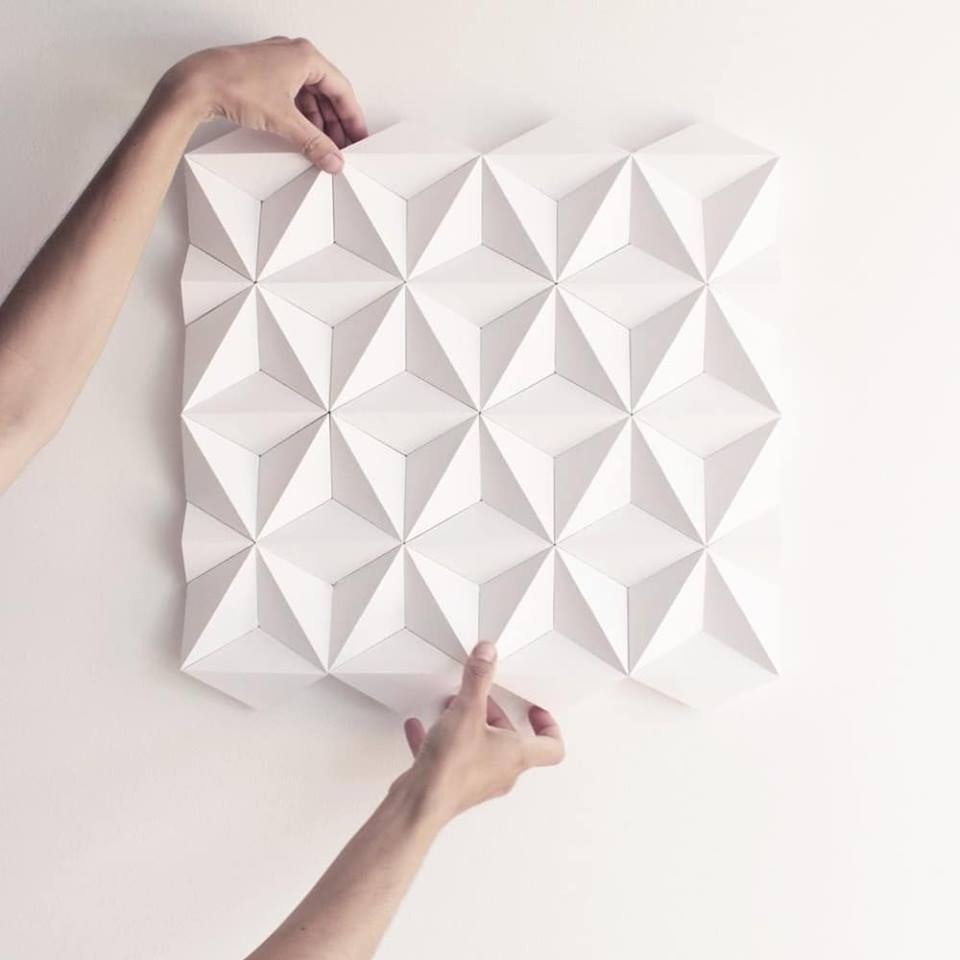 3) Objeto de Deseo
Forget about the old-fashioned souvenir shop and check out this selfproclaimed curiosity store. Vases, odd wall decorations, figurines and other objects quivering on the verge of art and occasionally a larger object.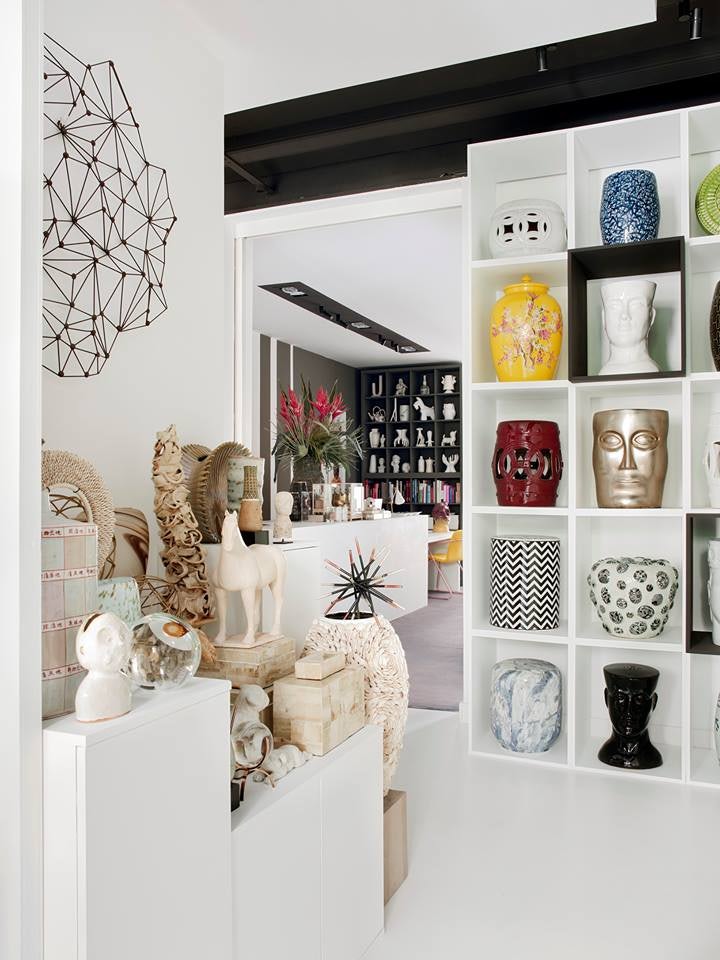 4) Zabriskie Outlet
Zabriskie is named after the movie Zabriskie Point, Antonioni's critique of consumerism. The owners of this shop certainly have a sense of humour, because Zabriskie is an outlet, bringing together the crumbs that fell of consumerism's table. Lots of very cheap clothes, picture frames, candles and knickknacks.
Suggestions?
Want to share new hidden secrets in your hometown? Are you the author of the next hot city guide? Or do you want to team up in some other way? We look forward to hearing from you!
Contribute
| | |
| --- | --- |
| Already a member? Log in. | New here? Sign up. |