The 5

best beaches

in and close to the city
1) Nova Icària
If you're facing Frank Gehry's Peix sculpture (you can't miss it, it's a 56-metre long goldfish), Nova Icària beach is behind you and to the right. This is a family beach, with volley fields and a ping-pong table.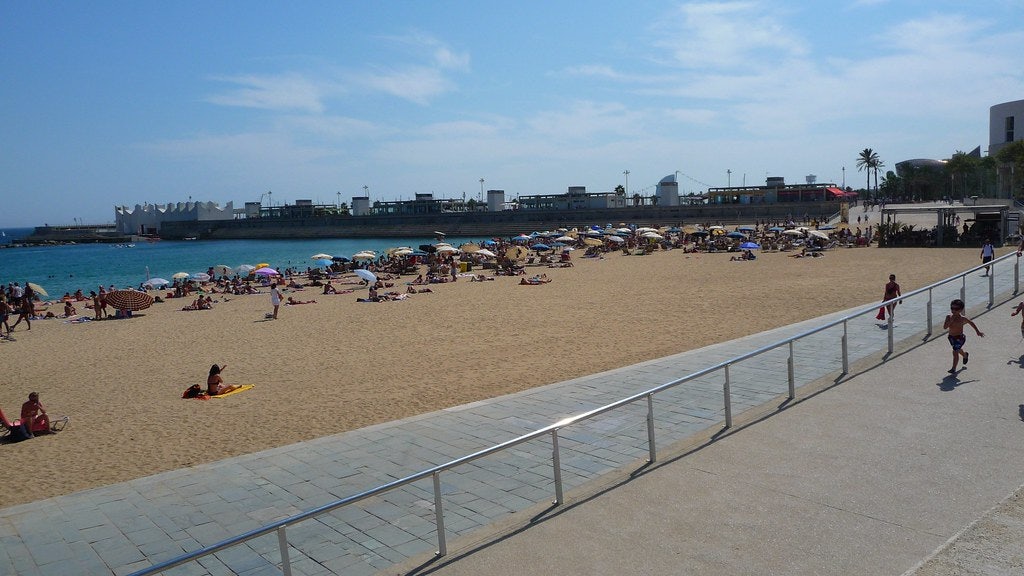 2) Mar Bella
Again, facing the Peix, Mar Bella beach is a ten-minute walk to the right. This is a beach with a younger crowd, mostly gay men but lots of women as well. It's also a nudist zone. Mar Bella and Nova Icària are the best beaches in Barcelona. If you want something else, it's not a bad idea to leave the city; there are beautiful beaches in the vicinity.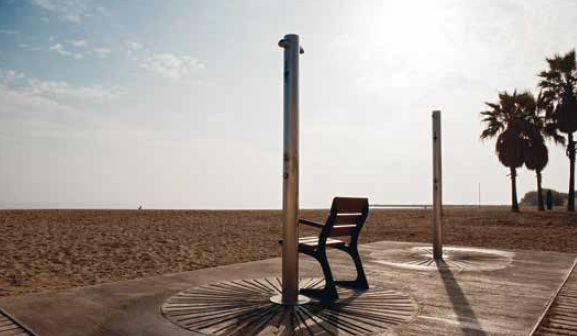 3) Sitges
Sitges is the best-known beach right outside Barcelona. This cute coastal village has a seafront almost as long as Barcelona's, the sand is softer and it's usually a couple of degrees hotter than in Barcelona. Sitges' overall picturesque quality will not disappoint, and it's only a 30-minute train-ride away.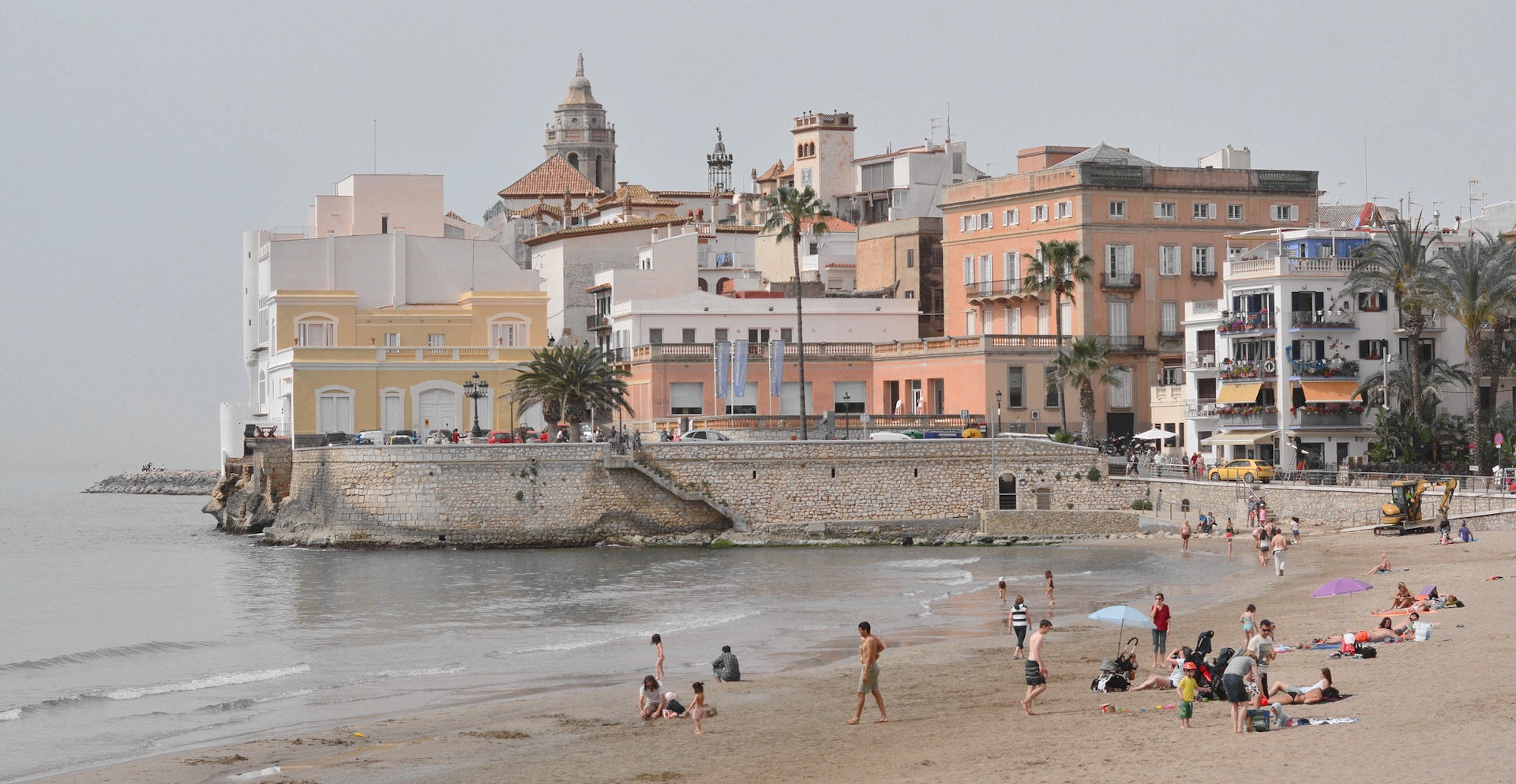 4) Sant Pol de Mar
A bit further away (65 minutes by train) lies Sant Pol de Mar. You can stay close to the train station and enjoy the bars on the beach, or you can walk a bit further away and lay your towel in between the rocky formations. Great photo opportunities galore.
5) Playa Natural del Prat
Want to go where the locals go? Then go to Playa del Prat. You may recognize the name: your plane landed on Airport El Prat. The airport is close to the beach, but that doesn't bother anyone. The beach consists of 5,5 kilometres of clean blonde sand, with a very mixed crowd. The train-ride from Barcelona to El Prat de Llobregat takes 11 minutes.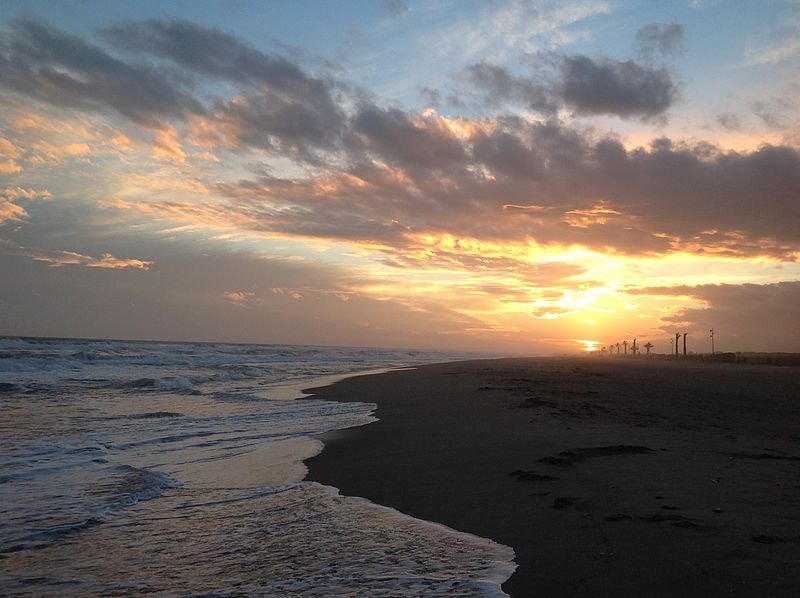 Suggestions?
Want to share new hidden secrets in your hometown? Are you the author of the next hot city guide? Or do you want to team up in some other way? We look forward to hearing from you!
Contribute
| | |
| --- | --- |
| Already a member? Log in. | New here? Sign up. |