5 breathtaking proofs of

Gaudí's Talent
1) Casa Battló
There are a lot more examples of Gaudí's talent to be found in Barcelona than just the Sagrada Familia and La Pedrera. Casa Battló, almost opposite La Pedrera, blends Saint Georges motives with wavy lines. The building looks organic thanks to the scale-like ornaments.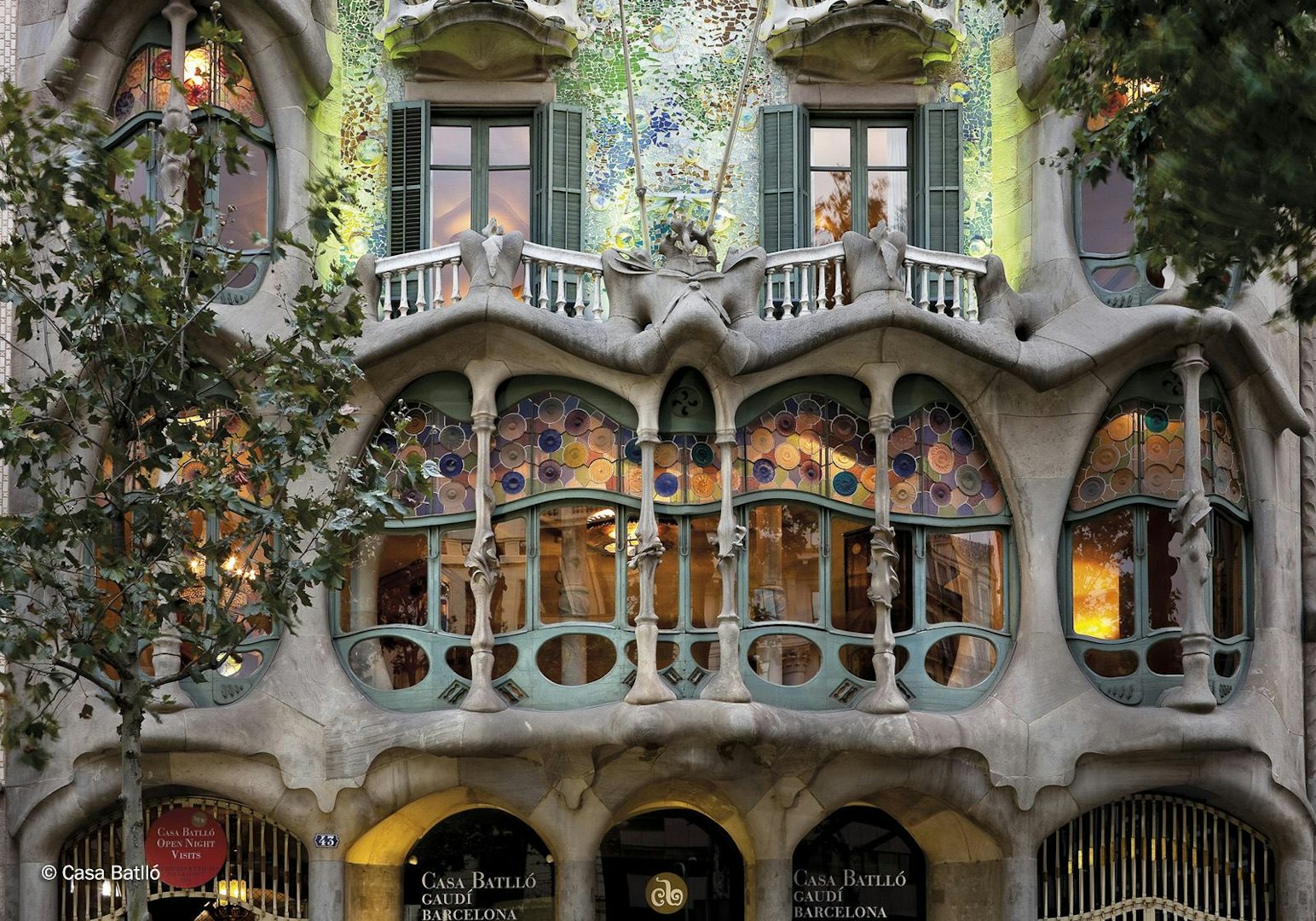 2) Casa Vicens
Casa Vicens (1883-1889) was Gaudí's first major building: a private property in a mixture of styles, including mudejar (a Spanish building style with Arab influences) and geometrically arranged tiles.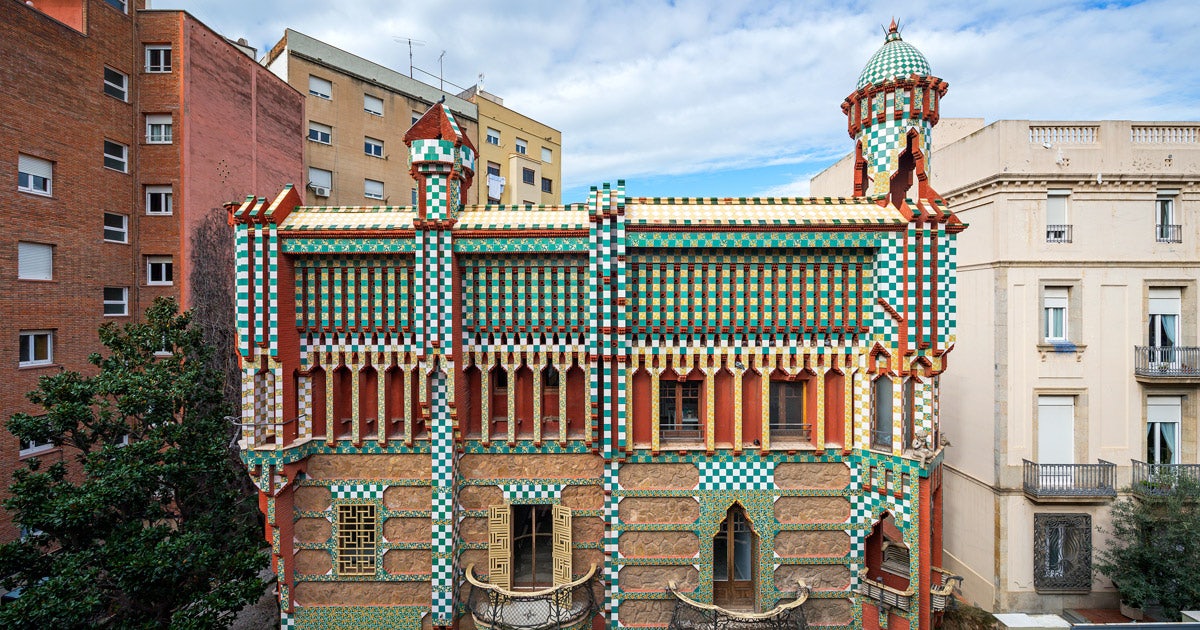 3) Palau Güell
This intercity palace, designed by Gaudí for the same industrial who commissioned the Parc Güell, looks surprisingly stark from the outside. Inside it's like a movie set: the dark gray stone, the rib-like columns and the generous use of dark wood give it a decidedly Gothic flavour. Unlike any other of Gaudí's creations, Palau Güell feels alien.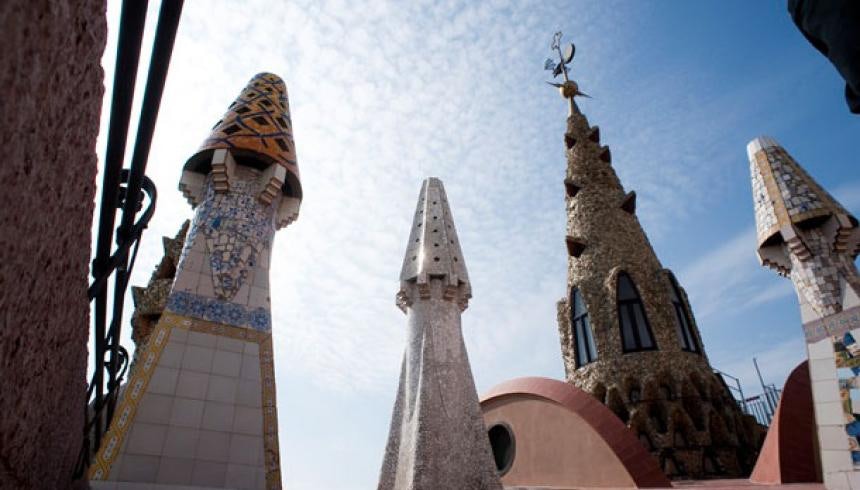 4) El Drac, Finca Güell
More mudejar style elements are to be found in the gatehouses of Finca Güell, the estate and manor that Gaudí designed for his pre-eminent Maecenas around 1883. The manor is gone now but the gates are still there, their most famous element being the forged iron flying dragon.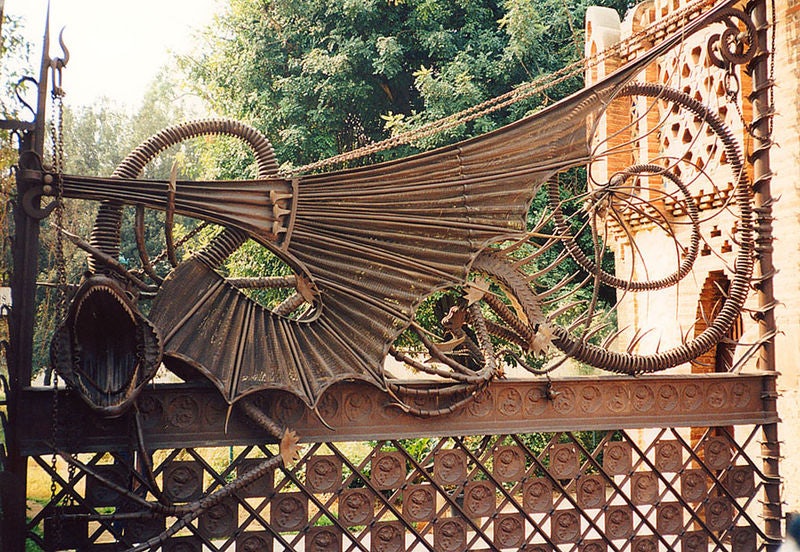 5) Colònia Güell
Colònia Güell lies well outside of Barcelona, 23 kilometres to the southwest. It was supposed to become an industrial village with terraced houses, a school, a theatre, shops and a church. Gaudí was commissioned to work on the church. However, after initiating the project in 1890, Eusebi Güell stopped work on the entire project in 1914. The lower nave of Gaudí's church was already finished by that time. The church is now known as Gaudí's crypt and features beautiful vaults in the shape of hyperbolic parabolas.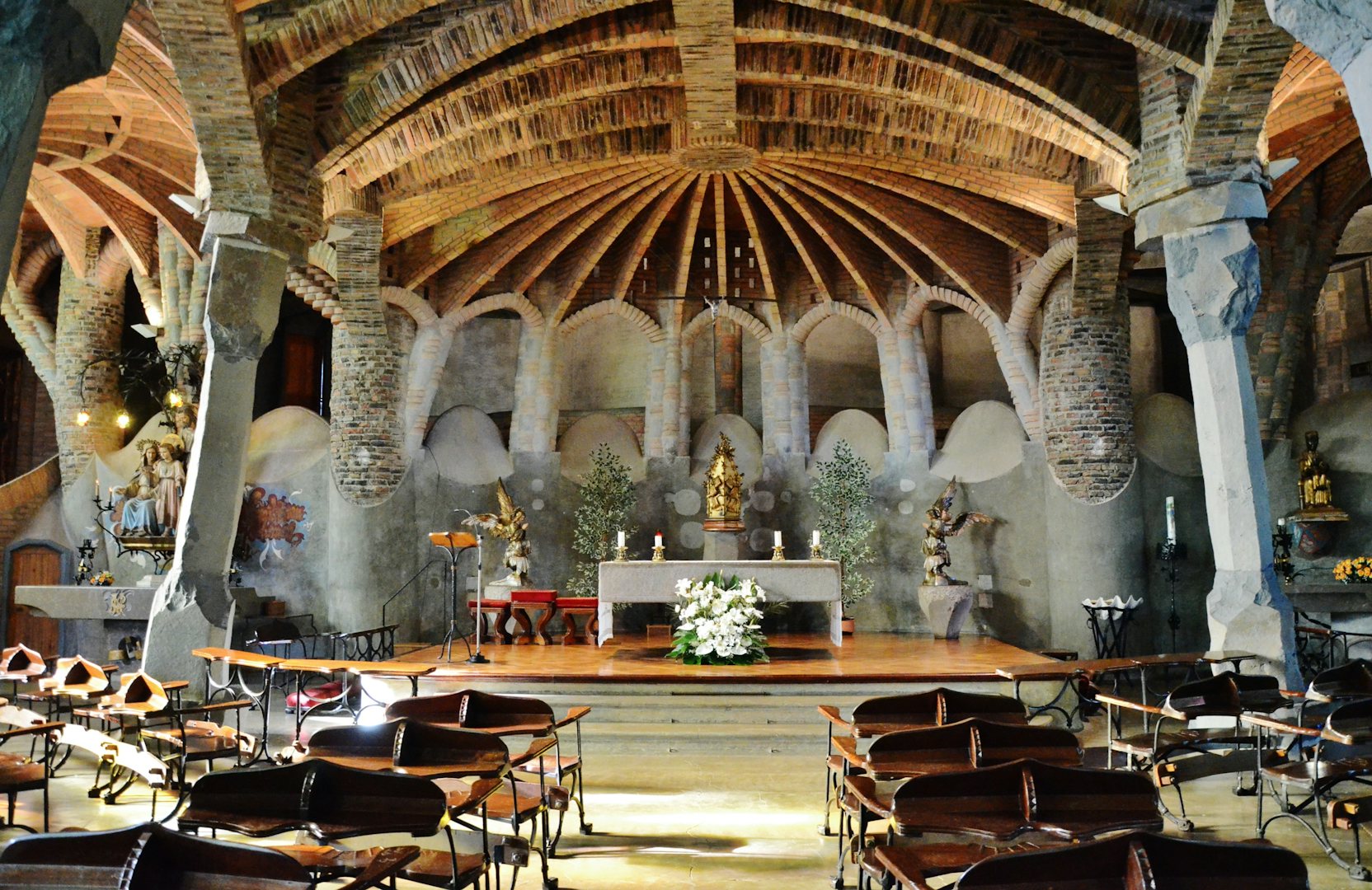 Suggestions?
Want to share new hidden secrets in your hometown? Are you the author of the next hot city guide? Or do you want to team up in some other way? We look forward to hearing from you!
Contribute
| | |
| --- | --- |
| Already a member? Log in. | New here? Sign up. |