5 excellent

Japanese restaurants

in Paris
1) Sola
The young chef Hiroki Yoshitake has succeeded in creating a graceful fusion of French and Japanese cuisine. In his restaurant Sola he juggles flavours and textures, rewriting the repertoire of cuisine with his airy, visually arresting dishes. His work was rewarded with a Michelin star soon after the opening. Whether you choose to dine in the Japanese dining room or the French dining room with its beams and stonework Sola promises a mindblowing gastronomic experience.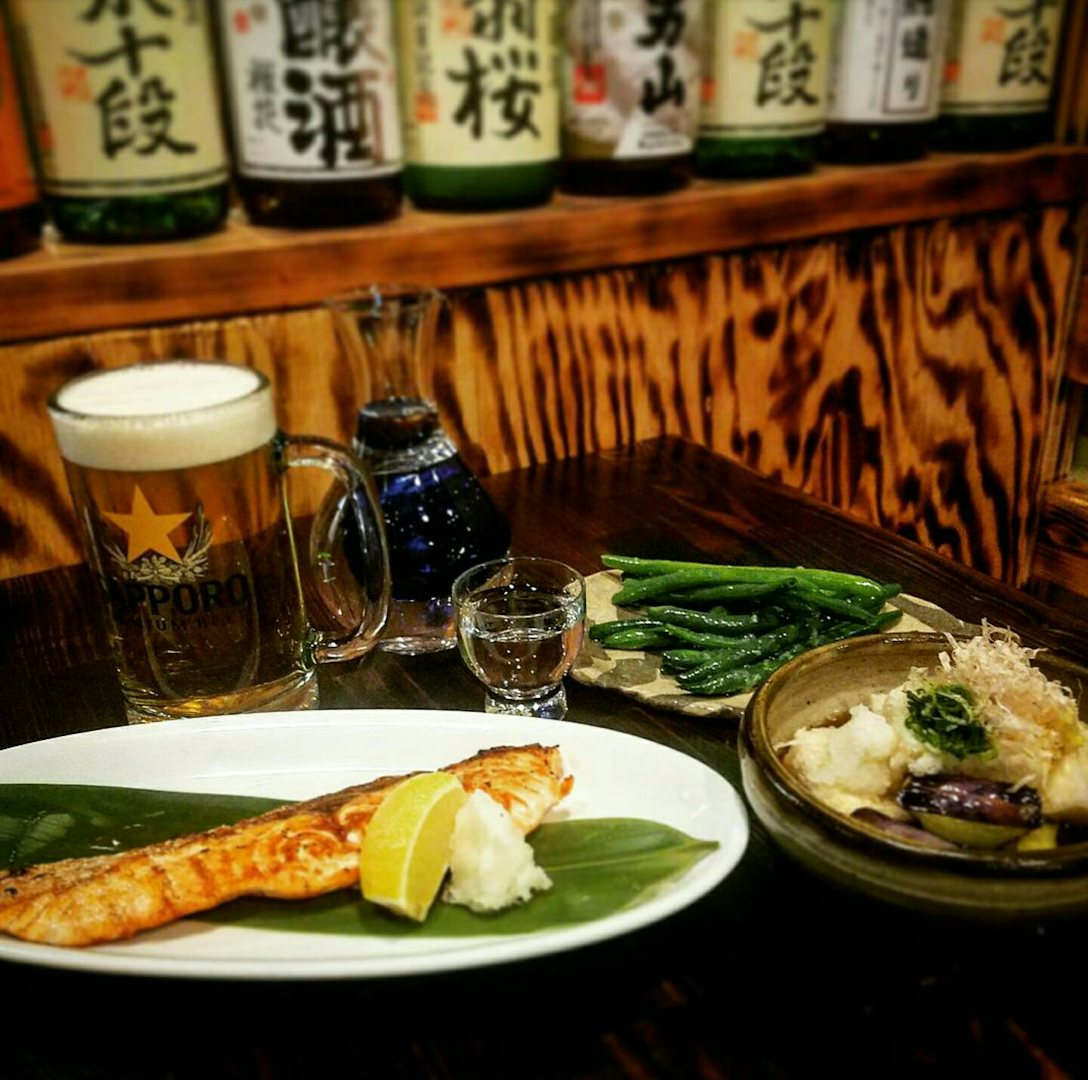 2) Le Guilo-Guilo
Dining in this restaurant is like a ceremony. The first rule is you must reserve several weeks in advance. Once installed at the counter around the kitchen the eight dishes of the one menu, which resemble delicate colourful paintings, are served with reverence, one by one. Start with traditional Japanese dishes and move on to bold creations with surprising flavour combinations.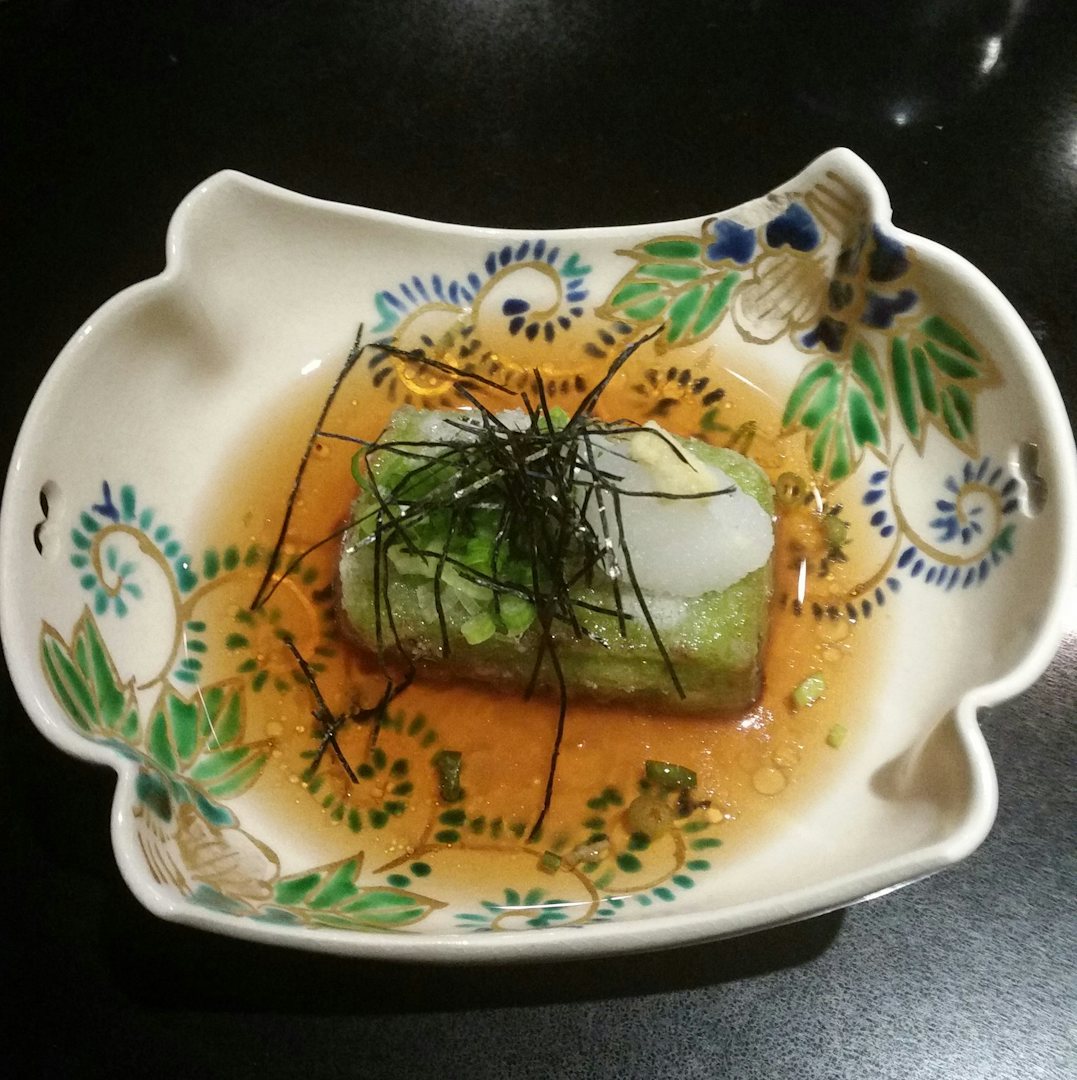 3) Kodawari Ramen
You may be forgiven for thinking that you have stepped into a yokocho in Tokyo but no, you are still in Paris, in Saint- Germain-des-Prés to be exact. They do, however, serve delicious ramen here. This popular dish is lifted to another level by the addition of only the best French ingredients. The noodles, which are prepared in house, are made from wheat that is grown by the owners themselves.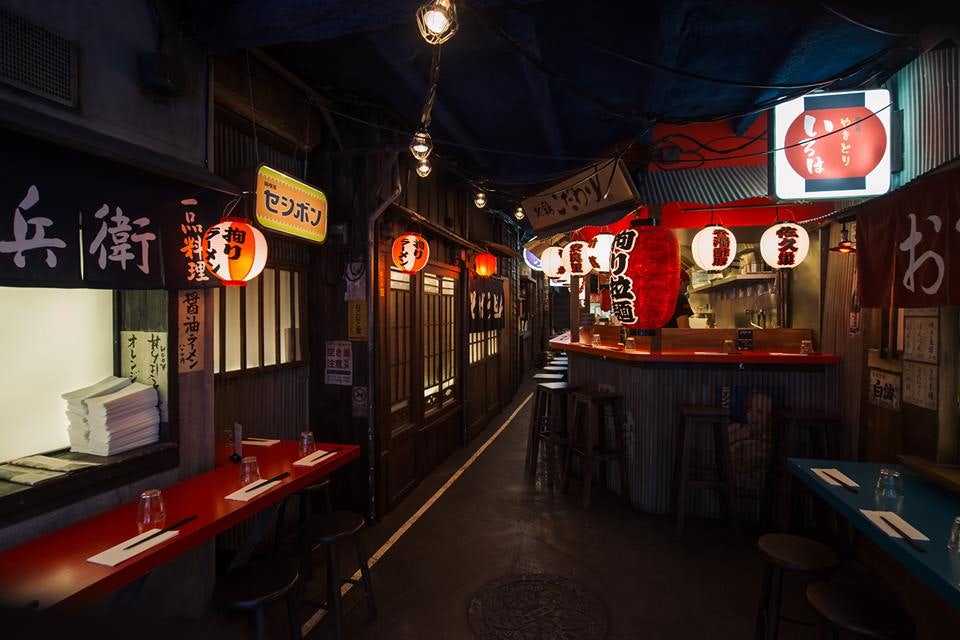 4) Nanashi
This large canteen-grocer's sells 'Parisian bentos'. This consists of a kit with a balanced meal, combining organic vegetables with all sorts of other ingredients with health benefits. The chef, Kaori Endo, pairs market produce with Japanese elements, putting together colourful and copious dishes. The result looks and tastes delicious and fresh, as well as being healthy. But this eatery is so successful that the service can sometimes be lackadaisical.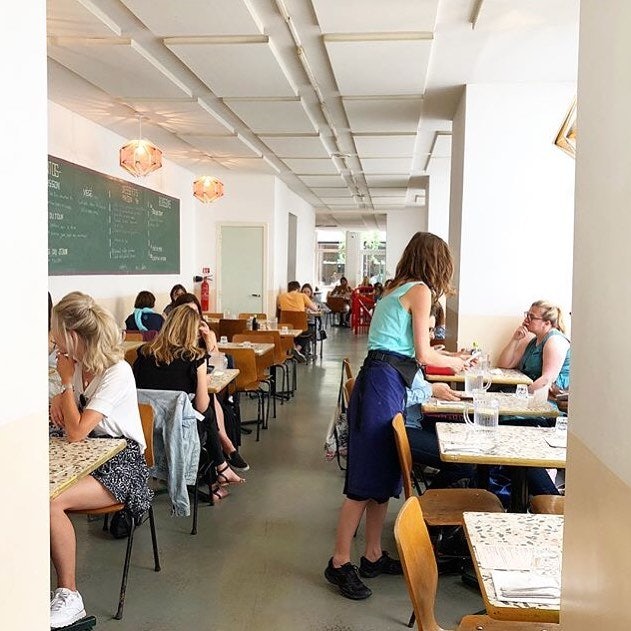 5) Kunitoraya 1
Kunitoraya is the most popular restaurant among the many Japanese restaurants in this neighbourhood. Sit down at a long communal table, with other habitués and enjoy some of the best udon noodles in Paris. The pleasant waiting staff recommends Tempura-Udon with crispy prawns for novices and Kunitora-Udon for the more advanced.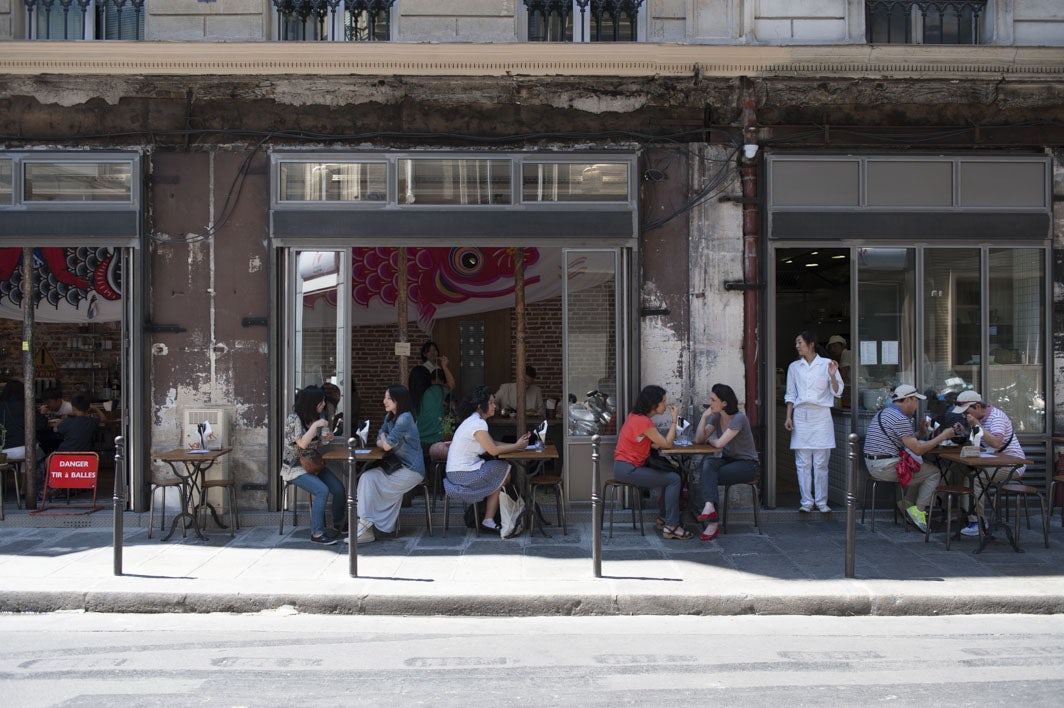 Suggestions?
Want to share new hidden secrets in your hometown? Are you the author of the next hot city guide? Or do you want to team up in some other way? We look forward to hearing from you!
Contribute
| | |
| --- | --- |
| Already a member? Log in. | New here? Sign up. |