1) Le Chardenoux
First opened in Paris in 1908 this is one of the last true Parisian bistros in existence and a real historical monument. Large mirrors hang on the walls and the original marble mosaic bar and floor tiles are still in place. As a result Le Chardenoux has managed to retain its old world elegance and pleasant atmosphere. A few years ago the French chef Cyril Lignac took over at the helm of the kitchen, giving pride of place to French cuisine and regional products, revisiting traditional dishes and reinterpreting them with a modern twist. A delightful experience.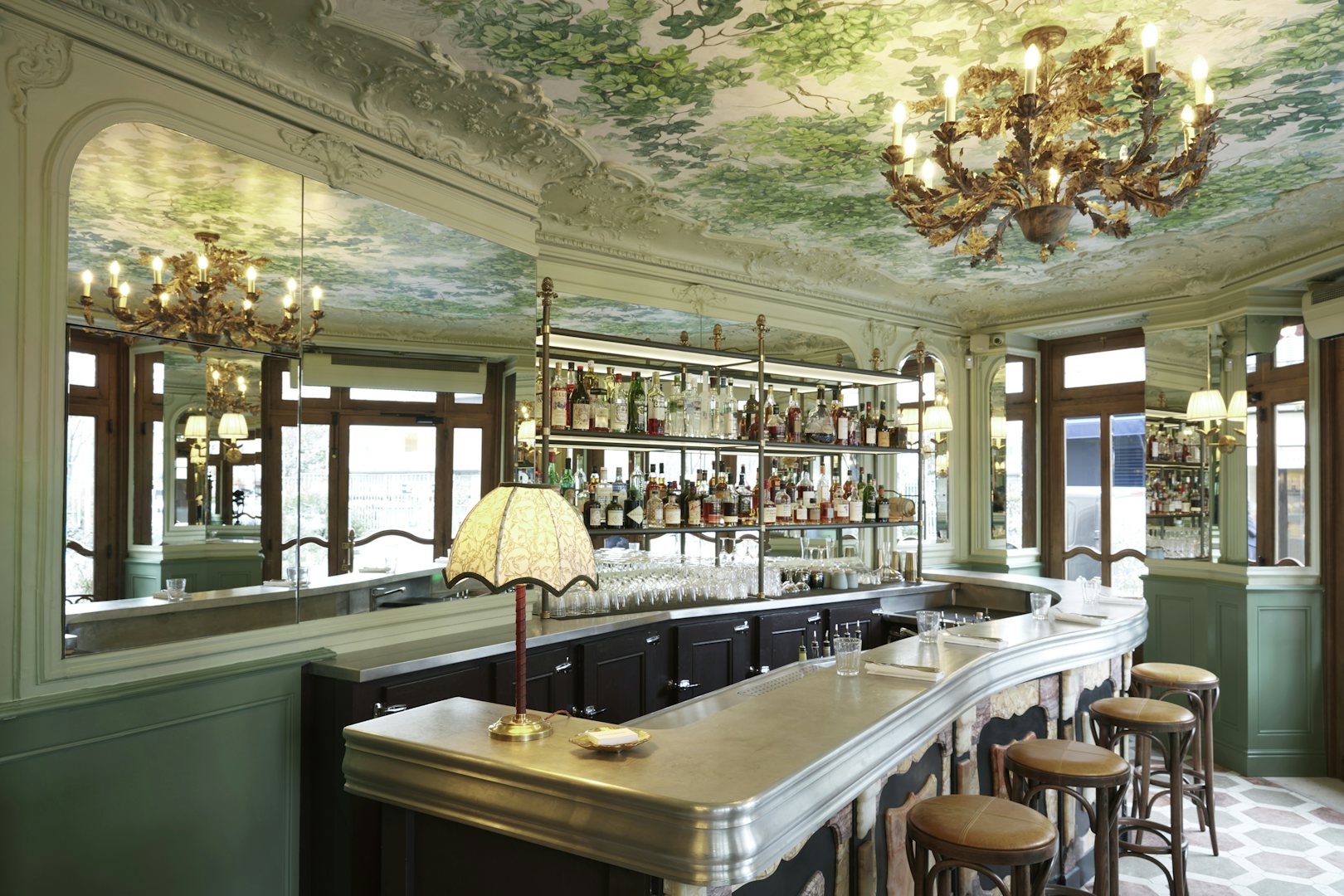 2) Le Bistrot Vivienne
Location, location, location… This brasserie, which is located at the entrance of Galerie Vivienne, a covered passage which was built in 1823, has taken advantage of this to set up a few tables in this stunning covered arcade. But the dining room inside is also a nice place to enjoy a good meal, because this Paris bistro is known for its delicious traditional bistro cuisine.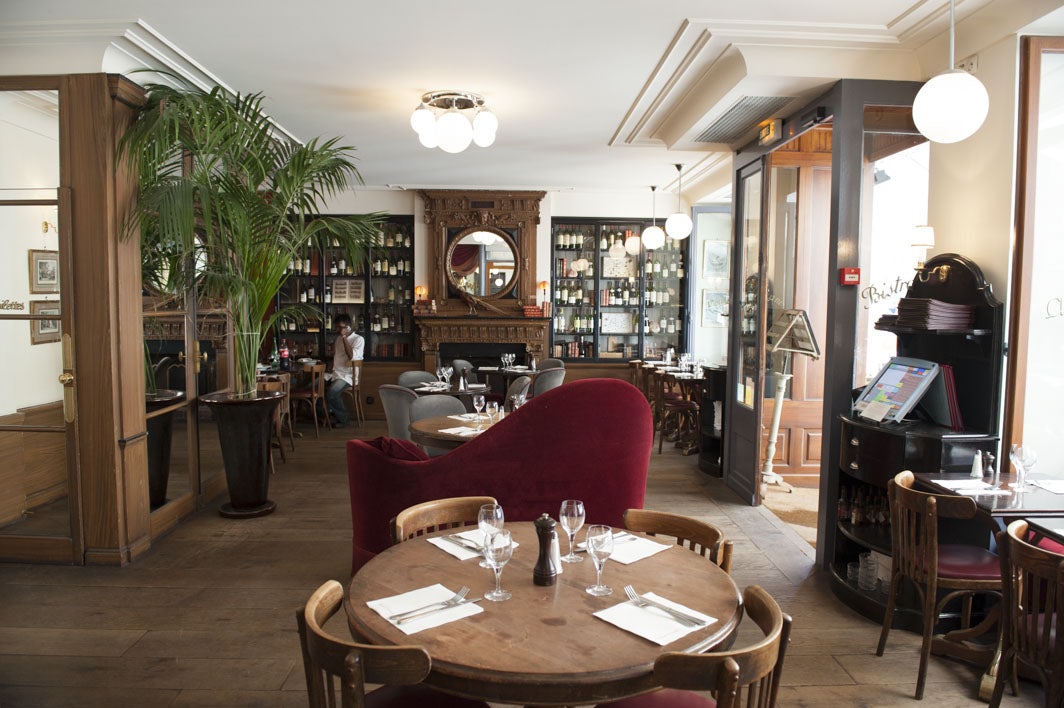 3) Bistrot Paul Bert
Step into this bistro and it's like stepping into a postcard, without all the clichés however. The clientele consists of a nice blend of tourists and locals, largely because this place serves exactly what they expect: reassuringly good food, which has been cooked as it should be, like a nice steak béarnaise with hand-cut French fries or an old-style crème caramel, combined with an upbeat atmosphere and impeccable service.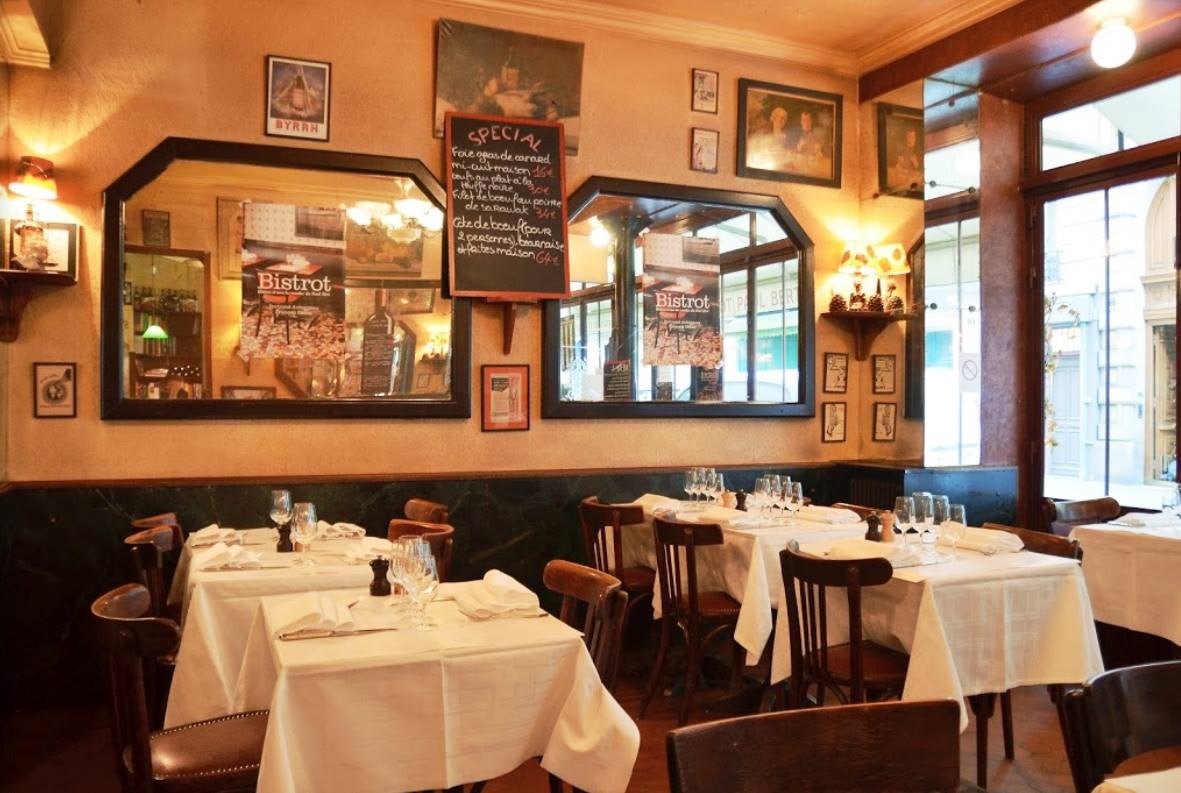 4) Le Richer
This place is the incarnation of the new Parisian 'bistronomy'. Against a backdrop of exposed brick walls, the emphasis is on what's on the plate that is served to you by an attentive waiter. The menu is minimal at best but it gives pride of place to seasonal products, which have been prepared with a creative twist and a lighthanded approach. We recommend arriving early for lunch and dinner because they do not accept reservations.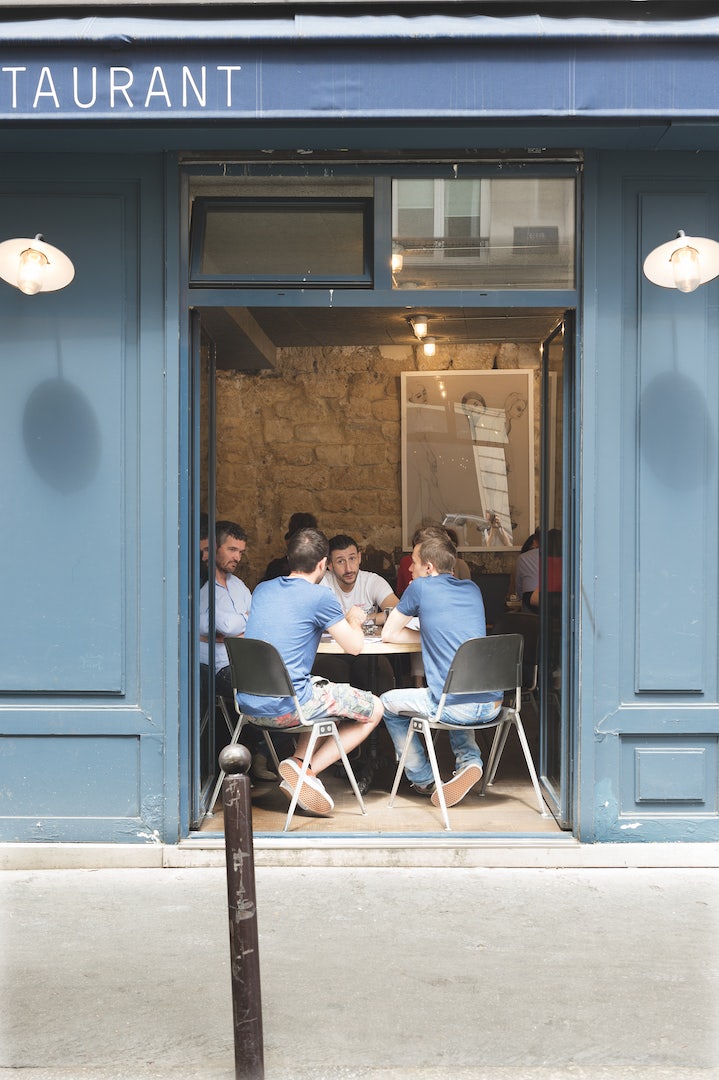 5) Le Baratin
This bistro is tucked away in a discreet street in the working-class Belleville neighbourhood and comes highly recommended. Chef Raquel Carena puts her heart and all her expertise in the dishes she serves! She handpicks her products, specialising in divine combinations and a nice presentation.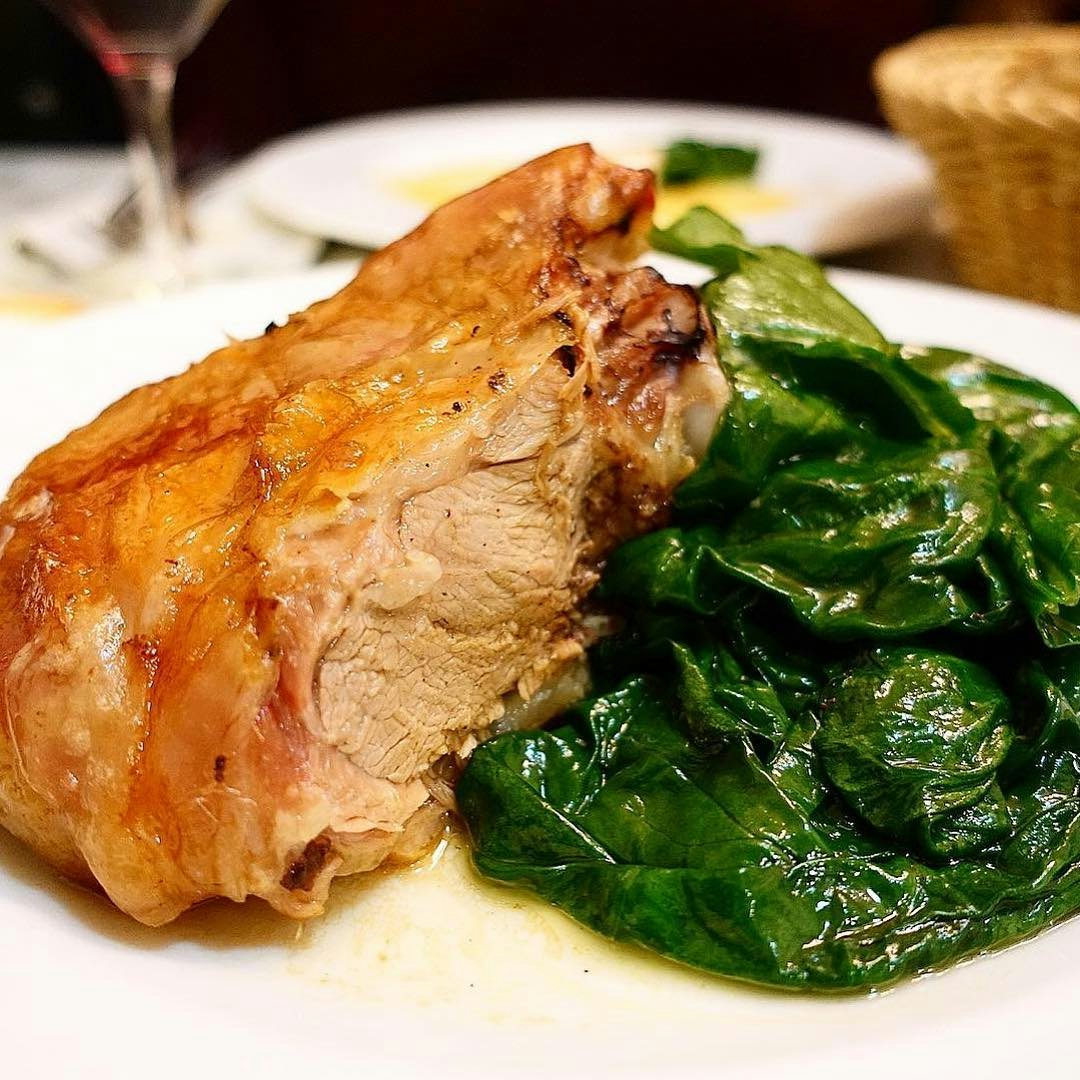 Suggestions?
Want to share new hidden secrets in your hometown? Are you the author of the next hot city guide? Or do you want to team up in some other way? We look forward to hearing from you!
Contribute
| | |
| --- | --- |
| Already a member? Log in. | New here? Sign up. |