The 5 most impressive

tower buildings

in Paris
1) Tour Albert
In 1959 the newspaper Le Figaro asked its readers 'Would you like to live on the first floor of the Eiffel Tower?' At the time the first inhabitants were moving into this unique skyscraper in Paris. The sixth floor terrace was decorated with a fresco by Jacques Lagrange, who among others designed the sets for Jacques Tati's films. The building is named after its designer, architect Edouard Albert.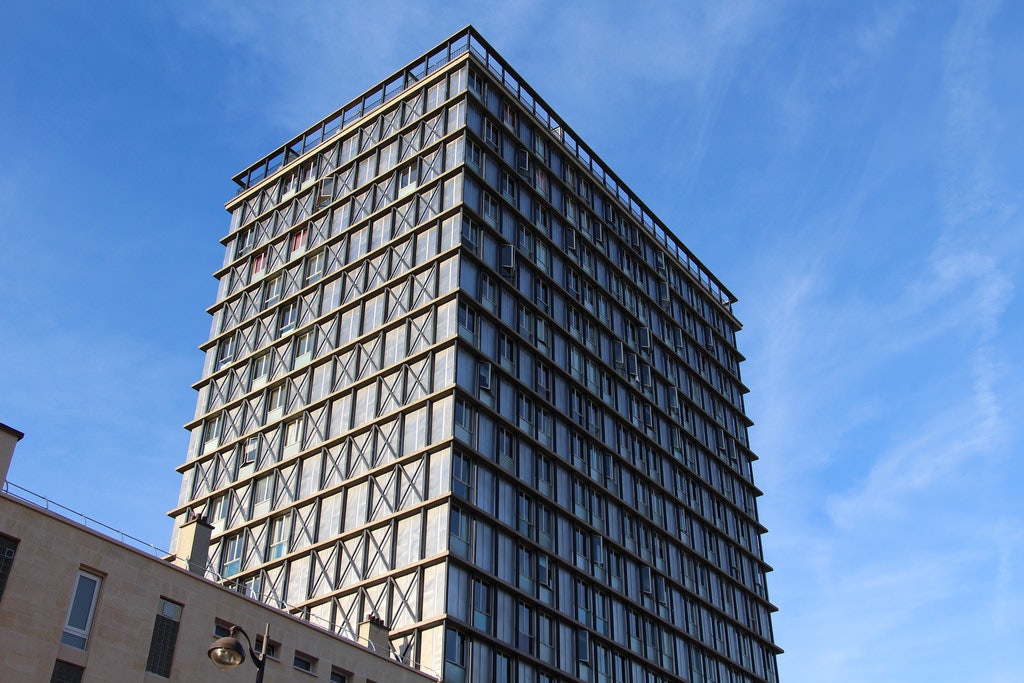 2) Tour Super-Italie
Also known as the round tower this 112-metre high building has been towering over the 13th Arrondissement since 1972. Thanks to the French architect Maurice Novarina the inhabitants have an indoor swimming pool and solarium on the top floor.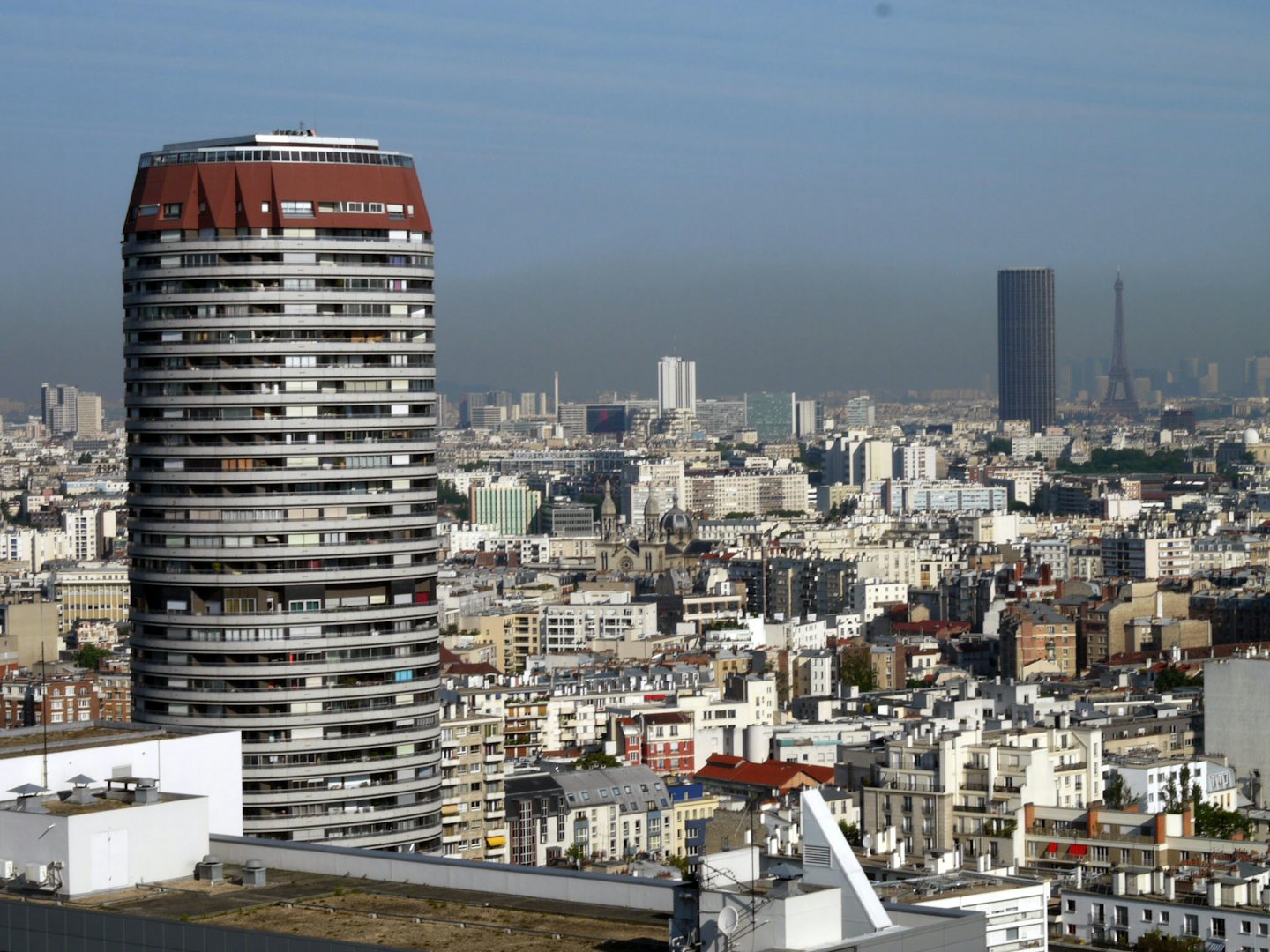 3) Tour First
This tower building, which was designed in 1974, was redesigned from 2007 to 2011, becoming one of the highest buildings in Paris. Since then it is the 'weather girl' of the business district at La Défense. The illumination of the building changes to indicate the next day's weather: yellow to orange for sun, flickering if it will rain.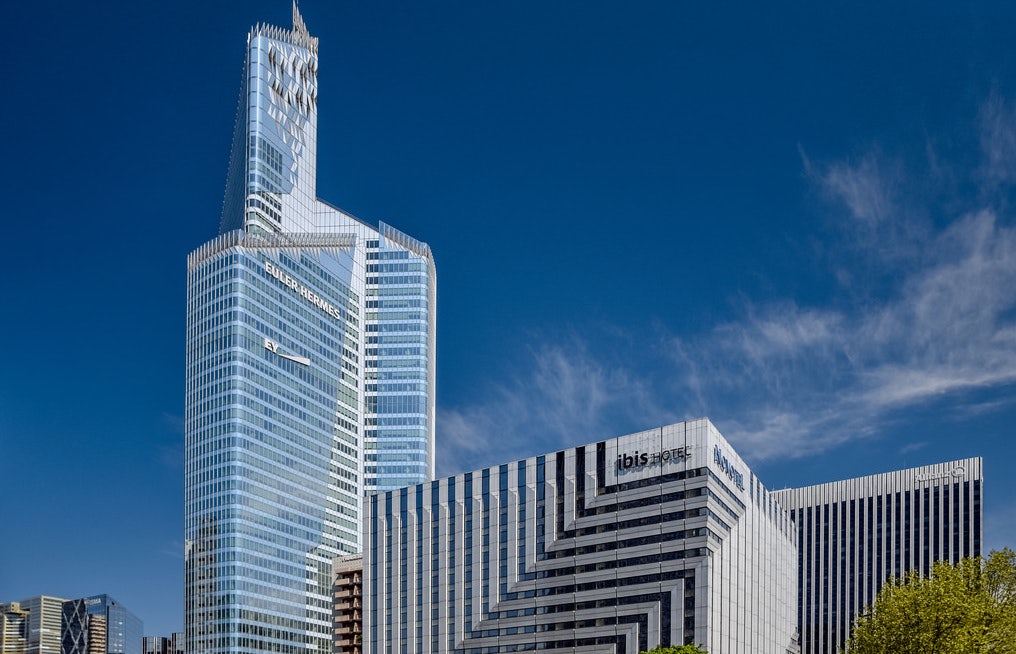 4) Flower Tower
This tower building embodies the desire for nature in the city. The architect, Édouard François, was inspired by traditional planters and designed a building decorated with giant flower pots with bamboo. The inhabitants are protected from the sun as a result. In order not to excessively burden the balconies the planters were made of fibre-reinforced concrete, a resistant and light material.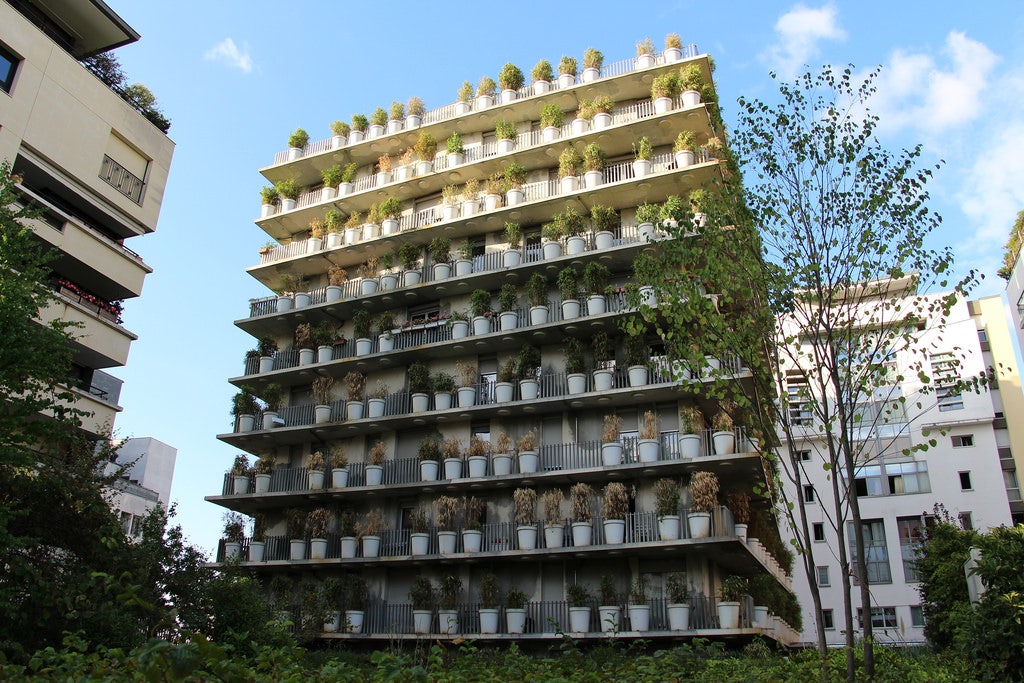 5) Tour Totem
This tower building, which was built by the architects Michel Andrault and Pierre Parat, is a residential skyscraper with 207 apartments on 31 floors. Its structure is spectacular. The apartments are situated in the steel and glass cubes that are attached to a visible grid of four columns and 14-metre cantilevered beams.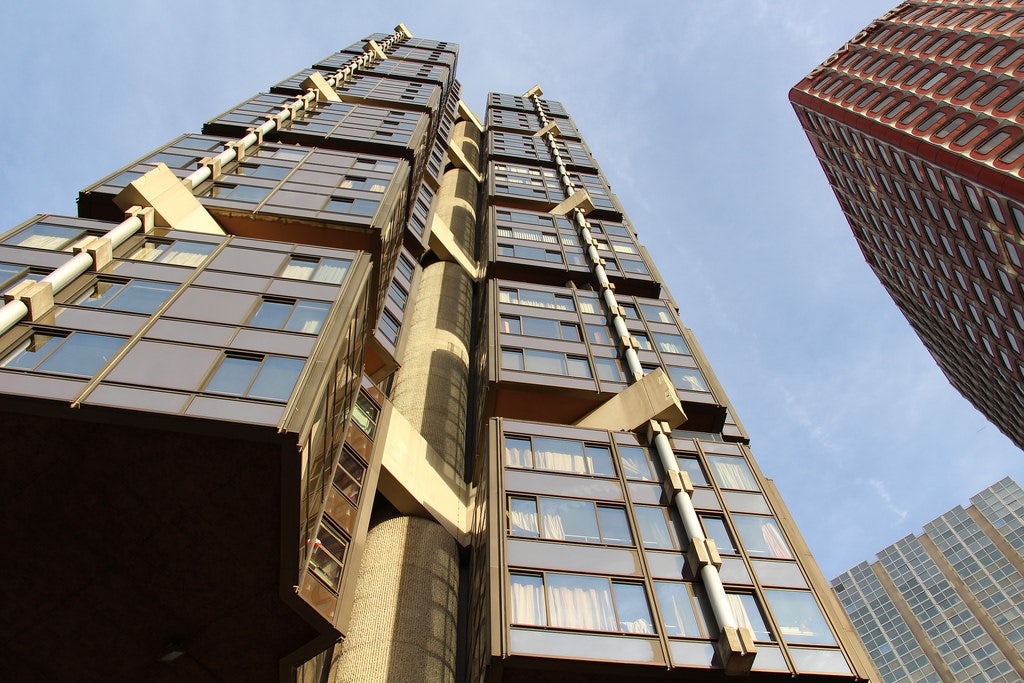 Suggestions?
Want to share new hidden secrets in your hometown? Are you the author of the next hot city guide? Or do you want to team up in some other way? We look forward to hearing from you!
Contribute
| | |
| --- | --- |
| Already a member? Log in. | New here? Sign up. |