The 5 best

summer festivals

in Antwerp
1) Laundry Day
The secret is out now. When Laundry Day started in 1998, it was a modest street party in the Kammenstraat with lines of laundry hung from the buildings. Now it has grown into a cool techno festival that attracts more than 50,000 people to an abandoned industrial site. But it is still enormous fun.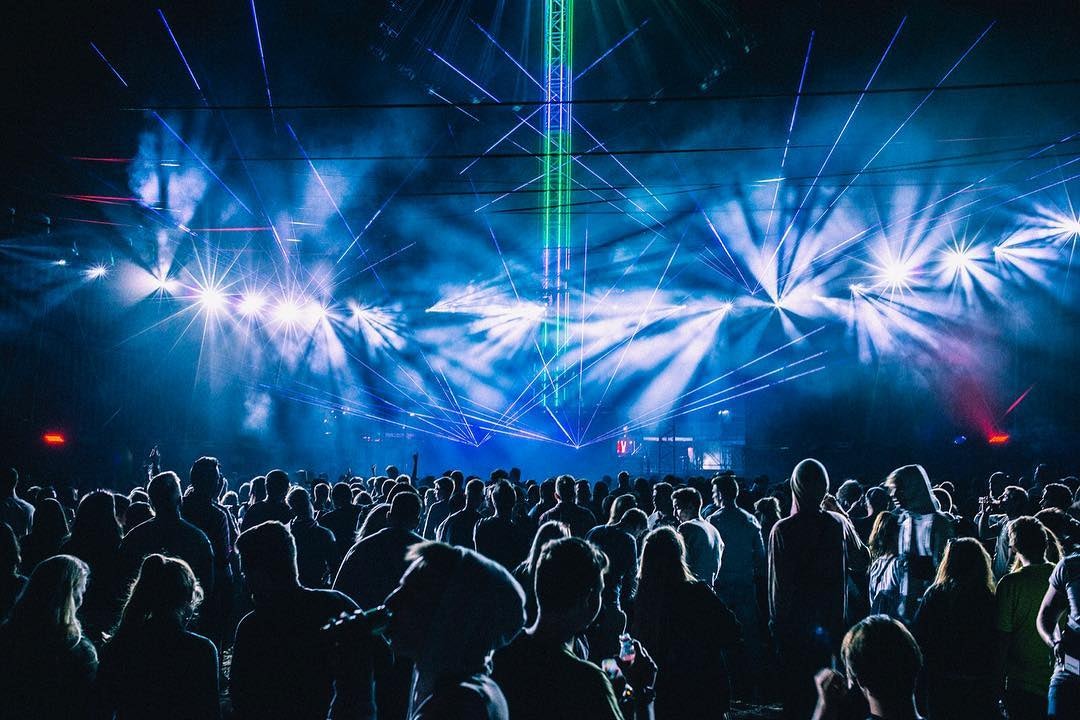 2) Jazz Middelheim
A summer jazz festival is held in August among the trees in Den Brandt park, not far from Middelheim sculpture park. Founded back in 1969, Middelheim attracts serious jazz fans from all over Europe. The atmosphere is relaxed, with performers playing under a big tent while fans sit around on the grass drinking chilled white wine.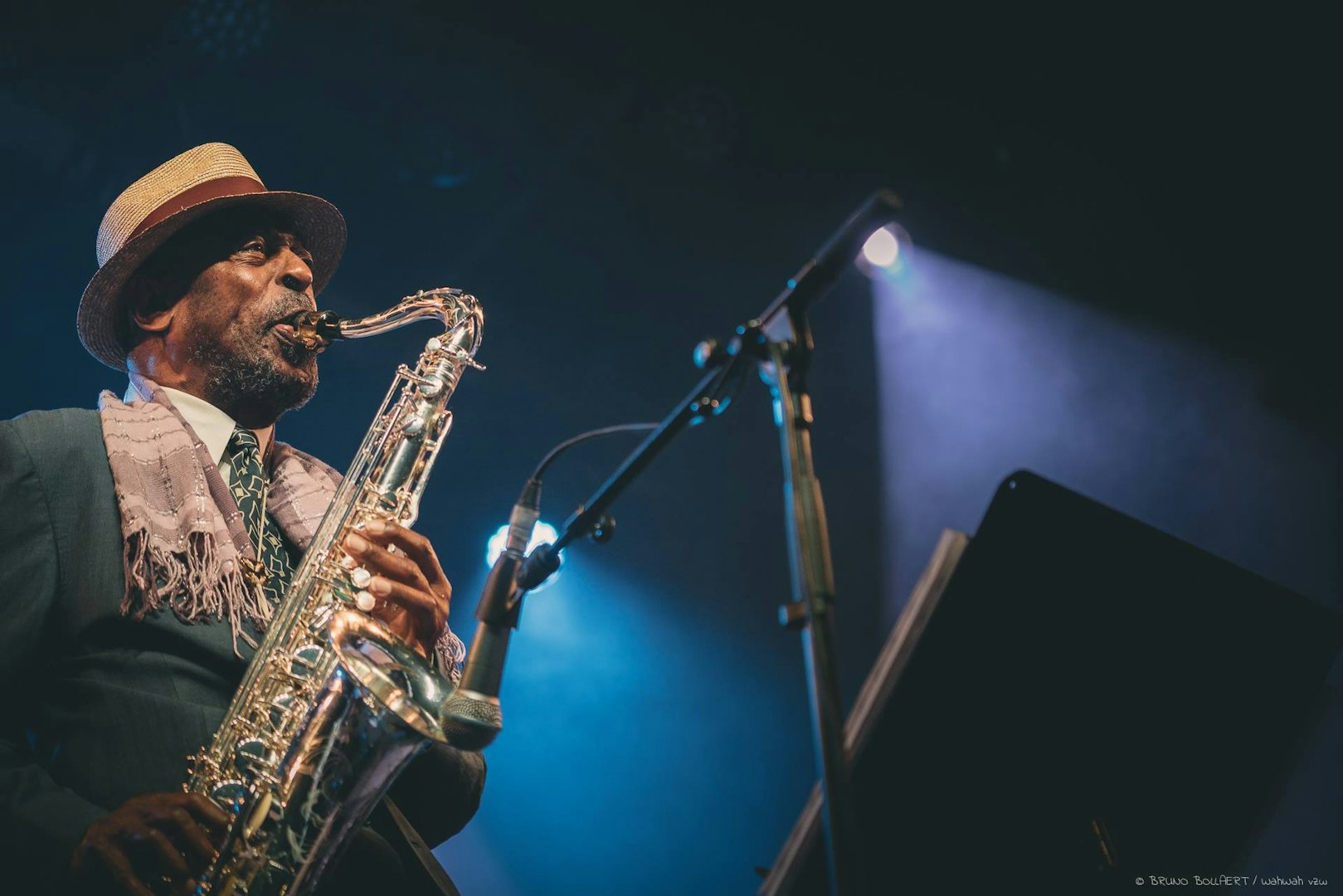 3) Zomer van Antwerpen
An inspiring festival that fills the months of July and August, and reaches into the most remote corners of the city. Parties happen in a former gasworks in Zurenborg, now called Zomerfabriek, while Cinema Urbana screens openair films in a disused hangar on the waterfront. But you can also have drinks with friends under the trees at the Zomerbar, or you can find circus acts, street theatre and pop up hotel rooms that cost next to nothing.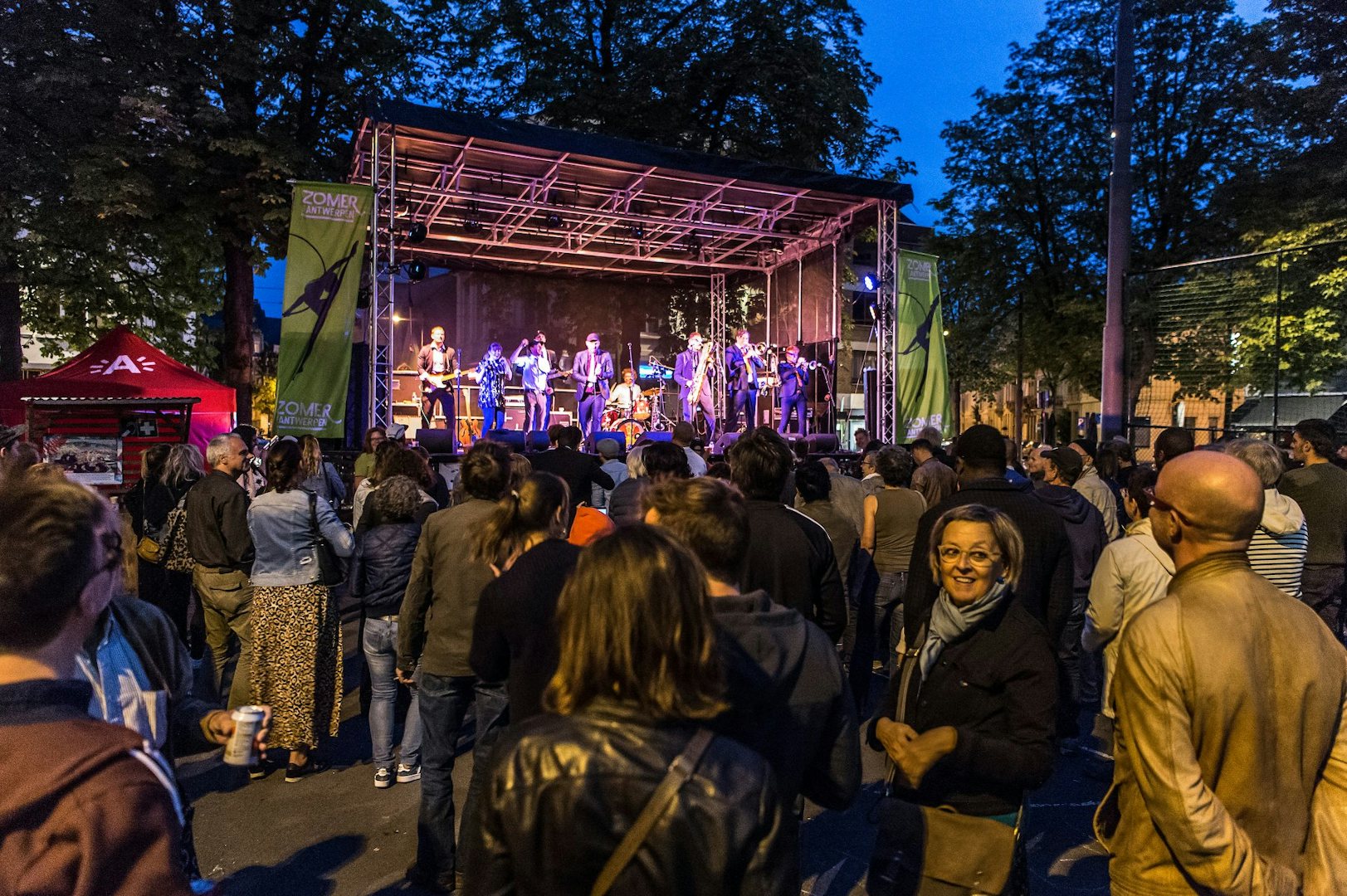 4) Tomorrowland
Some 180,000 fans of electronic music arrive from all over the world for this festival, which happens in the quiet little town of Boom. Voted the world's best electronic festival in 2013, Tomorrowland occupies a huge site decorated like a Disney theme park.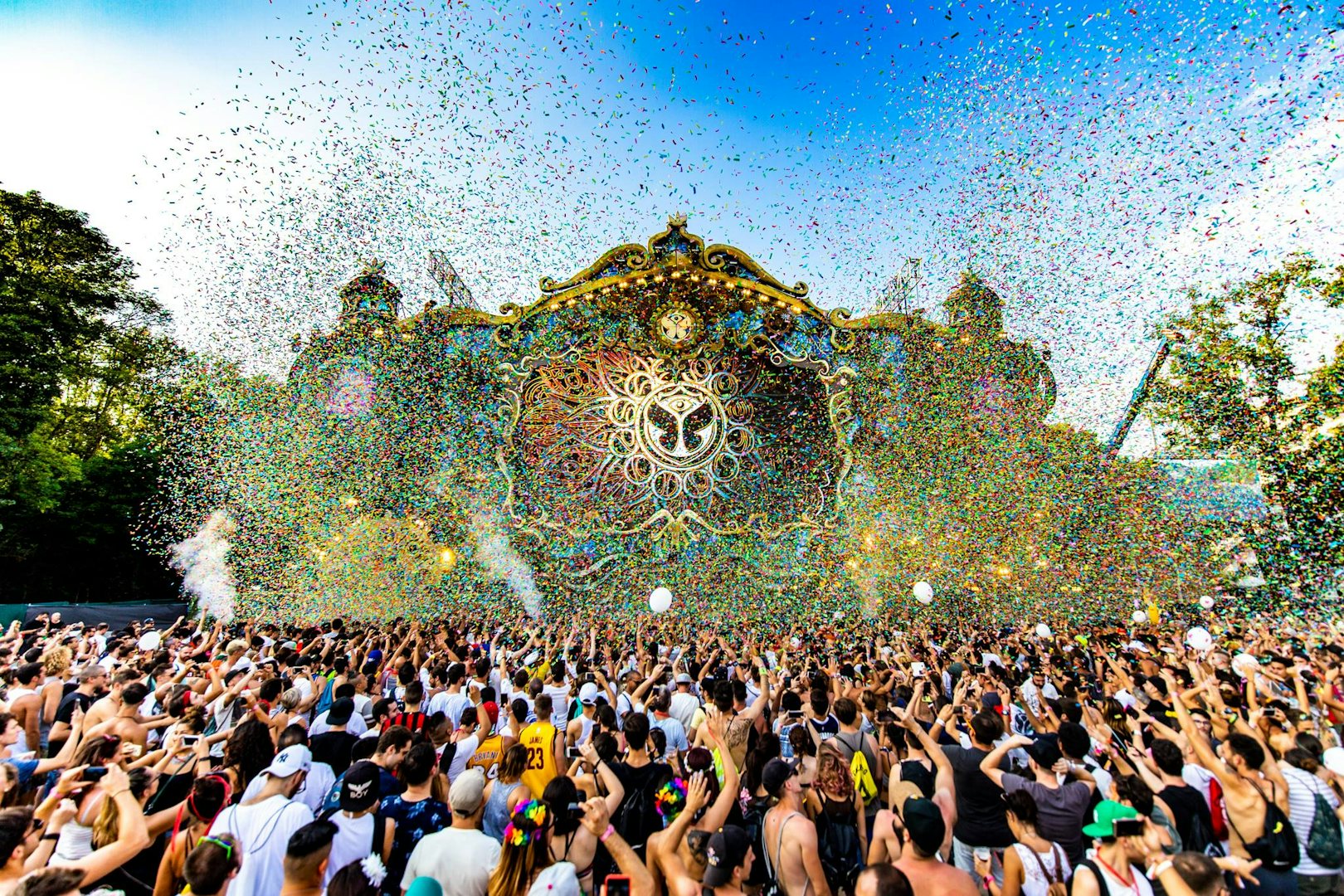 5) Linkerwoofer
This relaxed, family-friendly festival is held over two days in August on a riverside location on Antwerp's left bank. You can listen to upcoming Belgian bands, graze on street food and admire the city skyline on the other side of the water.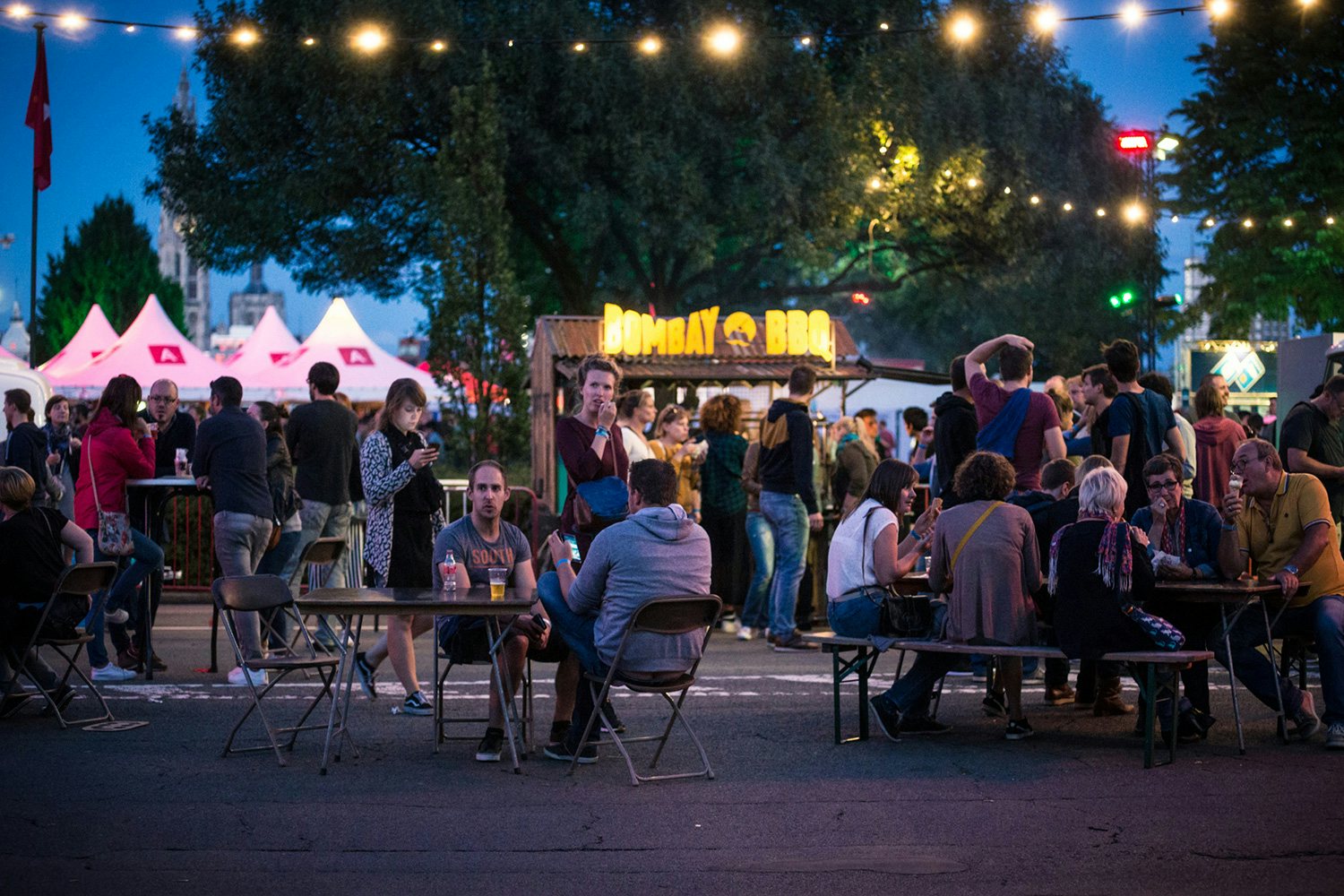 Suggestions?
Want to share new hidden secrets in your hometown? Are you the author of the next hot city guide? Or do you want to team up in some other way? We look forward to hearing from you!
Contribute
| | |
| --- | --- |
| Already a member? Log in. | New here? Sign up. |