The 5 finest

art nouveau buildings

in Antwerp
1) Het Bootje
The architect F. Smet-Verhas designed this striking art nouveau house behind the Royal Fine Arts Museum in 1901. It is called Het Bootje, the Little Boat, because of the corner balcony shaped like a ship's prow. The elaborate iron lamp under the balcony adds a further touch of eccentricity.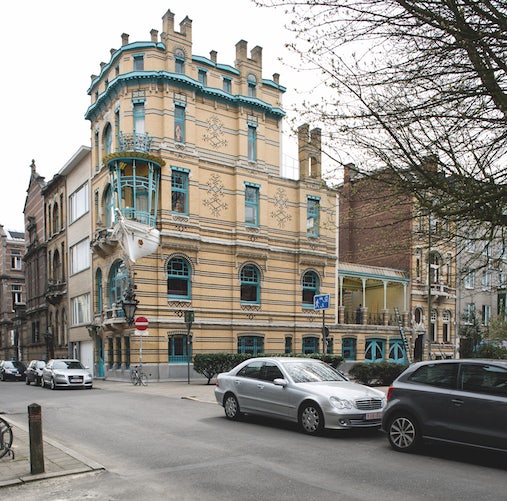 2) Steiner School
This spectacular art nouveau building was built for the socialist party in 1901. The flamboyant building is decorated with distinctive art nouveau-arched windows, elaborate ironwork and carved figures at the top. It is now occupied by a Rudolf Steiner school.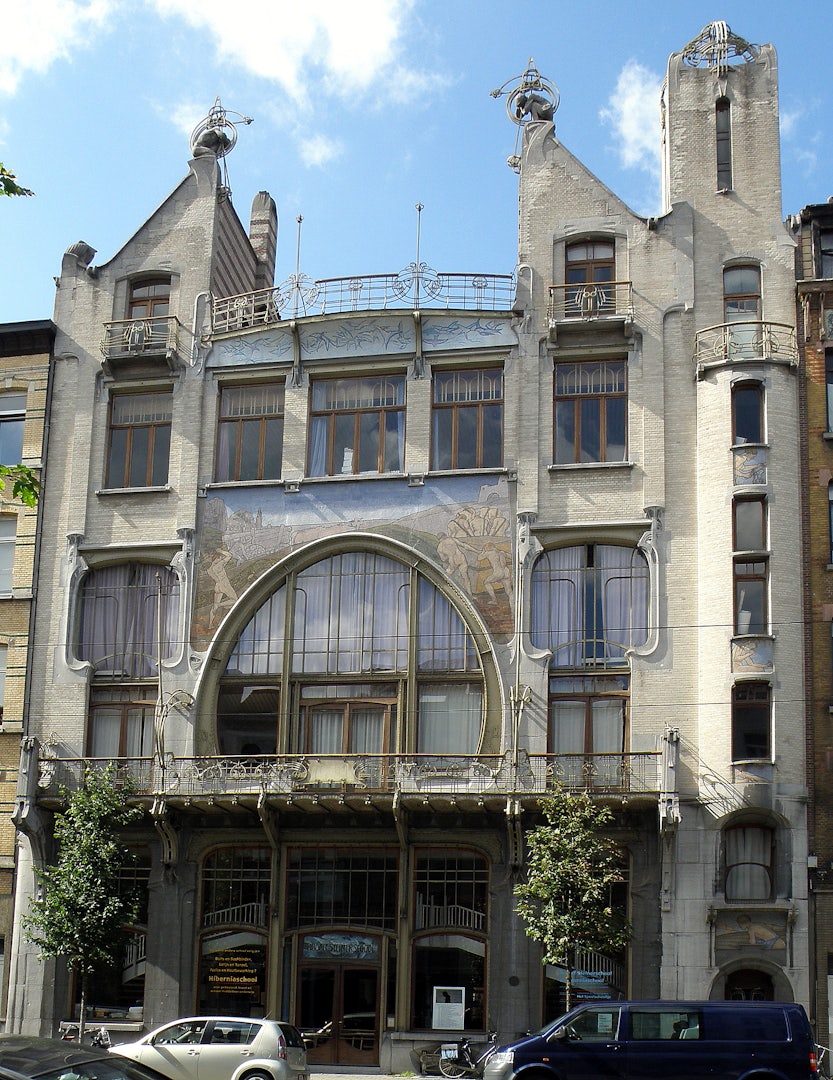 3) Rotterdamstraat 53-55
This striking house was built in 1912 by the architect Jos Goeyvaerts in a strange style that blends art nouveau and Egyptian motifs. The decoration reflects Masonic ideas that were circulating in Belgium at the time.
4) Mercatorstraat 102-106
Facing the railway viaduct, this set of three art nouveau houses with yellow brick façades and wrought iron balconies was built in 1901 by Emiel Van Averbeke. The same architect also designed the art nouveau Steiner School, the art deco Veldstraat swimming pool and the KBC Tower.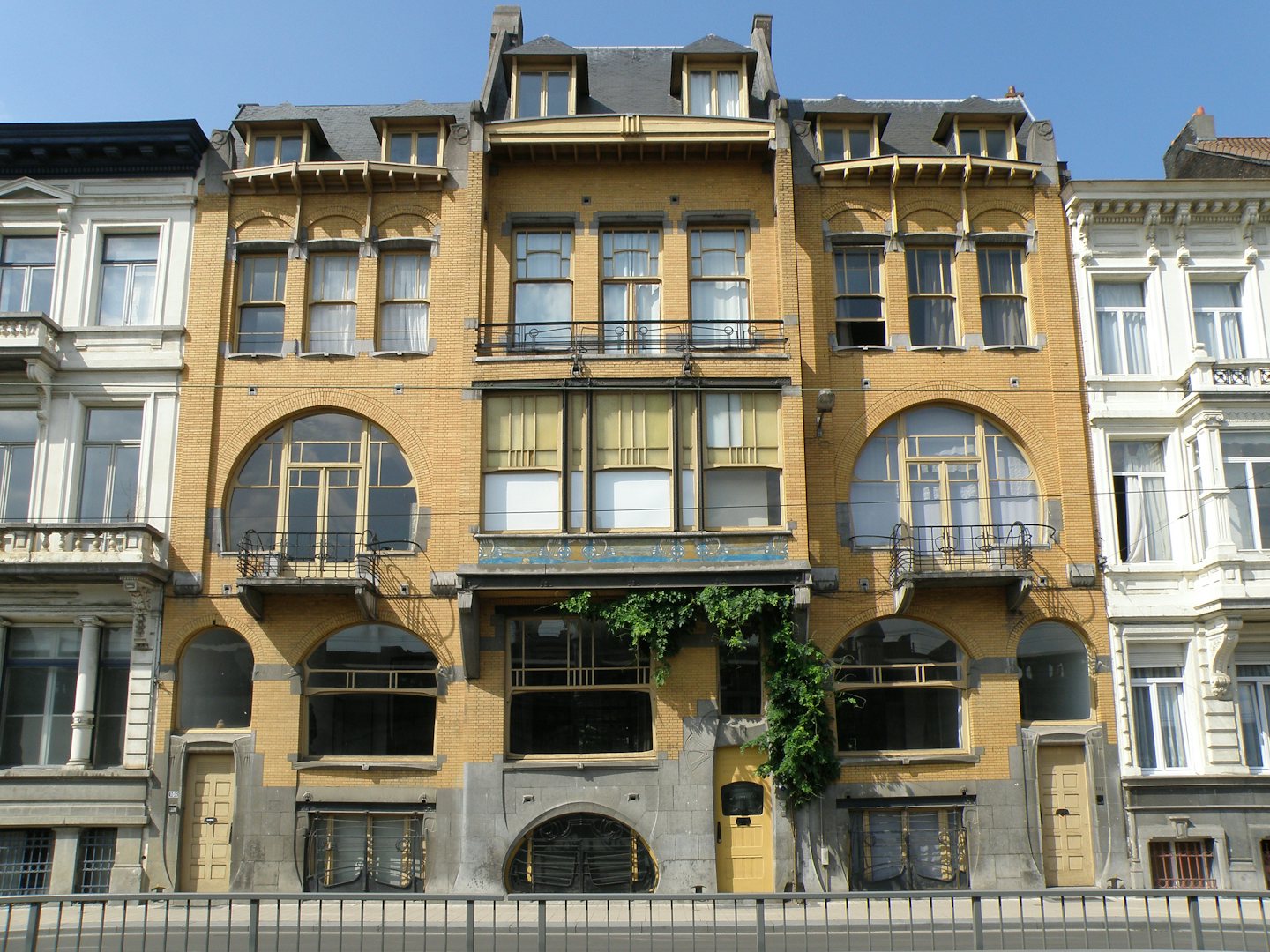 5) Ruys
The most beautiful art nouveau shop in Antwerp dates from 1902 when the jeweller Albert Ruys transformed the family shop where his father had started as a silversmith in 1854. The new building, three houses wide, has a beautiful art nouveau façade, mosaic floors, carved wood display cabinets and soft lighting.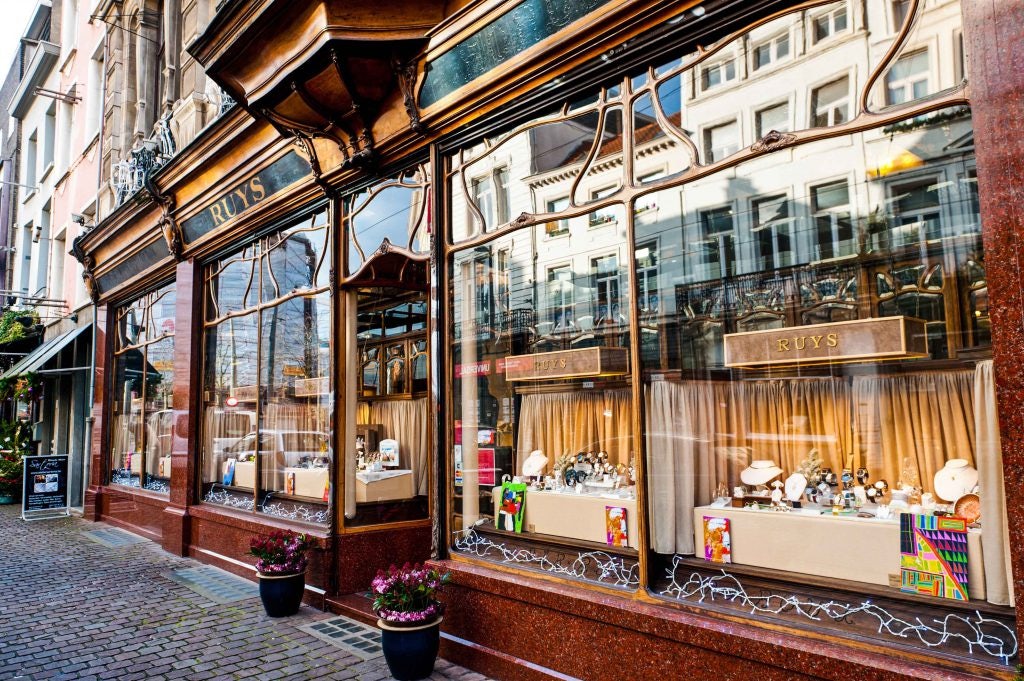 Suggestions?
Want to share new hidden secrets in your hometown? Are you the author of the next hot city guide? Or do you want to team up in some other way? We look forward to hearing from you!
Contribute
| | |
| --- | --- |
| Already a member? Log in. | New here? Sign up. |