5 spots of the

Beat Generation
1) The Beat Museum
Keeping the spirit of the Beat Generation alive, the museum houses an extensive collection of original works, including manuscripts, first editions, letters, art and personal effects of these non- conformists. You'll even find the Hudson vehicle Jack Kerouac and Neal Cassady drove around in.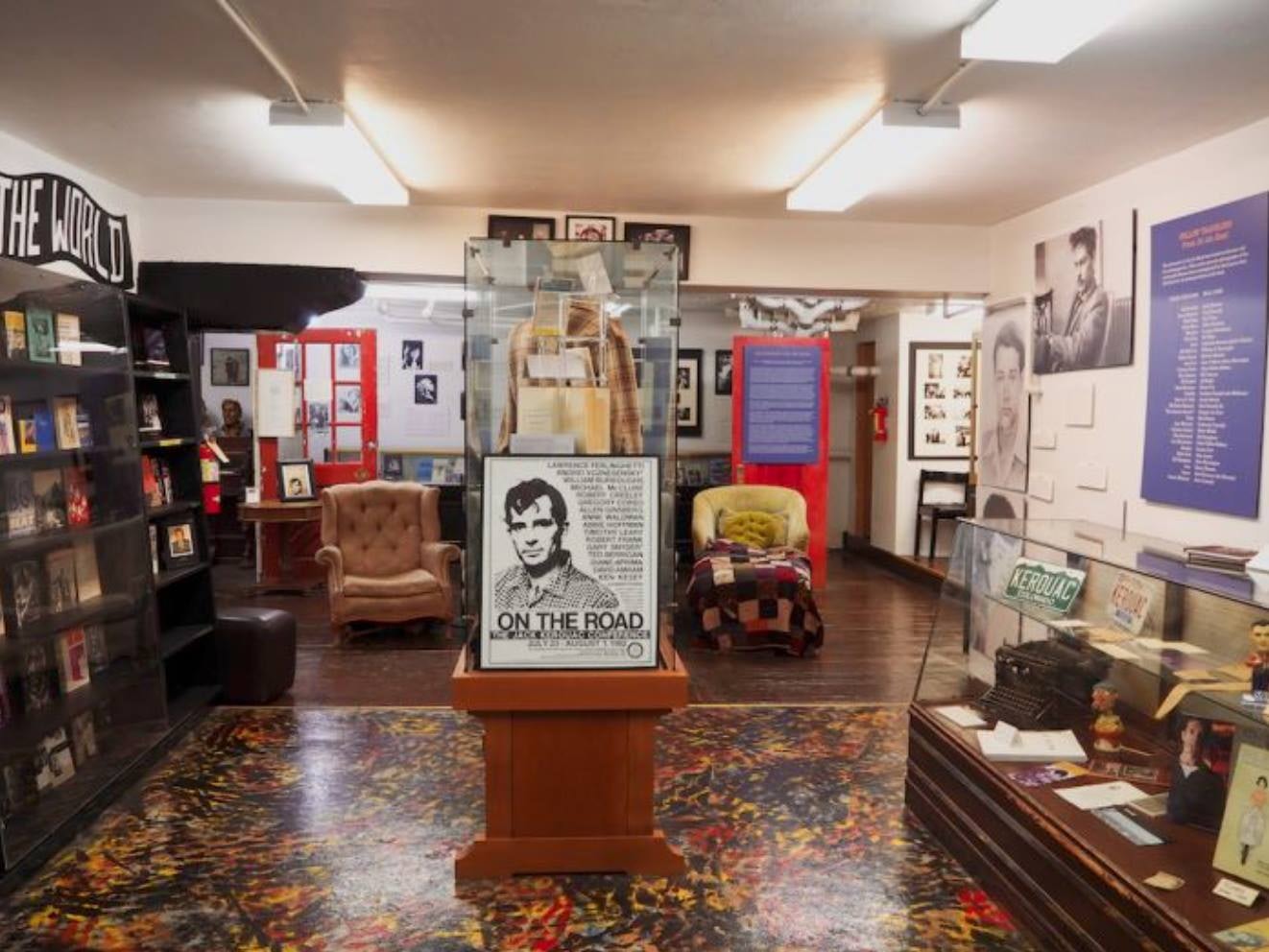 2) Caffe Trieste
Not only is this the first espresso coffee house established on the West Coast (1956), it was also a well-known respite for the bohemian writers, poets and artists of that time. There are old photos of them lining the walls. A new generation of free-thinkers and long time locals continue to frequent this cafe.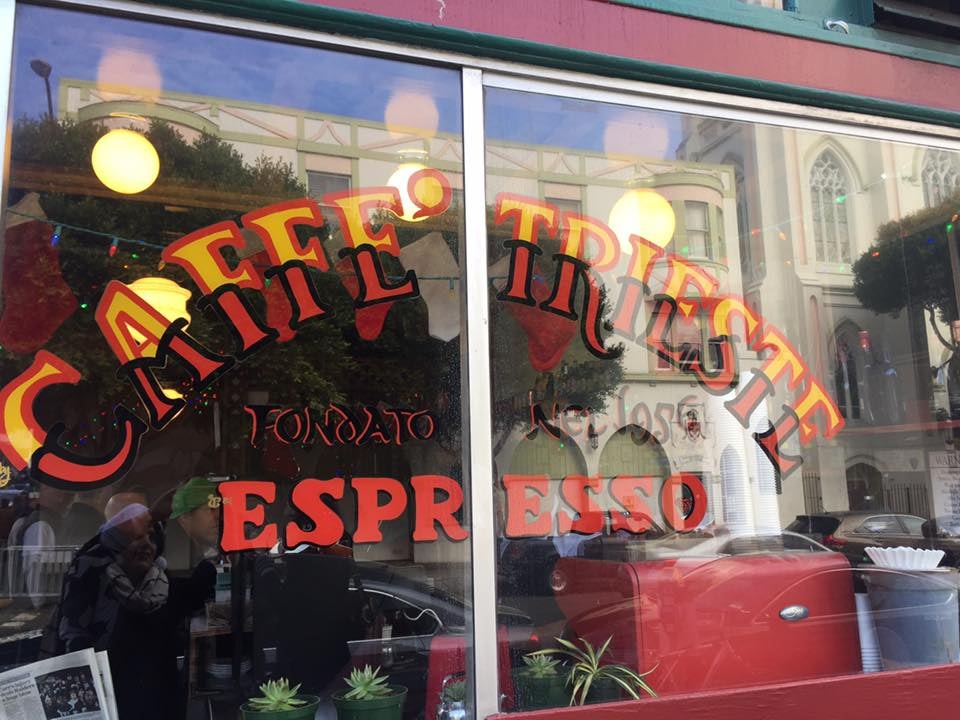 3) Neal and Carolyn Cassady's Home
This is where Neal and Carolyn Cassady lived in the 1950s and where Jack Kerouac would often visit and stay. Kerouac occupied the attic in early 1952 while writing Visions of Cody, and the legendary character of Dean Moriarty in his classic On The Road was closely based on his good pal Neal.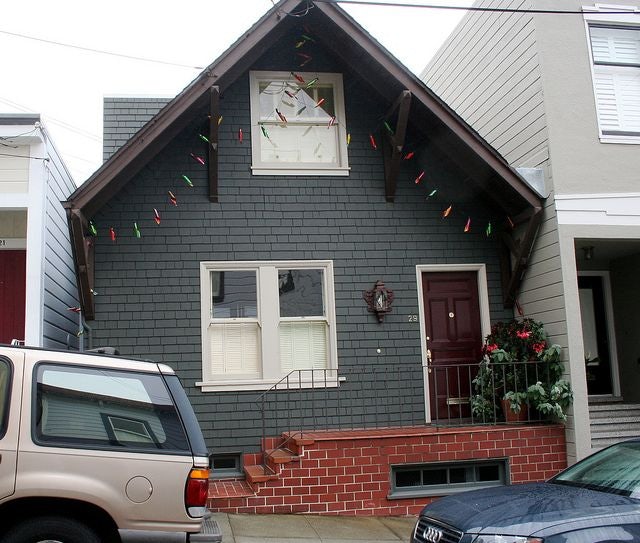 4) Jack Kerouac Alley / City Lights Bookstore
These two wouldn't exist without poet and activist Lawrence Ferlinghetti. As founder of the bookstore and its publishing wing, he published the work of many Beat Generation writers. The alley alongside was used for garbage dumping and he proposed a new pedestrian walkway to the city. The new alley features colorful murals and quotes from writers, including Jack Kerouac.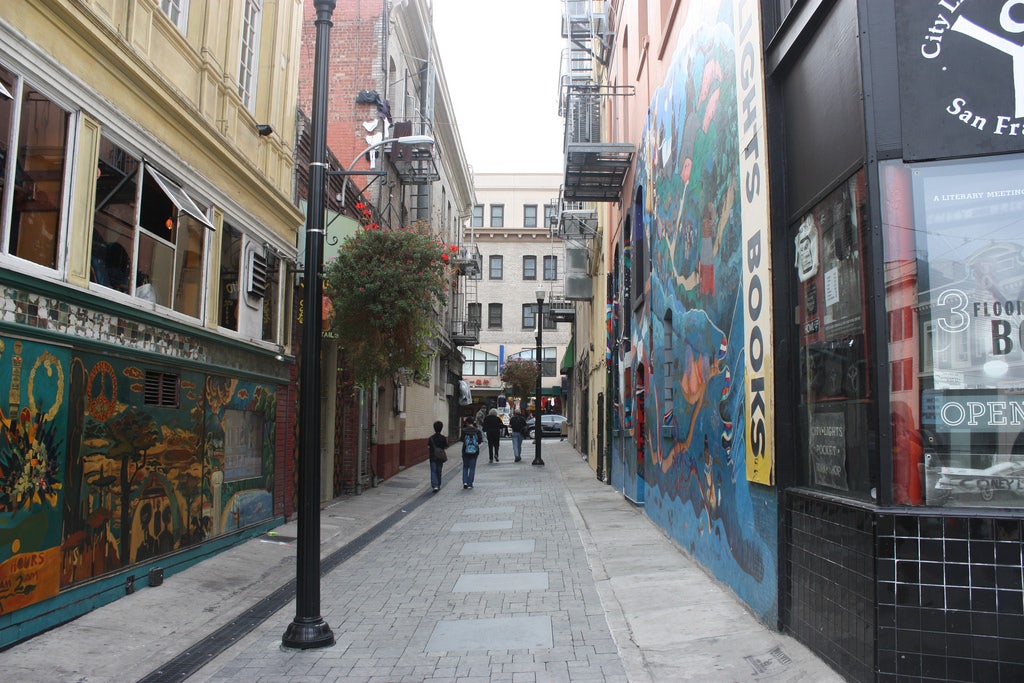 5) Vesuvio Cafe
This two-level saloon opened in 1948 and was regularly frequented by celebrities of the Beat Generation. It was a beloved spot to meet, enjoy drinks and write. Their spirit is kept alive with era posters and photos of them filling the space. The bar continues to attract a bohemian crowd to this day.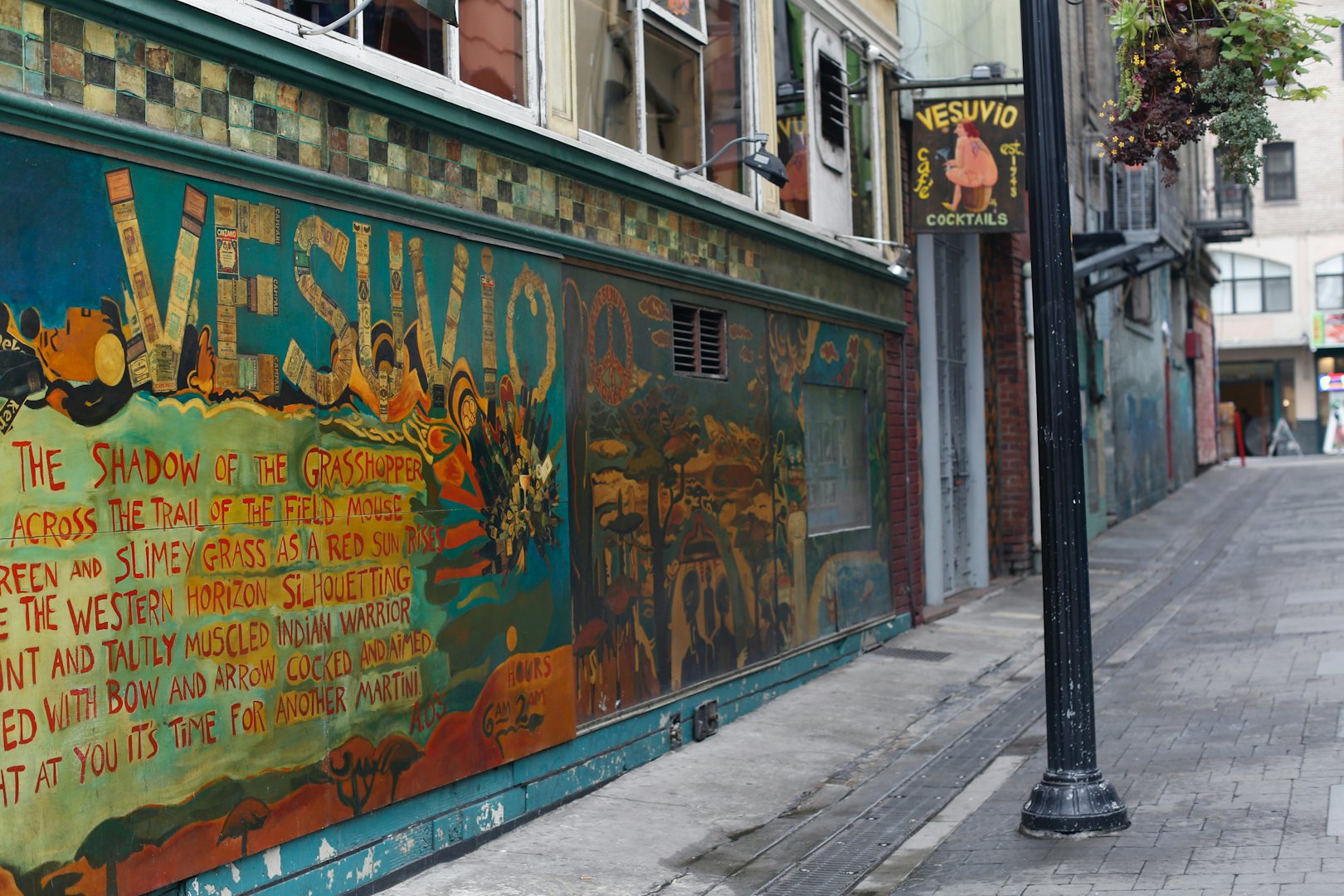 Suggestions?
Want to share new hidden secrets in your hometown? Are you the author of the next hot city guide? Or do you want to team up in some other way? We look forward to hearing from you!
Contribute
| | |
| --- | --- |
| Already a member? Log in. | New here? Sign up. |