5 funky bars on the

Lower East Side

in New York
1) Mehanata Bulgarian Bar
Gypsy music rules! Anything goes here, including the wildly popular ice cage, a refrigerated space where you put on Soviet military gear and fur hats and have two minutes to drink shots of vodka. A place to truly unwind and dance to music from the Balkans – and beyond – in a no frills setting with Bulgarians and locals.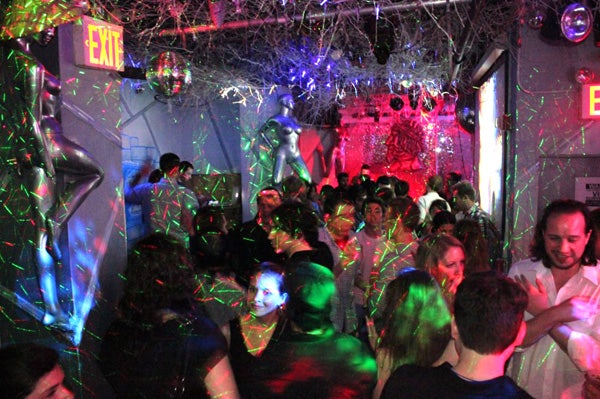 2) Max Fish
The illustrious red-and-blue polka dotted LES establishment bar/art gallery moved to a new location in 2014, bringing along its famous cigarette-shaped light fixture. They still show artists work and act as a haven for downtown artists, skaters, and neighbors. Follow them on Instagram.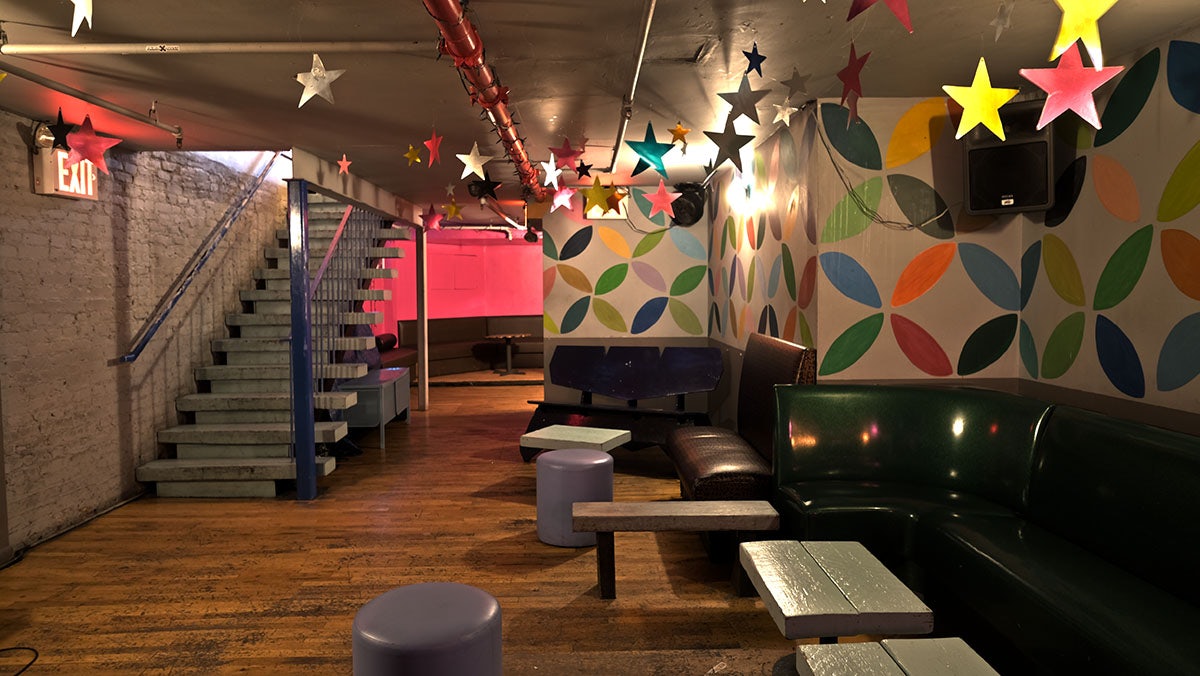 3) Home Sweet Home
Taxidermy enthusiasts will get their fill here in this space outfitted almost like a curiosity shop. If you like to dance, you've come to the right dive bar. They've got a lounge with a dance floor and the DJs play a quirky mix of 50s-90s-swing. Dancing usually starts after 10 pm.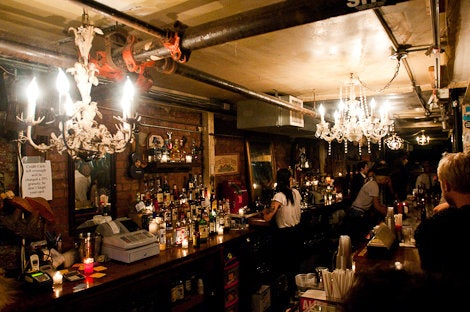 4) Marshall Stack
A true LES gem that has an extra long bar with a great selection of decently-priced bottled beers. A mishmash interior of painted white brick mixes with exposed plaster and painted tin ceilings, with a 1950s-style jukebox (!) full of righteous rock tunes. Bar food, like Sliders and Tilapia Po' Boys can be had too.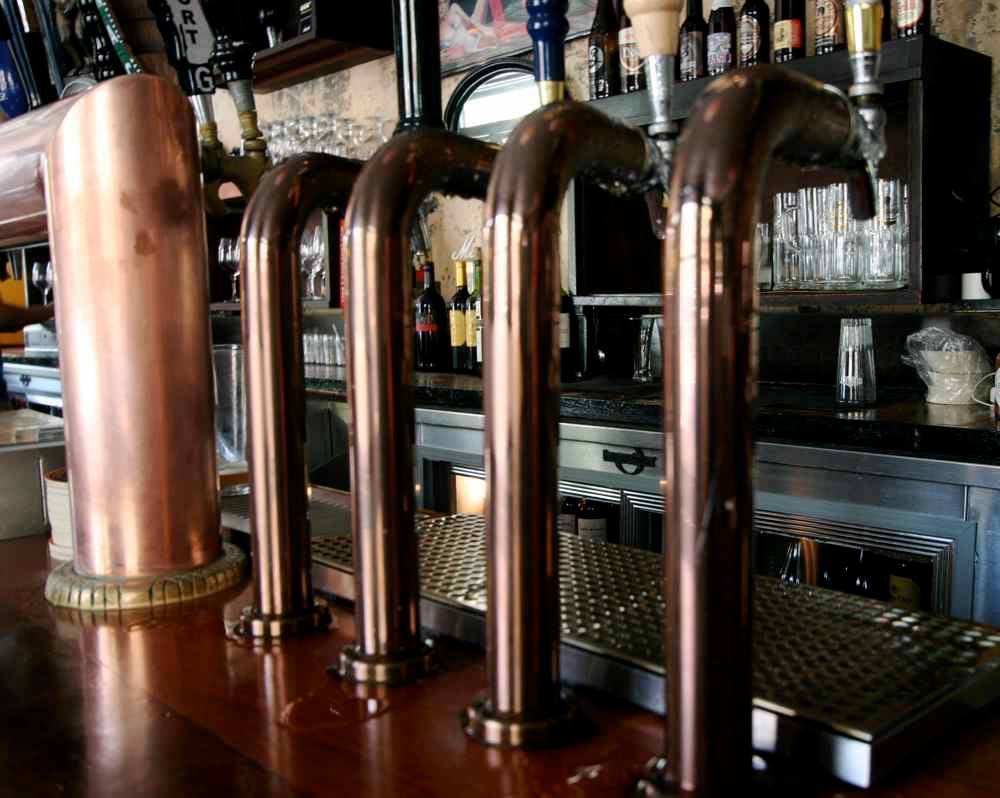 5) Welcome to the Johnson's
A dive in every sense of the word, from its sticker-covered old brown refrigerator holding 2-dollar Pabst Blue Ribbons and plastic-covered sofas. Imagine the 1970s basement of heroin addicts, complete with layers of graffiti covering every inch of the bathroom walls. They boast killer Bloody Marys and a pool table too.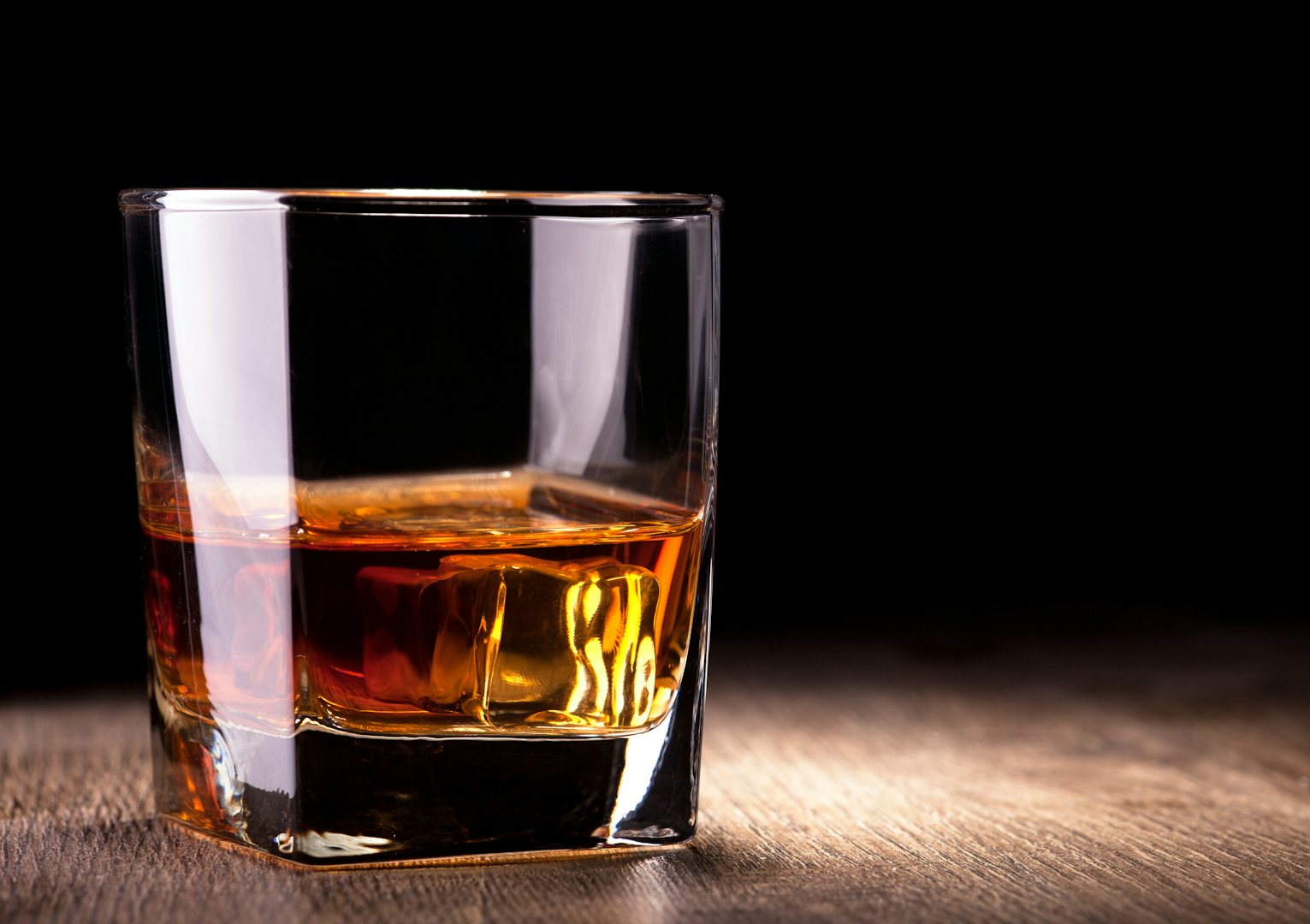 Suggestions?
Want to share new hidden secrets in your hometown? Are you the author of the next hot city guide? Or do you want to team up in some other way? We look forward to hearing from you!
Contribute
| | |
| --- | --- |
| Already a member? Log in. | New here? Sign up. |