5 must-see areas of the

Met
Metropolitan Museum of Art
1000 Fifth Avenue (at E 82nd Street)
+1 212 535 7710
1) Panoramic View of the Palace and Gardens of Versailles
In the 1700s this was considered a form of sightseeing – rooms set up in a 360o setting which made it seem as if you were actually there. This view of Versailles by John Vanderlyn was painted in New York using the sketches that he had made at Versailles in 1814. The artist toured with his masterpiece and included a self-portrait, pointing (on the right of the Basin de Latone).
2) Frank Lloyd Wright Room
The spacious living room from one of Frank Lloyd Wright's grandest prairie houses is meticulously recreated to the very last detail. The house was owned by the Little family, a member wanting a smaller house on the land chose to sell it to the Met, who have honored the original intentions of the designer, including daylight coming in through the wall of windows.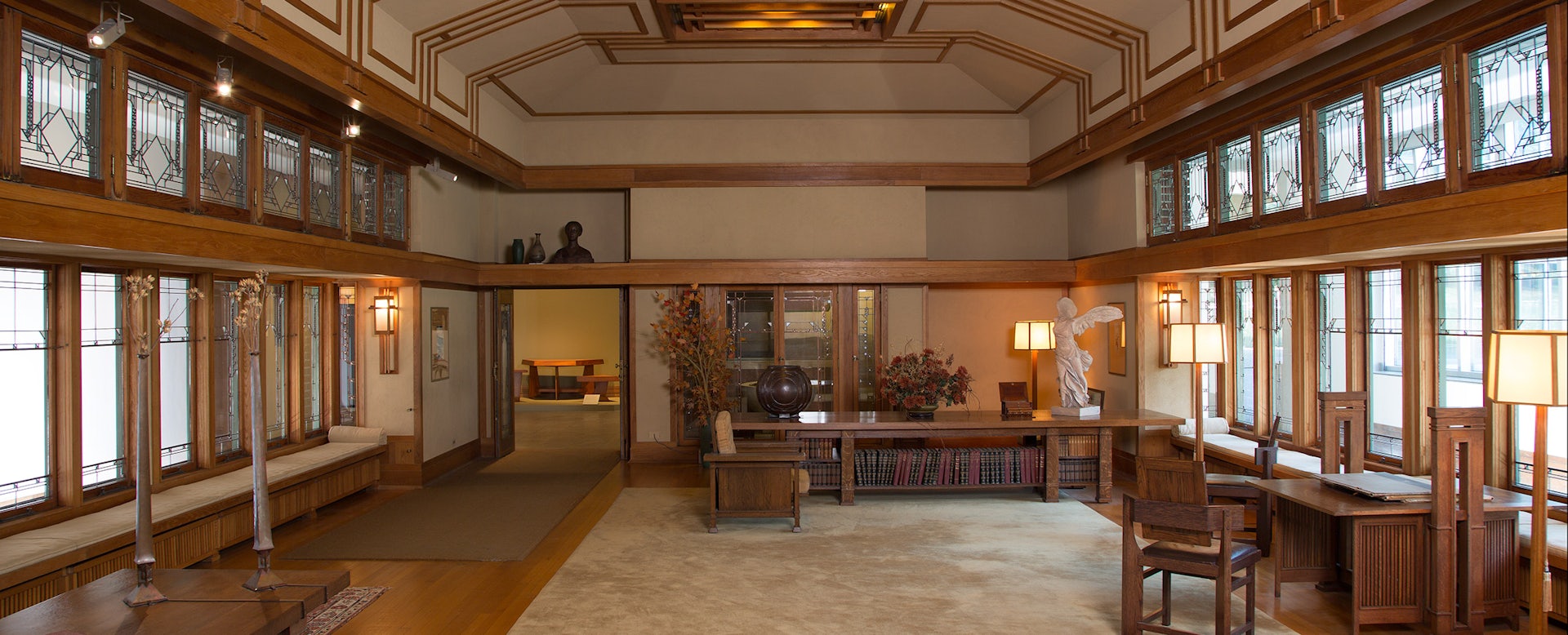 3) Shady Ladies Tour
Shady Ladies Tours points out the museum's artwork depicting courtesans, mistresses, and professional beauties throughout history – complete with their accompanying scandalous backstories, led by scholar and professor Andrew Lear, an expert on Greek and Roman erotic art. They also have a Gay Secrets of the Met and a Sexy Secrets of the Met Tours.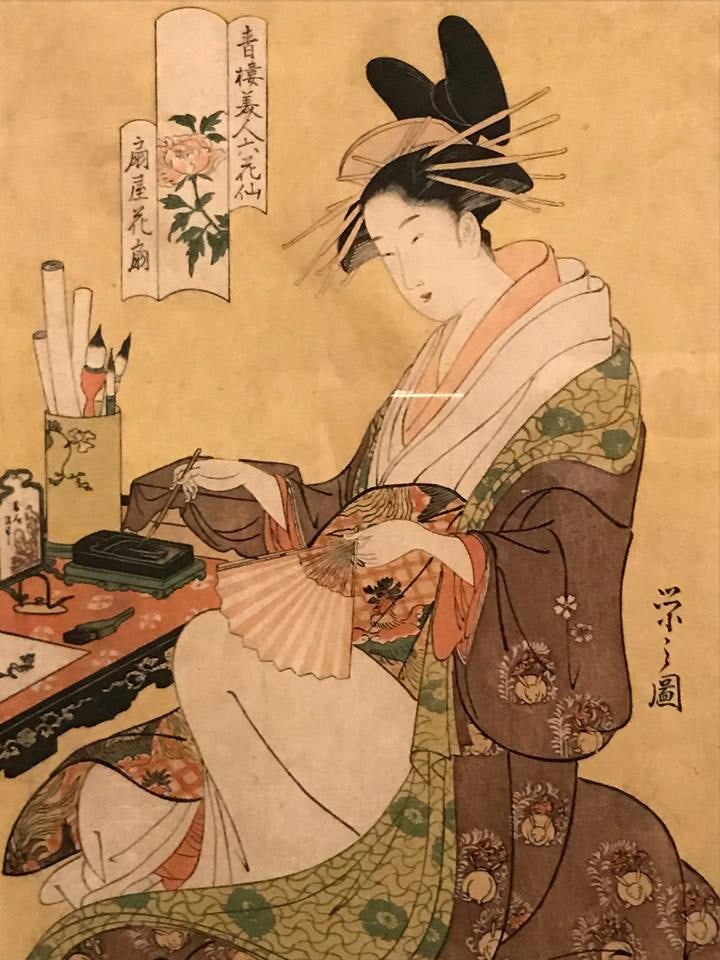 4) Henry R. Luce Center
View those American fine art and decorative art objects that are not currently on display in the museum. Called 'visible art storage' this back room of the museum is open to all visitors. Meticulously arranged by material, form and chronology, the collection includes oil paintings, sculpture, furniture and woodwork, glass, ceramics, and metalwork.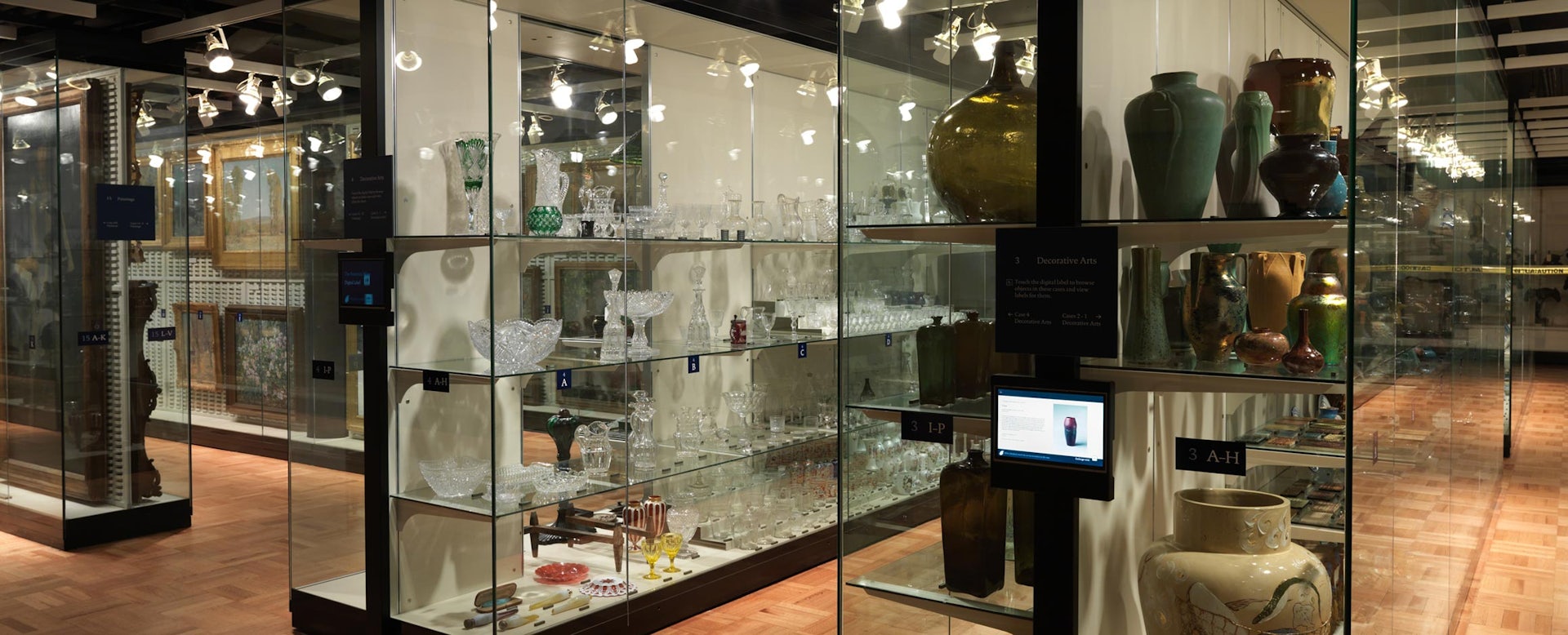 5) The Islamic Wing
Opened in 2011, this wing includes 15 galleries displaying treasures from across the Islamic world. Don't miss: the 14th-century prayer niche outfitted in an intricate mosaic of blue, white and turquoise tiles; rare, astonishingly beautiful carpets from the 1500s; the Damascus Room, a reconstruction of a room from a house in Syria in 1707.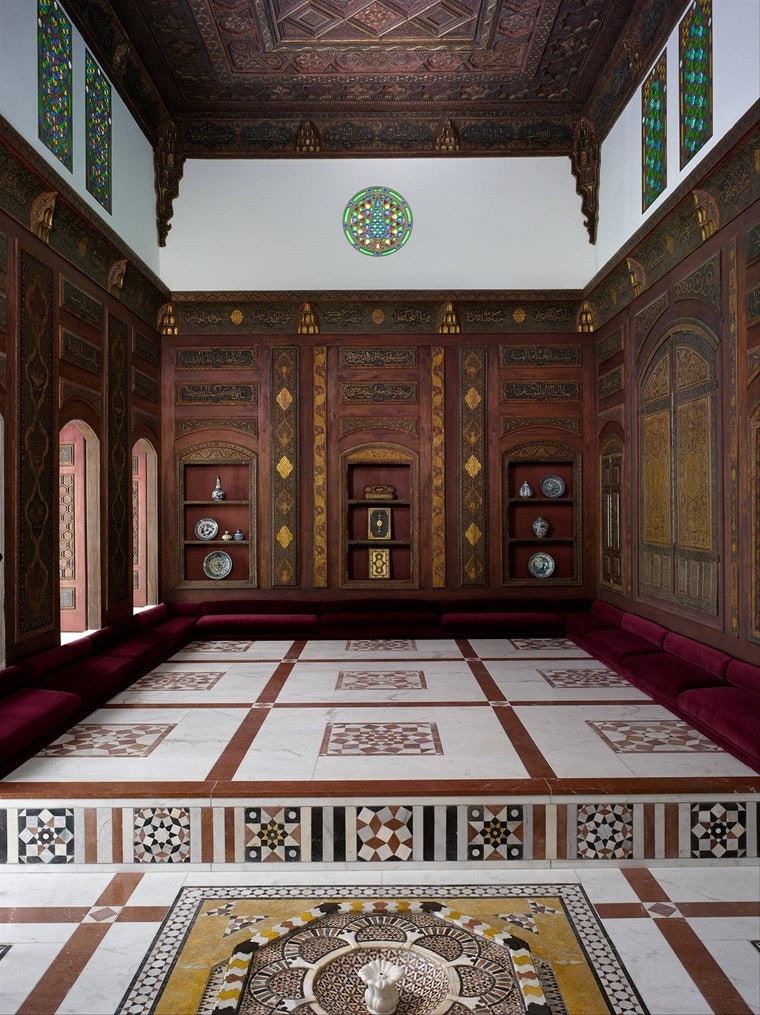 Suggestions?
Want to share new hidden secrets in your hometown? Are you the author of the next hot city guide? Or do you want to team up in some other way? We look forward to hearing from you!
Contribute
| | |
| --- | --- |
| Already a member? Log in. | New here? Sign up. |