5 places to

admire the view
1) Empire State Building
On top of perhaps the world's most iconic New York skyscraper, you'll get the view of views. There are observatories on the 86th floor (main deck) and the 102nd floor (top deck). To avoid the lines, pay for an Express Pass. Buy tickets from salesmen in yellow or green jackets outside the building or online.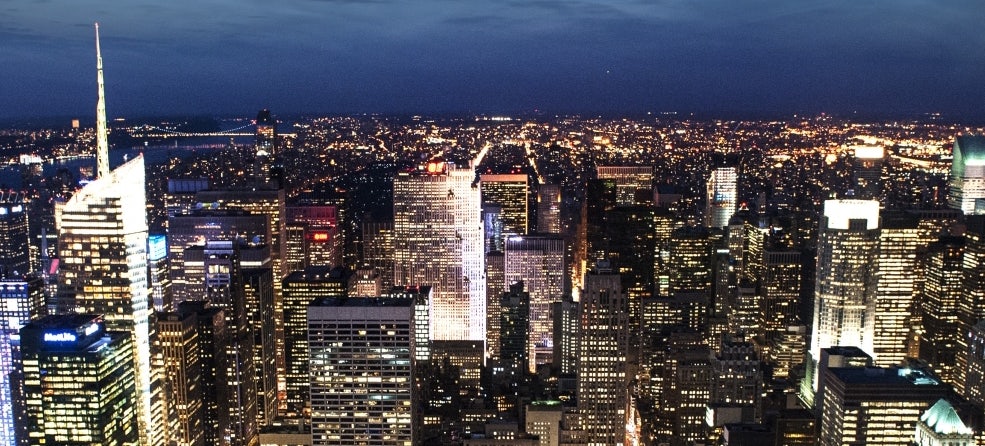 2) One World Trade Center
Go 104 floors to reach the top of the tallest skyscraper in the Western hemisphere where you'll get panoramic views – as long as it's not cloudy. On the way up, elevators clad in high res screens will show you how NYC went from fields to a small village to the metropolis it is today. Buy tickets online to save time.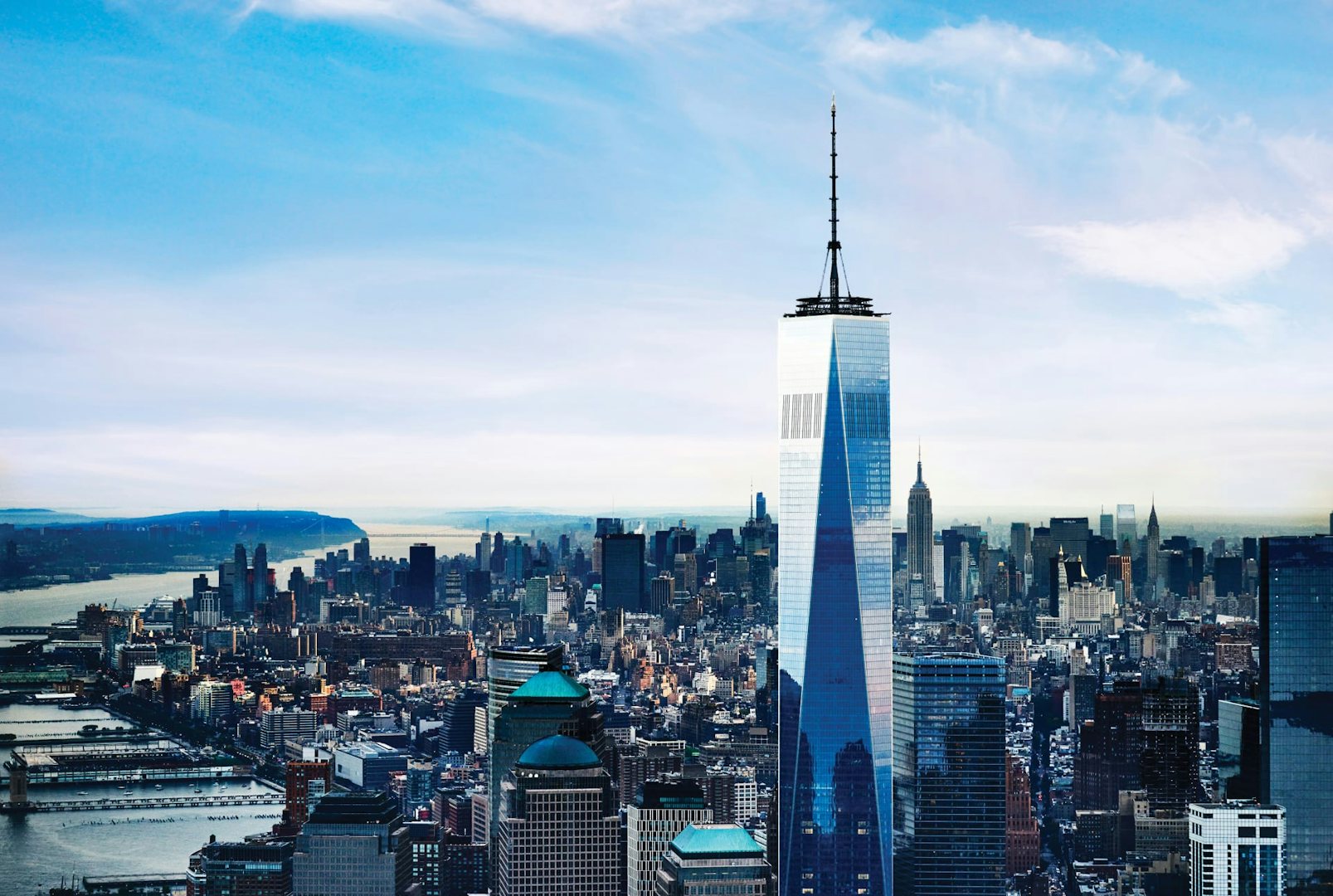 3) Belvedere Castle
For views of a more bucolic nature, position yourself inside the middle of Central Park. This castle, designed by one of the park's famous architects, has two balconies providing views of the reservoir, the south lawns and beyond. You can borrow binoculars from the nature observatory located inside the castle.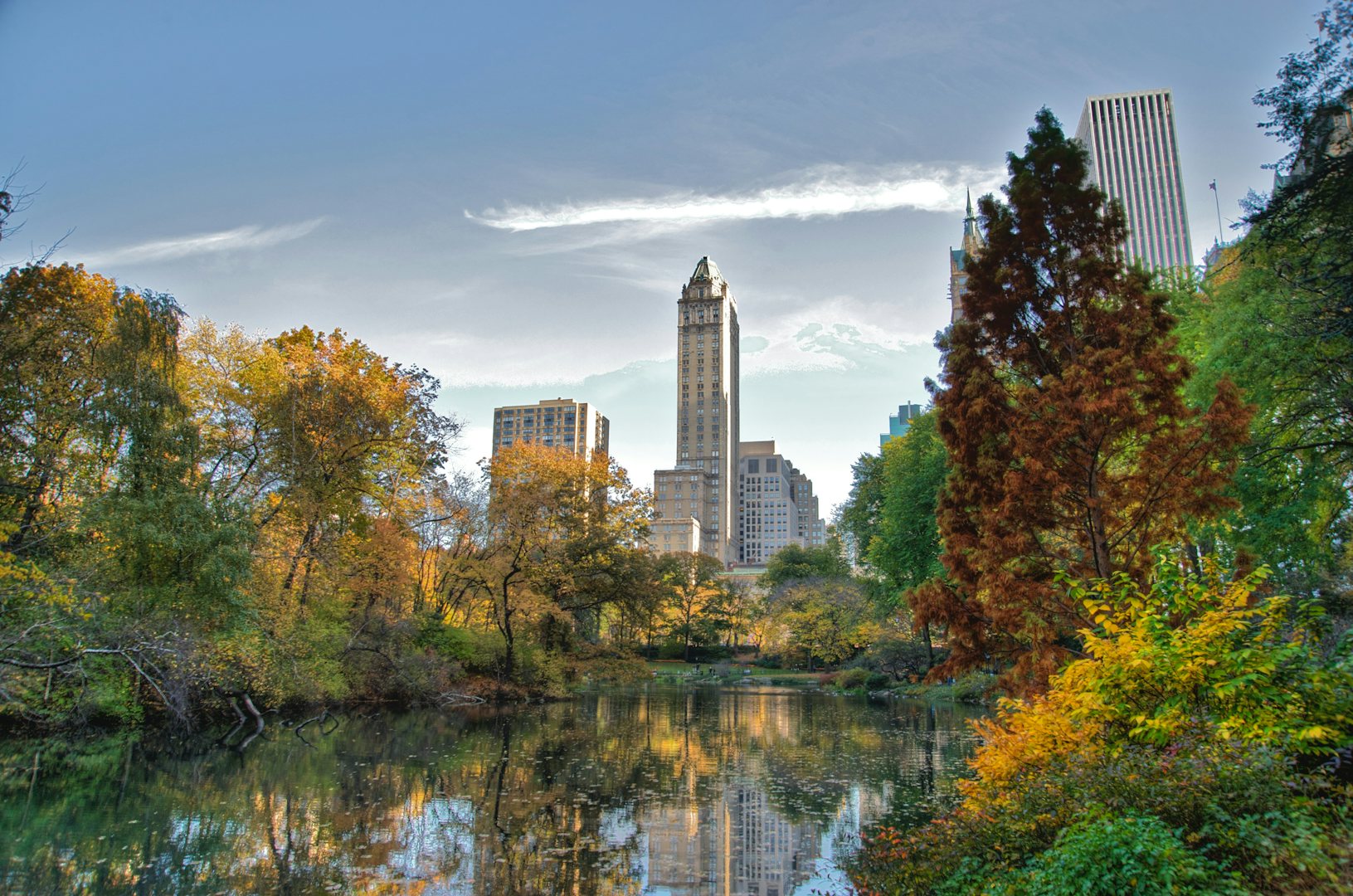 4) Wythe Hotel
Outside The Ides Bar on the 6th floor of the hotel is a wrap-around deck, allowing a lookout in four directions. More of a vista than a nestled-in view, it has a true calming effect, even though it's not that high. Watching the sun go down is popular here, so plan to go early.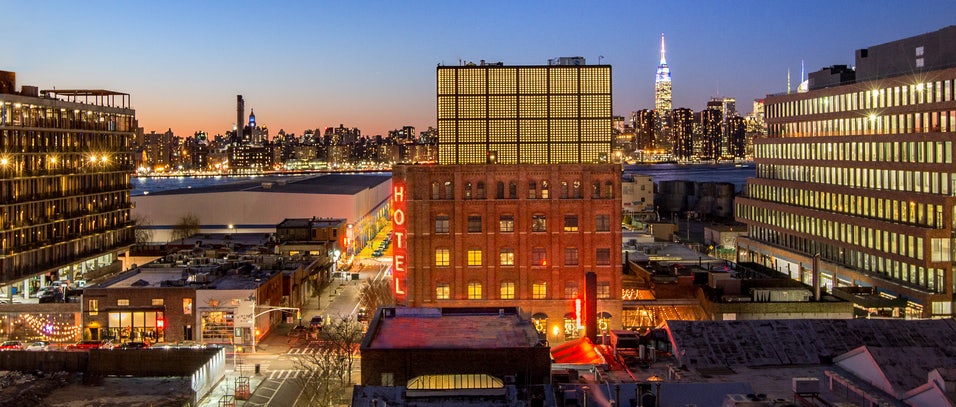 5) The View
Let's face it: you're going to end up on Times Square some time during your stay in New York, so you might as well make a point to visit NYC's only revolving restaurant and lounge. Take the high-tech elevators up to the 47th and 48th floors and enjoy one 360° view rotation per hour – eat slowly.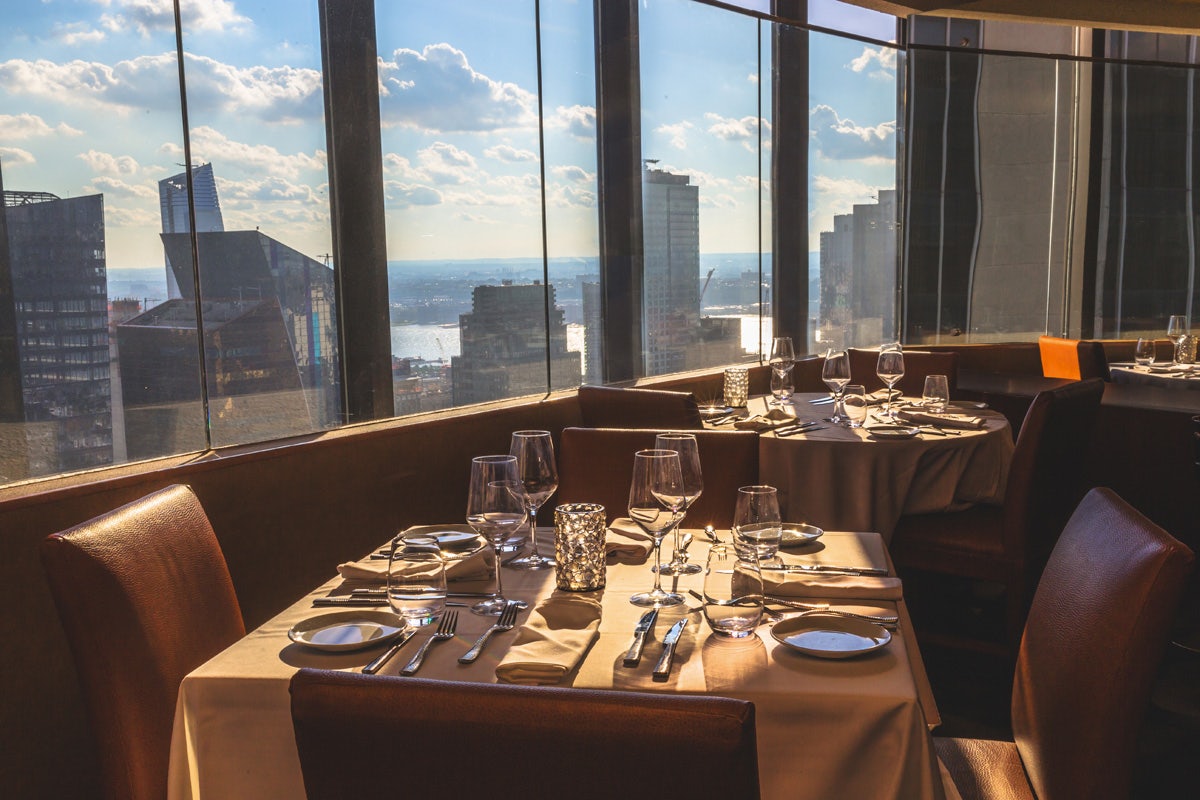 Suggestions?
Want to share new hidden secrets in your hometown? Are you the author of the next hot city guide? Or do you want to team up in some other way? We look forward to hearing from you!
Contribute
| | |
| --- | --- |
| Already a member? Log in. | New here? Sign up. |