1) Española Way Historic District
This historic, pedestrian-only boulevard was originally designed as an artists' colony in the 1920s and frequented by notables in the field such as Kenny Scharf, Desi Arnaz, Miralda and Craig Coleman. It was redeveloped and relaunched in 2017 by Craig Robins, who modeled the design after Barcelona's Las Ramblas.
2) Brickell
The bustling, beating heart of the downtown business district, Brickell Avenue and its connecting side streets – commonly shortened to simply 'Brickell' – is a cosmopolitan collection of condominiums, luxury hotels, restaurants, bars and assorted retail establishments.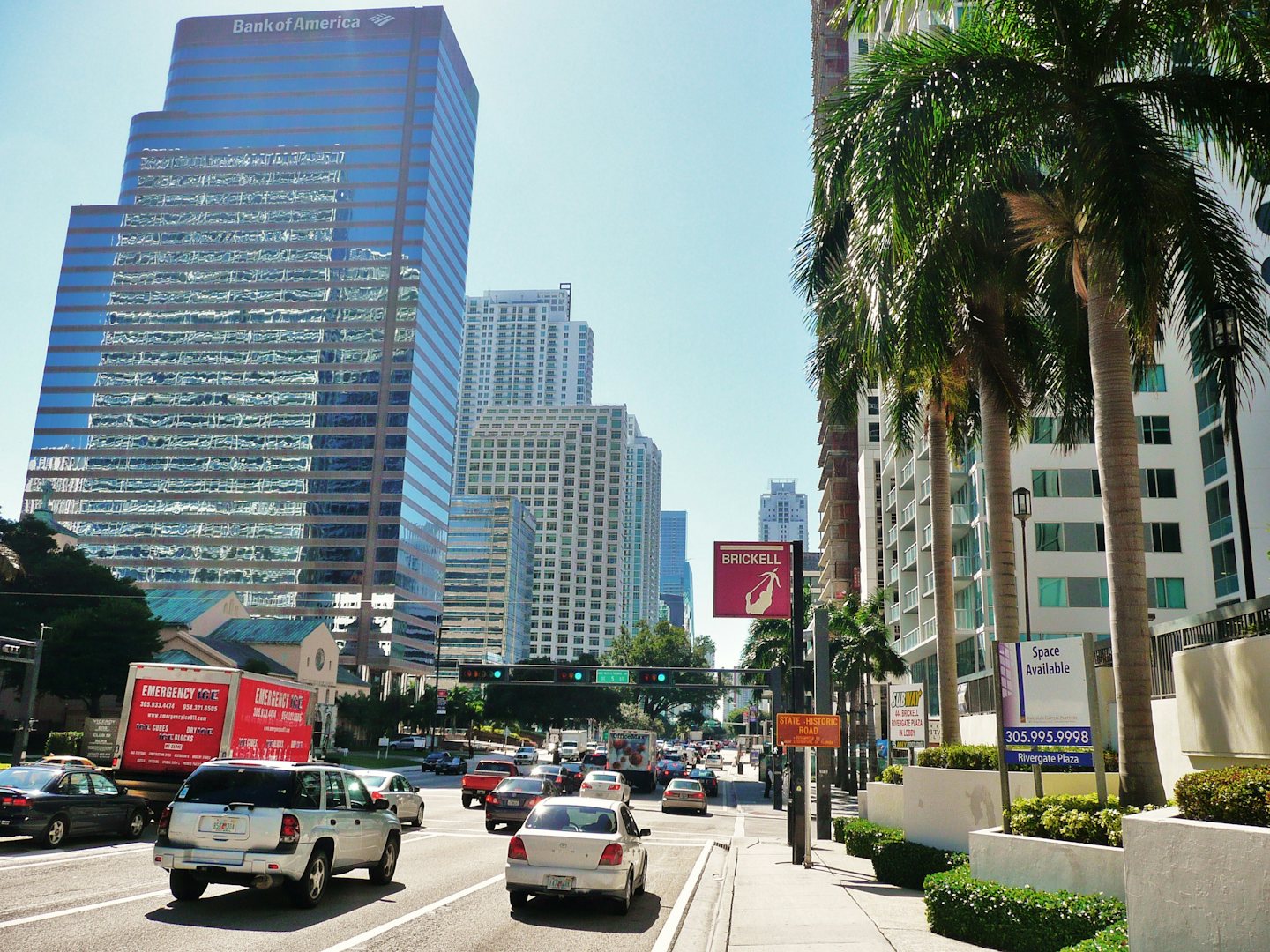 3) Bird Road Art District
Previously, this industrial tract, located by railroad tracks, was filled with warehouses. Artists began converting those buildings into studios in the 1980s. The District now includes galleries, art schools, and stages for live theater, music, and spoken word performances.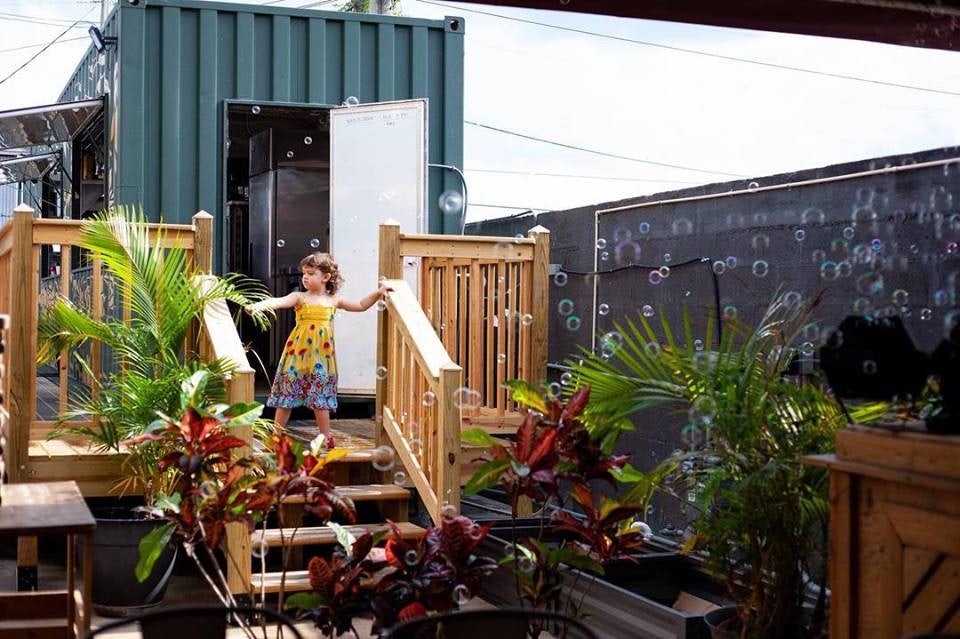 4) Little Haiti
Home to the many immigrants from Haiti and other Caribbean islands, Little Haiti (and its neighbor, Little River) is also an up-and-coming arts-and-entertainment district. Galleries, boutiques and restaurants are moving in next door to traditional Caribbean eateries and shops. It's a colorful and evocative blend that locals hope will keep its character as it develops.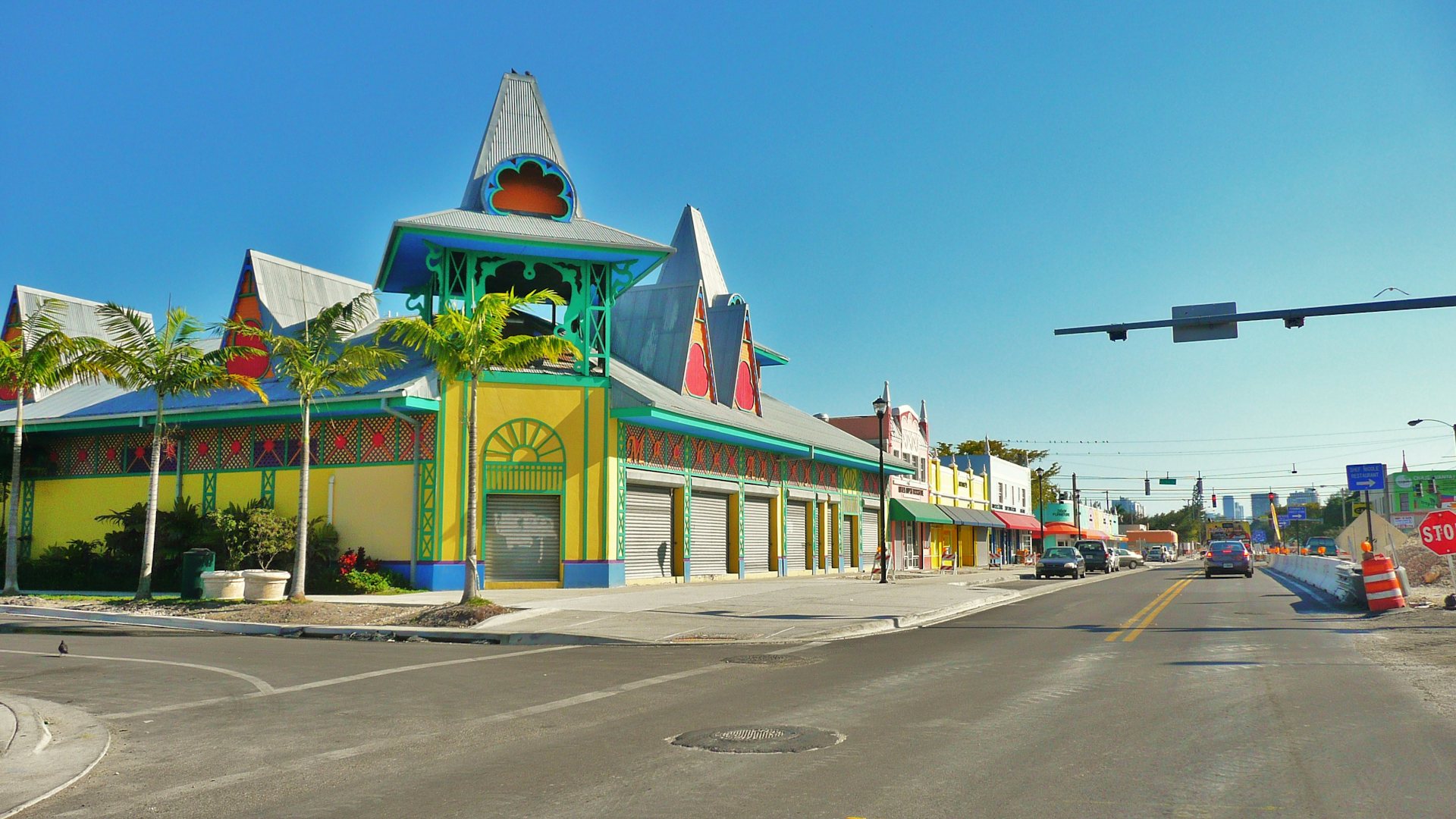 5) MiMo Biscayne Blvd Historic District
Short for Miami Modern, the MiMo District is also known as the Upper East Side. It encompasses a swatch of Biscayne Boulevard and the neighborhoods of Morningside and Shorecrest, which contain wonderful examples of Mid-Century Modern architecture. Once a desolate strip, today the MiMo District is a thriving, resurgent community.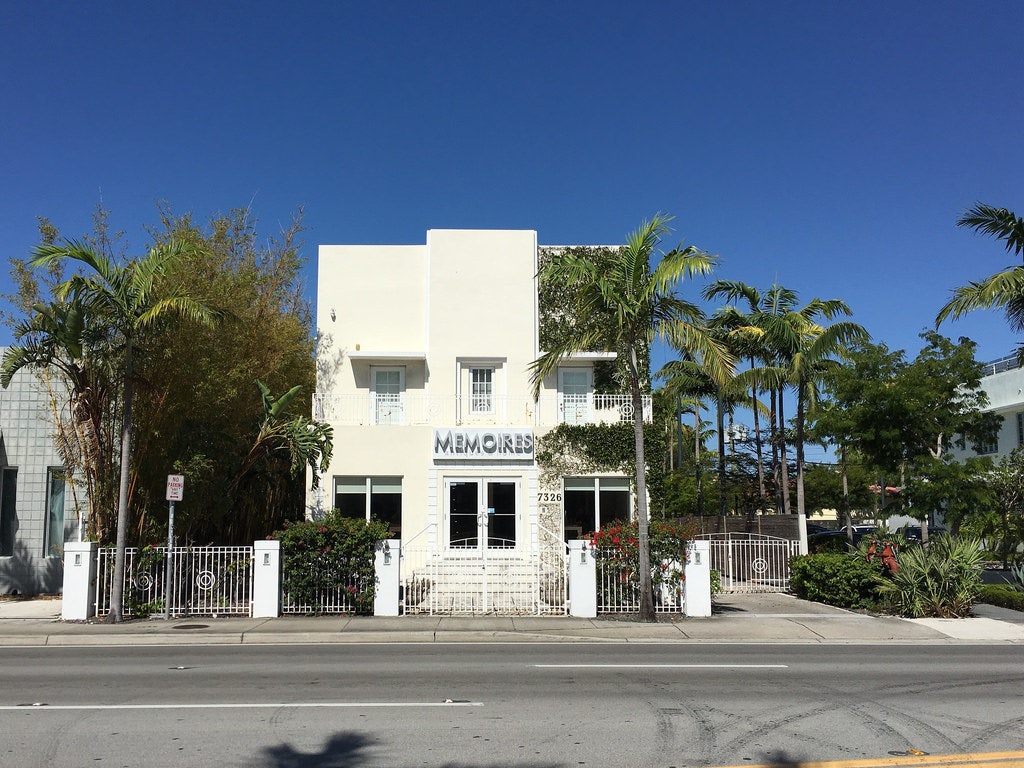 Suggestions?
Want to share new hidden secrets in your hometown? Are you the author of the next hot city guide? Or do you want to team up in some other way? We look forward to hearing from you!
Contribute
| | |
| --- | --- |
| Already a member? Log in. | New here? Sign up. |