5 Miami modern

motels

in Miami
1) Sinbad Motel Miami
Designed by Tony Sherman to resemble a ship – because the bay was visible then from the property – this blocky 1953 motel, complete with brise-soleils and winged overhangs, was named after Sinbad the Sailor. Its instantly recognizable neon signs, which remain today, are featured in the 1995 movie Miami Rhapsody.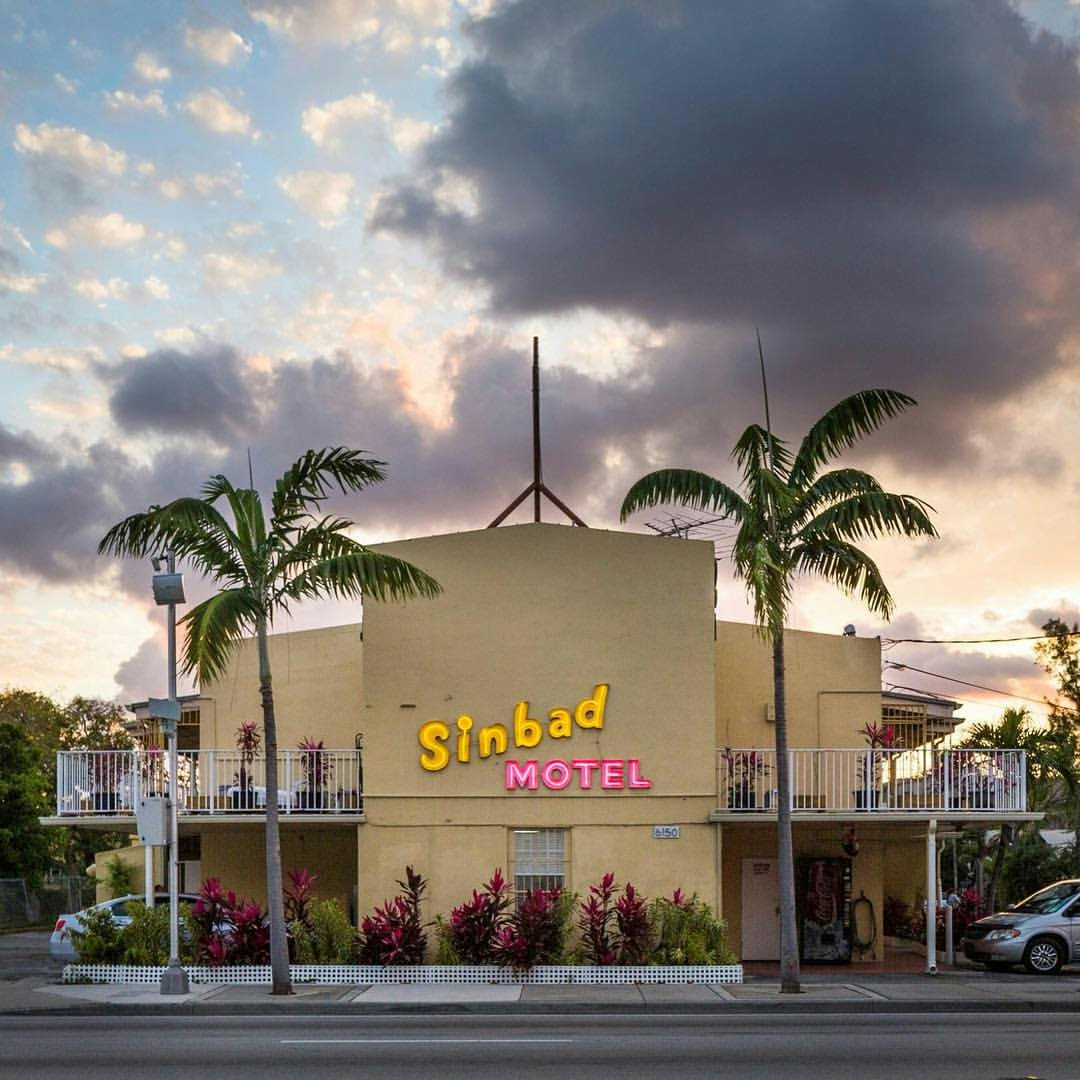 2) New Yorker Boutique Hotel
Showcasing the neon signs and angular façade, this boutique hotel is in the hands of the family who have owned it since the 1980s. Renovated (with lots of flamingo décor) in 2009 to keep up with the changing MiMo District landscape, they solicit a clientele interested in quiet quality.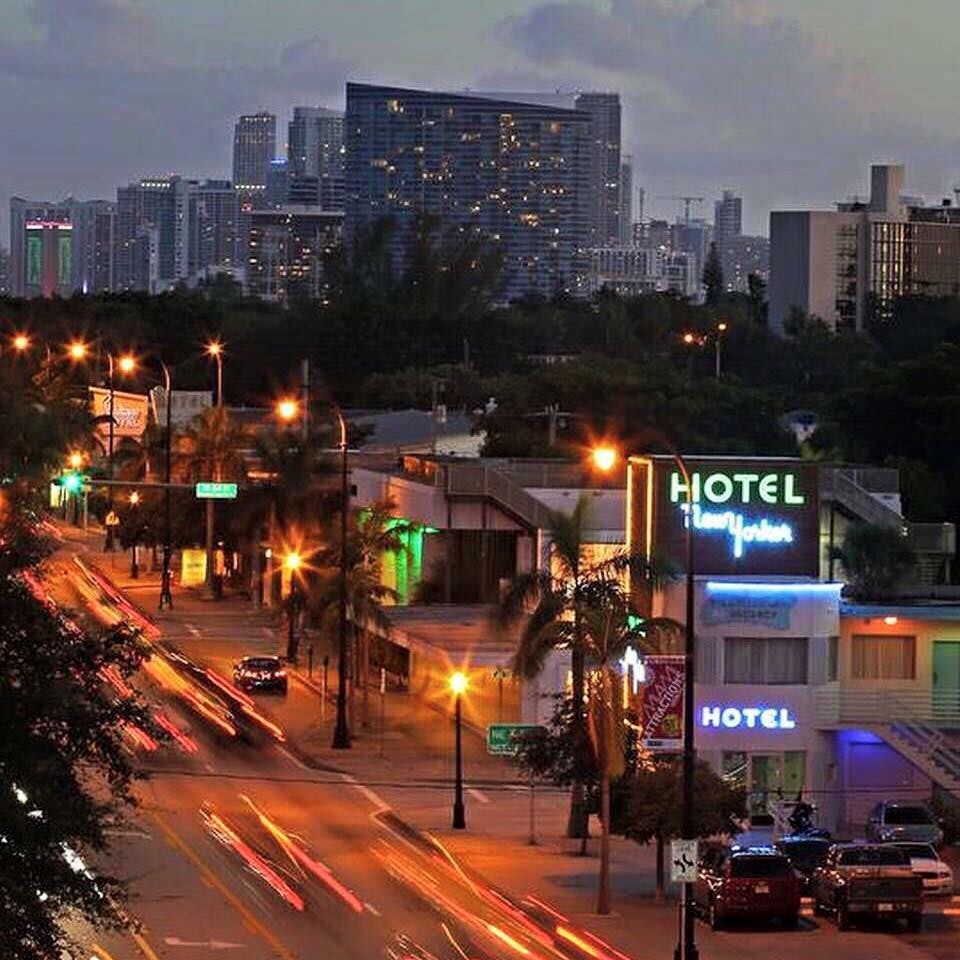 3) Shalimar Hotel
Architect Edwin Reeder designed this motel in 1951, and it stood apiece with the ramshackle others until a complete redo was accomplished in 2013. Streamlined with community balconies and MiMo accents – including the signature neon sign – it offers clean, reasonably priced lodging.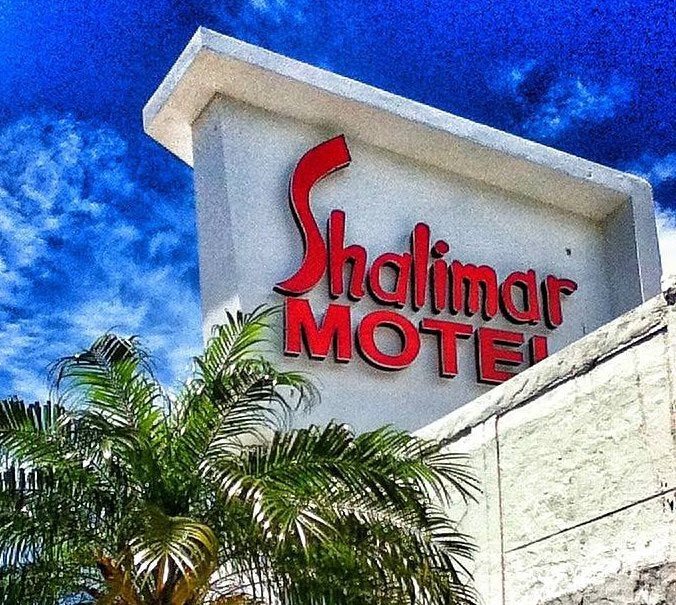 4) The Vagabond Hotel
With its futuristic asymmetry and angularity, The Vagabond was a vision of Miami Modern. Designed in 1953 by Robert Swartburg, it was a magnet motel/ lounge for the Rat Pack. Today it has been thoroughly reinvented and modernized, with a chic pool scene, high-end eatery and more.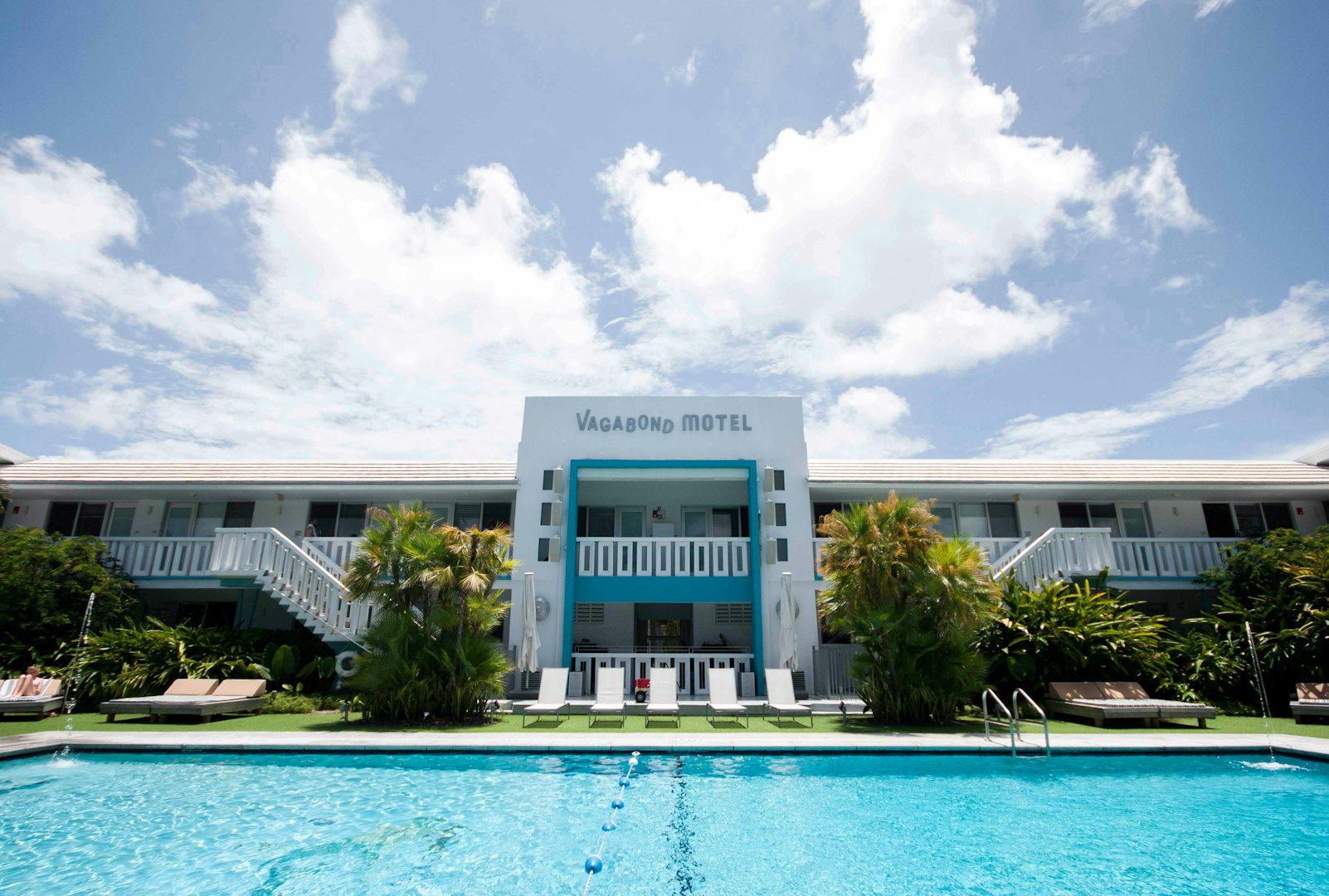 5) Biscayne Inn
While this property has the history and elements of the architecture, renting a room isn't possible, as the property is closed at the moment. Instead, go here to admire the neon sign, complete with a palm tree for an 'I' in 'Inn', and dine at Danny Serfer's Blue Collar restaurant, serving some of the best comfort food in Miami.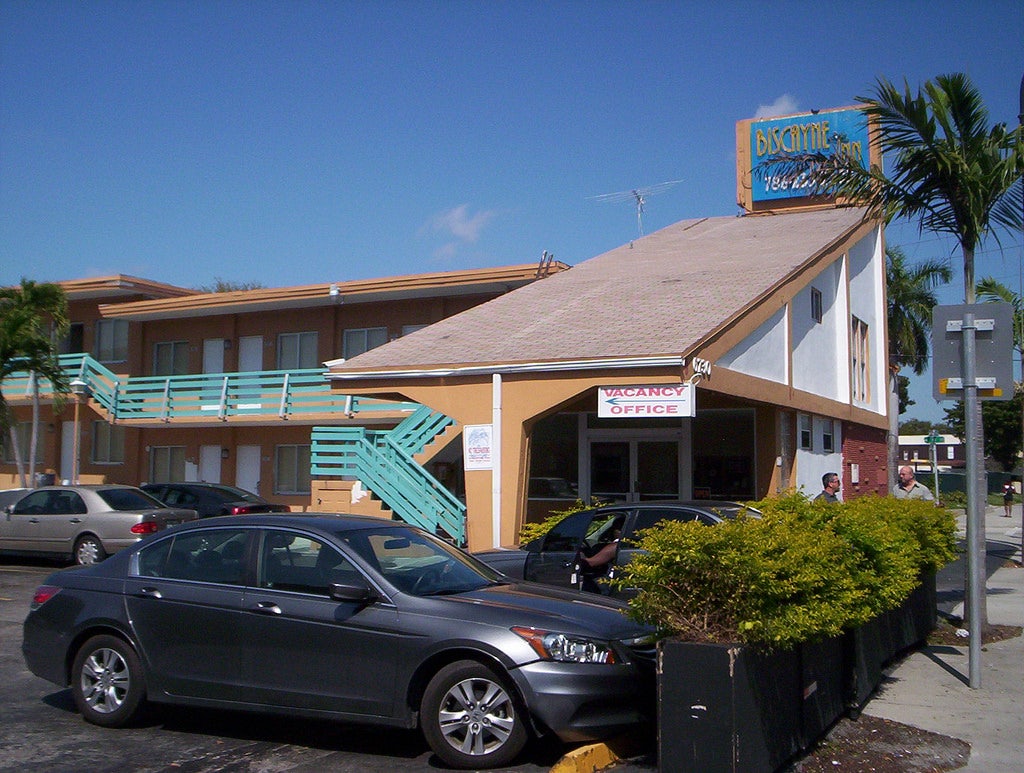 Suggestions?
Want to share new hidden secrets in your hometown? Are you the author of the next hot city guide? Or do you want to team up in some other way? We look forward to hearing from you!
Contribute
| | |
| --- | --- |
| Already a member? Log in. | New here? Sign up. |