5 locally loved

bookstores
1) Book Soup
This independent bookstore has been located on the Sunset Strip since 1975, which just goes to show that rock 'n' rollers also read. A gem of a store, they often host high-profile and celebrity authors for readings.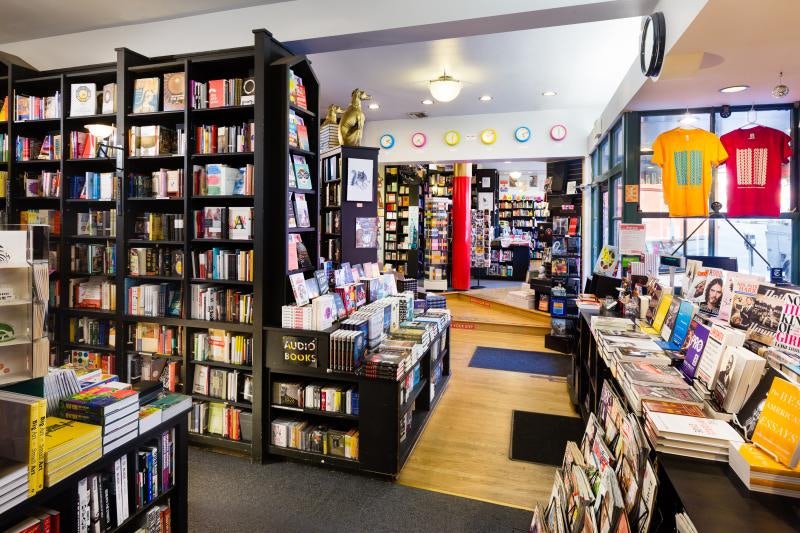 2) The Last Bookstore
This is a bookstore to get lost in, which is easy in this cavernous 22.000-squarefoot space. Sure, the name is ironic, but the love for printed matter is real; this is California's largest used and new bookstore, and wandering its floors is entering another world. Don't miss the Arts & Rare Books Annex.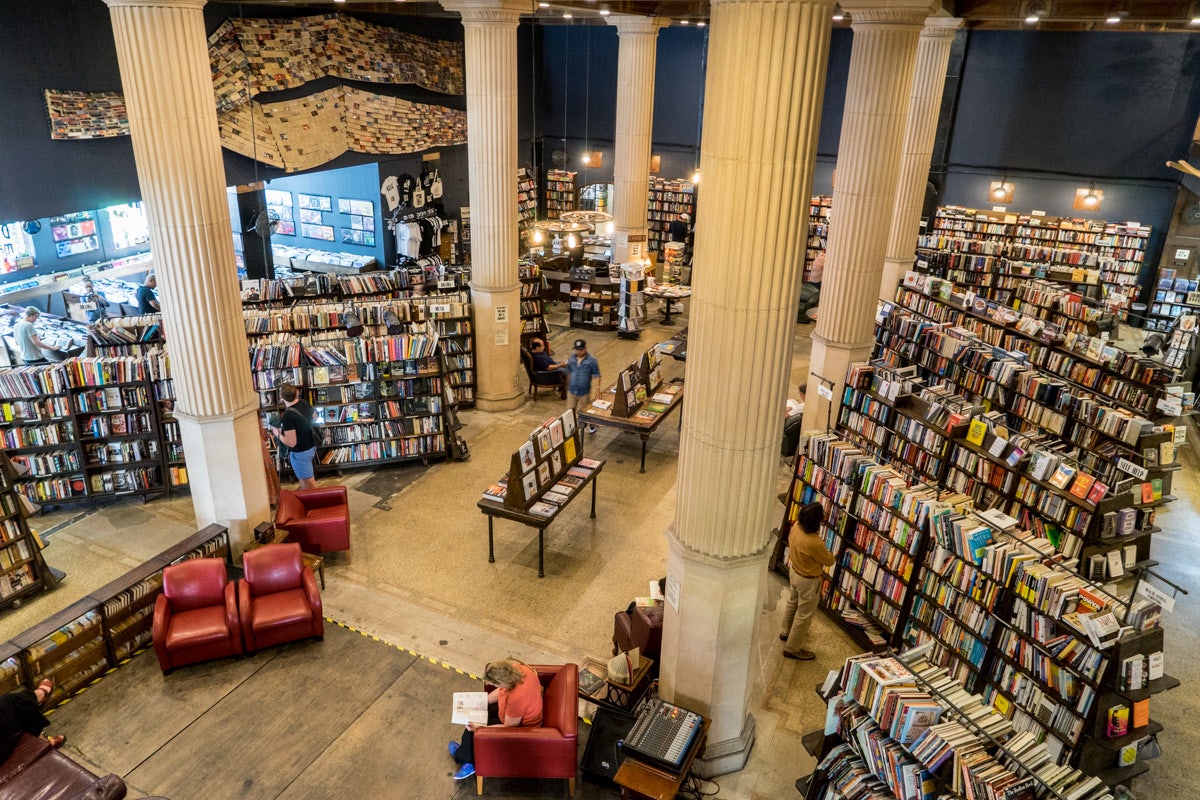 3) Larry Edmunds Bookshop
This is what you wish all the shops were along the famous boulevard. In business for more than 70 years, this store is staffed by people who know and love the movies – they can talk shop for hours and you'll learn lots if you listen. Along with books, there's an incredible collection of film stills and posters.
4) Skylight Books
The quintessential neighborhood bookstore, this independent seller has been a cornerstone of the community for 20 years. The light-filled space with a tree growing in the middle has a collection of books as eclectic as the clientele, which includes many artists, filmmakers, musicians, and – of course – writers.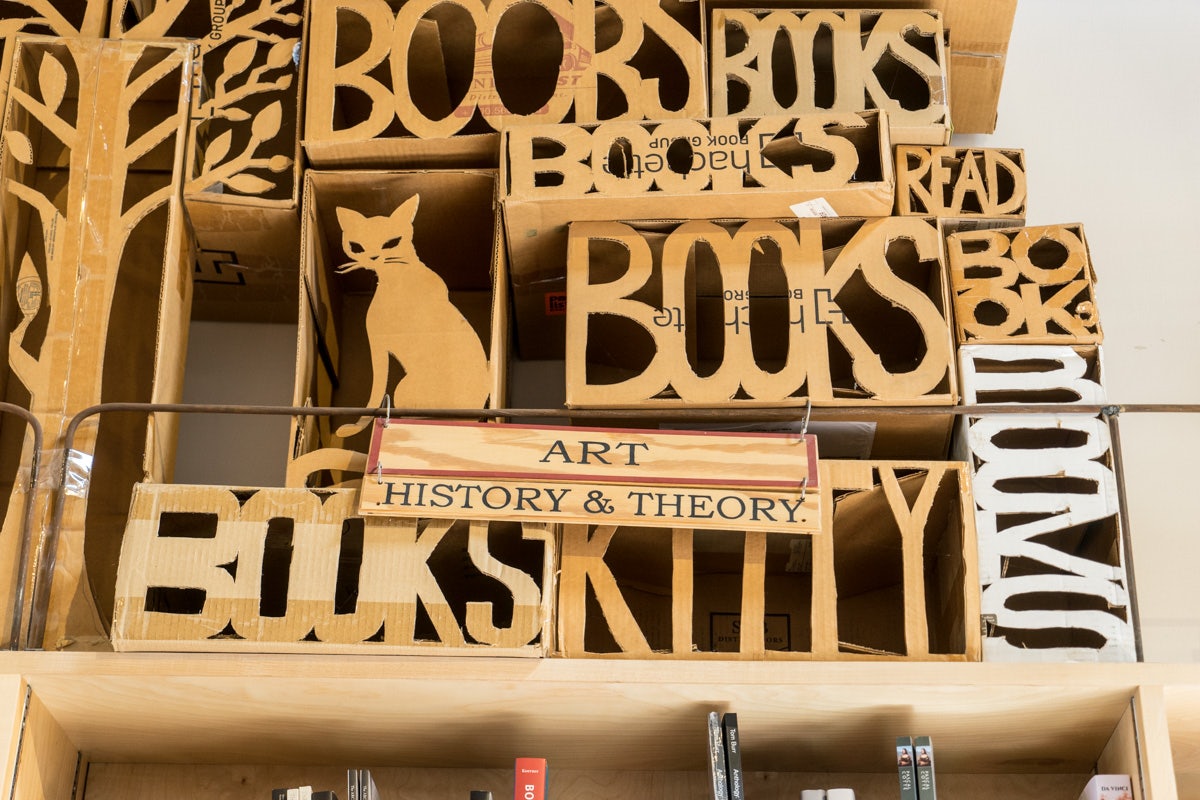 5) Vroman's Bookstore
A Pasadena institution, this is California's oldest independent bookstore. Founded in 1894 by Adam Clark Vroman, the shop has a long history; during World War II, Vroman's employees donated and delivered books to interned Japanese Americans at Manzanar.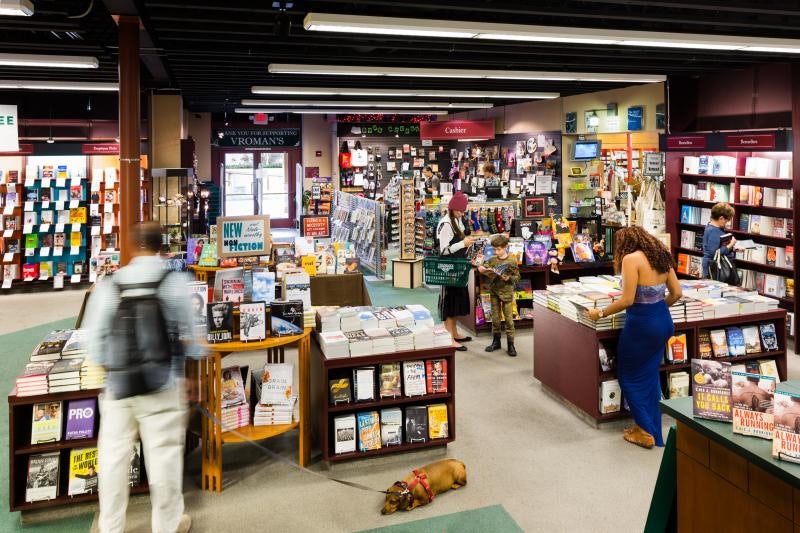 Suggestions?
Want to share new hidden secrets in your hometown? Are you the author of the next hot city guide? Or do you want to team up in some other way? We look forward to hearing from you!
Contribute
| | |
| --- | --- |
| Already a member? Log in. | New here? Sign up. |