5

Hollywood watering holes
1) Tower Bar
This bar and restaurant is a haven for Hollywood heavy-hitters – the walnutpaneled walls and cozy niches offer privacy and the low, warm lighting makes everyone look beautiful. Located in a 1931 landmark art deco building in a space that was once Bugsy Siegel's private apartment, this is classic LA.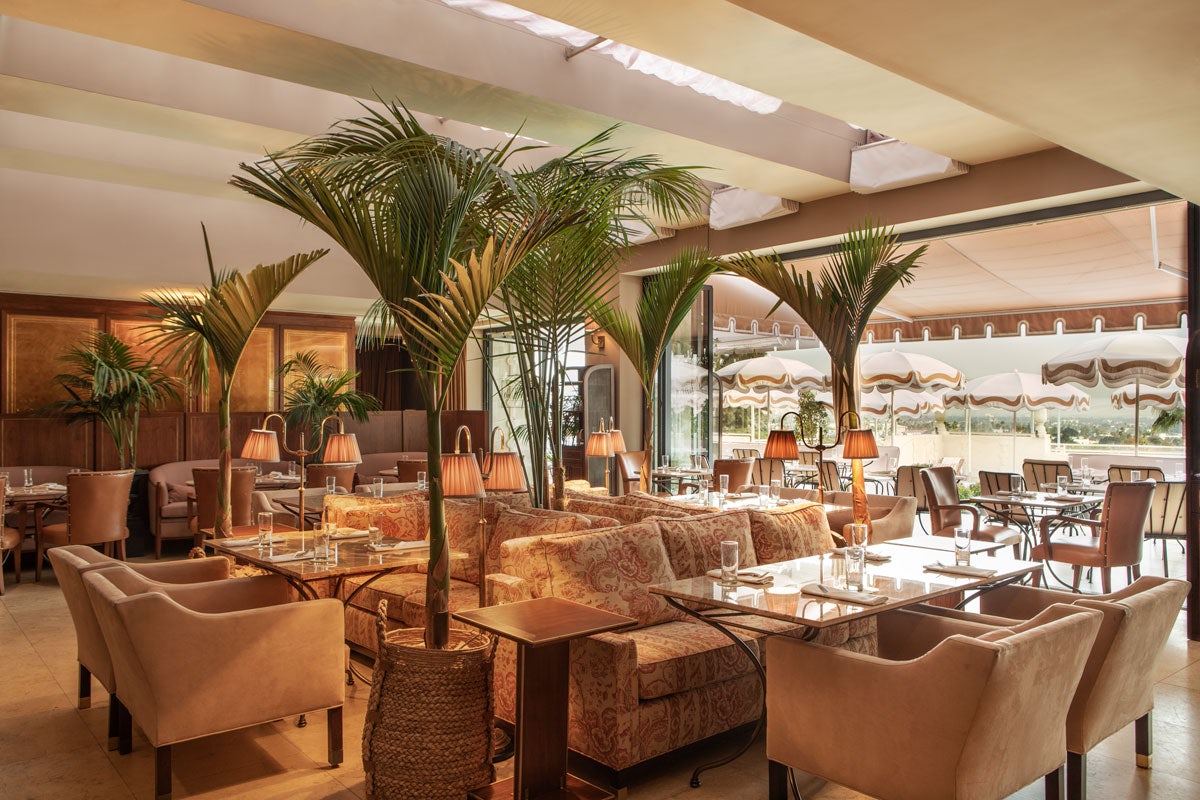 2) Boardner's
Operating off the famed boulevard for more than 75 years, this no-frills neighbourhood bar has drawn a solid cast of characters over the years, including Errol Flynn, W.C. Fields, and Ed Wood. Also, Elizabeth Short, the aspiring actress whose unsolved death became known as the Black Dahlia murder, was a regular.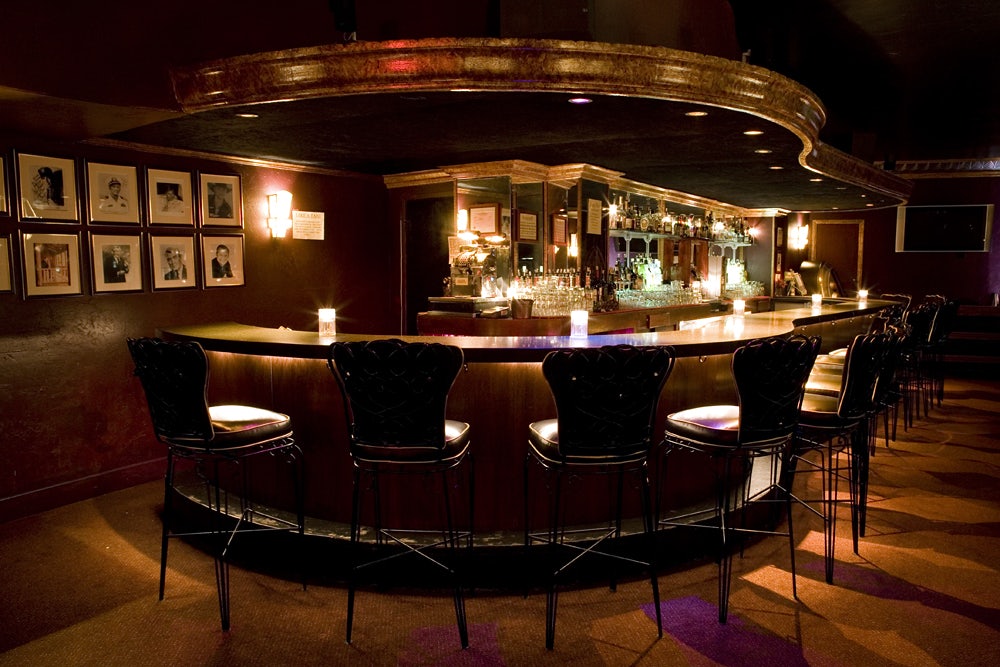 3) Frolic Room
This is a dive bar with great history located in the heart of Hollywood. Legend is this bar was originally a speakeasy that served players from the Pantages Theatre next door named for its proprietor, Freddy Frolic. Don't miss the fabulous neon sign or the Al Hirschfeld mural.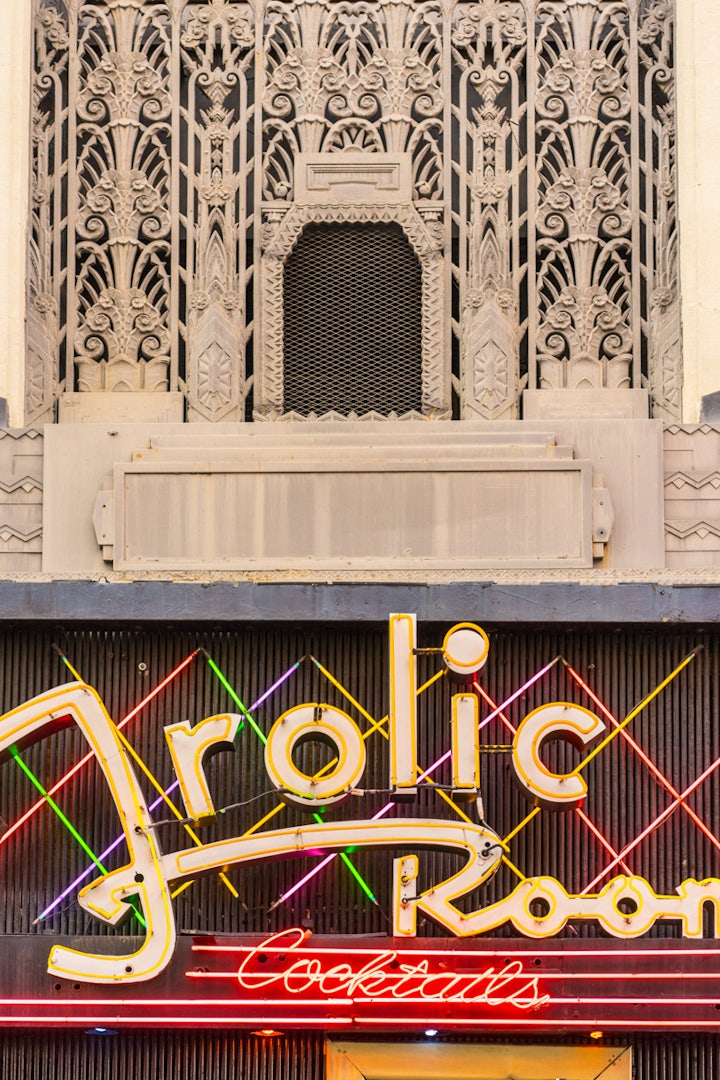 4) Harlowe
While there's nothing historic about this bar, its atmosphere summons up Hollywood's golden era with its Art Deco décor and the quality of service. There's a full food menu and cocktails on tap; go early for the specials and the relaxed atmosphere. It gets busy after 9 pm.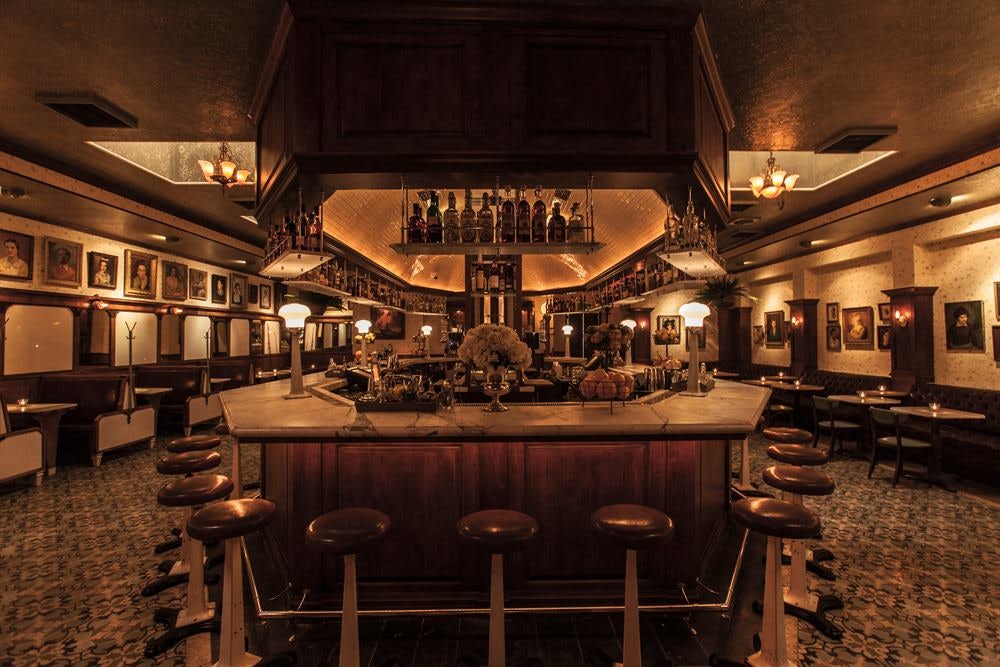 5) Musso & Frank Grill
A martini at this venerable Hollywood institution is a must. Not only is it the best in town, it's a true taste of classic LA. Since 1919, these leather booths have seen it all: film's biggest players ate and drank here (Charlie Chaplin, Bogart & Bacall, Elizabeth Taylor), and many of the 20th century's best American writers (Fitzgerald, Faulkner, Chandler) met in the backroom.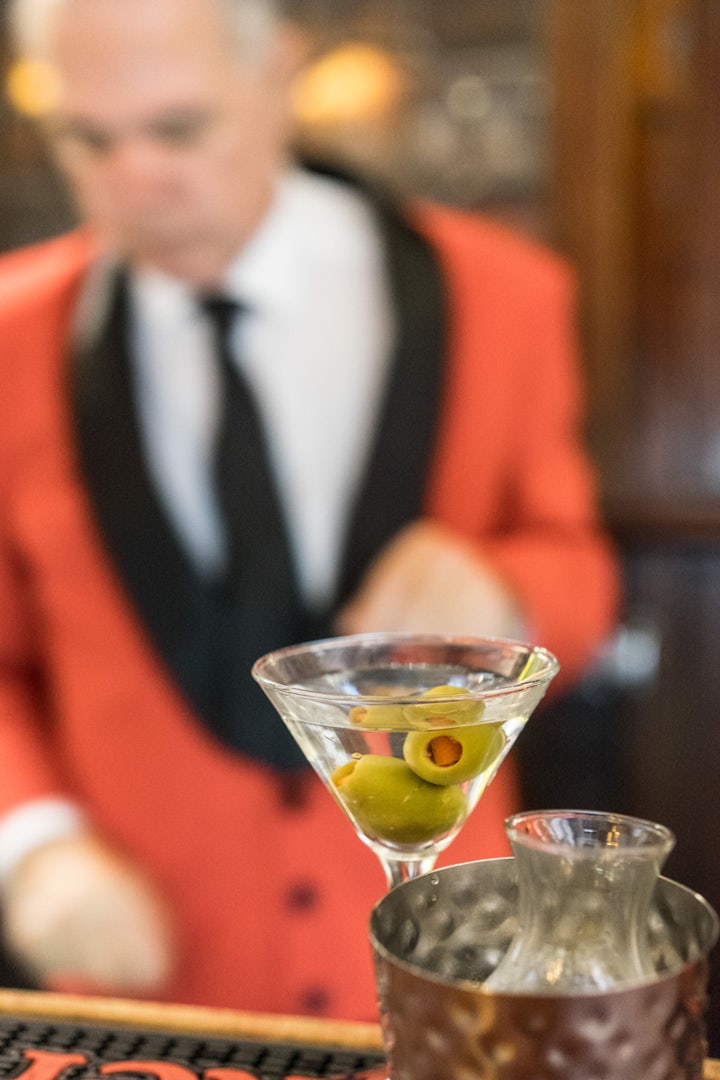 Suggestions?
Want to share new hidden secrets in your hometown? Are you the author of the next hot city guide? Or do you want to team up in some other way? We look forward to hearing from you!
Contribute
| | |
| --- | --- |
| Already a member? Log in. | New here? Sign up. |