5

pubs with amazing interiors
1) The Princess Louise
A fine example of a 19th-century 'gin palace' this large hostelry has one of the most spectacularly ornate pub interiors in London. It dates from 1891 and is very well preserved with original features including panelled wooden booths, bevelled glass, a circular bar and mosaic tiling. The whole building is listed for its historic merit with the men's toilets having a special listing of their own for their incredible monumental marble fittings.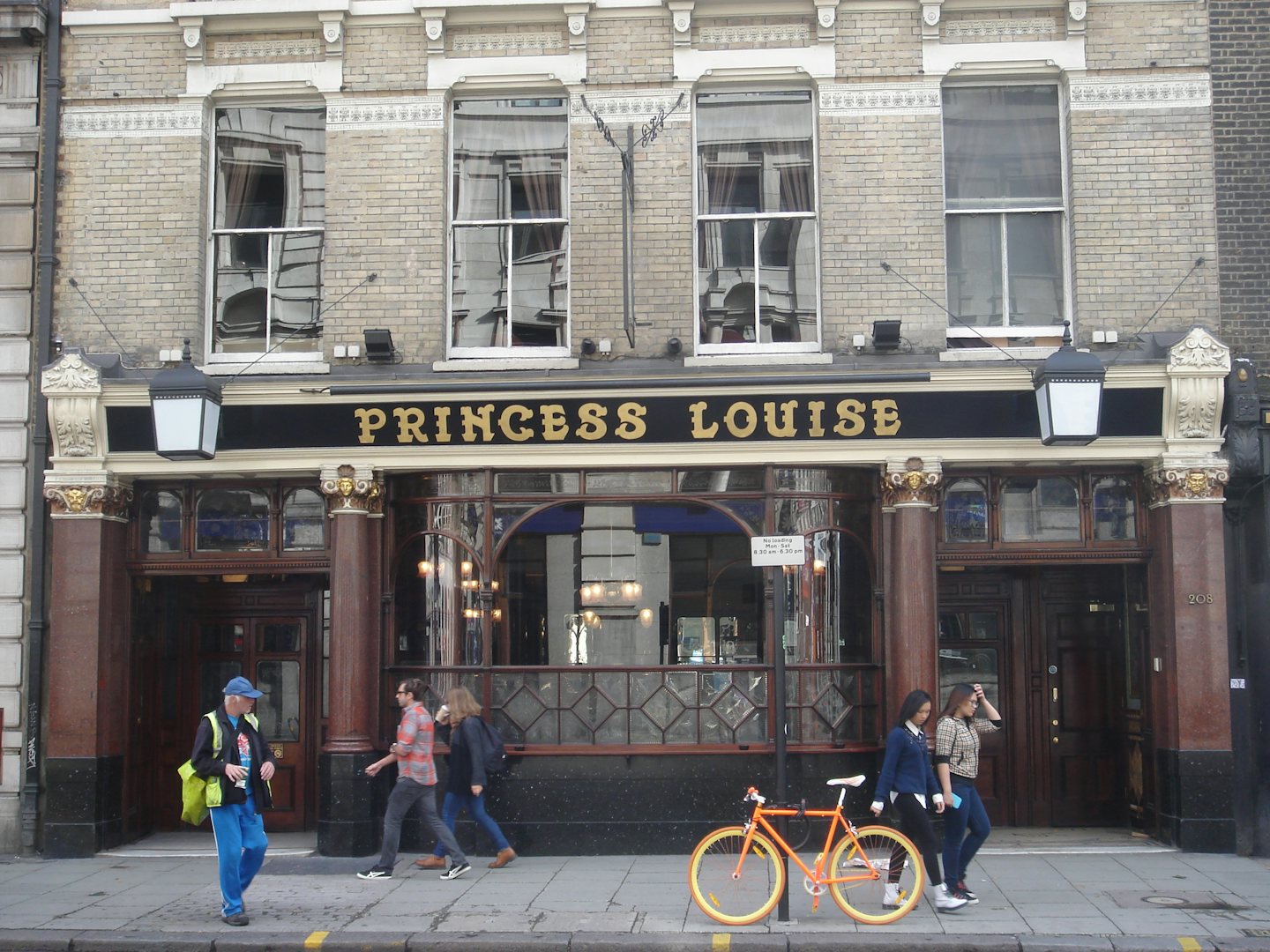 2) The Old Bank of England
This unusual pub occupies an imposing Grade I listed 1888 building which was once a branch of the Bank of England. The Crown Jewels and gold bullion were once stored in the vaults. The main bar room is hugely impressive and grand, with incredibly high ceilings, tall windows, raised galleries and an abundance of dark wood.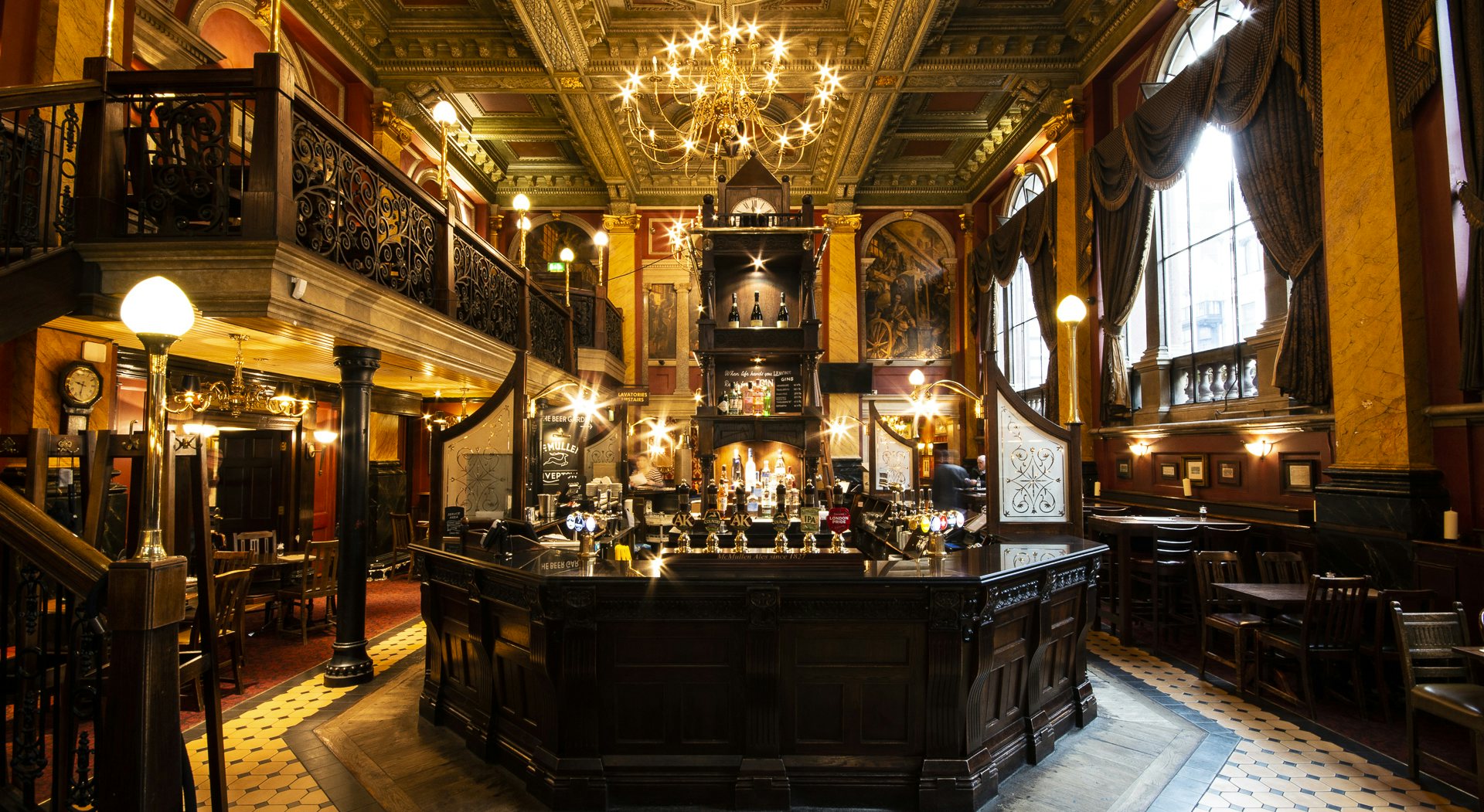 3) The Champion
The Champion is notable for its highly unusual stained glass windows, which beautifully depict British sporting heroes and eminences of the Victorian period. These include cricketer WG Grace, mountaineer Edward Whymper, channel swimmer Matthew Webb and Florence Nightingale.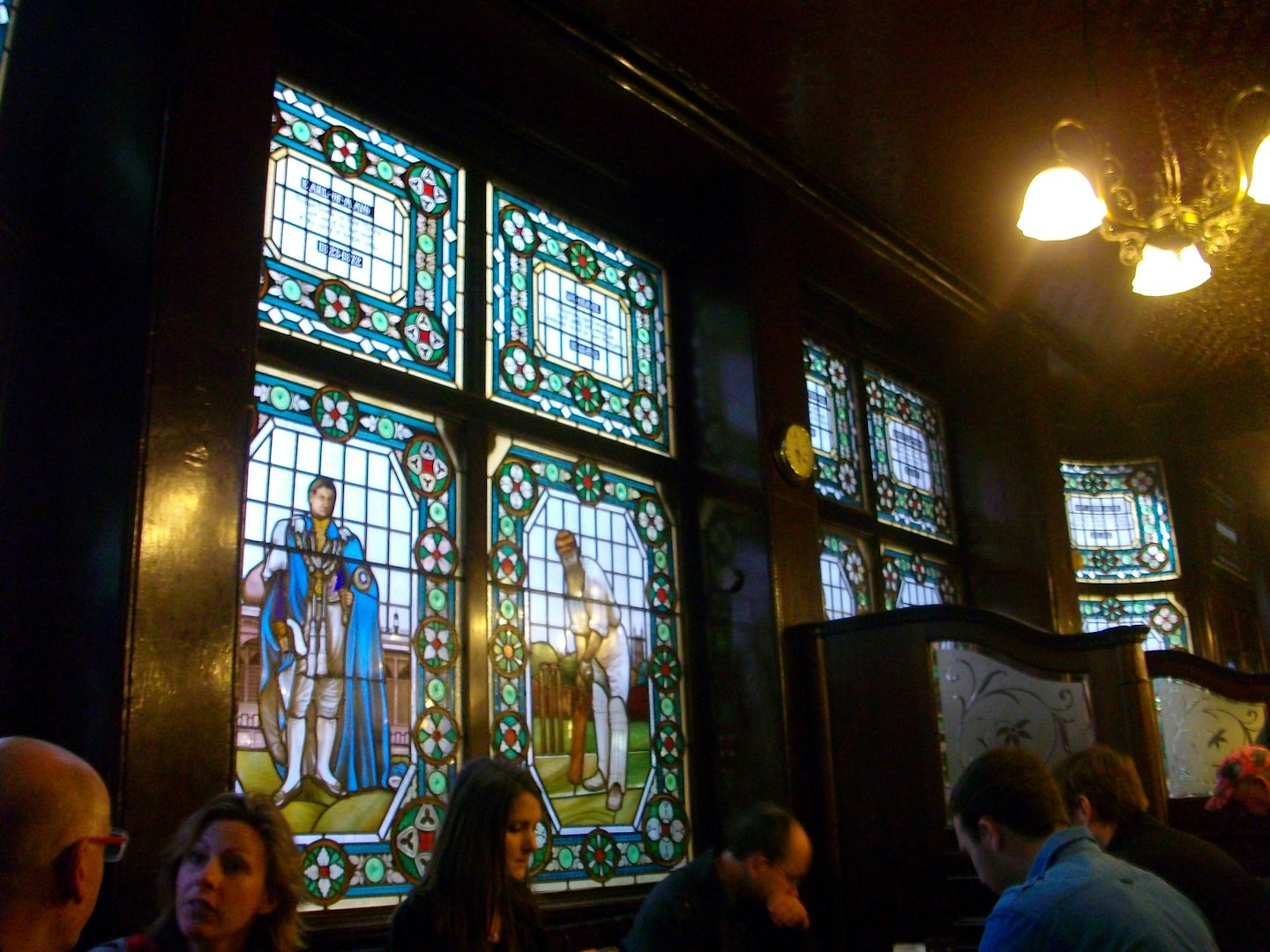 4) The Blackfriar
This unique pub stands on the site of the 13th-century Blackfriars monastery. The ecclesiastical history is richly portrayed on seemingly every surface of the interior, decorated in the early 20th century by designers associated with the Arts and Crafts movement. They really went to town on the design, with copper reliefs, mosaics and stone carvings giving a distinctly medieval feel to the place.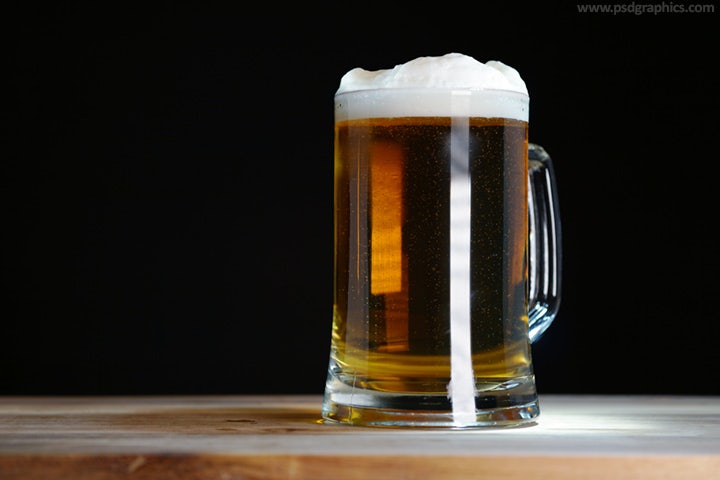 5) The Lamb
Named after George Lamb, who erected a water conduit here in 1577, this Bloomsbury pub was built in the 1720s with the interiors dating from the Victorian period. It's one of only a few pubs to have surviving 'snob screens,' which were made of wood and etched glass and designed to give privacy to courting gentlemen at the bar.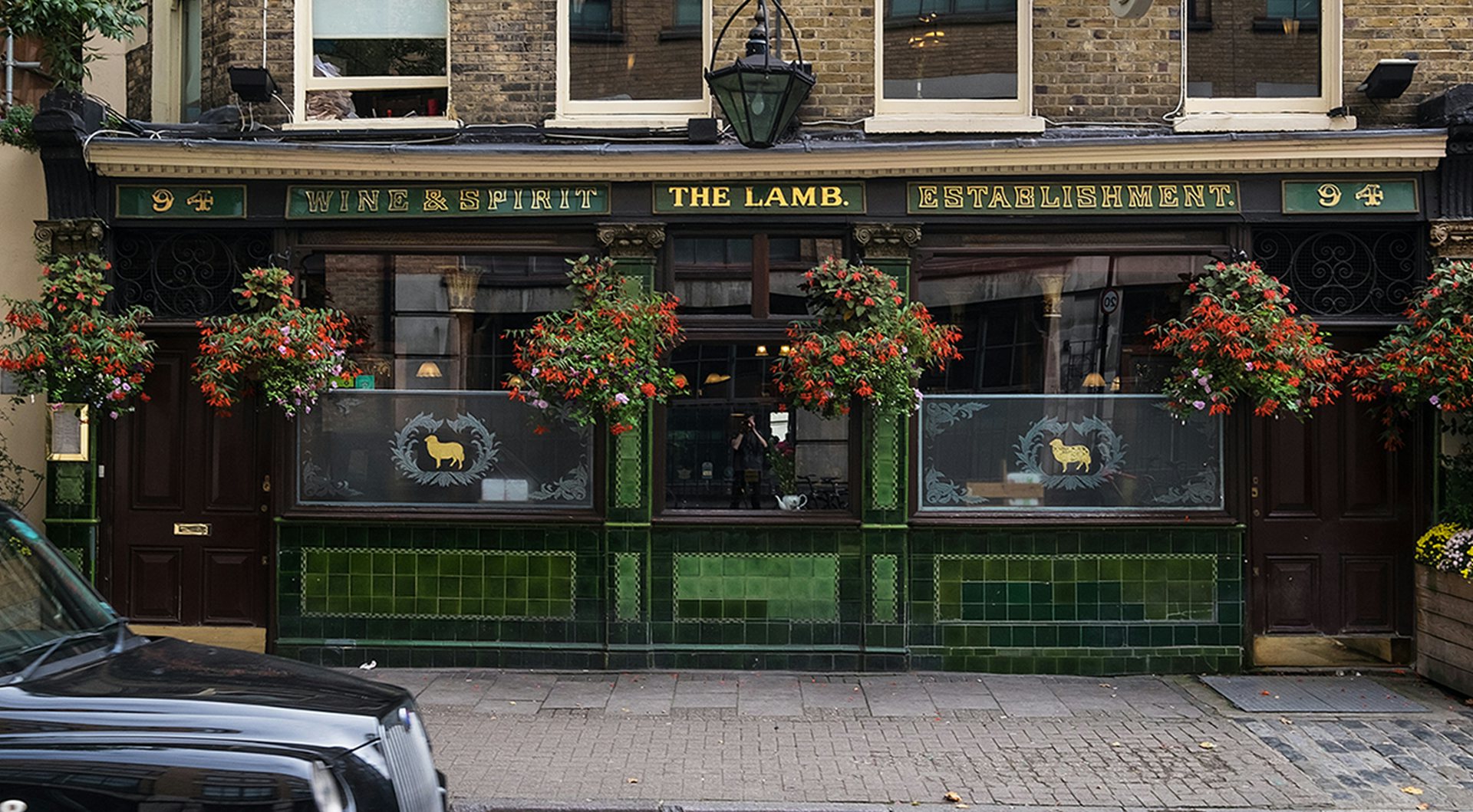 Suggestions?
Want to share new hidden secrets in your hometown? Are you the author of the next hot city guide? Or do you want to team up in some other way? We look forward to hearing from you!
Contribute
| | |
| --- | --- |
| Already a member? Log in. | New here? Sign up. |