5 x

Elizabeth Hewitt's favourites

in Istanbul
Elizabeth Hewitt
designer/owner Tulu Textiles
Elizabeth Hewitt is a textile designer and collector. She feels more at home in Istanbul than anywhere else, where she has lived full-time since 2003. It is her home and her muse. From her beautiful shop in Istanbul, she sells her own textile line Tulu Textiles (@tulutextiles) and other beautiful interior design items she collects throughout Central Asia and India. Hewitt's hand printed fabrics are a favorite among international top interior designers, and are often featured in design magazines such as Elle Décor, House Beautiful and more. Hewitt is also partner in NYC's East Village gem-like shop Tamam (@shop_tamam).
1) Feriköy Flea Market
Every Sunday, rain or shine, dealers set up tables in the covered market. The early mornings are filled with other antique dealers and pickers scoring the best finds. The market continues all day and makes for a fantastic Sunday. I always manage to find at least one treasure, no matter what time I arrive at the market. Bonus is the delicious gözleme made there by lovely ladies, using the traditional gözleme irons. Gözleme are a thin sort of crepe filled with herbs and potatoes, cheese or meat - your choice.
2) Karavan
On the top floor with no retail vitrine, Karavan is a dealer and collector's heaven. The interior is a wonderland of color: carpets, kilims, textiles, new and antique and vintage, all unique pieces and of beautiful quality. The outside view is a panoramic view of the Sea of Marmara and old Sultanhamet buildings. The shop, owned by Huseyin Kaplan, houses Turkey's best collections of vintage carpets, antique embroideries, Turkish ceramics, Anatolian flatweaves, reverse glass paintings, rare horse trappings, beadwork, Russian ceramics, tulu carpets, and much more, while also producing some of the most beautiful new carpets, filikli tulus and kilims for the design world. Huseyin is a dealer's dealer and a collector. He has been at it for more than 30 years and is both famous and infamous: famous for his eye – knowing a great type of textile or rug or ceramic when he sees it – and infamous for clearing out the market! When he likes something, he literally buys every single item he can find.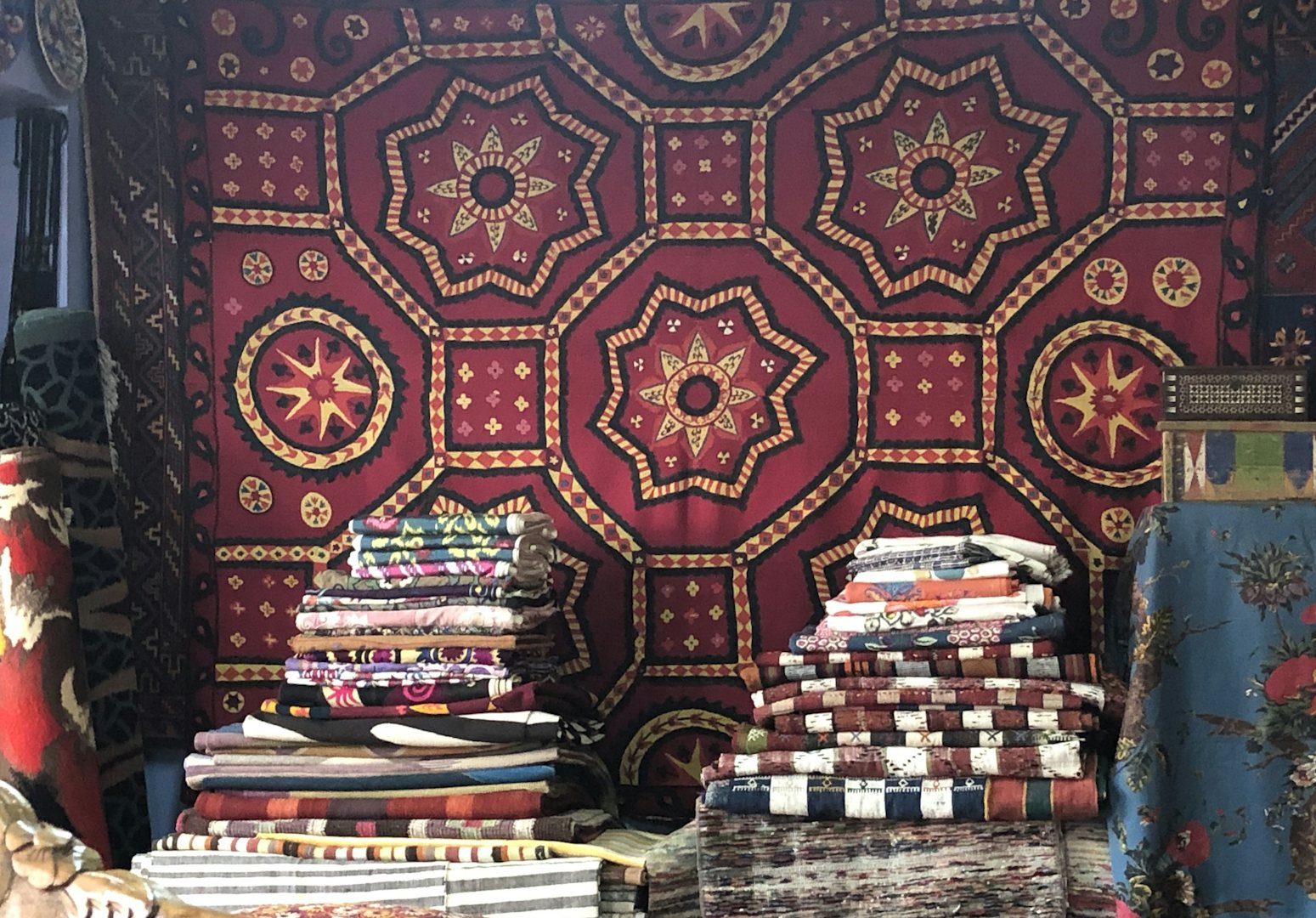 3) Osman Balboros
Osman has been dealing in vintage and antique for over 20 years. He is known for his great textiles and his hospitality, always relaxed and ready to have a chat and a cup of tea. Osman is one of the dealers in Istanbul's favorite stop, located in Astarci Han, the back alleys of the Grand Bazaar. His inventory is restocked almost daily by the pickers bringing things directly from Uzbekistan, Turkmenistan, Afghanistan and beyond. One can always find a great suzani, an antique Ottoman dress or a unique embroidered pillow at Osman's.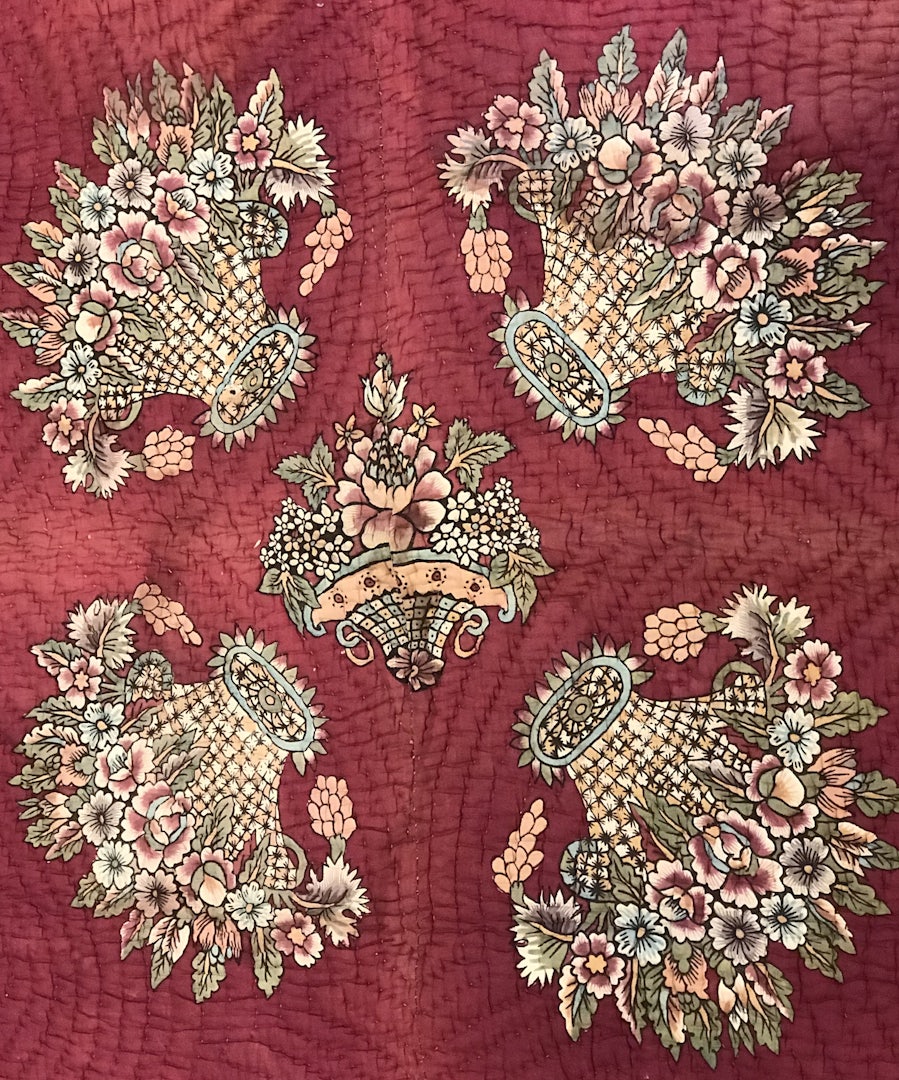 4) Çukurcuma neighbourhood
Spend the day hunting for treasures in the Çukurcuma neighbourhood, which is full of interesting antique and junk shops, great jewelry shops and interesting independent designers. Towards the evening, walk up to Istiklal and stroll the street that is always busy, enjoy the street musicians and the people-watching. Head up to 360Istanbul (in Misir Apartment on Istiklal) for a drink and the view, and end up at Asmali Cavit for dinner. Asmali Cavit is a local's meyhane and serves classic and extremely delicious Turkish food. Don't leave Asmali without eating the fresh fish of the day, the liver, the smoked eggplant, grilled calamari and the muska borek (dreamy phyllo triangles filled with meat and spices). Squeeze in at least a taste of their helva dessert, served hot.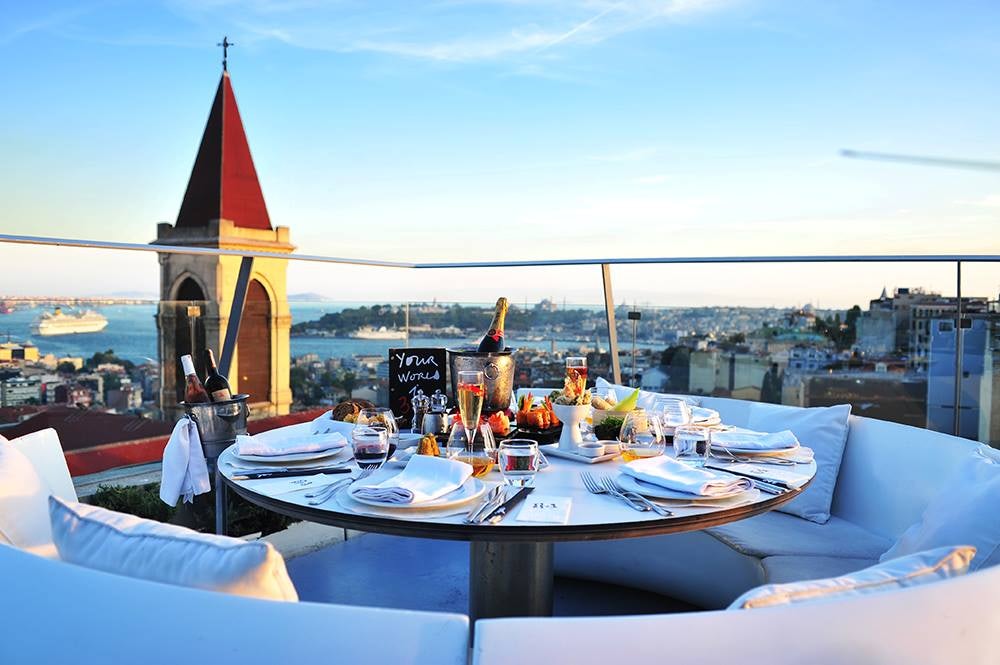 5) Tahtakale neighbourhood
Leave the Grand Bazaar through the 'Oruculer' exit and walk down the hill through the Tahtakale neighbourhood, filled with shops selling evil eye beads, prayer beads, wooden spoons, evil eye paper and other trinkets. At the end of Tahtakale you'll literally end up at the door of the Rüstem Pasha Mosque, one of the great Ottoman architect Mimar Sinan's 16th century mosques, where you can enjoy the exquisite beauty of the Iznik tiles. Continue on towards the Spice Bazaar, take in the smells and scents, and pick up some Turkish Delight. At the gate facing the Golden Horn, find the small sign that points upstairs to Pandeli restaurant. Pandeli has been serving lunch to Istanbullus for more than 100 years. The turquoise tiles as you walk up the steps are quintessential Turkish elegance. The food and the service are classic and very well done.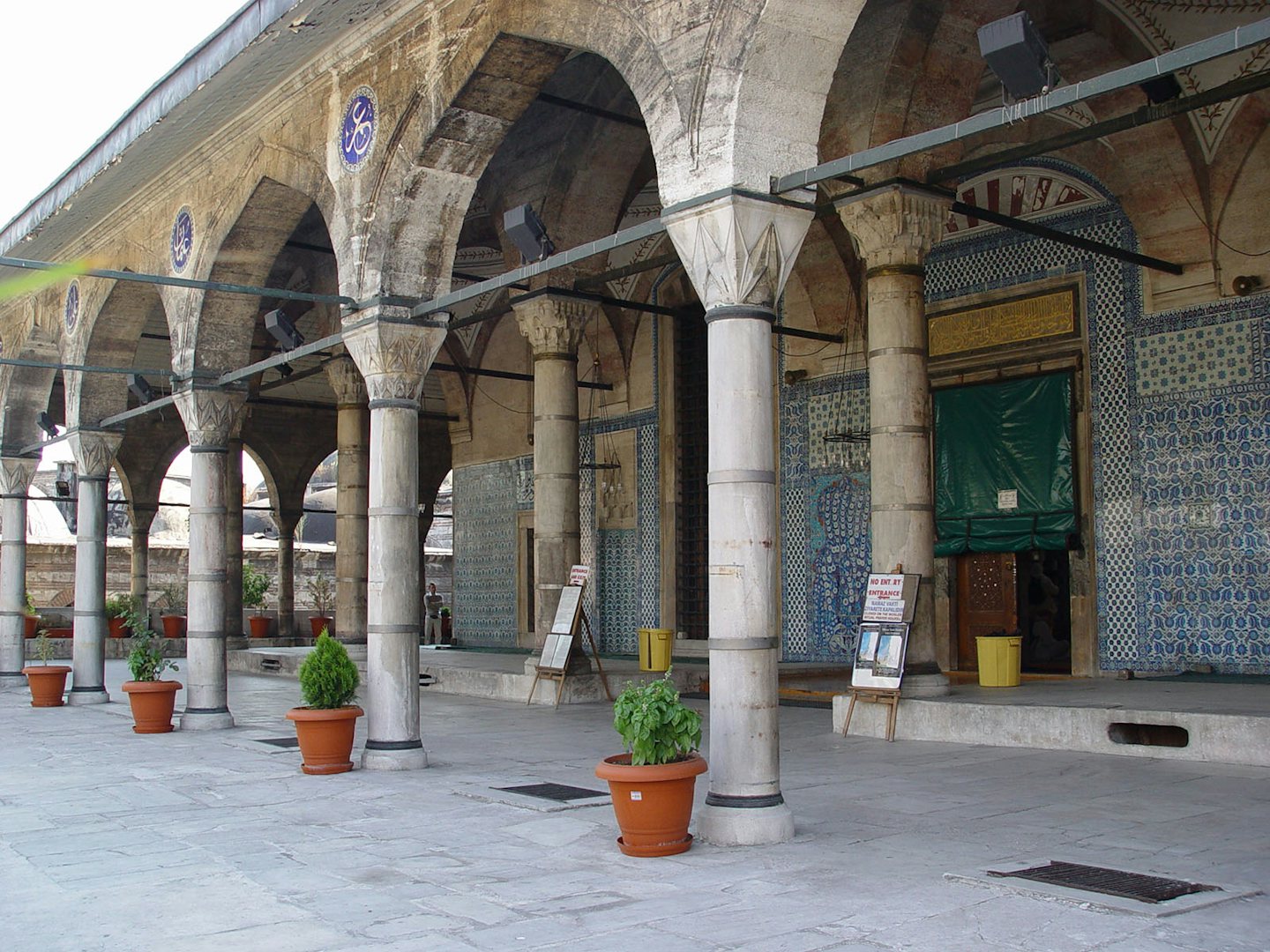 Shop online
The 500 Hidden Secrets of Istanbul reveals off-the-beaten track places and interesting details for anyone who's keen to explore Istanbul's best-kept secrets.
Buy the book
Join the community
Sign up for free to gain unlimited access to the website. Plus, you'll receive a 10% discount in our online bookshop.
Sign up
| | |
| --- | --- |
| Already a member? Log in. | New here? Sign up. |