5 places for super sweet

Turkish confections

in Istanbul
1) Altan Şekerleme
You won't have a hard time finding this sweet shop with rows of colourful candy jars decorating its window display. Established in 1865, Altan is run by the fourth generation of the same family and the shop's interior reflects this authentic nostalgia, as well as the Ottoman-style halva, Turkish delight and akide hard candies.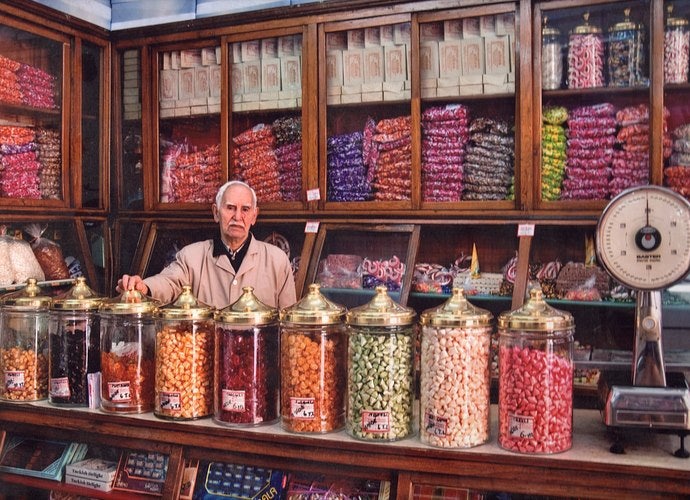 2) Üç Yildiz Şekerleme
Another nostalgic Turkish candy shop, Üç Yıldız is one of the few survivors of old Beyoğlu, hidden away in the backstreets of the Galatasaray fish market. Apart from excellent Turkish delight (especially the mastic kind) and akide candy, Üç Yıldız also has amazing homemade jams.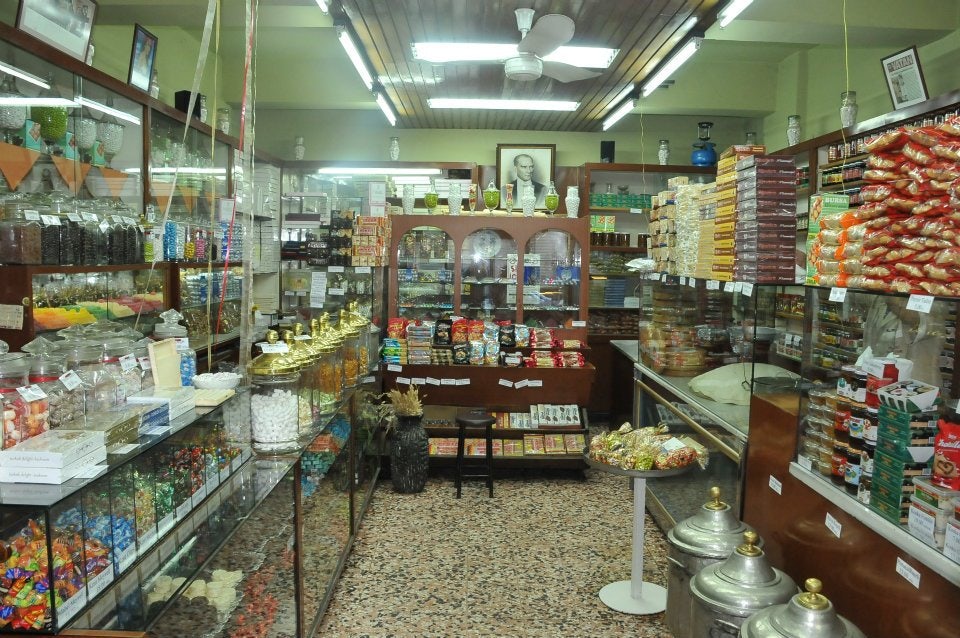 3) Meşhur Bebek Badem Ezmesi
This historic shop in the upscale Bebek neighbourhood has been making excellent badem ezmesi (almond paste/ marzipan) since 1904. Get a large box to go and ask for a row of pistachio paste as well, which is also quite delicious and often overlooked.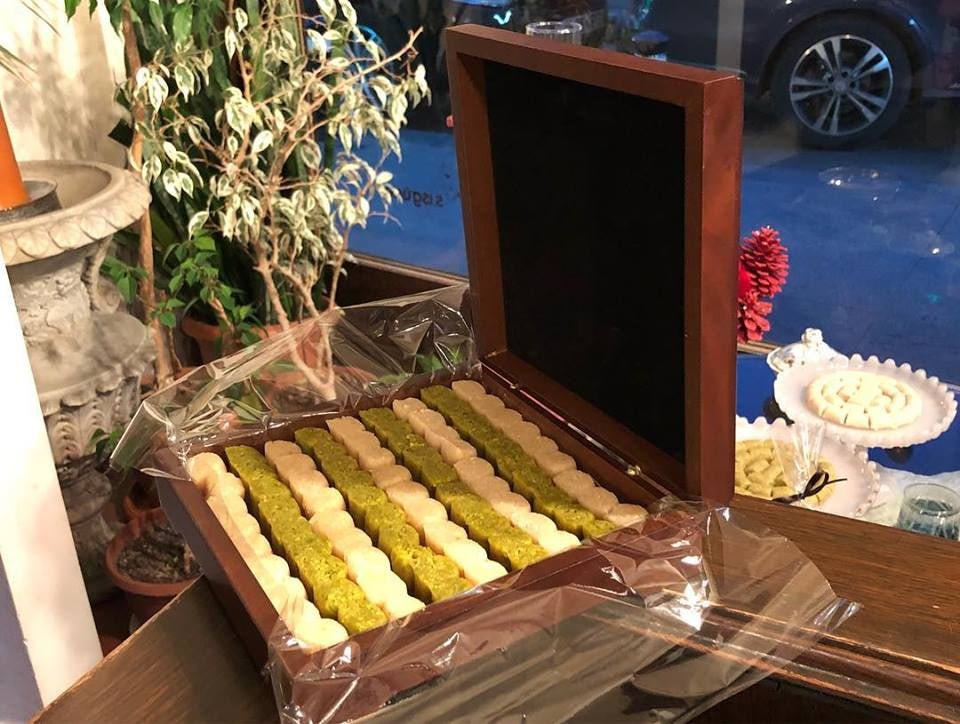 4) Şekerci Cafer Erol
The Asian Side's historic candy shop has been around since 1807 and its overtly saccharine Ottoman tastes have remained virtually unchanged. Apart from more than thirty kinds of lokum and akide candy, Erol also serves traditional desserts such as bademli şam tatlısı (a semolina almond cake soaked in syrup).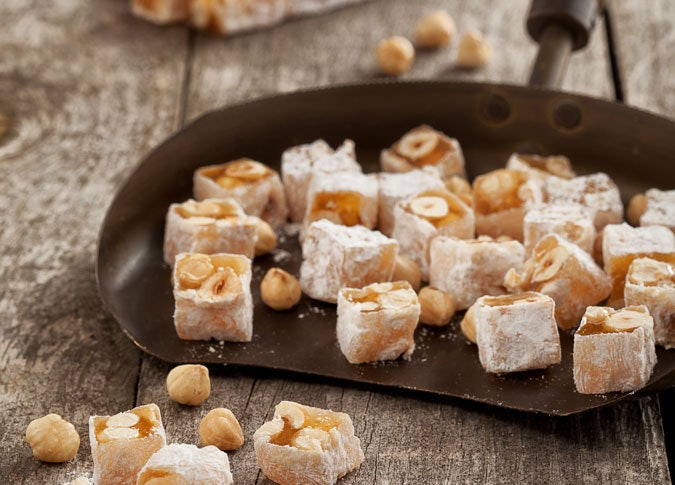 5) Ali Muhiddin Hacı Bekir
Ali Muhiddin Hacı Bekir is a tourist favourite when it comes to lokum (Turkish delight), but only a few head to Eminönü to visit its original shop, which hasn't changed much since opening in 1777. Take in the nostalgia and get a mixed bag of akide candies and some Turkish delight to take home.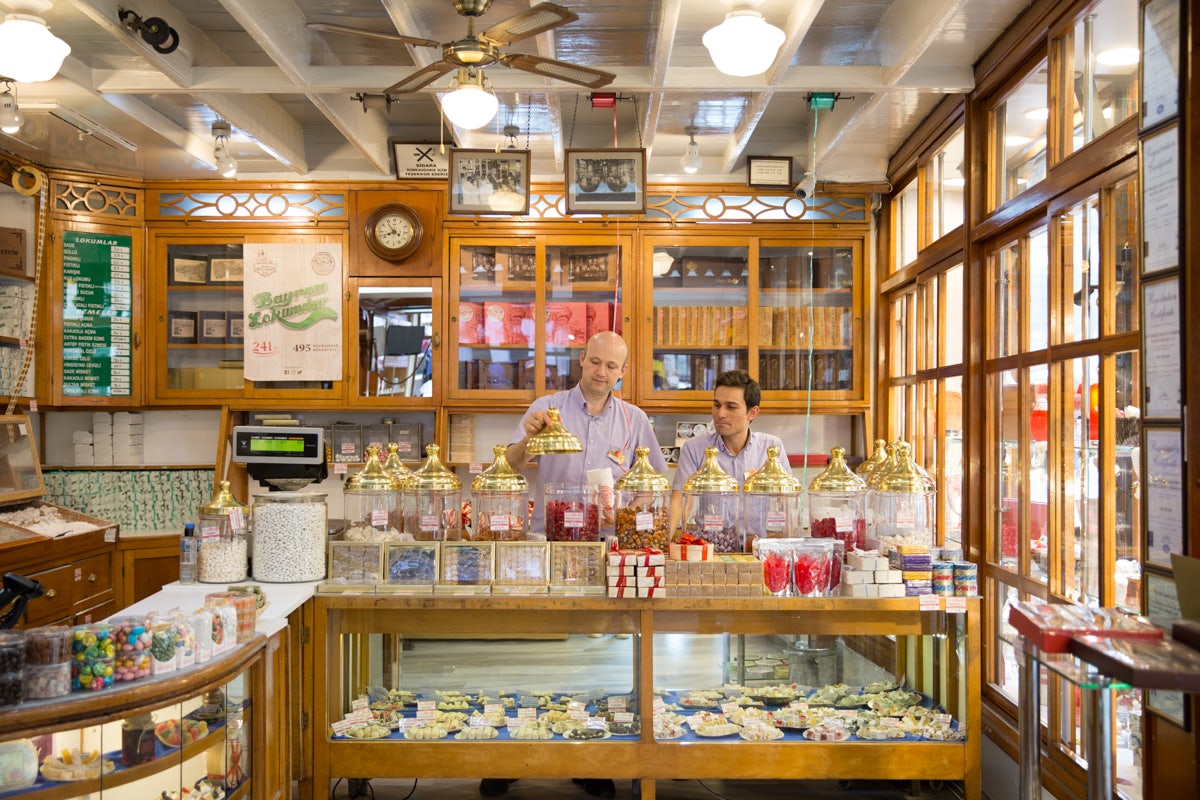 Suggestions?
Want to share new hidden secrets in your hometown? Are you the author of the next hot city guide? Or do you want to team up in some other way? We look forward to hearing from you!
Contribute
| | |
| --- | --- |
| Already a member? Log in. | New here? Sign up. |