5

unusual museums

in Istanbul
1) Aşiyan Museum
This beautiful villa built in 1906 was the former home of the famous Turkish poet Tevfik Fikret, considered to be the founder of modern Turkish poetry. Overlooking an inspiring view of the Bosphorus, the museum displays the personal belongings of Fikret and other writers of the 'Edebiyat-ı Cedide' (New Literature) movement.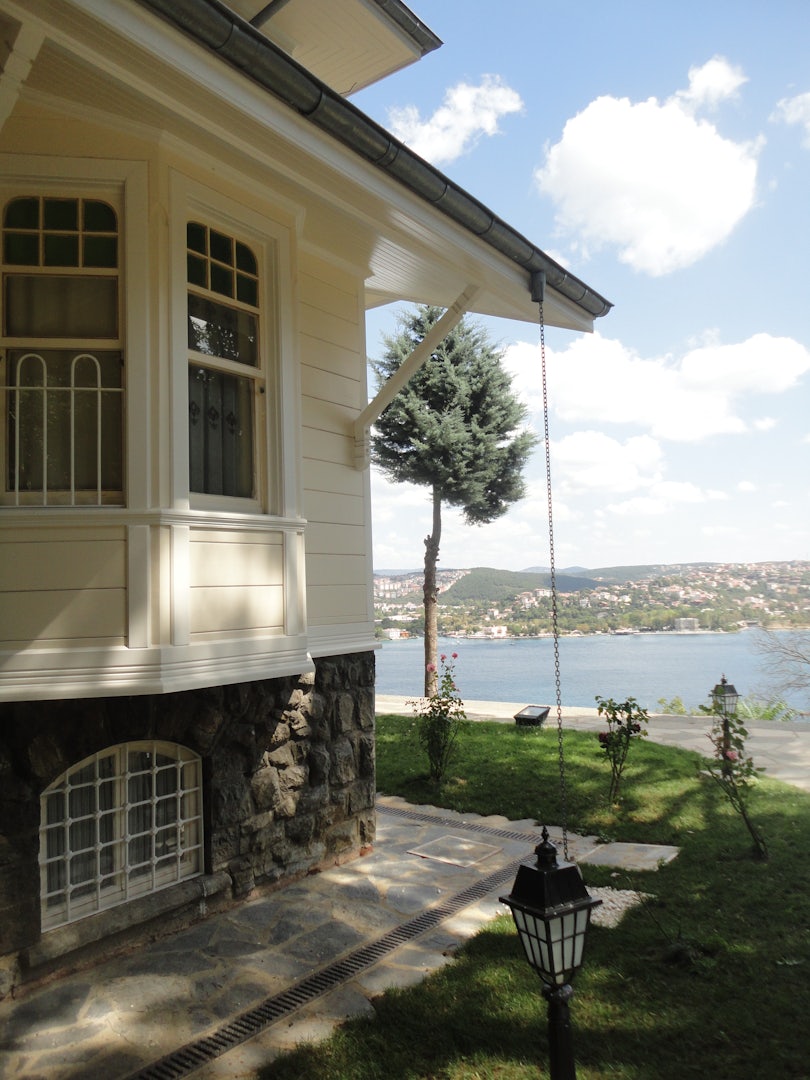 2) Barış Manço Museum
In the 1970s Barış Manço emerged as one of the pioneers of Anatolian Rock, a confluence of traditional Turkish folk and arabesque with the era's western rock influence. One of Turkey's most beloved musicians, Manço's former home is now a museum where everything from his Steinway piano to his iconic stage costumes are on display.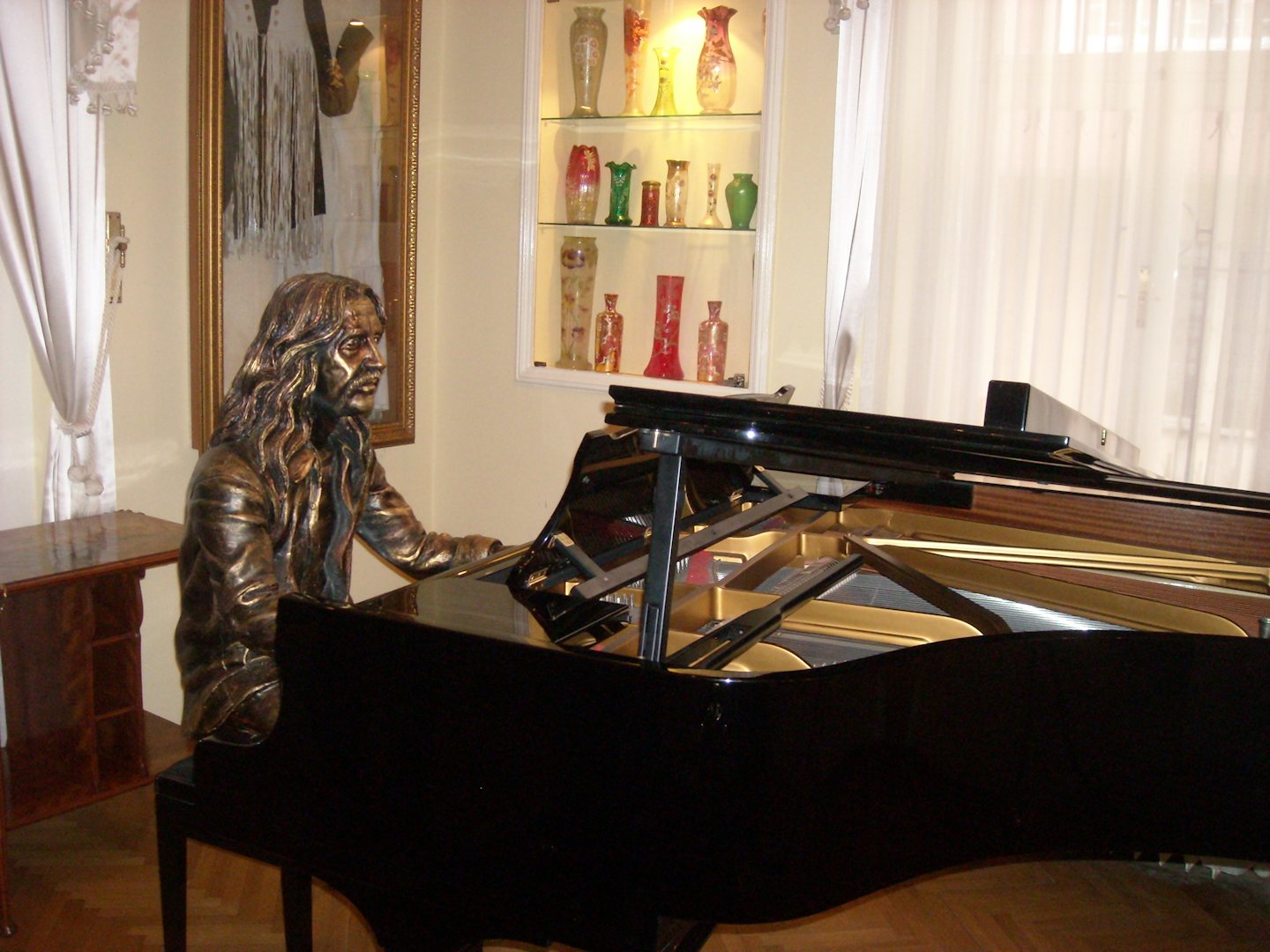 3) Türvak Museum
Established in 2001 by TÜRVAK (a charitable foundation created by the Turkish director and producer Türker İnanoğlu in 1966) this museum is all about the 100-year history of Turkish cinema. Films, filming equipment, costumes, decoration, posters and photographs offer a comprehensive glimpse into the world of Turkish cinema as well as theatre.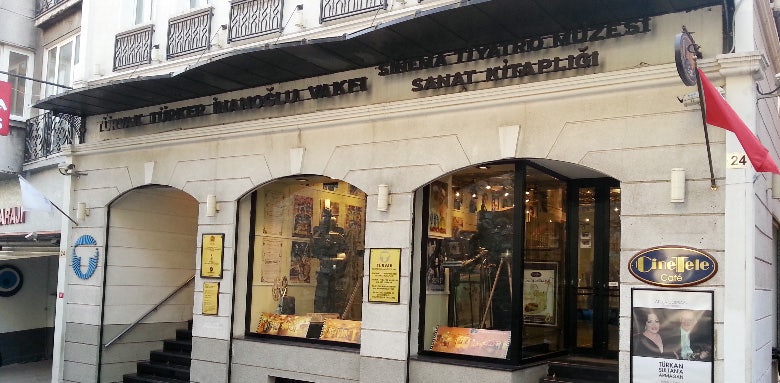 4) Istanbul Railway Museum
Built by the German architect August Jasmund in 1890, the Sirkeci Station is a beauty to behold and inside you'll find a small one-room museum that pays homage to the Orient Express. The Istanbul Railway Museum displays documents, objects and train artefacts belonging to the famously luxurious railway service that travelled from Paris to Istanbul.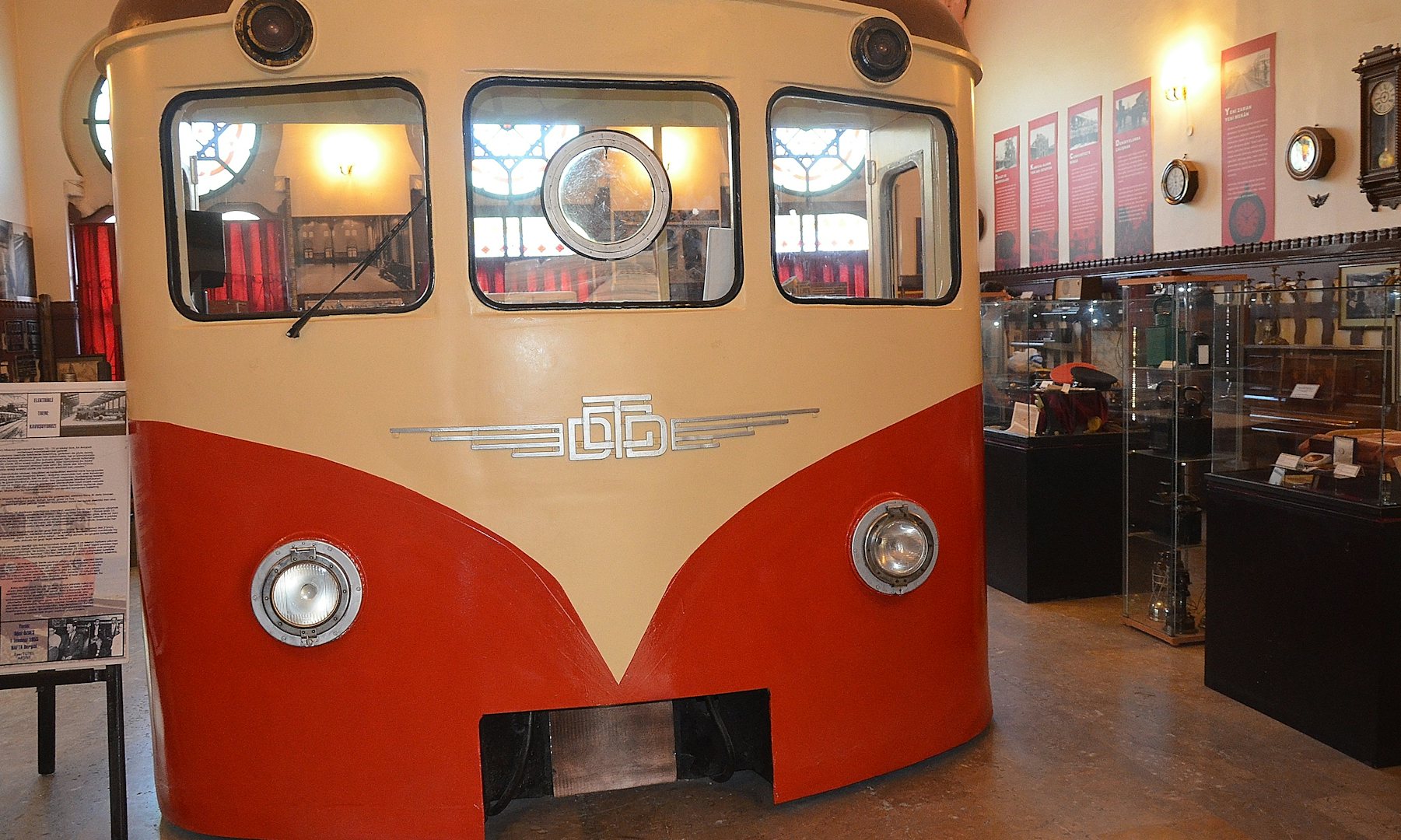 5) Ural Ataman Classic Car Museum
More than 60 gorgeous vintage cars from the 1920s to the 1970s are on display at this museum. After admiring a 1968 Alfa Romeo Spider or a 1965 Ford Mustang, grab a drink at the bar, which is befittingly inspired by classic American diners from the fifties.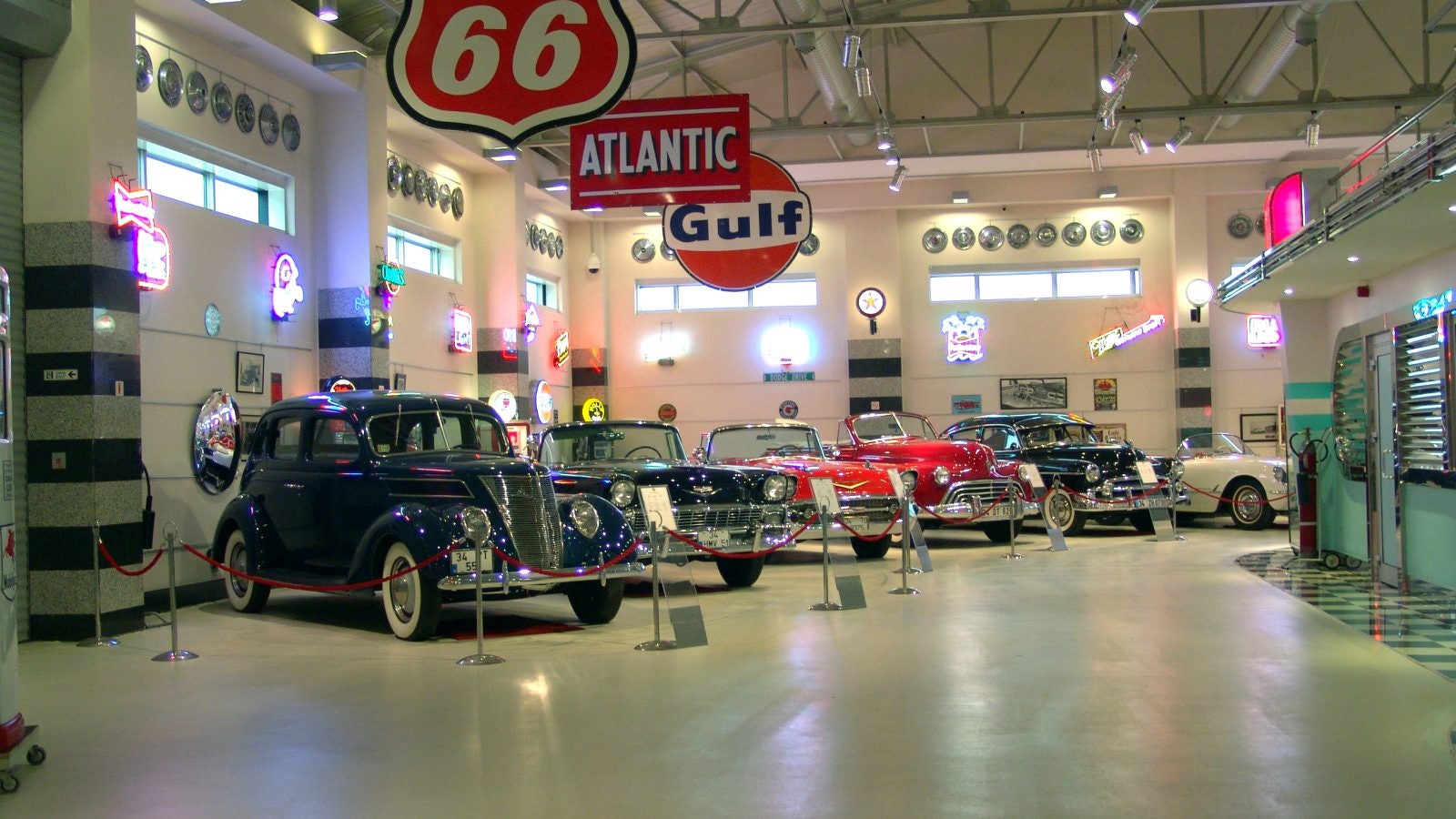 Suggestions?
Want to share new hidden secrets in your hometown? Are you the author of the next hot city guide? Or do you want to team up in some other way? We look forward to hearing from you!
Contribute
| | |
| --- | --- |
| Already a member? Log in. | New here? Sign up. |