5 gorgeous

historic apartments

in Istanbul
1) Kamondo Apartment
The Sephardic Jewish Kamondo family of financiers and philanthropists are responsible for three notable structures: the Kamondo Stairs, Palace and this beautiful apartment near the Galata Tower. Built in the 19th century, the apartment allowed Avram Kamondo to easily stroll to his own bank on Bankalar Caddesi.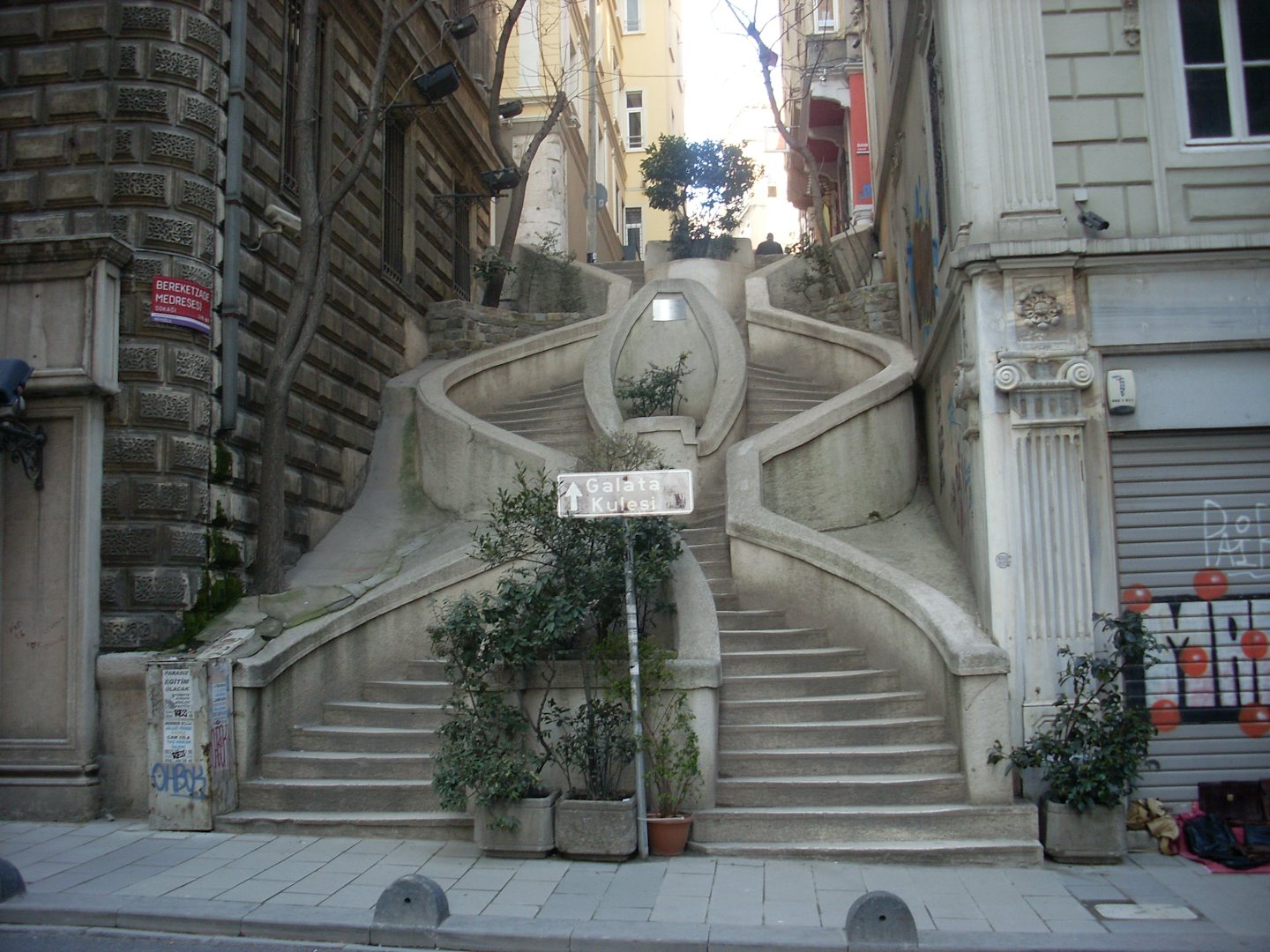 2) Mısır Apartımanı
Open to the public (due to the art galleries inside), Mısır Apartımanı was built between 1905–1910 by architect Hovsep Aznavuryan for Abbas Halim Paşa, the Egyptian Khedive's nephew. The art nouveau building was also once home to Turkish poet Mehmet Akif Ersoy, who famously wrote the Turkish national anthem.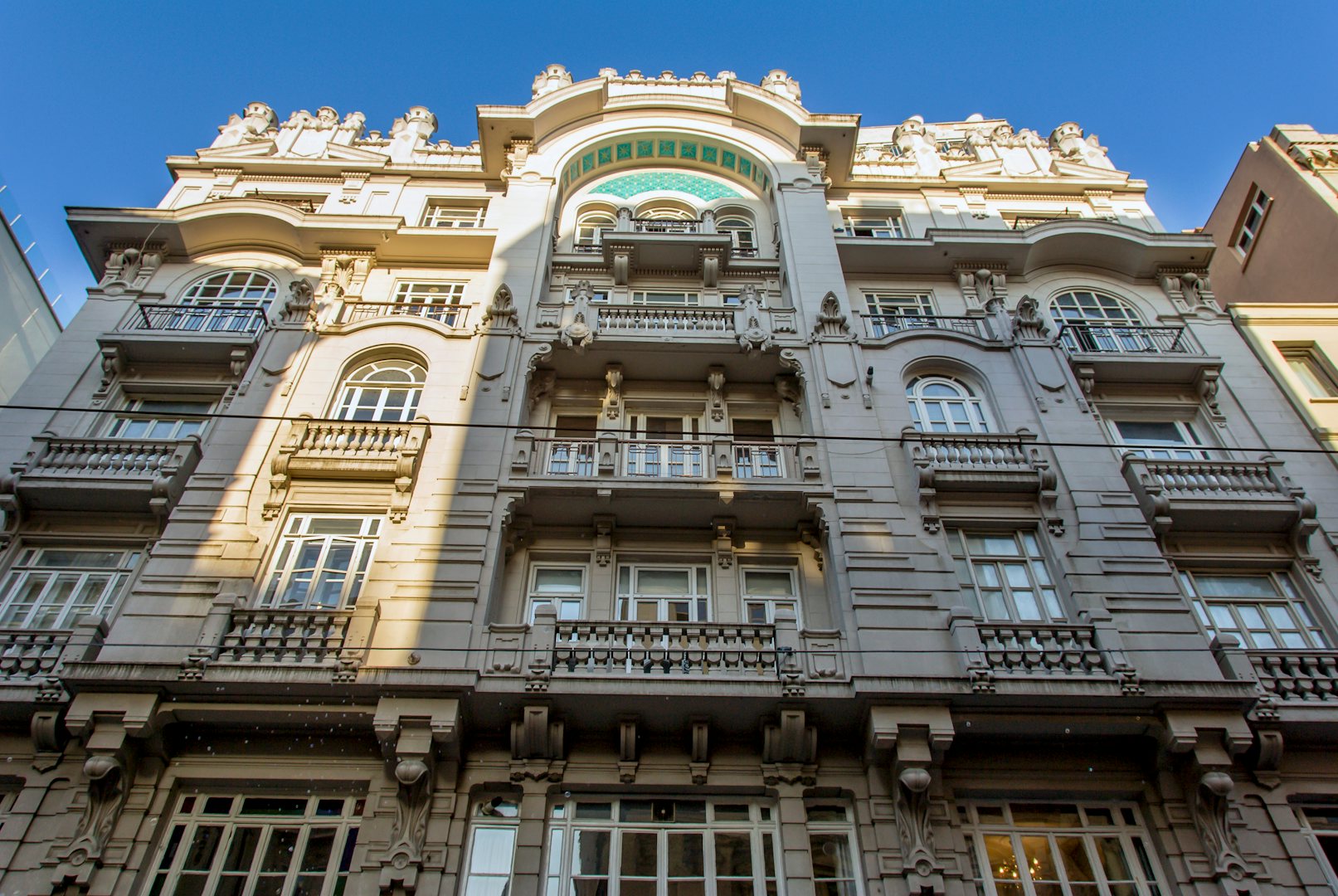 3) Gümüşsuyu Apartment
Believed to be a structure belonging to the early 19th century, the Gümüşsuyu Palas exudes a fabulous confluence of art nouveau and neo-baroque styles with an embellished façade of decorative mouldings nostalgic for Istanbul's rather elegant past.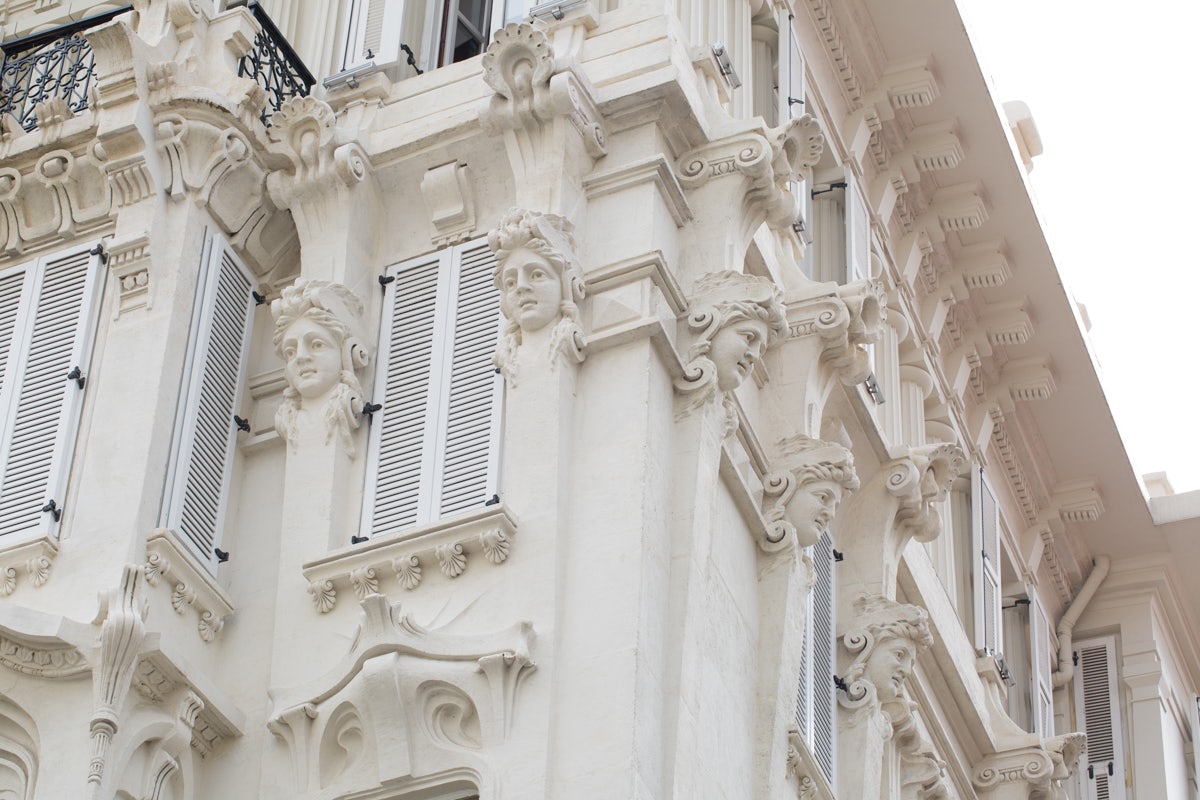 4) Frej Apartment
This renovated beauty, which stands tall in the middle of Şişhane square (so-called by locals), always beckons a second glance because of its façade of sculptures and ornate decorative details. The apartment is believed to have been built in 1906 for Selim Hanna Frej by the architect Constantinos P. Kyriakides and abides to the German Jugendstil.
5) Arif Paşa
Built by the architect Constantin Pappa in 1902 for Arif Paşa (the Ottoman Empire's last court doctor), this historic apartment curves around a beautiful courtyard. Hidden away in the backstreets of Elmadağ, you can try to take a peek inside if the entrance door is open.
Suggestions?
Want to share new hidden secrets in your hometown? Are you the author of the next hot city guide? Or do you want to team up in some other way? We look forward to hearing from you!
Contribute
| | |
| --- | --- |
| Already a member? Log in. | New here? Sign up. |