The 5 nearest

beaches

in Bangkok
1) Ko Samet
Ko Samet is a real island escape. The beaches are lovely, especially the further south you head, and the one west coast beach offers magnificent sunsets, along with more upscale accommodation than the east side. It's packed on weekends but gloriously empty during the week.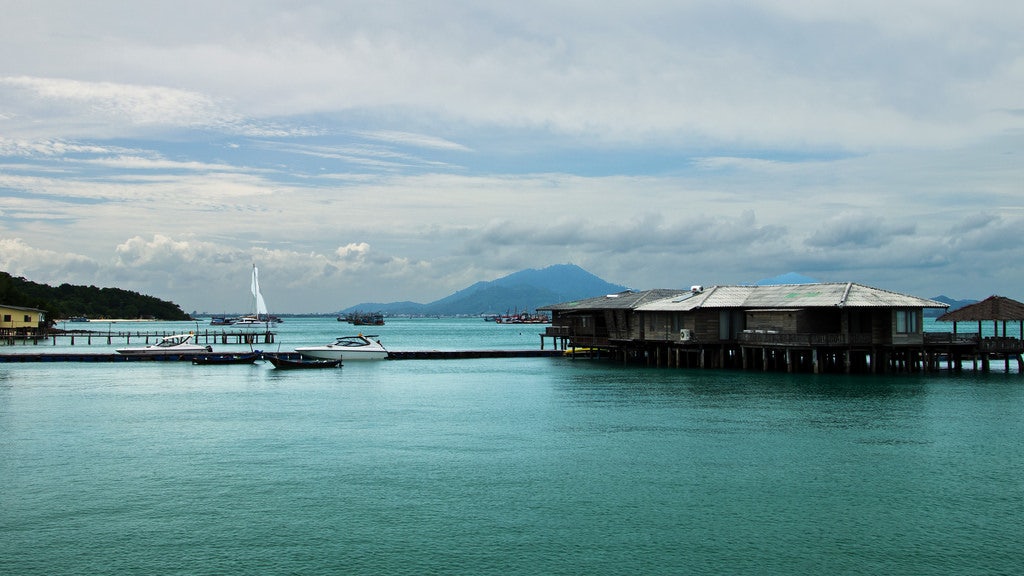 2) Cha Am
Cha Am plays second fiddle to Hua Hin, so much that many resorts here label themselves Cha Am-Hua Hin in the hopes of drawing traffic. It's really sleepy here during the week. While the sand isn't blindingly white, it's an easy and affordable Bangkok escape.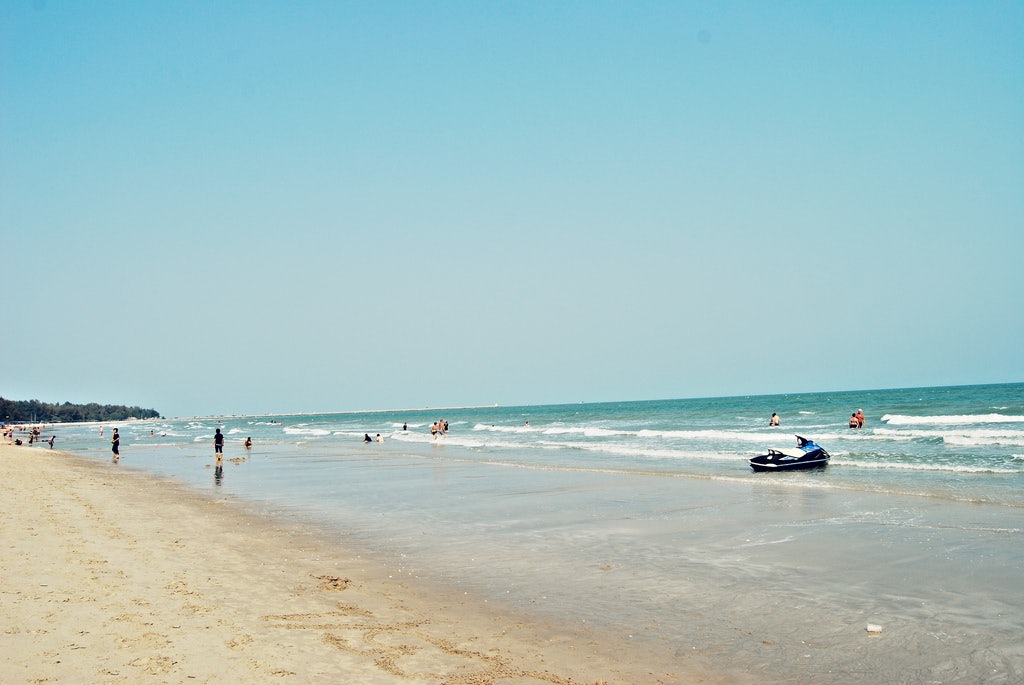 3) Hua Hin
This was Thailand's first beach tourism resort, initially because the rail line ran through here, and it later became the residence out of Bangkok for the king and queen. The beaches are pleasant enough, and it is one of the few places to go horseback riding on the beach.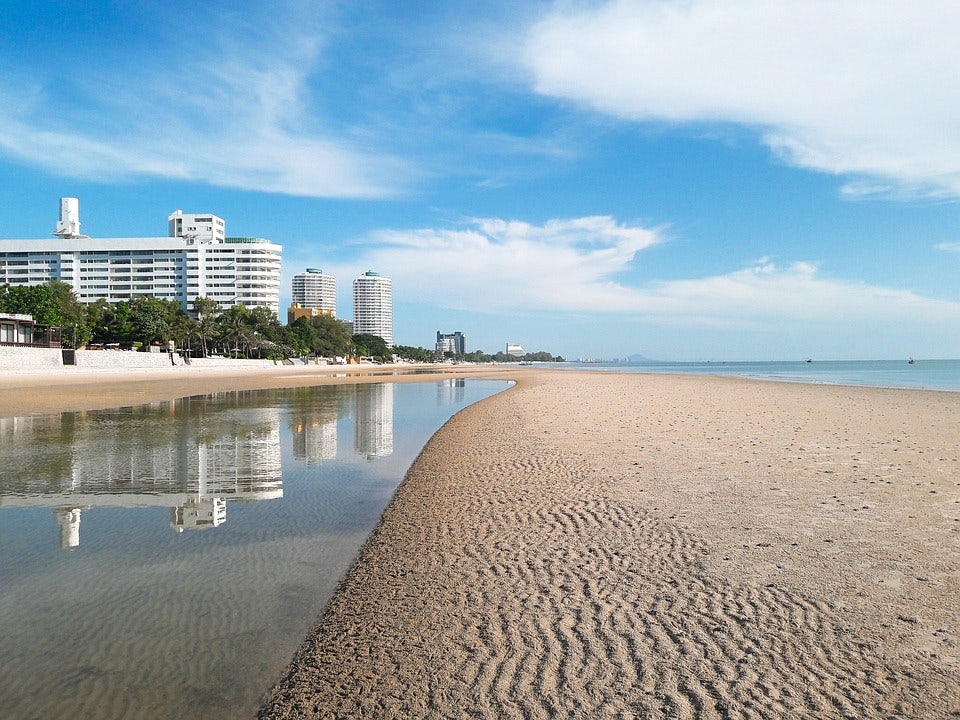 4) Tham Pang Beach Ko Si Chang
Ko Si Chang is a small island in the Bight of Bangkok, mostly noted for its temples and as a city escape that sees few foreign tourists. It does have this one lovely small beach on its west coast though, which has a resort to stay at, plus better ones up on the cliffs above.
5) Ko Larn
While Pattaya is far more noted for its nefarious nightlife and fairly abysmal beaches, the offshore island of Ko Larn will have you thinking you are somewhere far south in the Andaman. Emerald bays and white sand beaches are the norm, and if you decide to stay overnight, you'll have the place almost all to yourself, as most visitors just come over on daytrips from Pattaya.
Suggestions?
Want to share new hidden secrets in your hometown? Are you the author of the next hot city guide? Or do you want to team up in some other way? We look forward to hearing from you!
Contribute
| | |
| --- | --- |
| Already a member? Log in. | New here? Sign up. |