5 buildings used by

royalty

in Bangkok
1) Ananta Samakhom Throne Hall
This regal domed marble palace was completed in 1915 and was a reception hall for King Rama VI and then used for state functions and served as the House of Parliament until 1974. It's now a museum featuring outstanding Italian Renaissance architecture and art.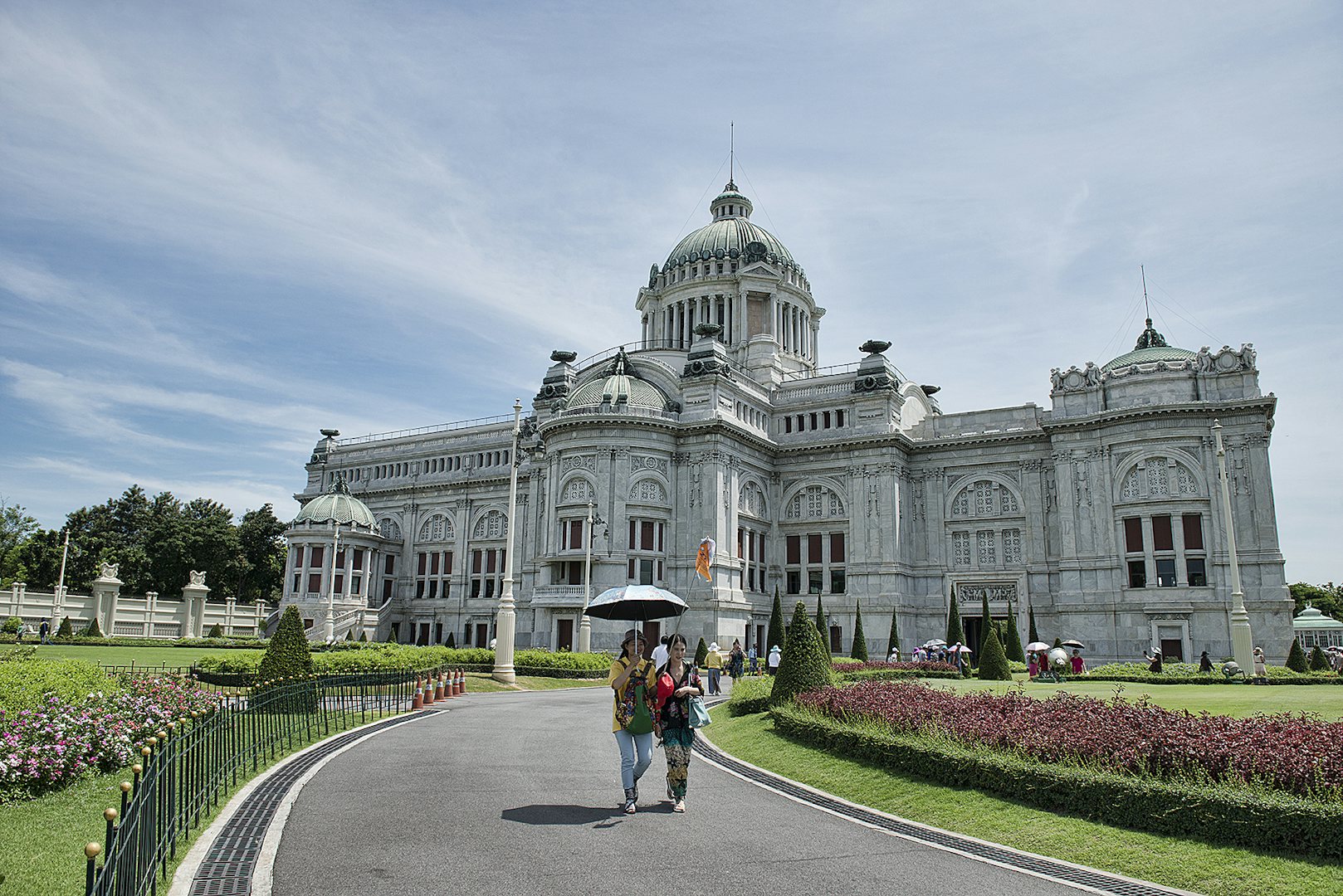 2) Chitralada Royal Villa
The Chitralada Villa is part of the sprawling Dusit Palace complex, and was the official residence of Thai's reigning king, Bhumibol Adulyadej, when he was in Bangkok. The palace isn't open to the public and is far less grand than other Bangkok royal residences.
3) Phaya Thai Palace
Another one of King Rama V's private residences, this Sino-Portuguese-styled manor, complete with frescoes and Byzantine architecture, became a luxury hotel and was later used as a military hospital. Today it is still military property, but has been turned into a museum that is open to the public.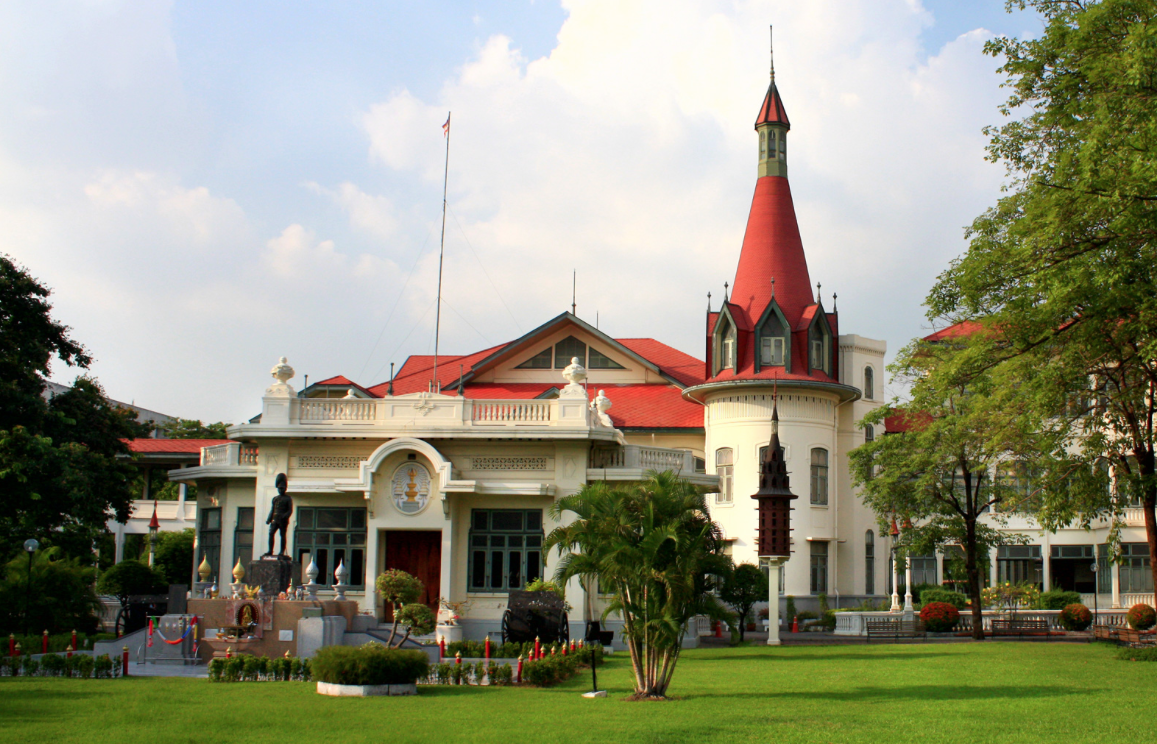 4) Vimanmek Palace
This stunning Victorian teak mansion was built at the start of the 1900s and used by King Rama V as a palace. It later became one of Bangkok's most popular museums, but recently has been closed to the public.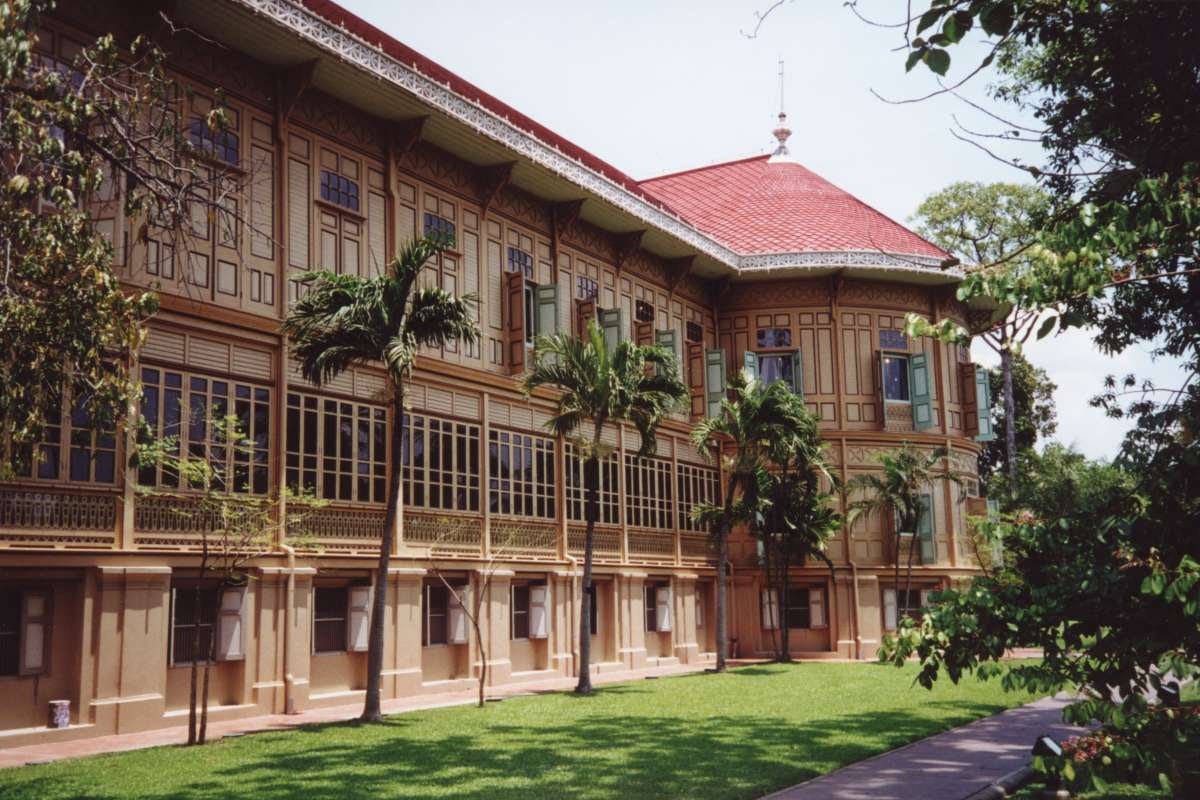 5) Suan Pakkad Palace
These eight ornate teak houses were home to the royal Prince and Princess Chumbhot. They were built in 1952 as their private residence, but some 35 years later, they turned it into a public museum. It is a tranquil oasis in Bangkok, with the beautiful old homes overlooking a lush garden.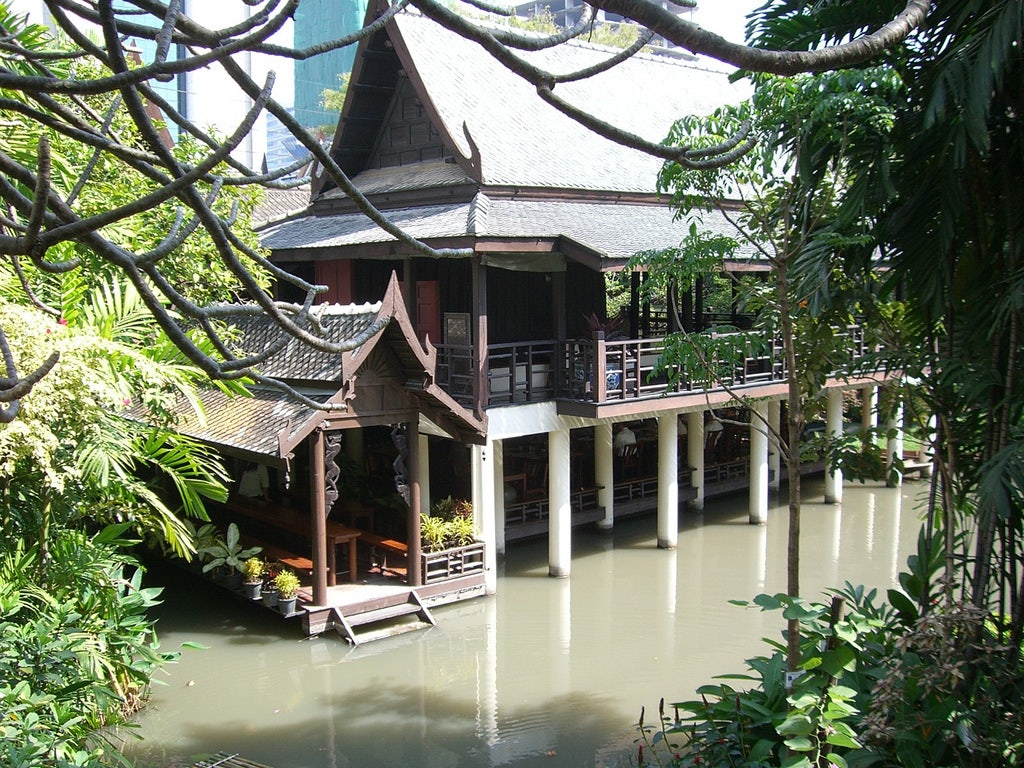 Suggestions?
Want to share new hidden secrets in your hometown? Are you the author of the next hot city guide? Or do you want to team up in some other way? We look forward to hearing from you!
Contribute
| | |
| --- | --- |
| Already a member? Log in. | New here? Sign up. |