5 places related to

Greta Garbo

in Stockholm
1) Garbohuset
The divine Hollywood actress was born as Greta Lovisa Gustafsson in a three-bedroom flat at Blekingegatan 32 in Södermalm in 1905, when the neighbourhood was still a working-class slum. This building has since been demolished and the area has become gentrified, but the house that stands here today is still referred to as the Garbo House.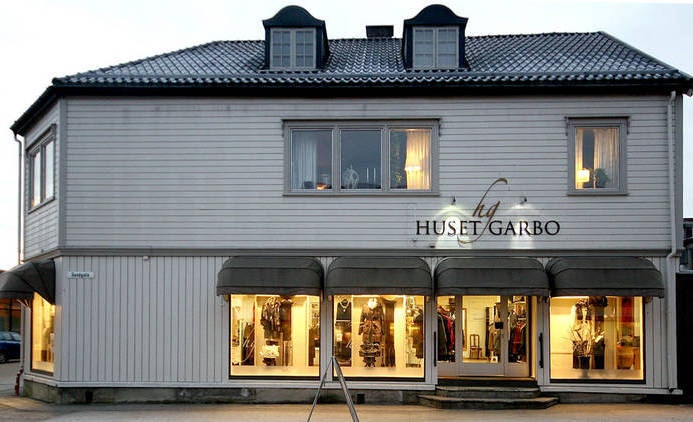 2) Greta Garbos Torg
In 1992, the City of Stockholm decided to name the lush cobblestone square at the intersection of Katarina Bangata and Södermannagatan in honour of Greta Garbo. She went to the nearby Katarina Södra school until she was 14 years old. Even as a child, Garbo already dreamt of becoming an actress.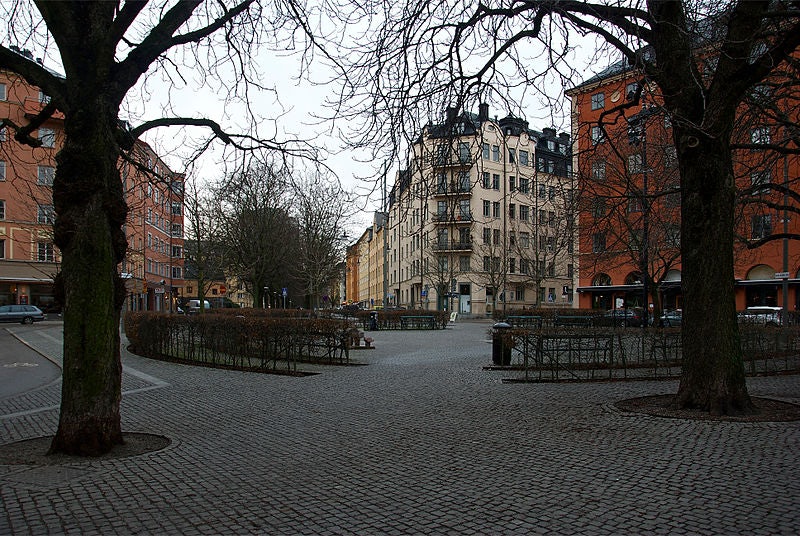 3) Dramaten
In 1922, Greta Garbo was accepted to the Royal Dramatic Theatre's Acting School at the age of 17, as the youngest student in her class. She studied there until she was cast in films, finally leaving the school after two years.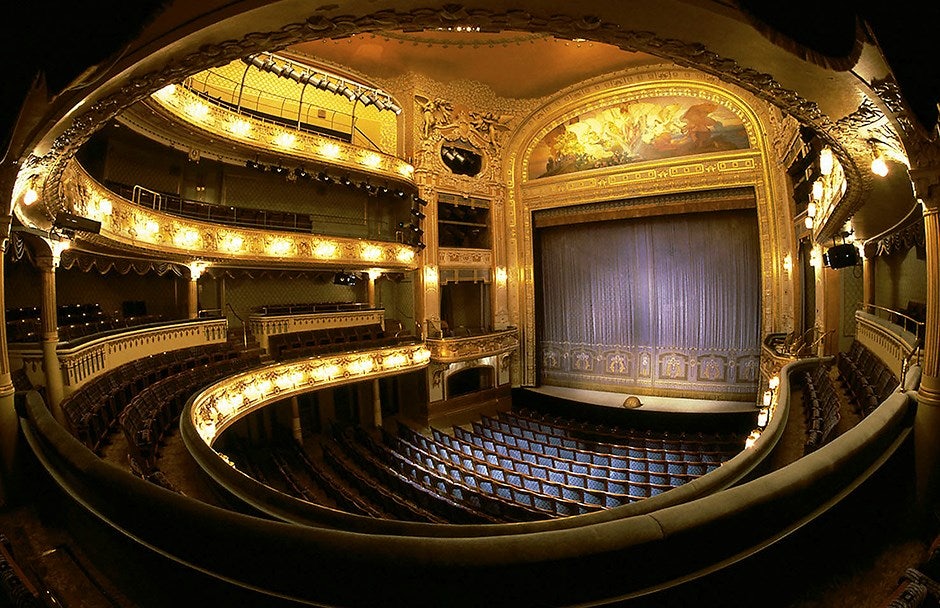 4) Pub
Garbo began her career as a sales clerk selling hats at the fashionable PUB department store around 1920. She was cast in the store's advertisements for women's clothing. One day, when working at PUB, Garbo caught the eye of a famous director who gave her a part in his film, Peter the Tramp.
5) Filmstaden
During the early 20th century, Filmstaden was one of the most modern film studios in Europe where more than 400 films were made. In 1924, Greta Garbo played a principal part in The Saga of Gösta Berling, which was partly filmed here and which led to a Hollywood contract for Garbo. She is honoured with a statue here.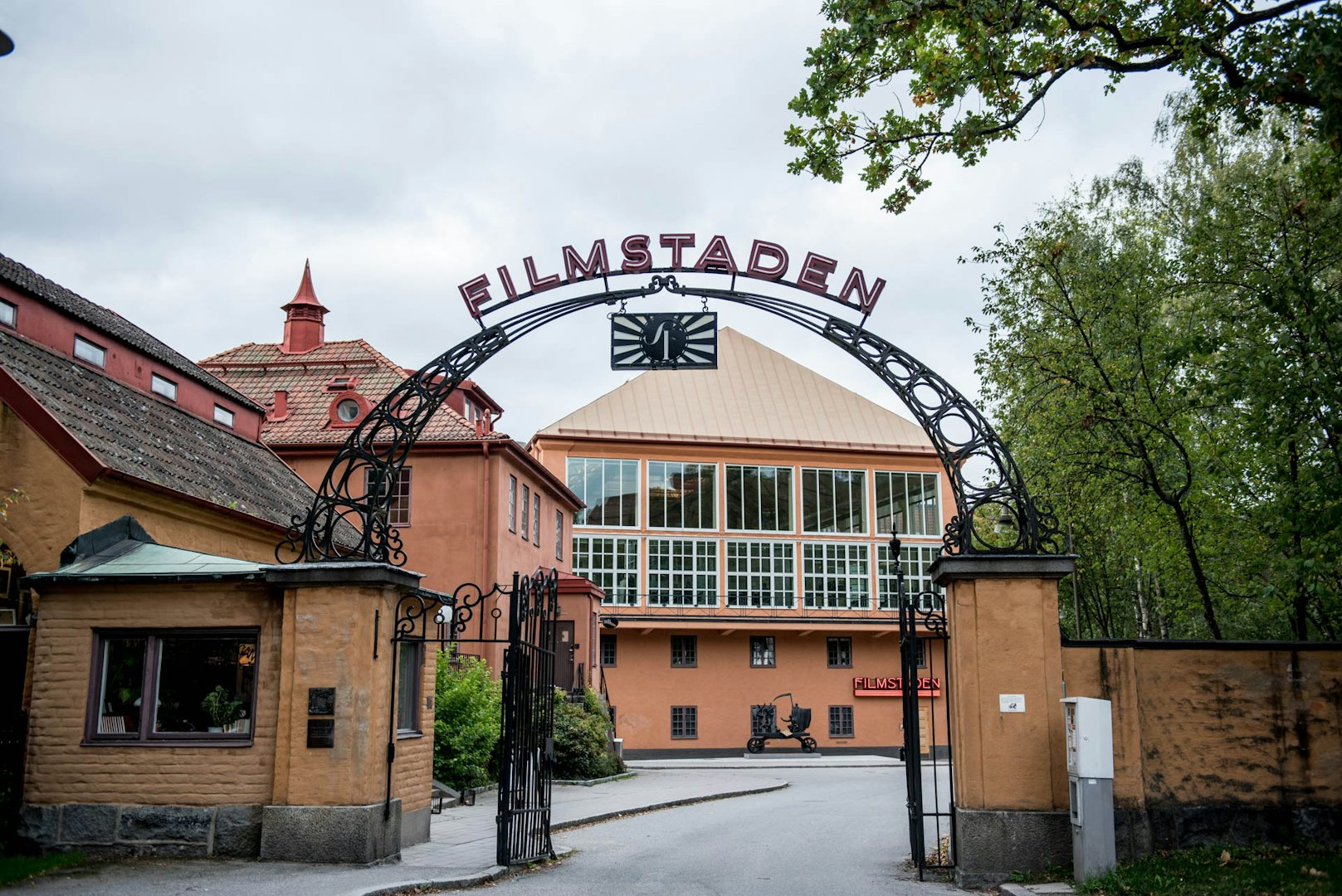 Suggestions?
Want to share new hidden secrets in your hometown? Are you the author of the next hot city guide? Or do you want to team up in some other way? We look forward to hearing from you!
Contribute
| | |
| --- | --- |
| Already a member? Log in. | New here? Sign up. |