Sunny plazas

to relax and watch the world go by in Tenerife
1) Plaza de la Libertad
An elevated square in the middle of the town, flanked by historic buildings and two churches. An art nouveau bandstand/cafeteria, a bronze statue of Simón Bolívar, exotic flowers and trimmed little lawns make out the dreamlike setting where the older generation is often seen resting, drinking coffee and playing cards under the lush centenarian ficus trees.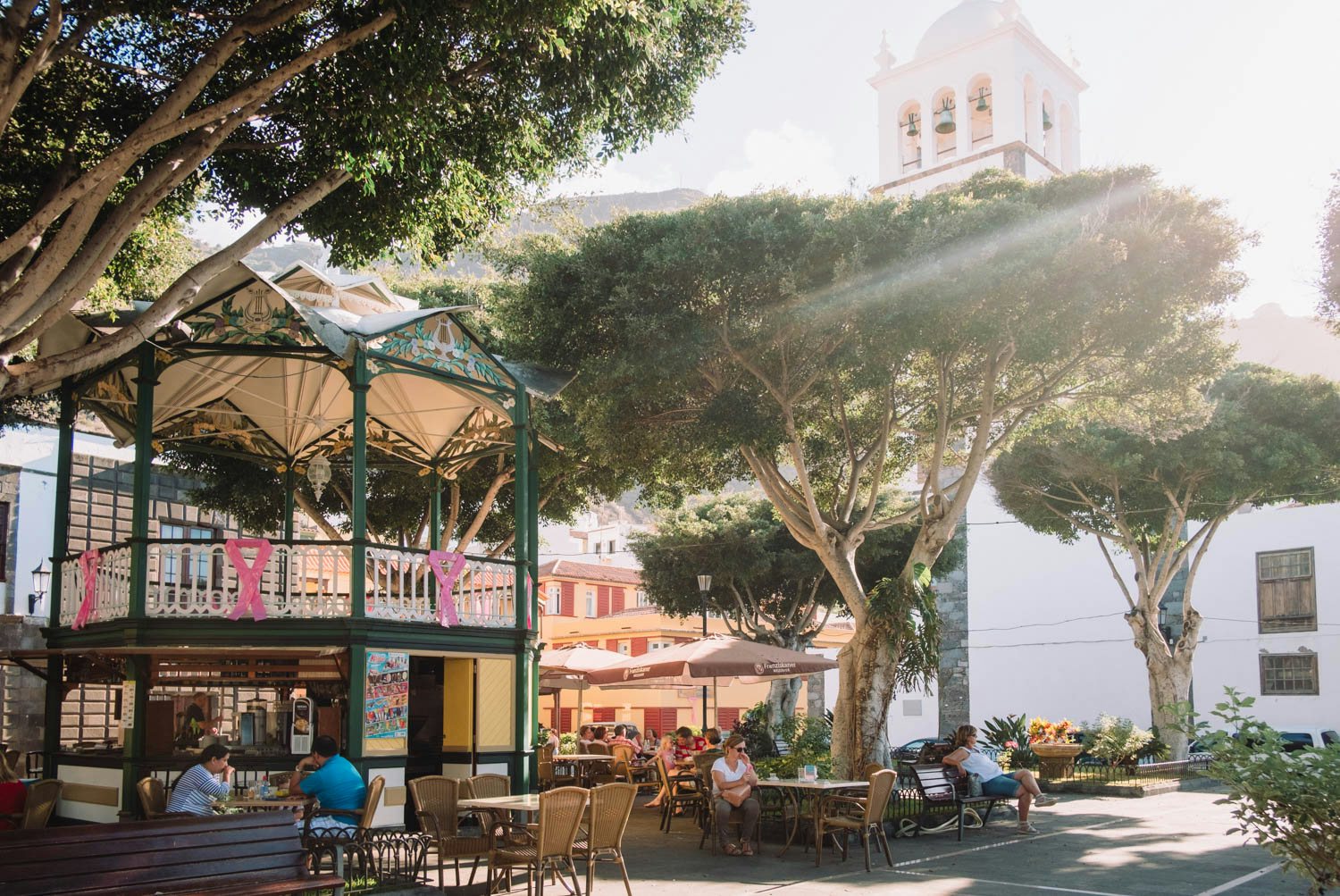 2) Plaza del Charco
Plaza del Charco is the heart of the old town. It is a huge animated plaza next to the old port with lots of palm trees, a children's playground and a big cafeteria. Its name comes from the charco (puddle of seawater) that used to form in the middle of it. Plenty of excellent restaurants are found in the Ranilla district behind the square. Superb ice cream at Freddino's.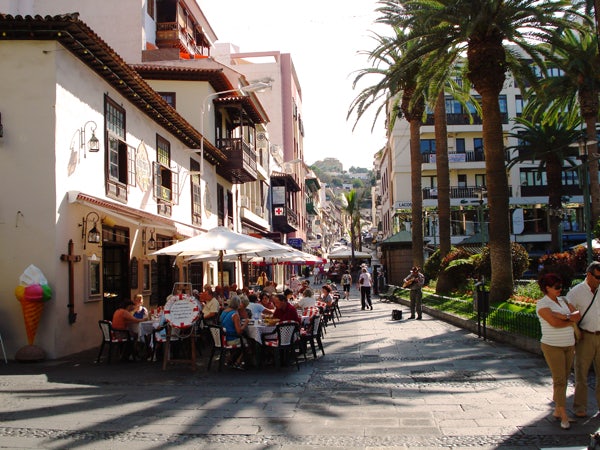 3) Plaza de la Constitución
Presenting an original bandstand and cafeteria, this plaza has some striking Cassia Spectabilis trees offering gorgeous autumn flowers blooming bright yellow. Go for some sightseeing around the square and visit the palace-like Liceo Taoro, showing off its splendid gardens, and the 17th-century San Agustín Church with its adjoining ex-convent. When standing in front of the church's main altar, look up at the ceiling to see the surprising high-relief woodcarving of Nuestra Señora de Gracia.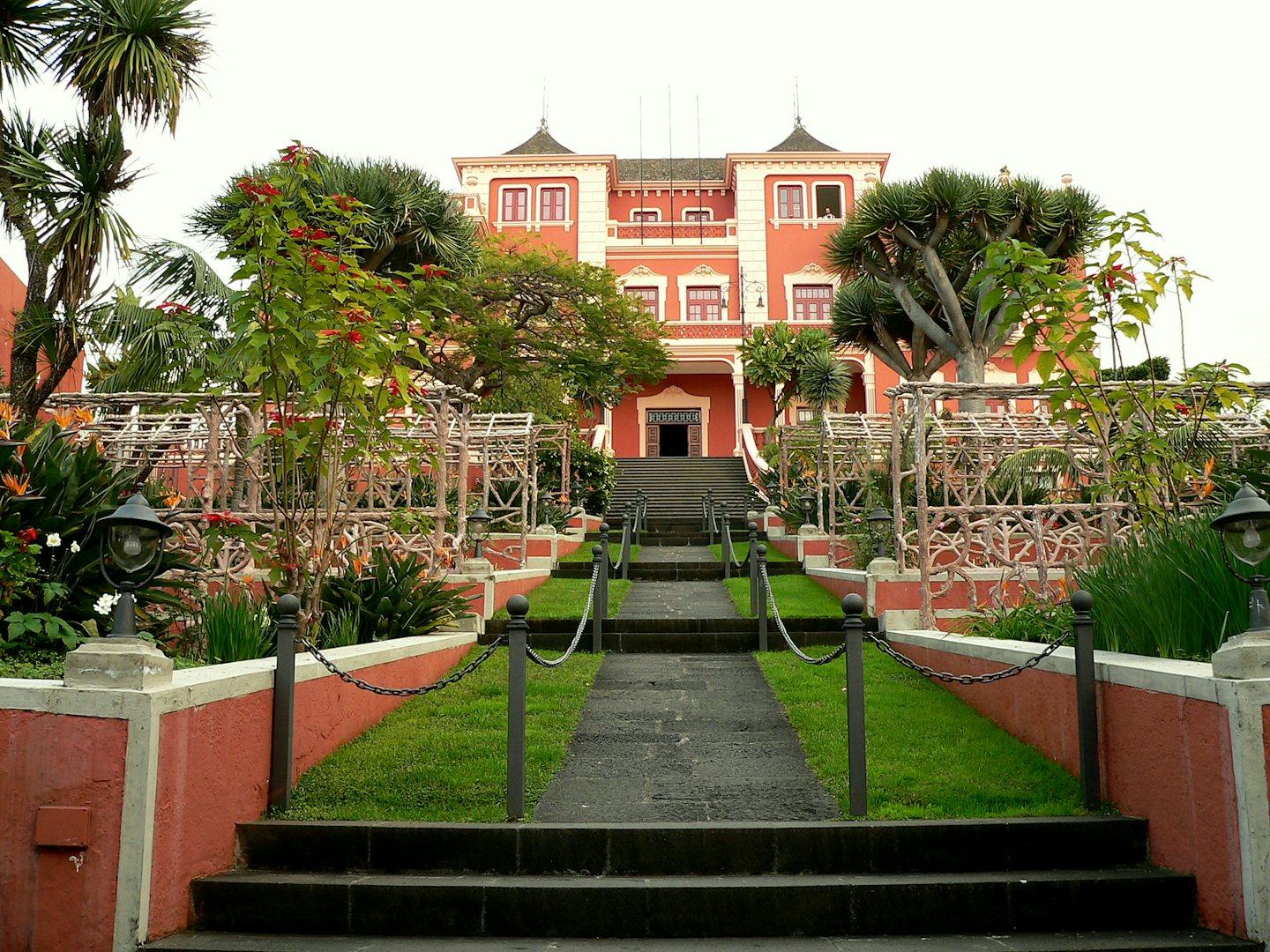 4) Plaza de la Luz
The village square and its 20th-century octagonal, double floored art nouveau kiosk are a must-stop for all visitors to Los Silos. These elements are linked to the town's fiestas and popular traditions. In September expect folklore festivals, cultural acts, fanfares, expositions, concerts and outdoor cinema to take place here.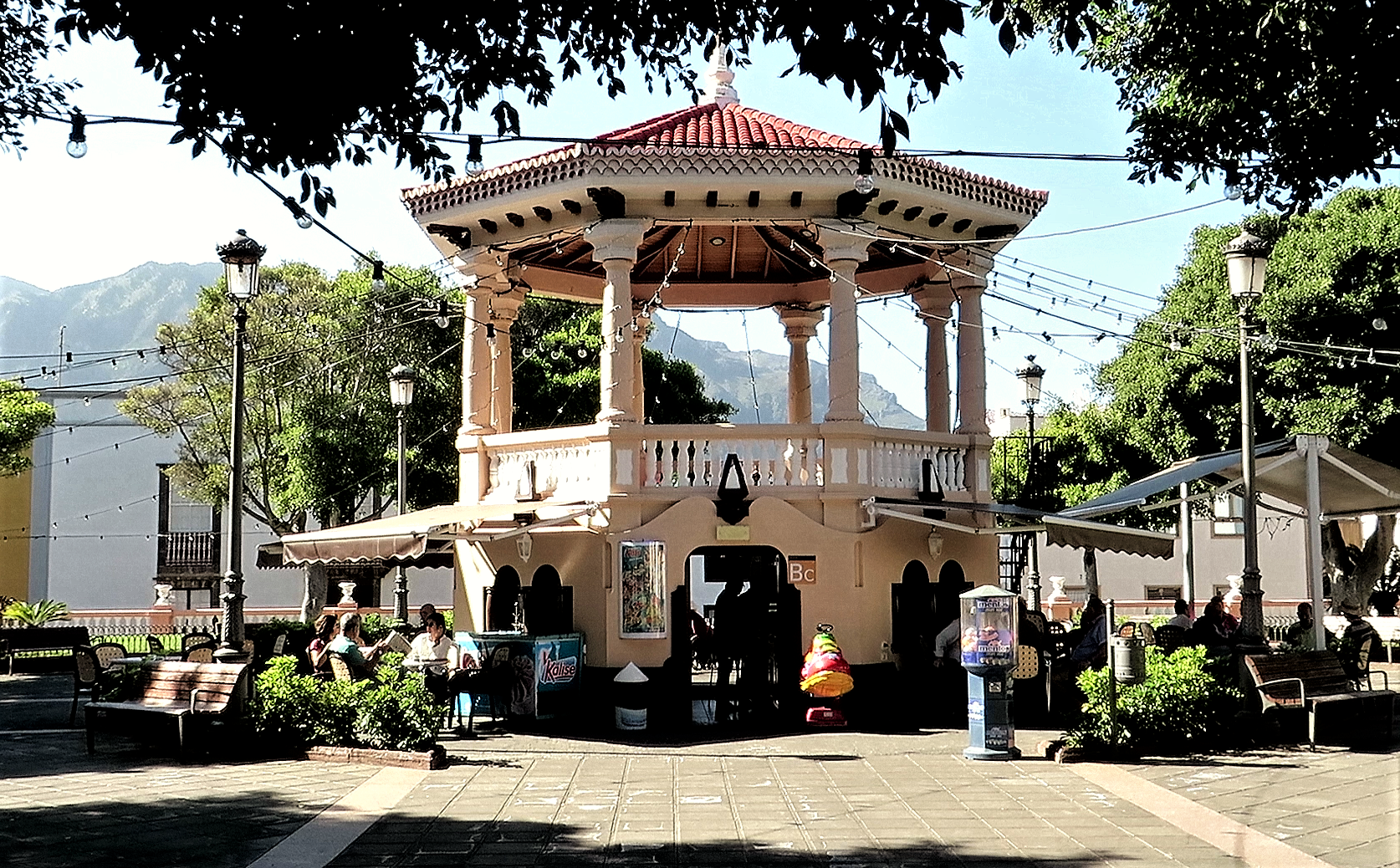 5) Plaza San Marcos
Plaza San Marcos, right next to the island's oldest dragon tree (Dracaena Draco), is a favourite with nature and history lovers. The 16th-century San Marcos Church stands in the middle of the square and houses invaluable treasures among which the world's largest silver filigree cross and a maize paste Christ-figure made by Mexican Indians in the 16th century. The surrounding gardens have amazing plants and trees from various continents.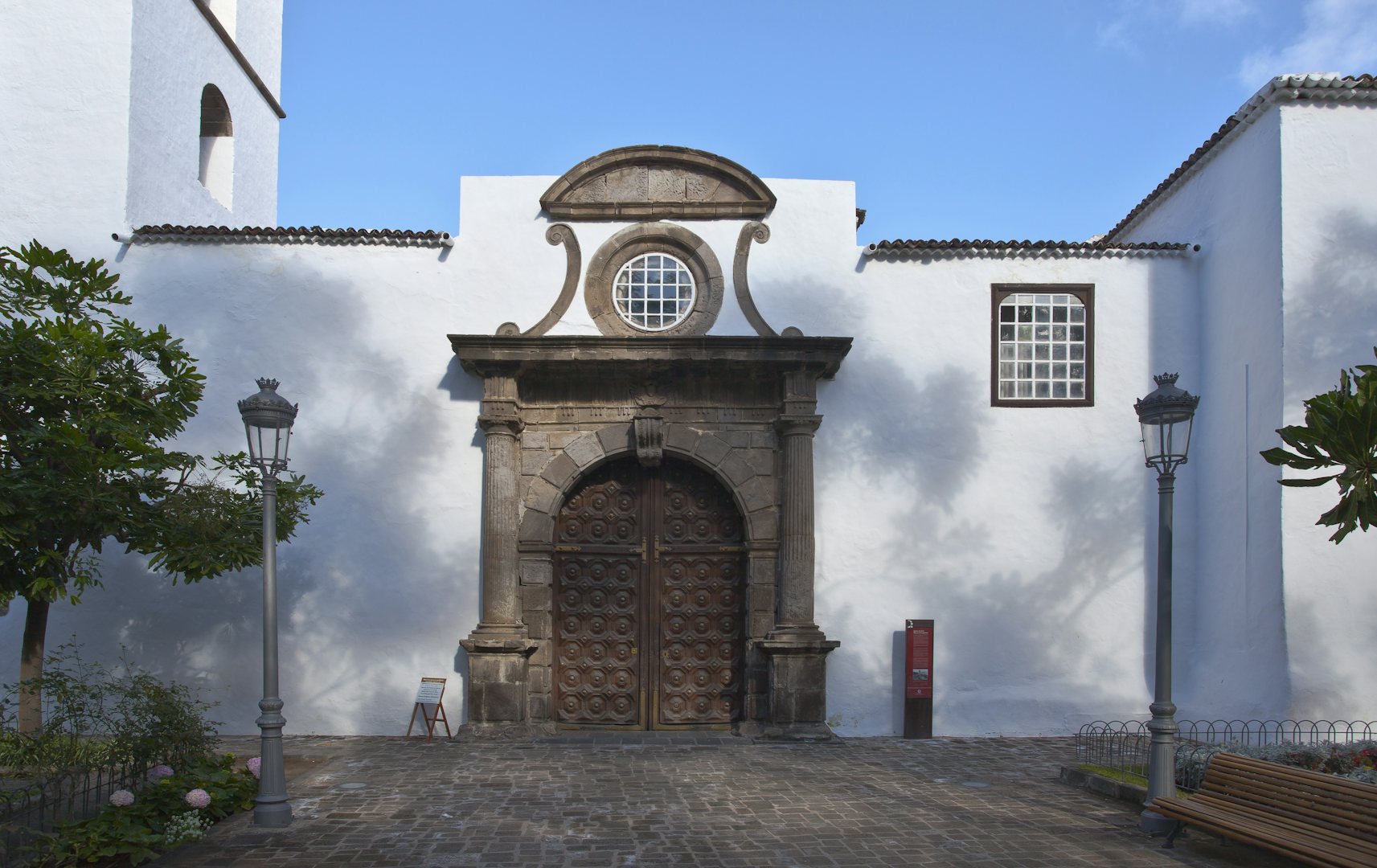 Suggestions?
Want to share new hidden secrets in your hometown? Are you the author of the next hot city guide? Or do you want to team up in some other way? We look forward to hearing from you!
Contribute
| | |
| --- | --- |
| Already a member? Log in. | New here? Sign up. |