5 places for

healthy food

to eat in or take out in Madrid
1) Fit Food
This is the temple of cold pressed eco fruit juices and detox cures. Here you can buy a one-week juice detox programme or enjoy one of their plant-based milk shakes, juices, boost shots or infused waters. They have all been formulated to be beneficial for your body and are frankly delicious.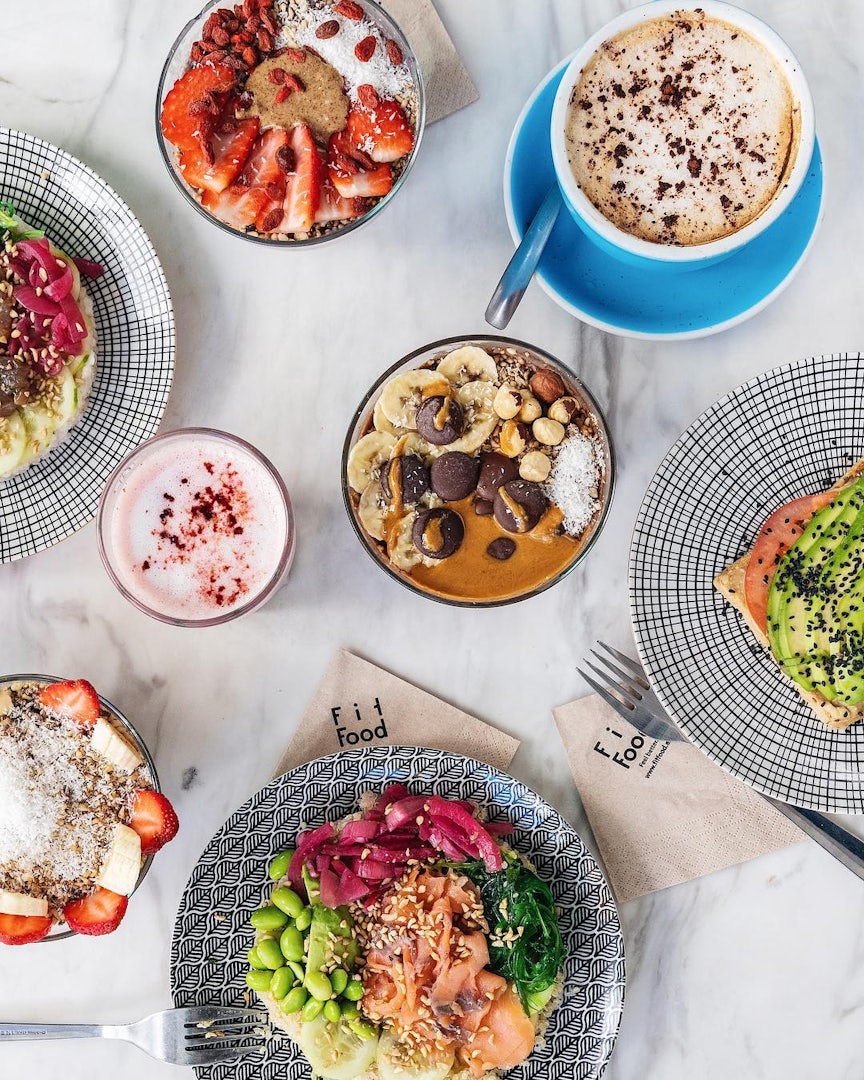 2) Kiki Market
This store and restaurant are dedicated to ecofriendly and organic food. Meat, fruit, bread and vegetables plus some little luxuries for healthy freaks like spirulina powder, mixed seed powder and super food supplements. The restaurant's menu features plenty of good food for your body and mind including veggie and gluten-free dishes.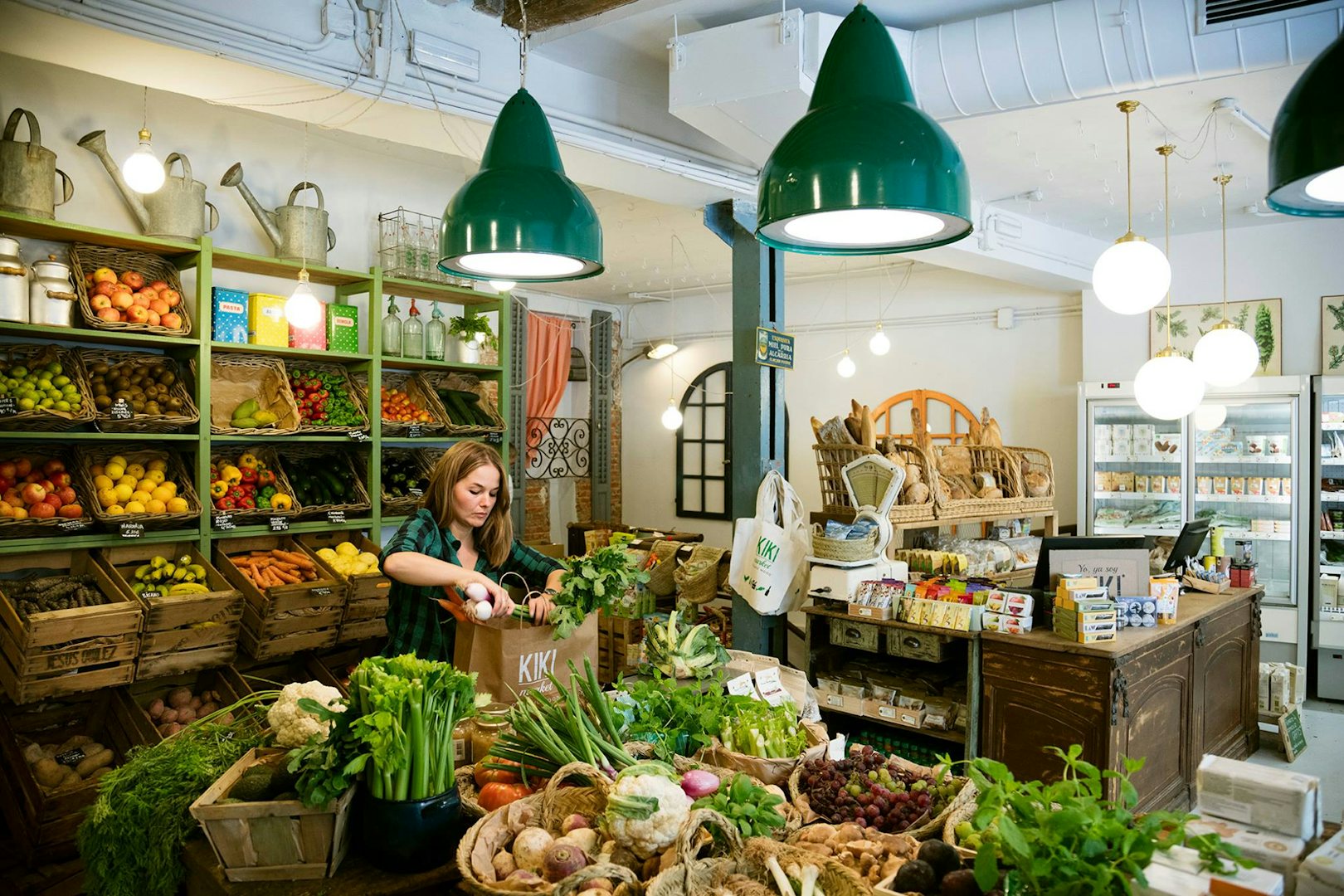 3) Abolea
Inspired by the new craze for Poke bowls, Abolea offers its personal take on healthy bowl food. Choose the 6 ingredients in your yummy bowl: proteins, veggies, cereals, greens, sauce and some crunch to top it all off. Enjoy the cool interior design and the colourful bowls.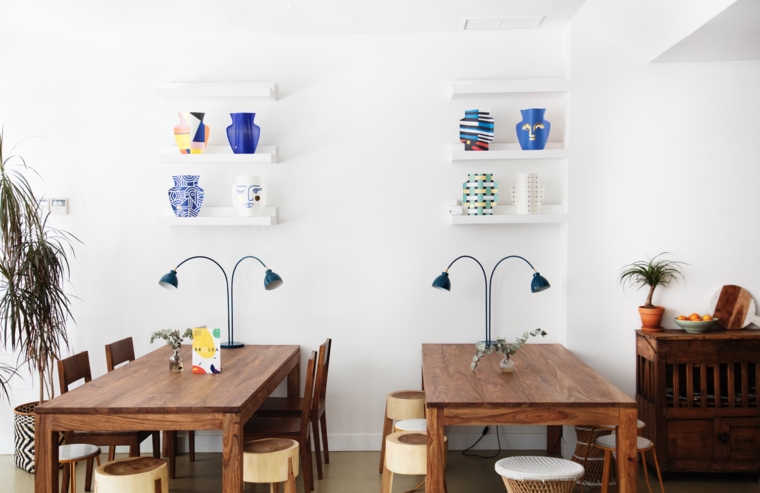 4) Mama Campo
This organic grocery store sells highquality locally sourced or organic products. The restaurant, Cantina, has a warm and welcoming setting, and will make you feel as if you ended up in a gypsy farmhouse in the countryside with Dutch designer furniture. The food is succulent and made with eco ingredients only. The menu has plenty of traditional, homemade items to choose from.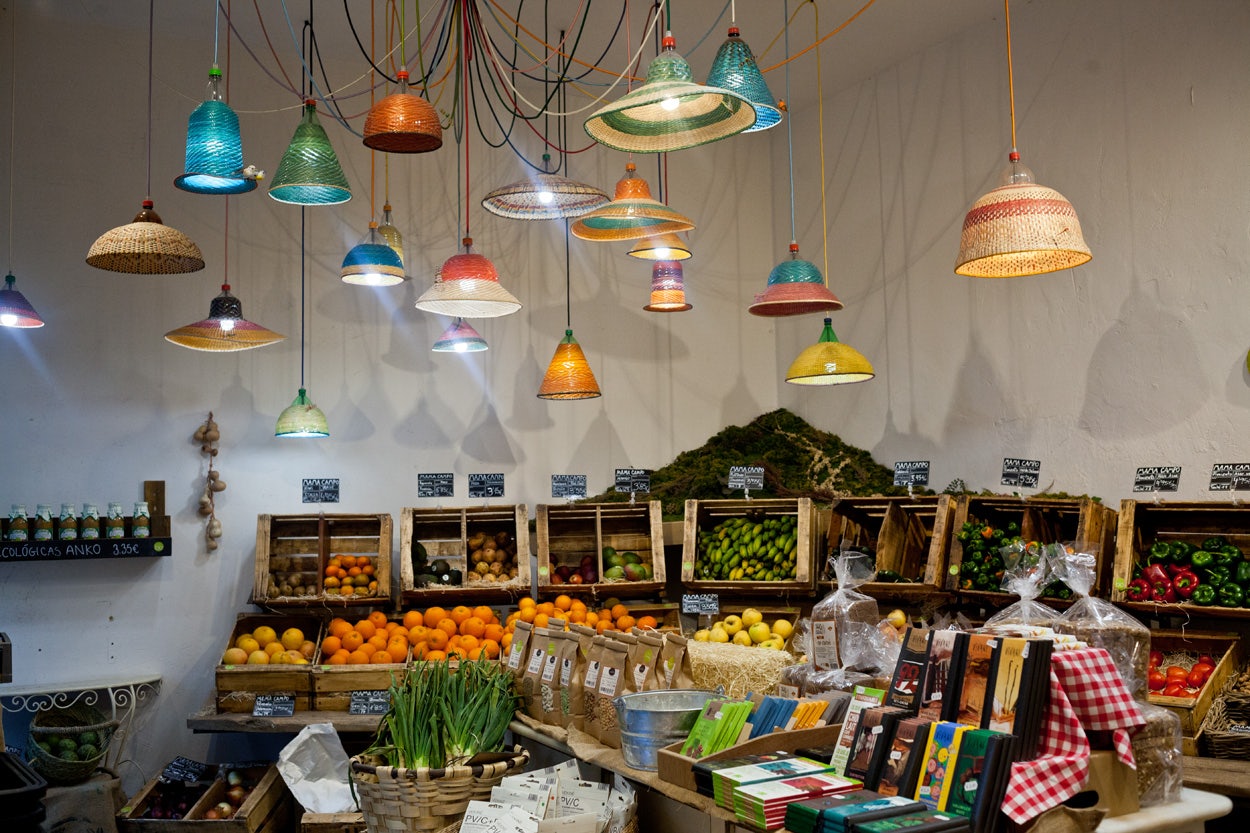 5) La Magdalena de Proust
The equivalent of a concept store but for 100% ecological products only. A supermarket, a cafeteria for breakfast and lunch, with plenty of take out options, homemade bread and cooking classes. The fruits and vegetables are grown in Madrid thanks to a partnership with a local orchard called Riva.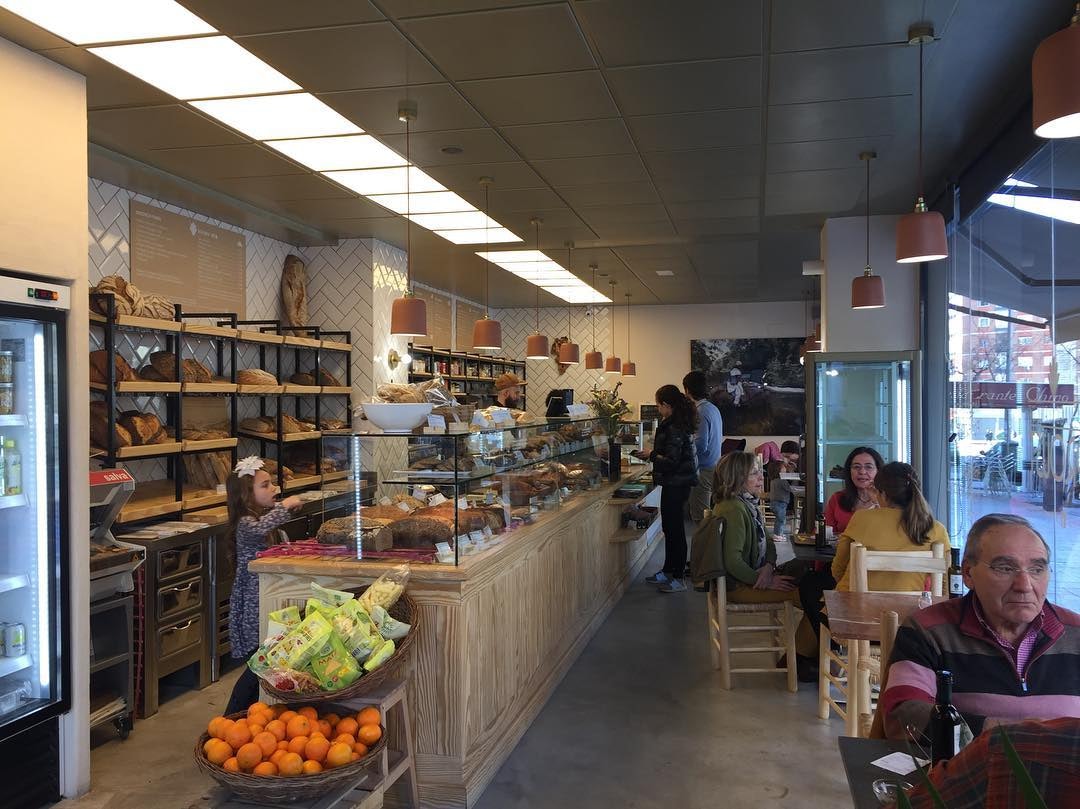 Suggestions?
Want to share new hidden secrets in your hometown? Are you the author of the next hot city guide? Or do you want to team up in some other way? We look forward to hearing from you!
Contribute
| | |
| --- | --- |
| Already a member? Log in. | New here? Sign up. |