5

cervecerías

to enjoy a good beer in Madrid
1) Fábricas Maravillas
A craft brewery that has developed a nice selection of beers. Taste them on-site. The brewery is separated from the bar by a glass window. Thanks to the concept of the English 'Brewpub', Fábrica Maravillas is a place for real beer lovers.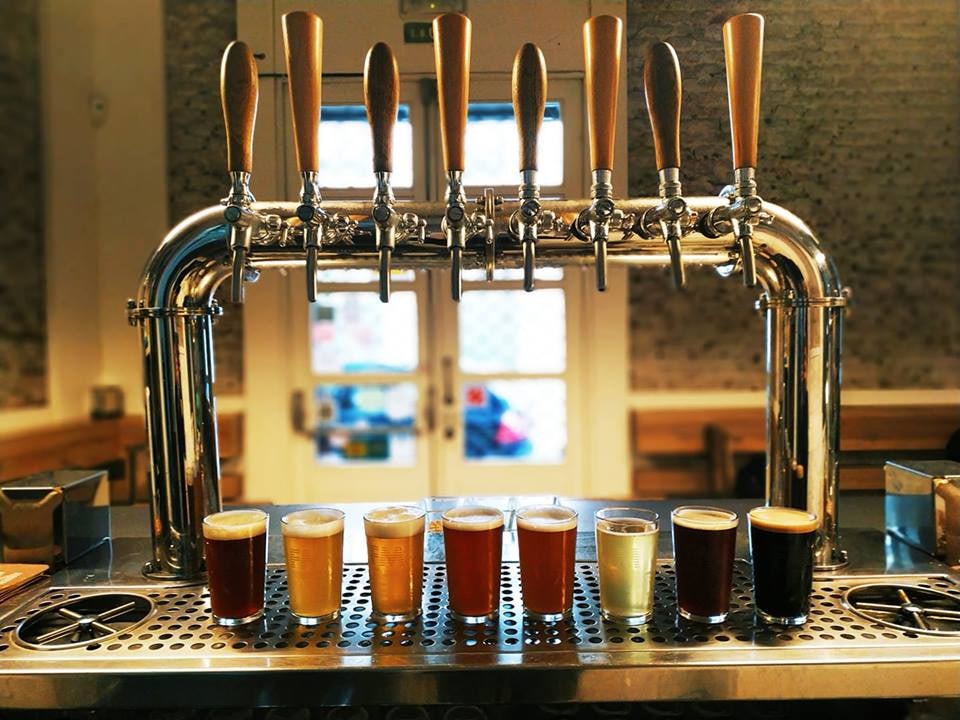 2) Källa
Källa means origin in Swedish and is the latest artisan beer brewery to open in Madrid. They serve their own craft beers in their cosy bar with the huge, eyecatching tanks: Origen (Ipa), Ritual (Ale) and Esencia (Lager). Pair your beer with some tapas from their small menu and enjoy some good times.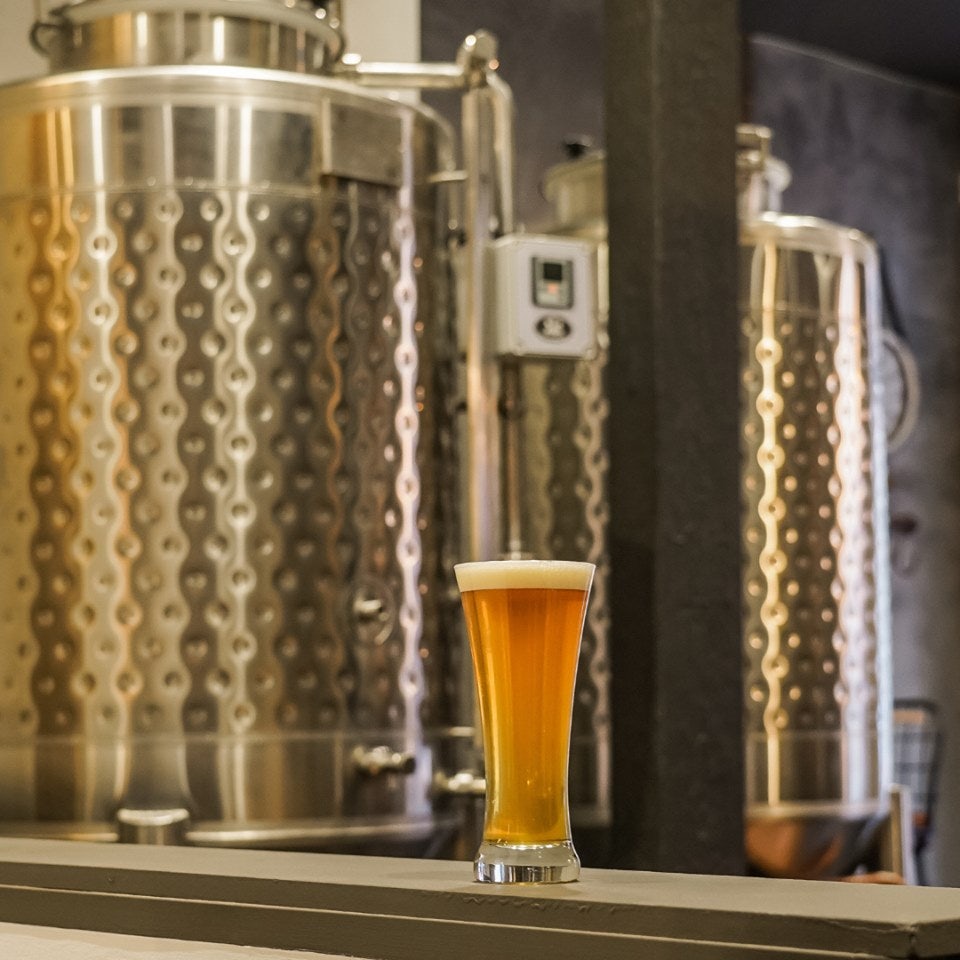 3) La Tape
This is one of the first cervecerías in Madrid to challenge the local bars with beers from the five continents. The beer bar on the street level has three Spanish and three foreign beers on tap, and a seventh that is hand-cranked, designed to pour an English-style beer, by pressure only, without CO2.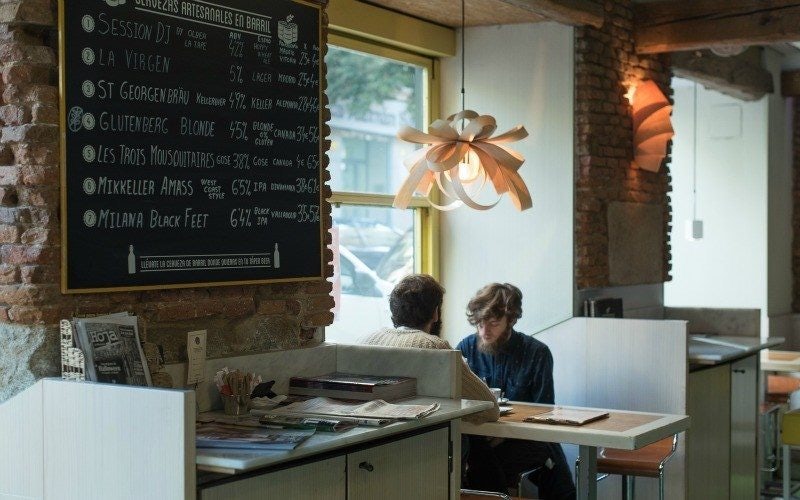 4) Bar Martin
The third generation of the Jiménez family now runs the bar. Nothing has changed since it was founded in 1940. Have a classic mahou beer with an empanada. Drinks come with free tapas (as they should in Spain). On sunny days, the place is packed for the aperitivo before the traditional weekend lunches.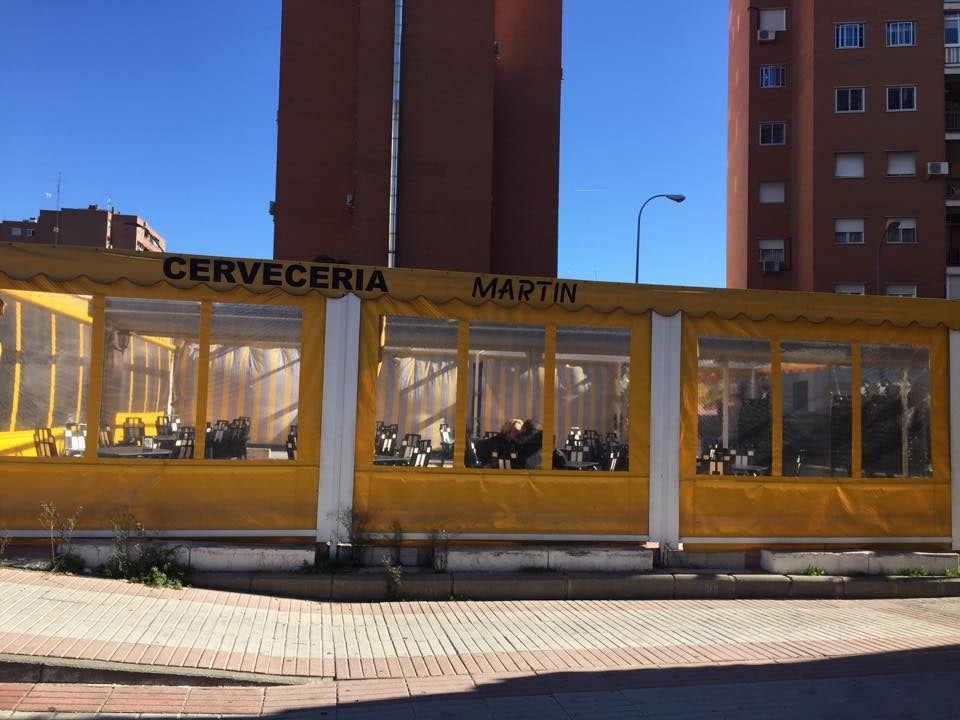 5) Cervecería Santa Barbara
Since 1815, Santa Barbara brewery has been considered legendary because of its beer. The waiters with their unmistakable white jacket and red shoulder pads are part of the history, some of them have been waiting tables here for various decades. The place has been a meeting point of intellectuals, students and politicians since 1950.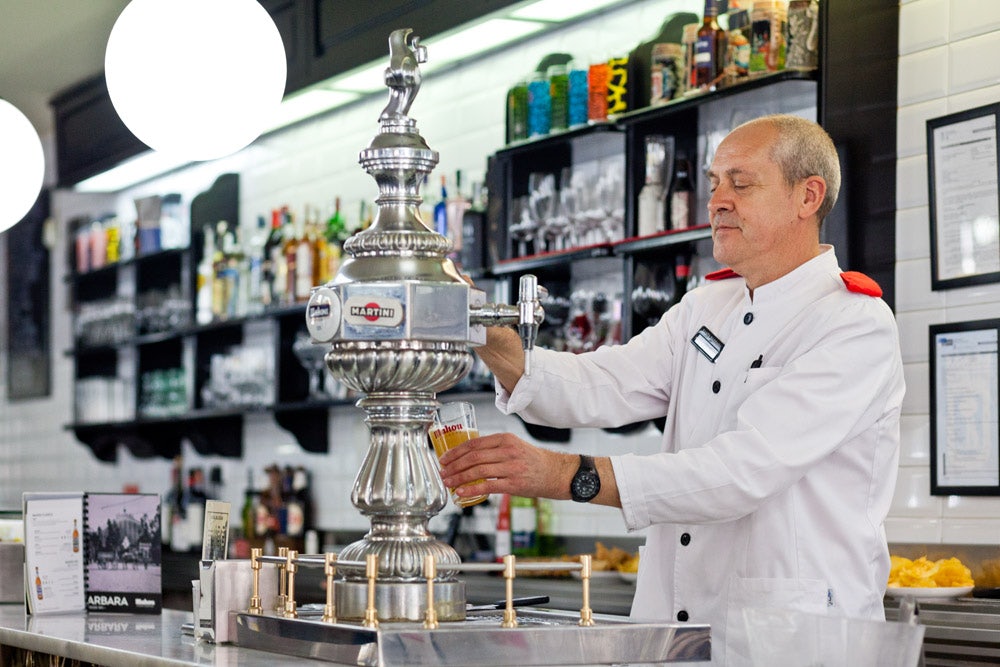 Suggestions?
Want to share new hidden secrets in your hometown? Are you the author of the next hot city guide? Or do you want to team up in some other way? We look forward to hearing from you!
Contribute
| | |
| --- | --- |
| Already a member? Log in. | New here? Sign up. |