5 impressive and elegant

gates

in Madrid
1) Puerta Real
This is what is left of Francesco Sabatini's – the favourite architect of Charles III – original design for the Royal Botanical Gardens in 1773. Juan de Villanueva modified it to such an extent that this former main entrance gate has been shut ever since in favour of the gate that faces the Prado Museum.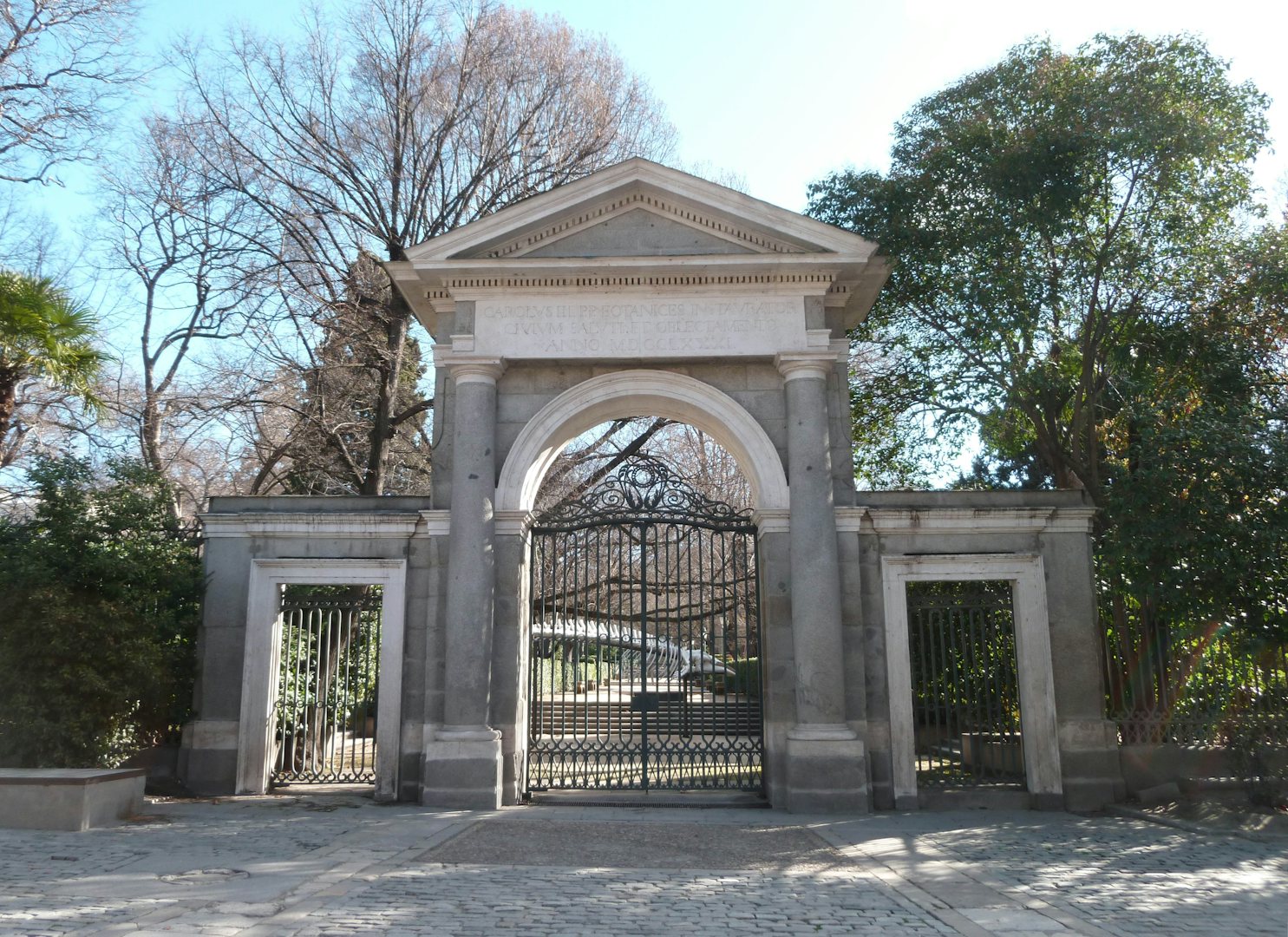 2) Puerta de Felipe IV
Built in 1680, this is the oldest of all the monumental gates in Madrid. Designed by the architect Melchor de Bueras, it commemorated the arrival of Queen Marie-Louise of Orleans, the first wife of Charles II. It also served as a gateway to the set of buildings and gardens that constituted the Palacio del Buen Retiro.
3) Puerta de Hierro
Named after its characteristic closed iron gate below the arch. This gate was built in 1751, during the reign of Fernando VI, and was located on the outskirts of the city, serving as the main gateway to the king's private hunting grounds.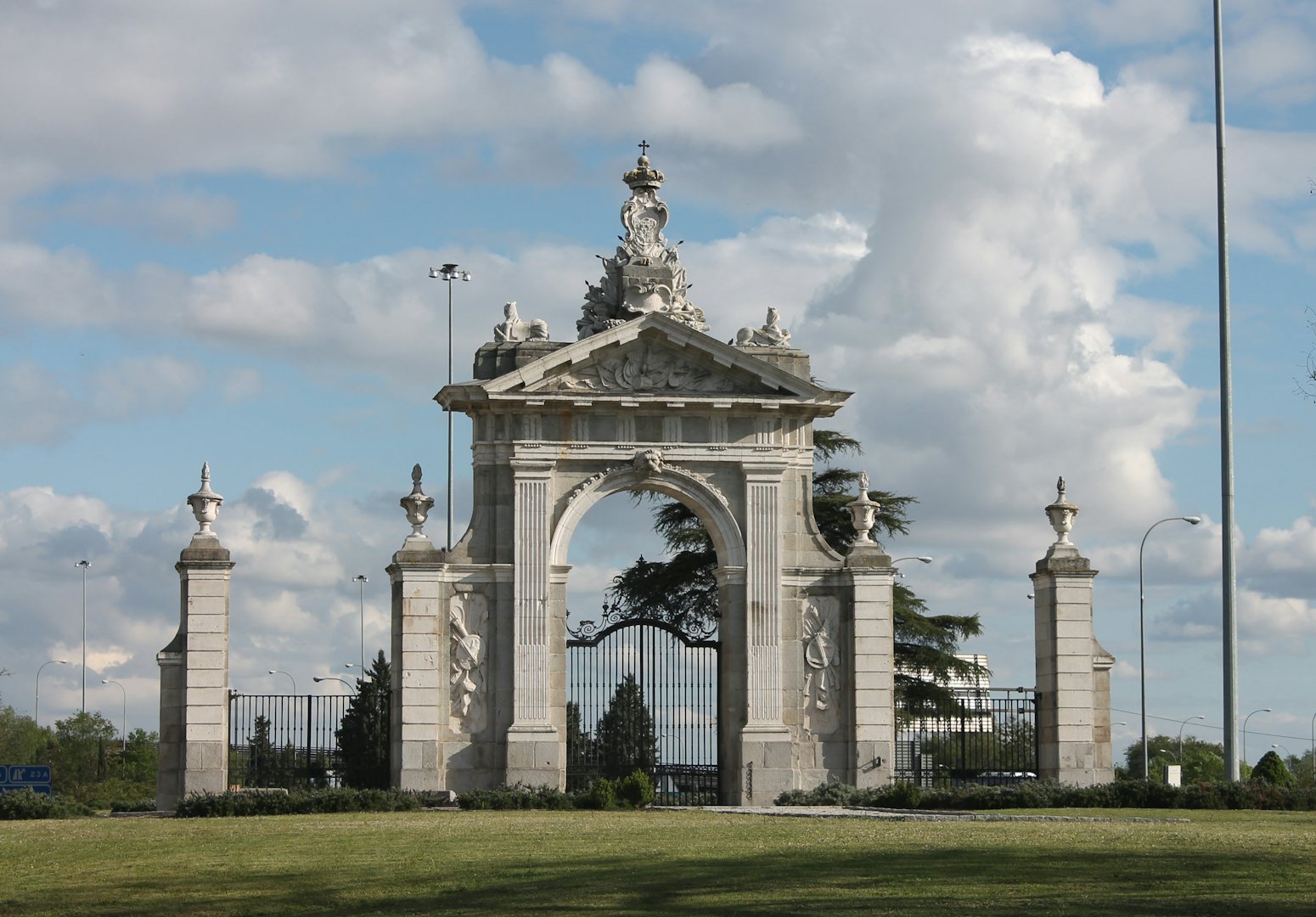 4) Puerta de Alcalá
This is one of the monumental icons of the city of Madrid. It was constructed by Francesco Sabatini in 1778 to commemorate the arrival of king Charles III in Madrid and was installed on the road to Alcalá de Henares from which it takes its name. Made of granite with a neoclassical style, this is a perfect example of architectural proportion and harmony.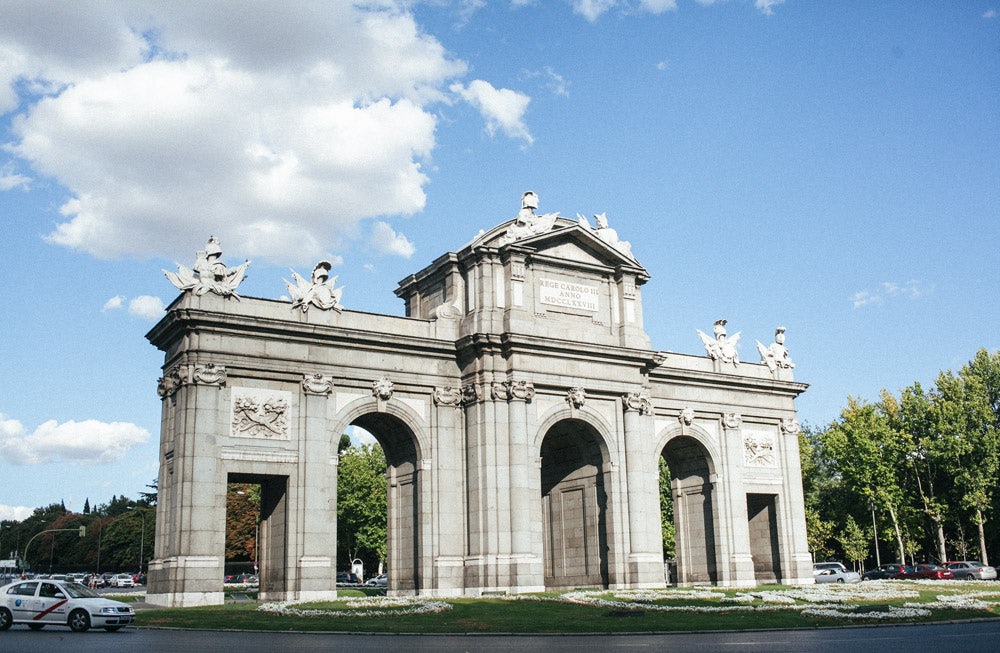 5) Puerta de Toledo
Construction started during Joseph Bonaparte's reign, but after the French were defeated, Fernando VII chose to build a gate instead in order to commemorate his arrival in the city of Madrid. The sculptures above the central arch, which overlook both sides, represent the power of the Spanish monarchy in both hemispheres of the world.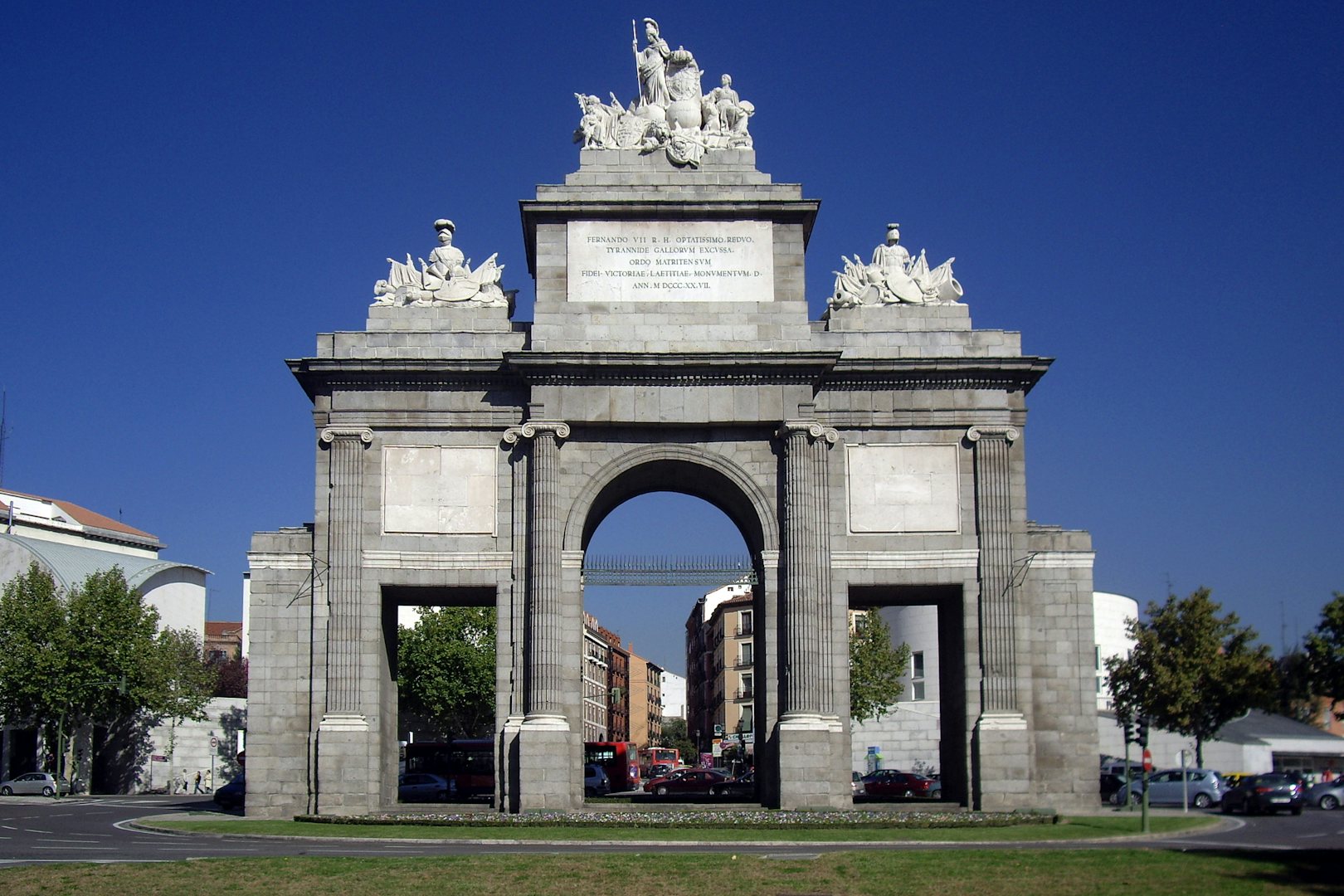 Suggestions?
Want to share new hidden secrets in your hometown? Are you the author of the next hot city guide? Or do you want to team up in some other way? We look forward to hearing from you!
Contribute
| | |
| --- | --- |
| Already a member? Log in. | New here? Sign up. |