5

coffee bars

baristas love
1) Cafés El Magnífico
Freshly ground beans, straightforward advice and (if you can't wait until you get home) a coffee to go, made by a fine barista: El Magnifico is the real deal in coffee expertise. Prefer tea? They sell that too. The large cookies they keep enticingly close to the counter are a must.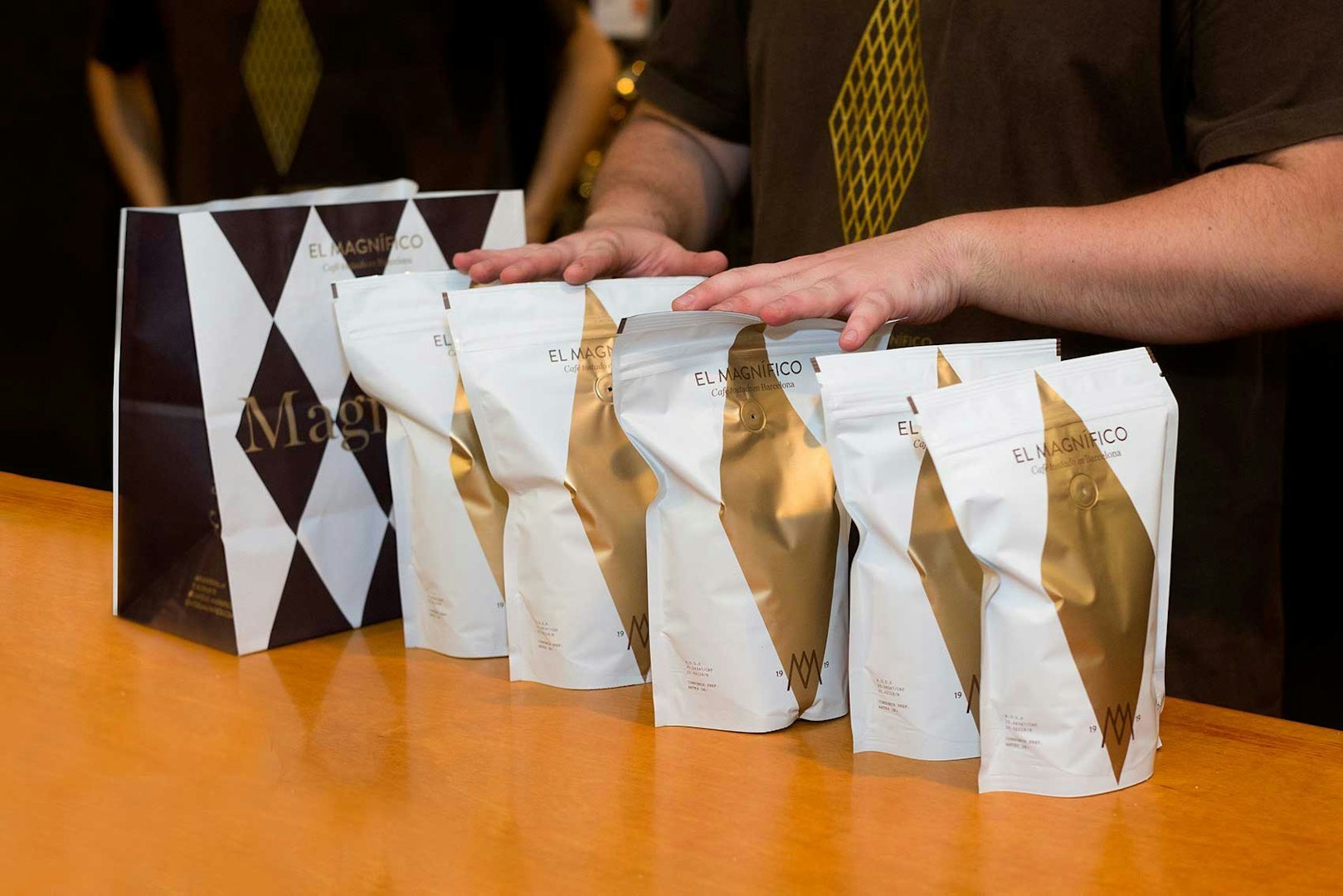 2) Satan's Coffee Corner
The espresso machine here has had the plastic case removed, so you can see its insides. It's a wink at the customers: Satan's Coffee Corner is about the content, not about the bow people can put around things. Lunch and breakfast suggestions are carefully rhymed with coffee types. Also sells an interesting collection of magazines.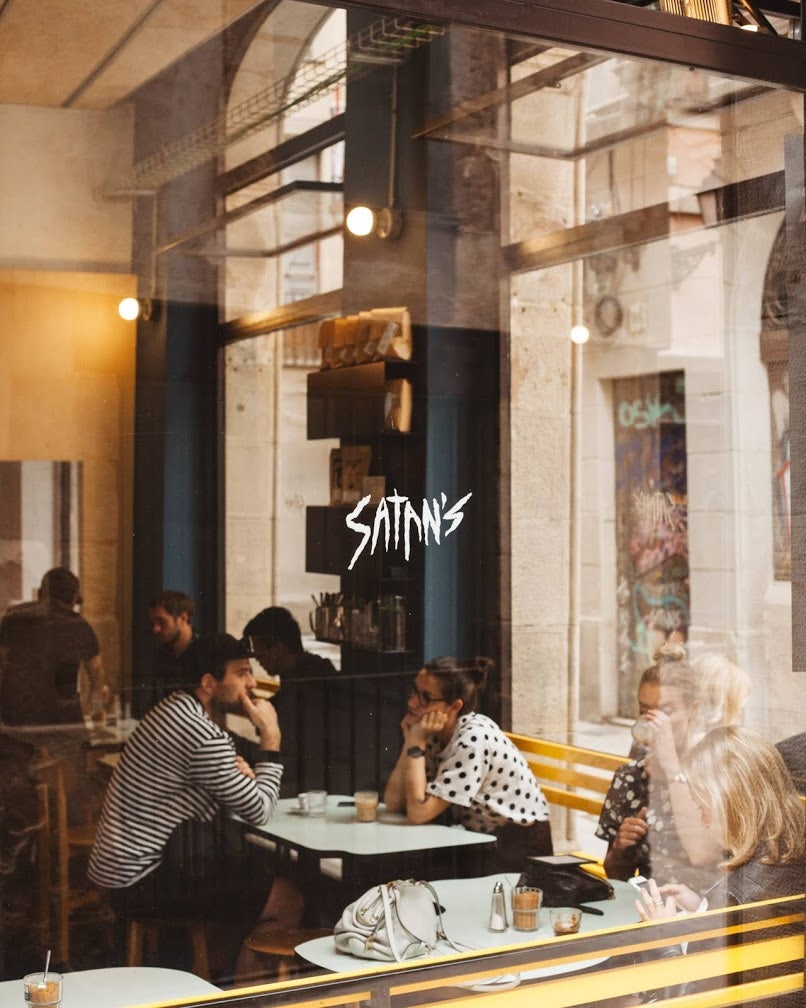 3) Caelum
Caelum Bakery sells pastries and cookies made by monks and nuns in Catalonian monasteries, and the adjoining coffee shop adds caffeine to that (already very convincing) offer. If you haven't reached heaven (caelum) by then, you can choose one of various liqueurs. Pick up a jar of artisan jam on the way out.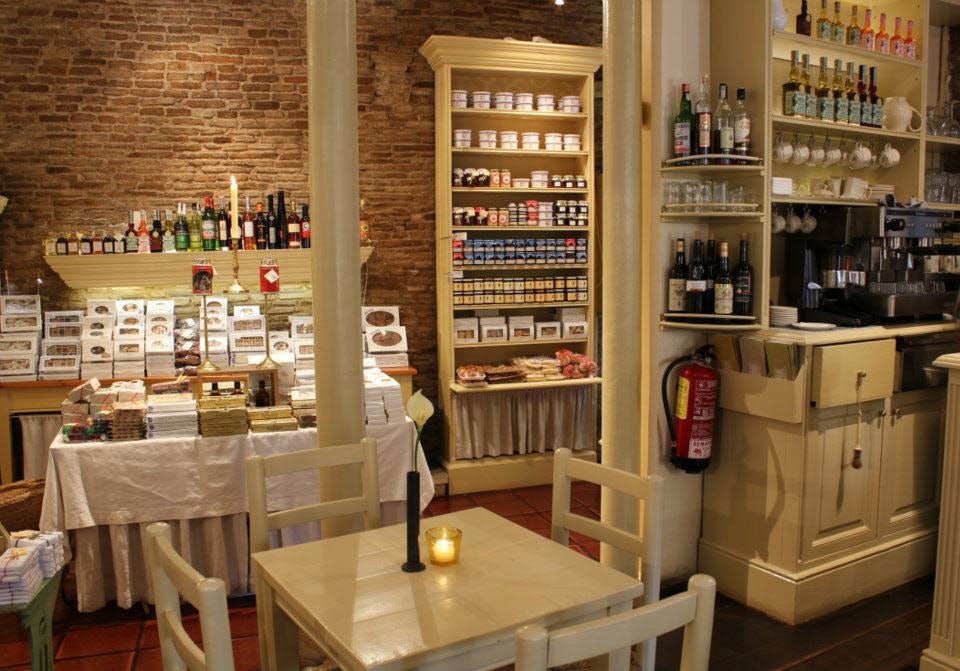 4) Mesón del Café
Whereas most coffee bars strive to be as cool and intense as possible, Mesón del Café goes for yesterday's laid-back approach. The interior basically hasn't been touched since 1909 and the coffee machine is supposed to be the oldest in town. It looks surprisingly like a German beer bar, but if you can get over the culture shock, you'll notice they do make a wicked cup of coffee.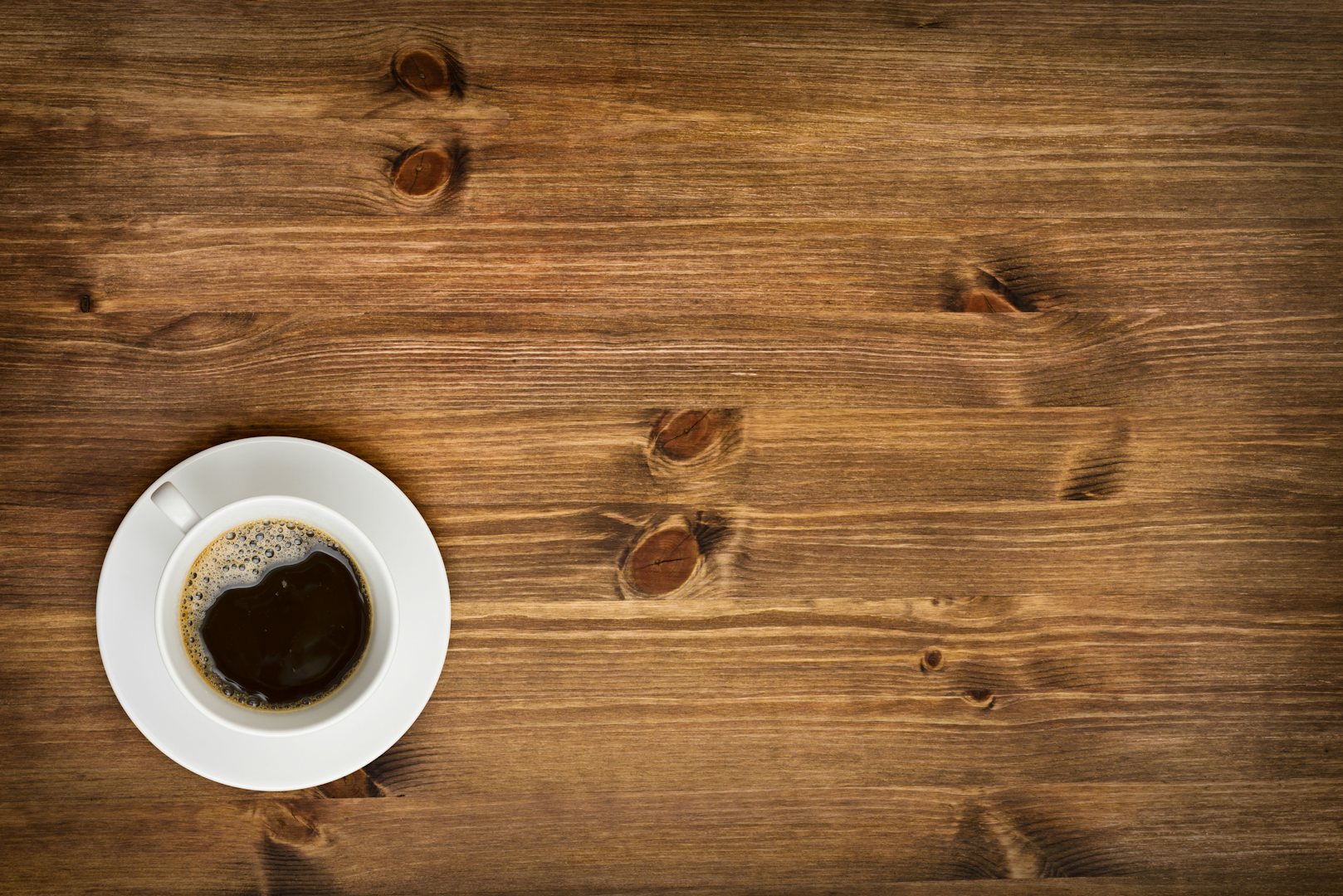 5) Nømad Coffee
Barista Jordi Mestre has won multiple awards. At Nømad Coffee he roasts the beans himself. The available coffees change regularly, since Mestre and his partner-in-coffee Kim Ossenblok only work with fresh beans and so are dependent on the seasons. Passatge Sert isn't that easy to find, but this beautiful little street is worth looking for. You'll also find restaurant Casa Lolea here and a nice French furniture store, Ici et là.
Suggestions?
Want to share new hidden secrets in your hometown? Are you the author of the next hot city guide? Or do you want to team up in some other way? We look forward to hearing from you!
Contribute
| | |
| --- | --- |
| Already a member? Log in. | New here? Sign up. |