5

remarkable palaces

in Lisbon
1) Casa do Alentejo
It's hard to imagine the wonders that are kept inside of the Casa do Alentejo. The interiors are of Neo-Moorish inspiration, with richly decorated palatial rooms, a restaurant and a grand hall that is the perfect décor for the social functions and cultural events that take place regularly.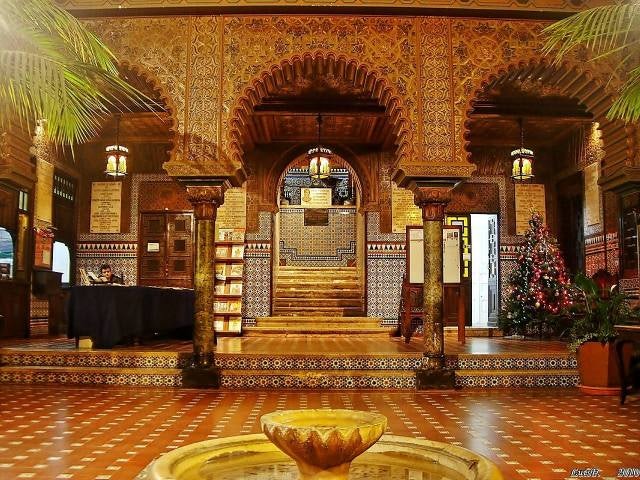 2) Palácio Foz
This palace (which can only be visited by groups with a reservation) was built in the late 1700s and shows a blend of several architectural styles, from baroque to Neo-Manueline. Its rooms rival in grandeur with those of the royal palace.
3) Palácio da Ajuda
After the big 1755 earthquake and tsunami that destroyed the royal palace located on the riverfront, the royal family decided to build a new palace on a hopefully safer, higher ground above Belém. The palace was never fully completed but the existing part is worth a visit because of the richness of the décor and the grandeur of the rooms.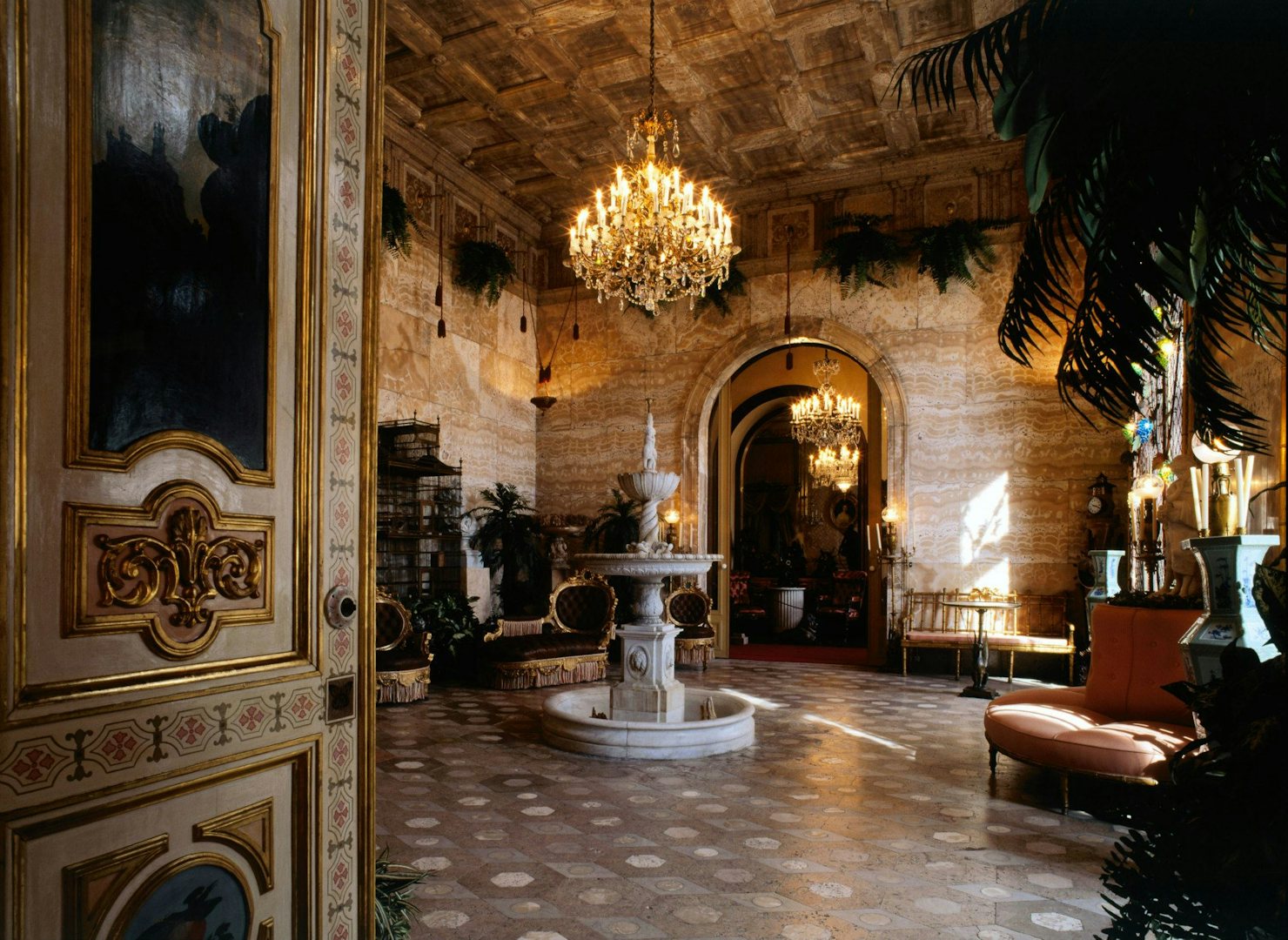 4) Castelo de São Jorge
The history of Lisbon is that of its castle, which stands on a vantage point, high above all the other hills of the city. The oldest archaeological findings date from the 6th century, thus the castle is about 1500 years old. It was a royal residence until the royal family moved to the palace of Ribeira in the 16th century.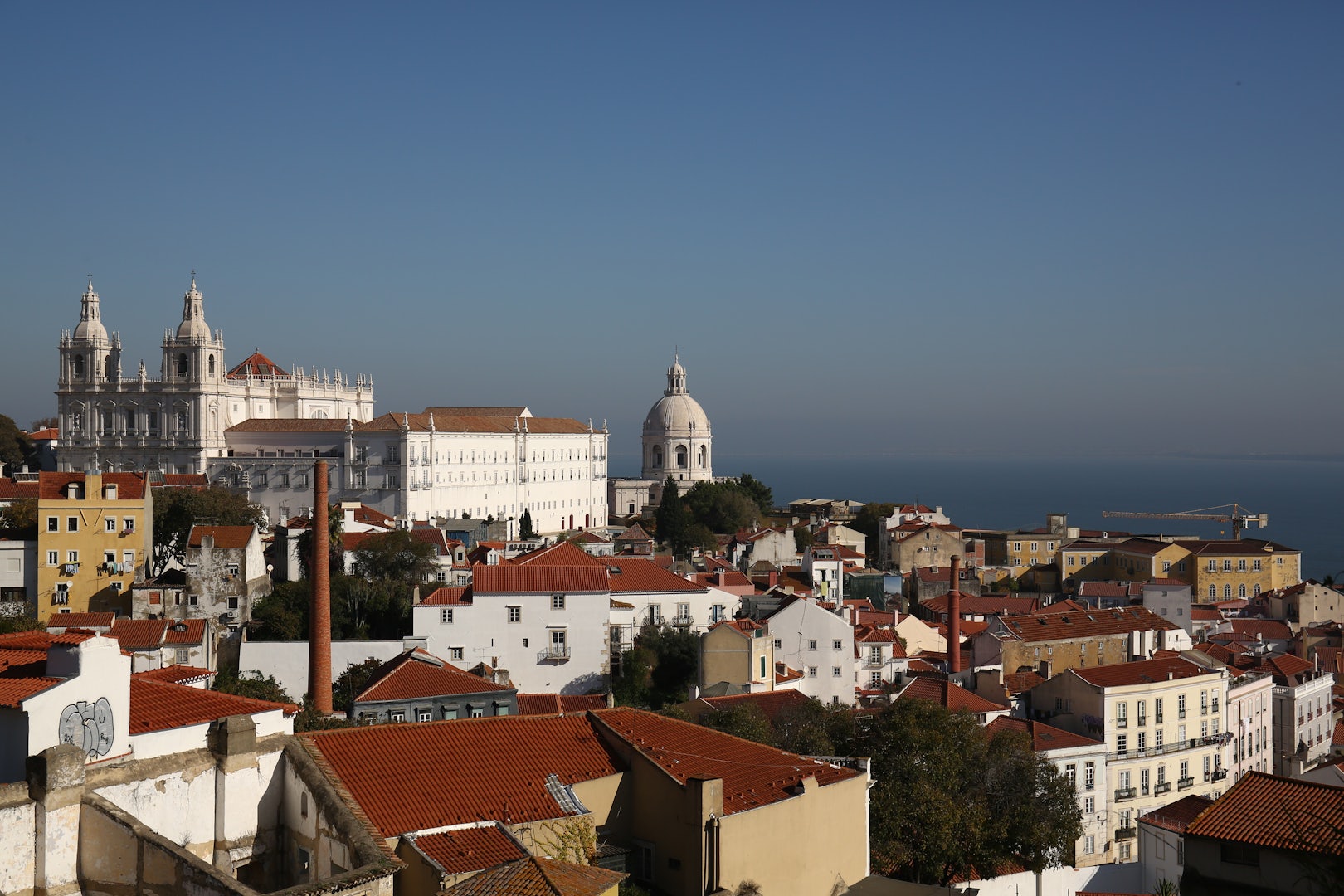 5) Assembleia da RepÚblica
The Portuguese National Assembly (Palace of São Bento) occupies a former 16th-century monastery that was desecrated and transformed into a neoclassical palace. It is open for visits and you can even attend the parliamentary sessions if you are at all curious about how politics are conducted in Portugal.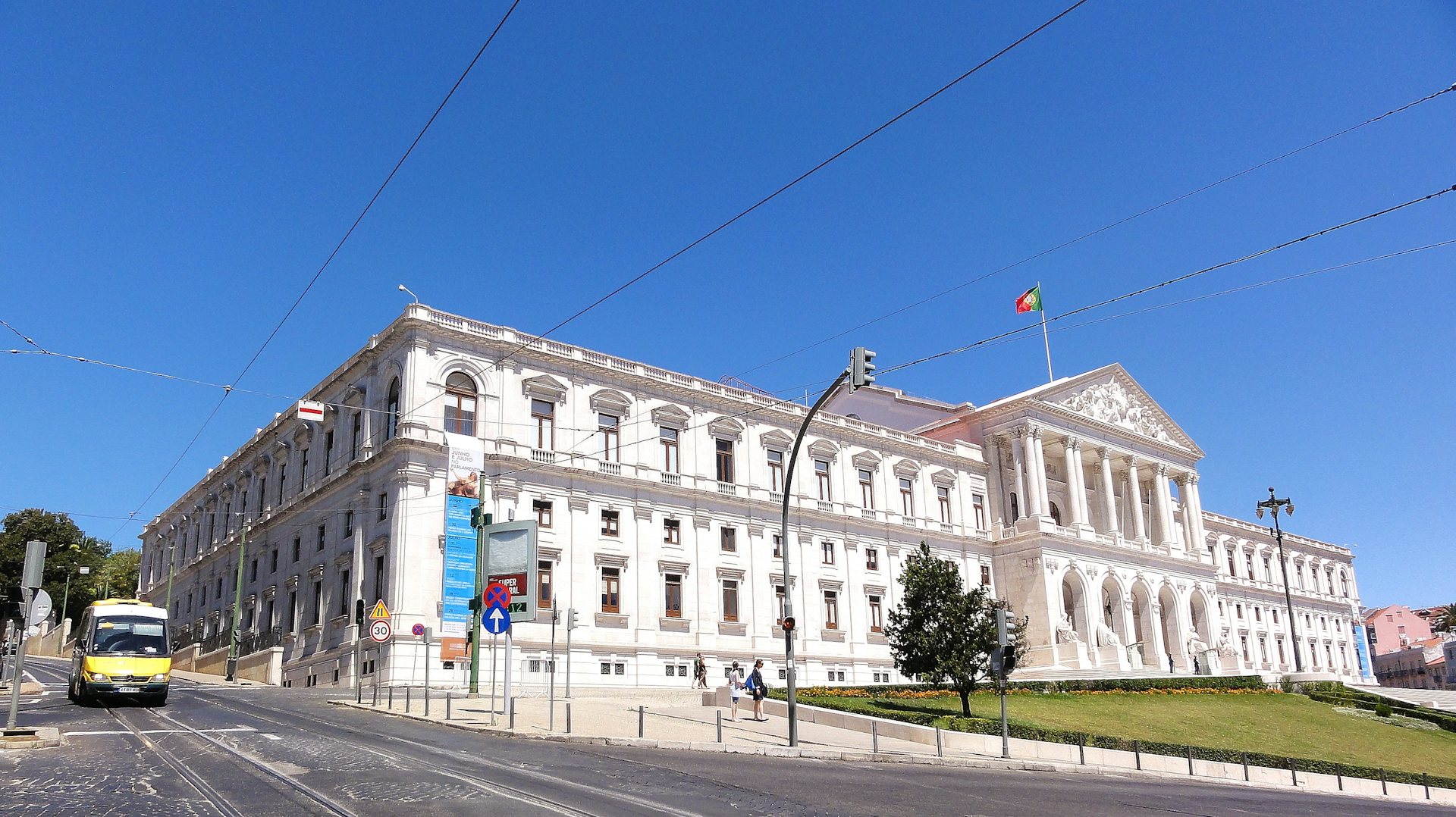 Suggestions?
Want to share new hidden secrets in your hometown? Are you the author of the next hot city guide? Or do you want to team up in some other way? We look forward to hearing from you!
Contribute
| | |
| --- | --- |
| Already a member? Log in. | New here? Sign up. |