5 stunning

modern buildings

in Lisbon
1) Pavilhão de Portugal
Pritzker Prize winner Siza Vieira designed this iconic pavilion for the 1998 World Fair – for this occasion a new city was created in the shabby-industrial eastern part of Lisbon. The most impressive feature of the pavilion is the immense concrete roof, which seems as light as a feather, challenging gravity in the eye of the beholder.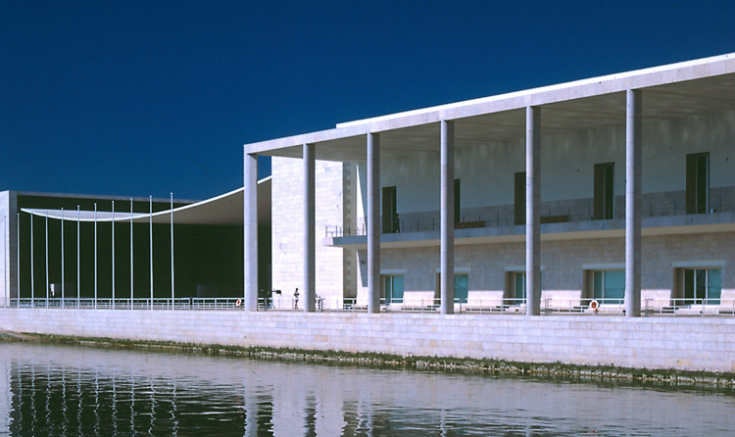 2) Torre de Controlo do Porto de Lisboa
When you enter Lisbon coming from the sea, the first thing to catch your eye is the leaning port control tower, designed by local architect Gonçalo Byrne. The audacious building, that far exceeds its functional purpose thanks to its beauty, has won several architectural awards, and is the perfect contemporary companion for the other riverside monuments.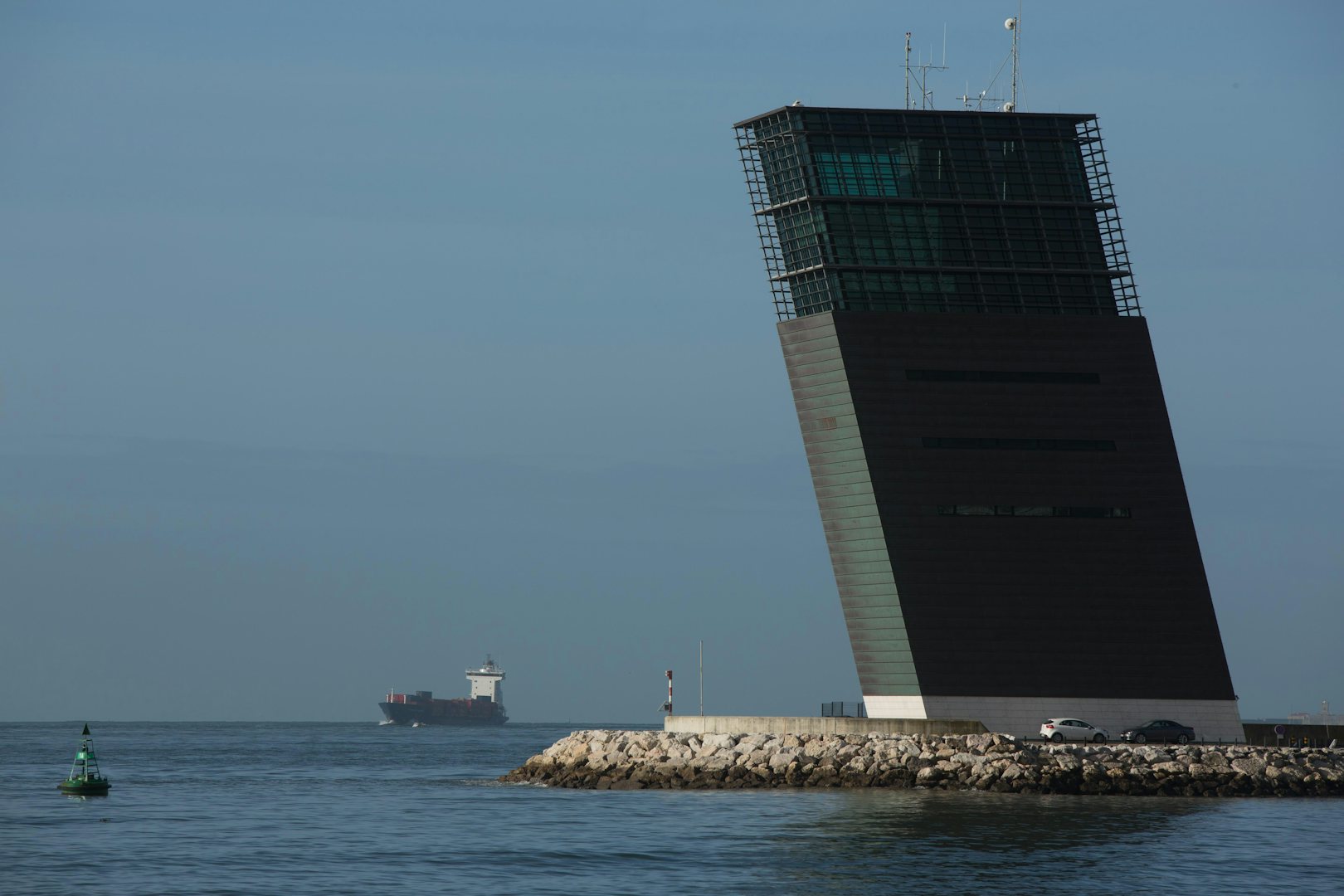 3) EDP Headquarters
This light and airy building was designed by award-winning architecture firm Aires Mateus as the headquarters of the former state-owned energy company EDP. Located next door to the Mercado da Ribeira it blends perfectly with the contrasting surroundings, despite its size and style. It has in fact set a new standard for contemporary architecture in the city.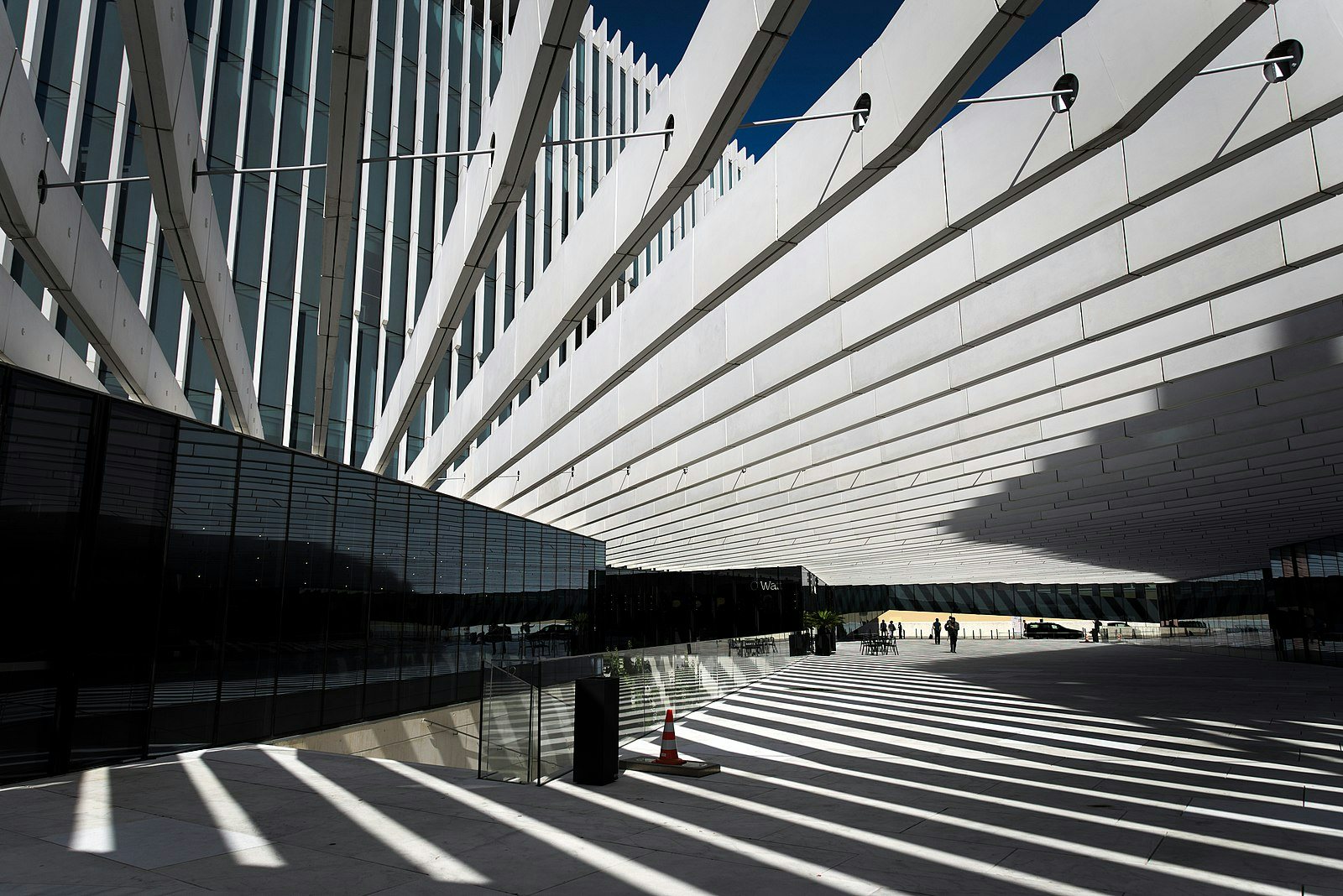 4) Museu dos Coches
The new Museu dos Coches was designed by Brazilian Pritzker Prize winner Paulo Mendes da Rocha on a plot adjacent to the old museum, that used to be occupied by the former royal riding school. The museum offers an interesting contemporary backdrop to the richly decorated carriages, some of which date as far back as the 15th century.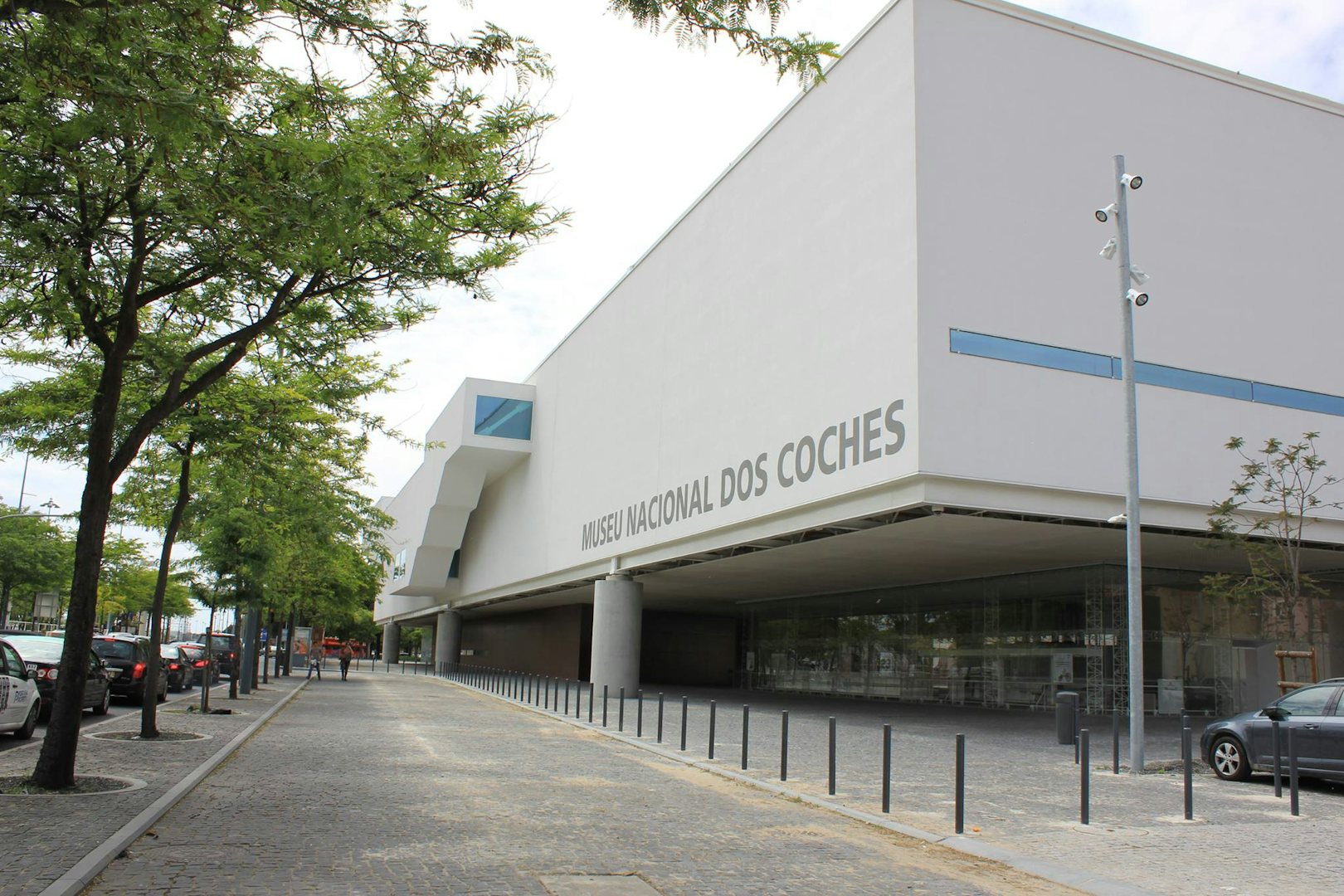 5) Fundaçao Champalimaud
The Champalimaud Centre for the Unknown is housed in a state-of-the-art building designed by Indian architect Charles Correa. Located on the riverbank, near the mouth of the Tagus, the building finds the perfect balance between form and function. It truly expresses the essence of the magnificent location it was built on.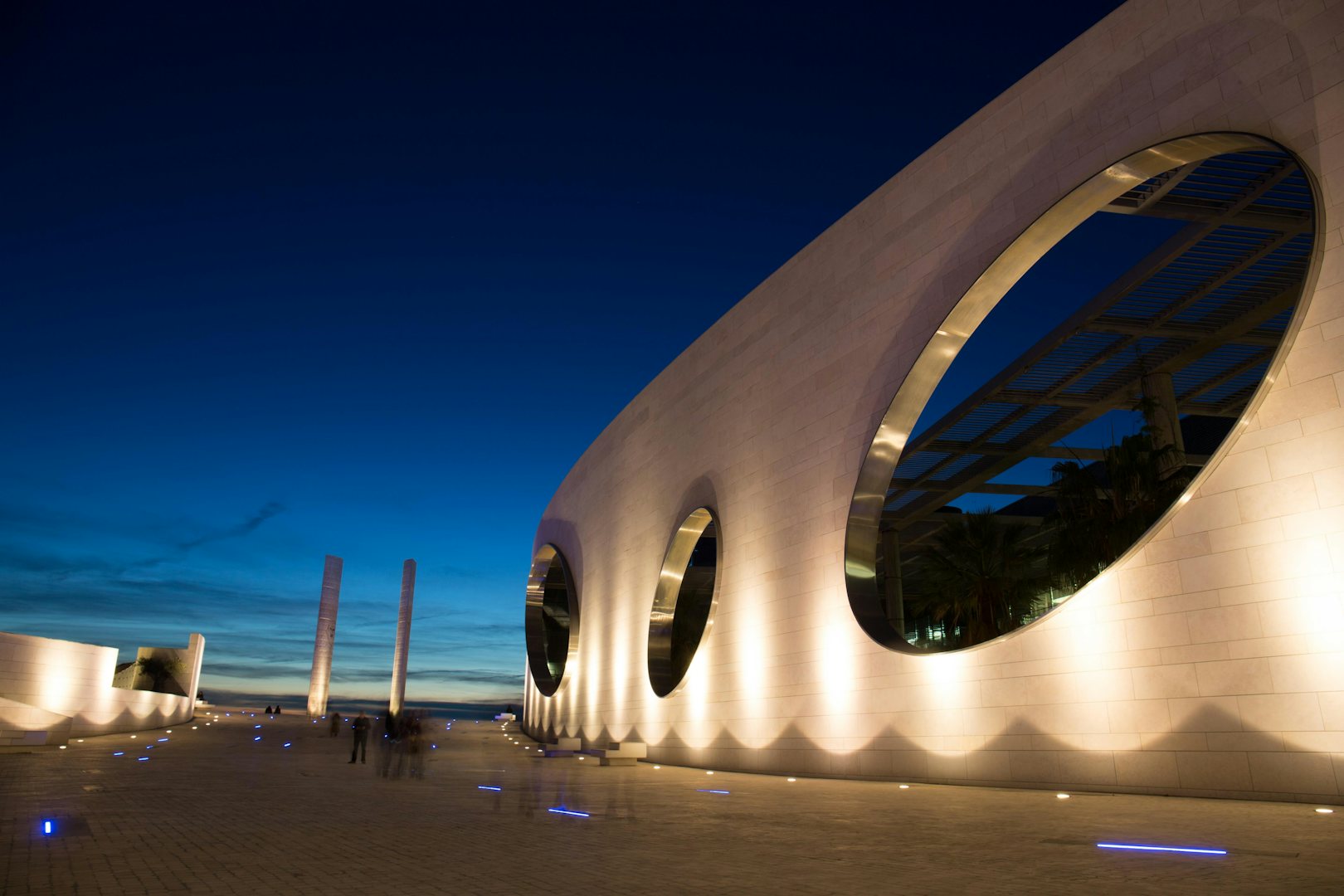 Suggestions?
Want to share new hidden secrets in your hometown? Are you the author of the next hot city guide? Or do you want to team up in some other way? We look forward to hearing from you!
Contribute
| | |
| --- | --- |
| Already a member? Log in. | New here? Sign up. |