Viewpoints

for phenomenal views in Holland
1) Plompe toren
You can already see the squat, reddish brown tower loom up from a distance: standing lonely, behind the dike in the wet Oosterschelde nature park. The tower is the last remnant of the flooded village of Koudekerke, which was abandoned in the 16th century. Only the church tower remained, as a beacon for ships. Natuurmonumenten has since opened the building to the public and is in charge of its conservation. Learn more about the tower and the park as you make the climb. The view from the top of the tower is simply phenomenal. If you're lucky, you may spot a porpoise or you can look at the seals through a telescope as they rest on the sandbanks.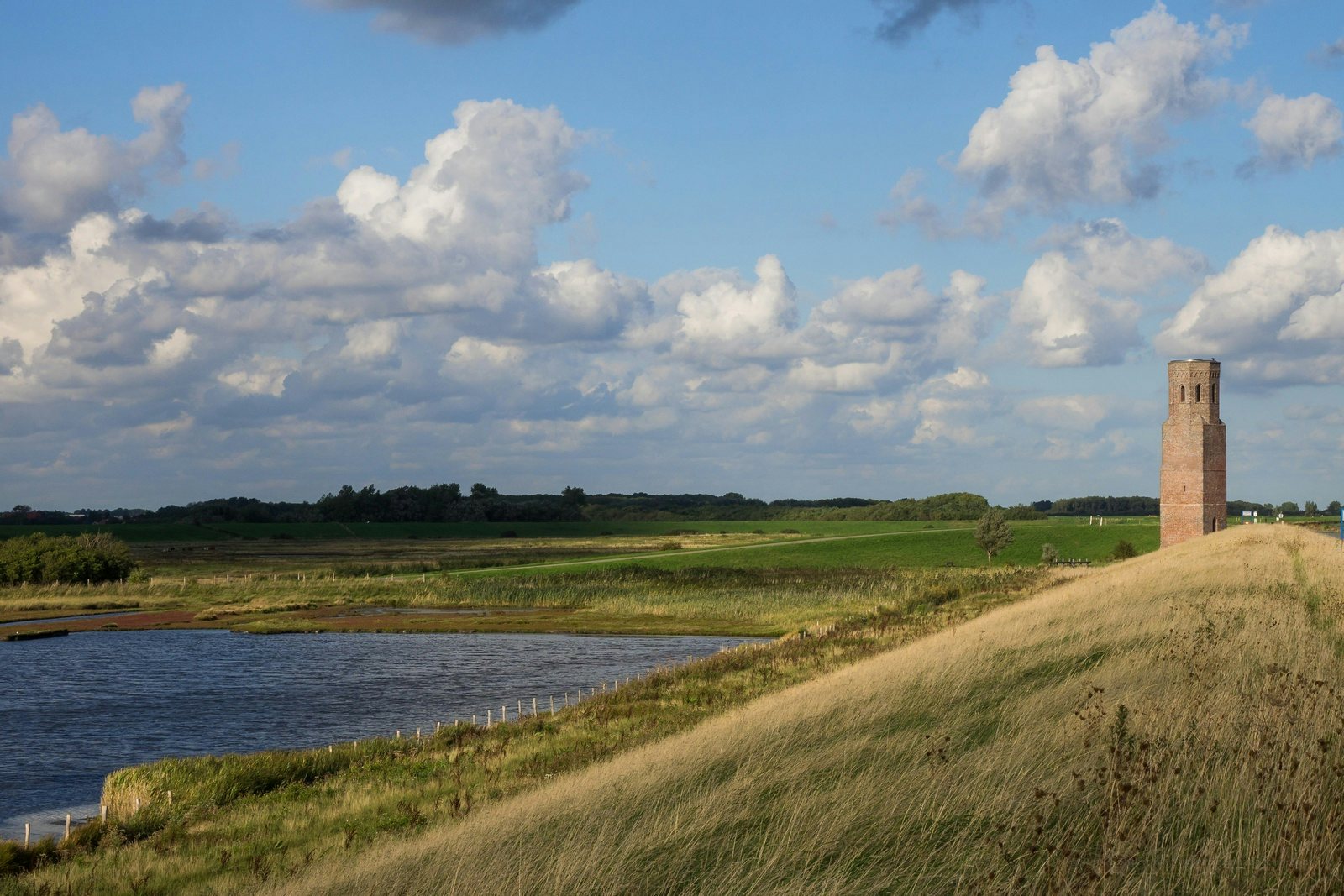 2) Drielandenpunt/Tripoint
If you are very good at Twister, then you should be able to put one foot in Germany, one in Belgium and one hand in the Netherlands, near the boundary post. The tripoint on Vaalserberg, which is the highest in the Netherlands (322 metres above sea level) has two belvederes: one on the Belgian side and one on the Dutch, near the restaurant. The parking lot on the Belgian side also offers a nice view of the valley.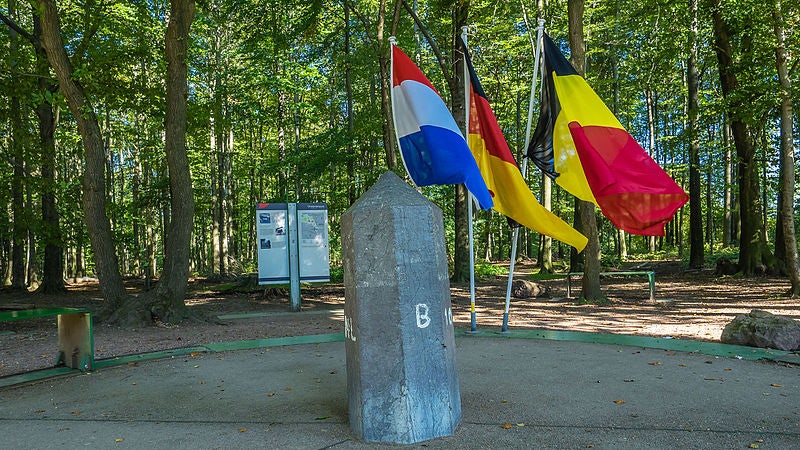 3) Winterswijk Stone Quarry
Look back in time, 240 million years to be exact, from the viewing point along Steengroeveweg, to the east of Winterswijk in Achterhoek. Several special fossils were found in this quarry. This area is unique in the Netherlands, with its mined limestone hills. Since 1932, they have been digging for limestone here. Since then, part of the quarry has been returned to nature. Also the breeding ground of horned owls.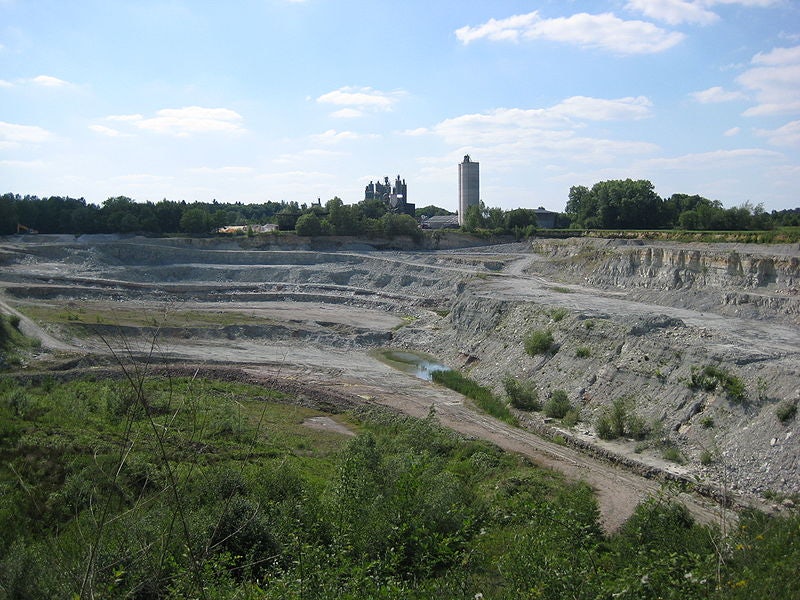 4) Pyramid of Austerlitz
A pyramid with an obelisk on top of it, on the highest point of Utrecht's hill range, built by the French general Auguste de Marmont, rather than by an Egyptian pharaoh. He was quartered in the region of Zeist, along with 18.000 soldiers, to fend oany British attacks. In 1804, he ordered that this monument be built, as an homage to Napoleon and to give his soldiers something to do. The pyramid is a reference to Napoleon's campaign in Egyptian. The name Austerlitz refers to the Battle of Austerlitz, in the present-day Czech Republic. You can find the monument along the road from Zeist to Woudenberg.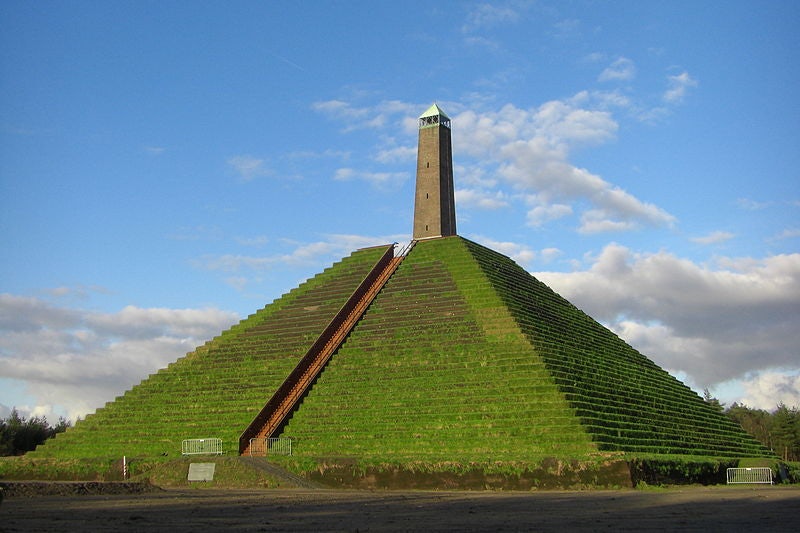 5) Kiekkaaste
A walk along a 600-metre-long boardwalk takes you from the locks of Nieuwe Statenzijl to the Kiekkaaste, a birdwatching hut on wooden post, along the reed beds. It is the only birdwatching hut outside the dikes in the Netherlands. To your right, you can spot the border with Germany and the sludge of the expansive Dollard, the mouth of the Eems River, lies at your feet.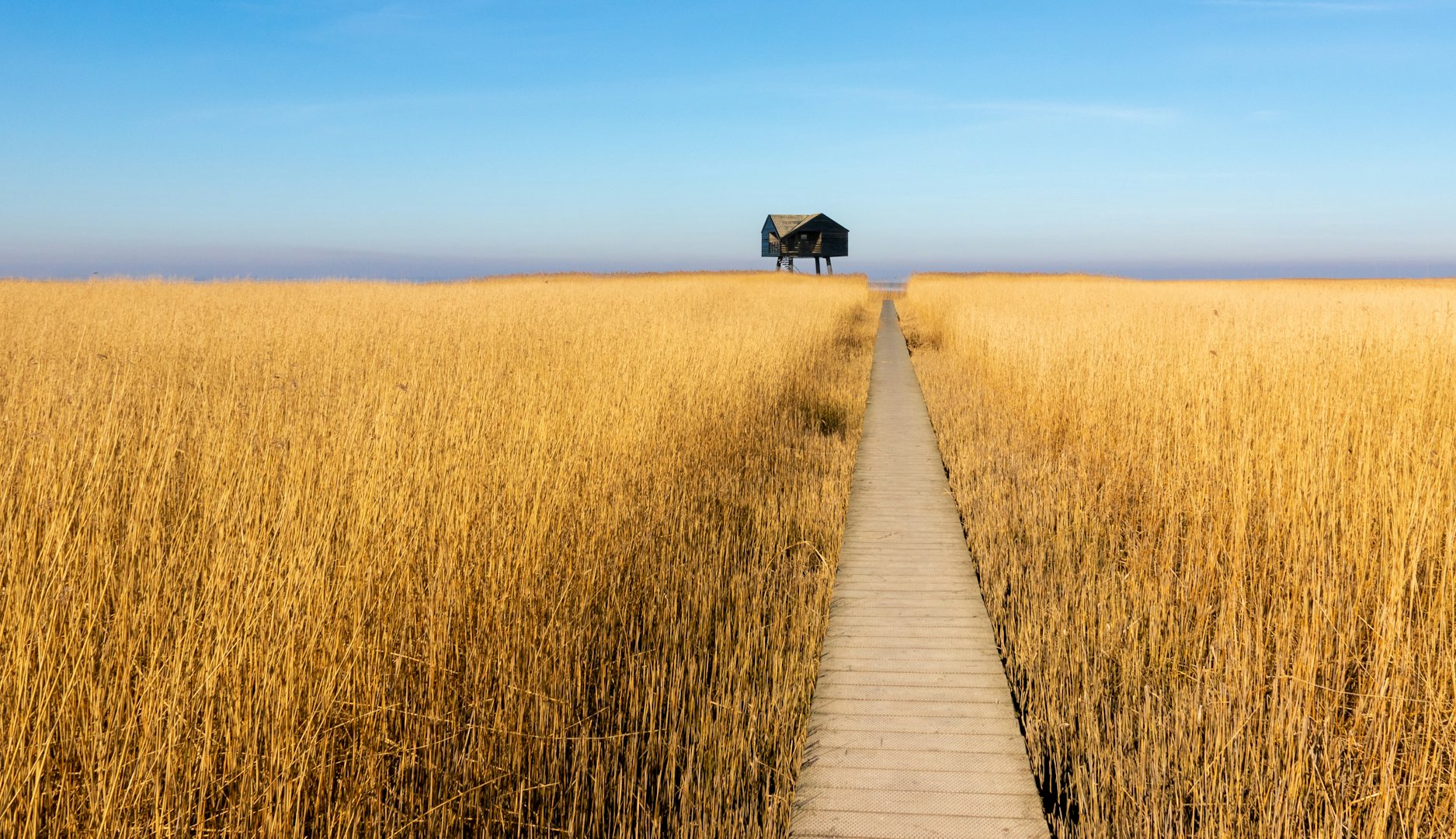 Suggestions?
Want to share new hidden secrets in your hometown? Are you the author of the next hot city guide? Or do you want to team up in some other way? We look forward to hearing from you!
Contribute
| | |
| --- | --- |
| Already a member? Log in. | New here? Sign up. |