Places to reflect on

World War II

in Holland
1) Corrie Ten Boom House
Casper, Corrie and Betsie ten Boom provided shelter to Jews, members of the resistance and other refugees. The resistance group to which they belonged is estimated to have saved 800 lives. They were betrayed and arrested in February 1944. Only Corrie survived the war. Their house, which is the alternative Anne Frank House in a sense, is open to visitors from Tuesday to Sunday. The house can only be visited with a guided tour.
Book online before visiting.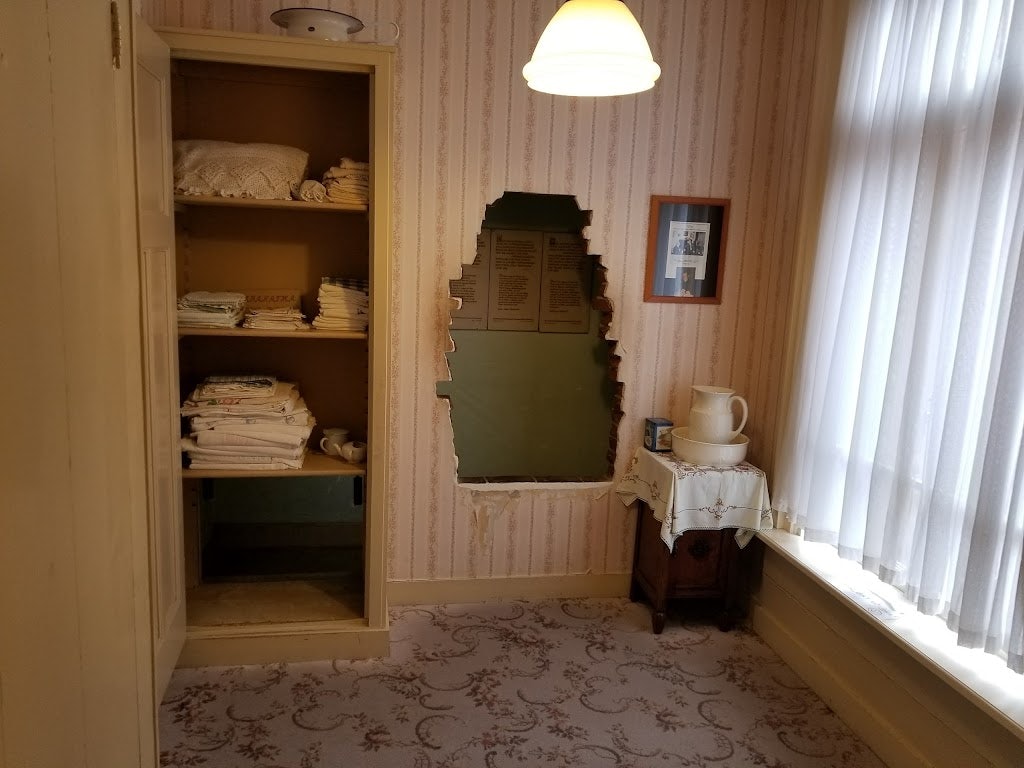 2) Mussert's Wall
The party building which the NSB had built in 1938 near the village of Lunteren in Gelderland was supposed to be 'a monument for eternity'. Only the wall, that was part of the stage on which the party leader Anton Mussert gave his speeches, was retained. Currently there is a campsite here and now the prevailing idea is that Mussert's Wall is a national monument 'that reminds us of a dark chapter in our history'. Mussert only gave two speeches here by the way. Fuel was rationed when the war broke out and Lunteren was too far away.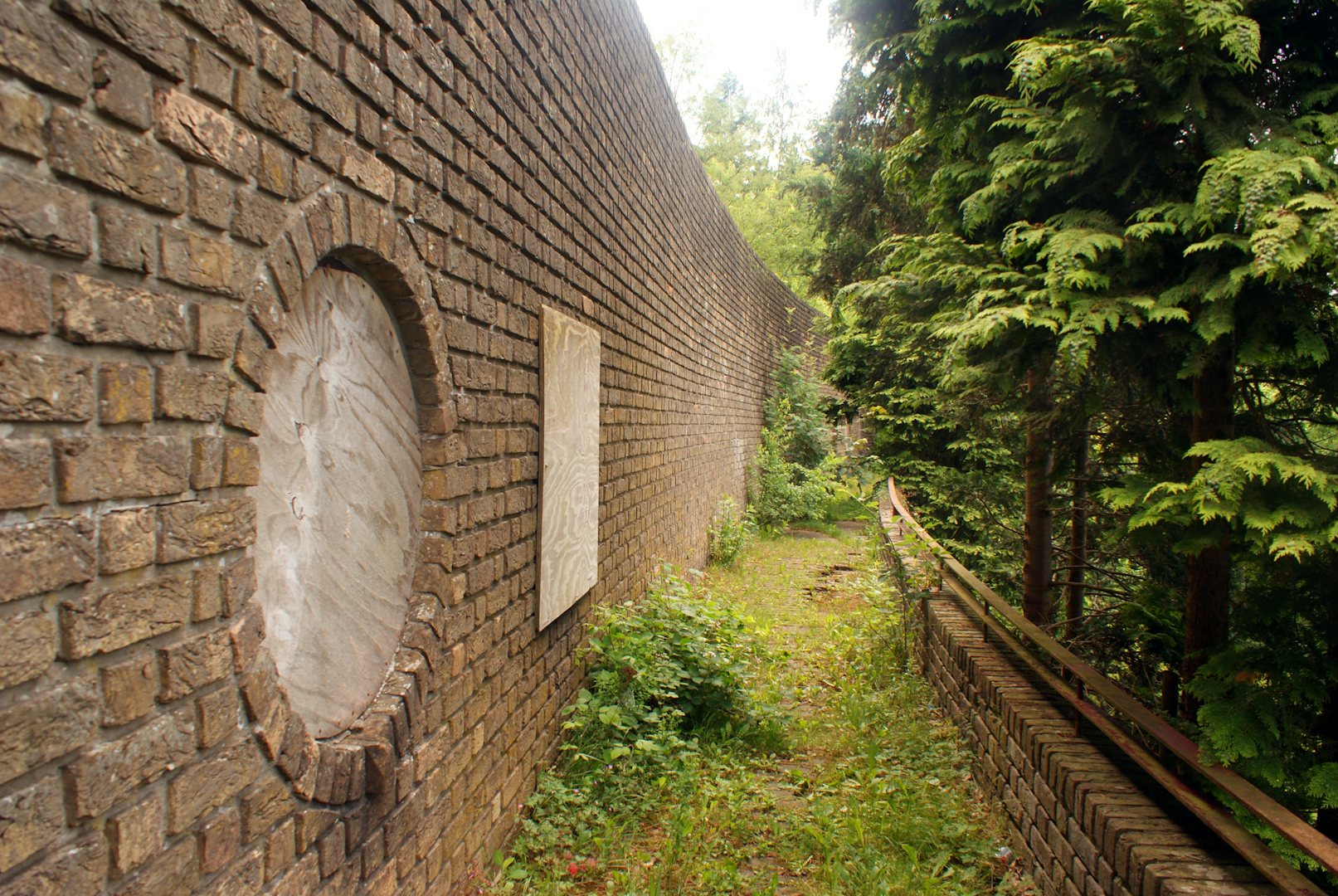 More hidden Holland?
Discover the best of the Netherlands: this guide takes you to hundreds of fascinating spots all over the country. Ook verkrijgbaar in het Nederlands.
Buy the book
4) Westerbork Camp
In the forties, approximately 100.000 Dutch Jews and other victims of the Nazi regime were transferred to this transit camp in Drenthe, from where they were transported to the extermination camps. The remembrance centre focusses on several personal stories from the camp. A bus drives through the forests to the former campsite. Although most of the buildings have been razed to the ground, the last remnants in combination with the impressive monuments combine to create an oppressive atmosphere. The observatory, with its 14 enormous telescopes, on the fringe of the campsite, that are used for astronomic research, only make the experience even stranger.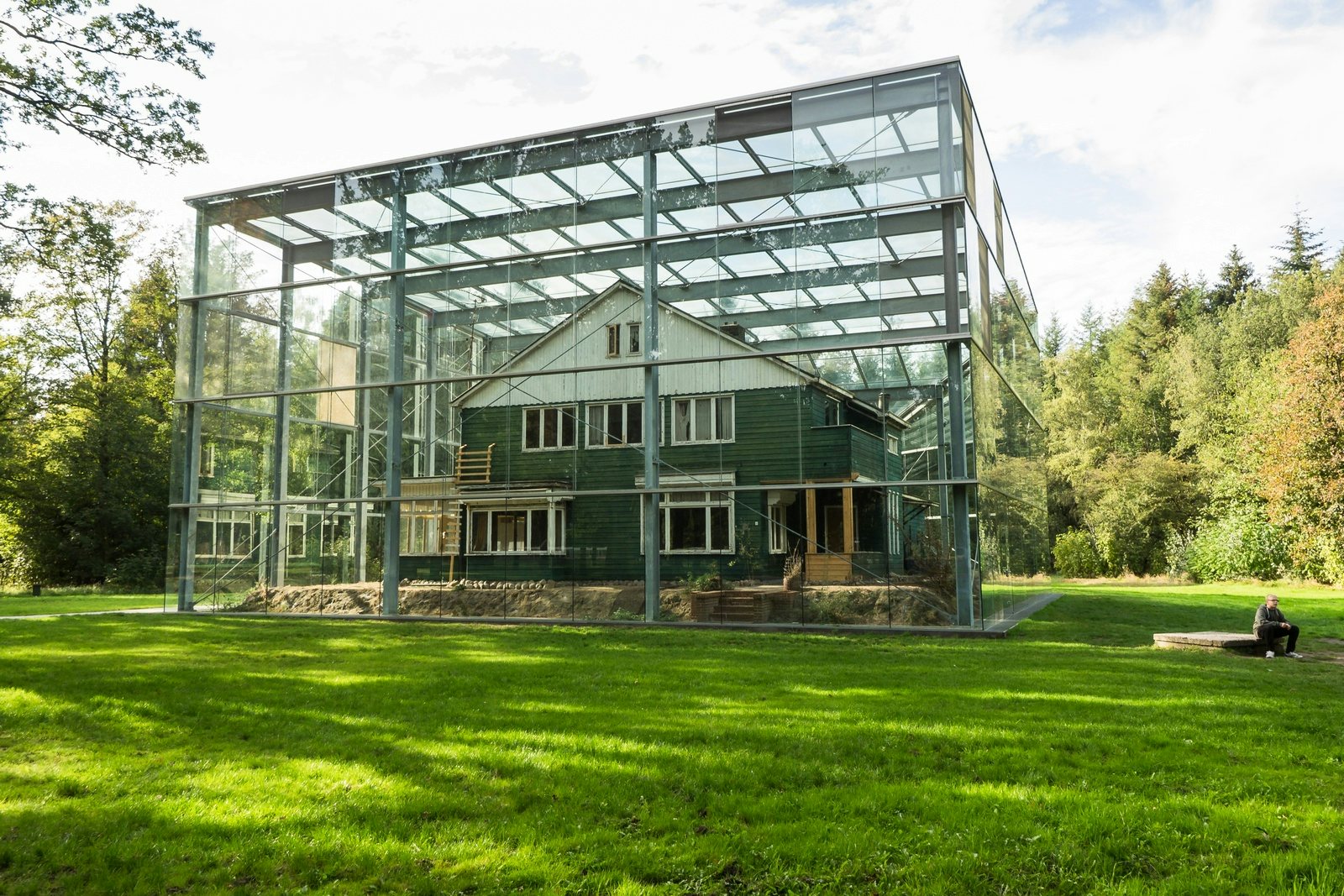 5) Casemate Museum
Plenty of myths abound about the Battle for the Afsluitdijk, during which hundreds and possibly even thousands of German soldiers died. They are all wildly exaggerated. It was however the only battle which the Netherlands won after the Nazi invasion on 10 May 1940 (thanks to the bunkers of the forti cations of Kornwederzand and the support of the navy). After the destructive bombing of Rotterdam on 14 May 1940, the Netherlands ended up capitulating. The bunkers have since been transformed into a museum.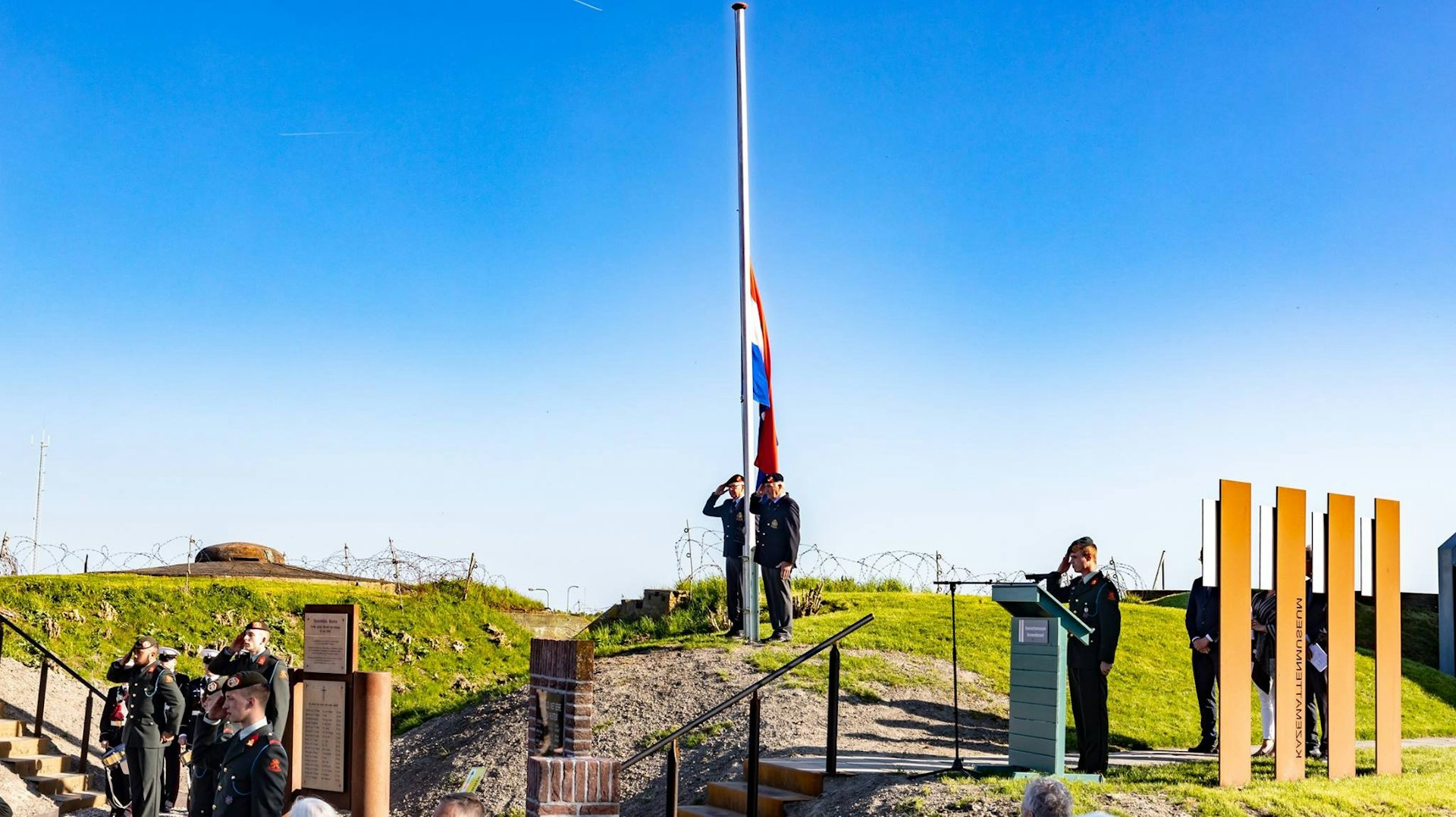 Join the community
Sign up for free to gain unlimited access to the website. Plus, you'll receive a 10% discount in our online bookshop.
Sign up
| | |
| --- | --- |
| Already a member? Log in. | New here? Sign up. |