The 5 most

unusual places to sleep

in Amsterdam
1) Faralda NDSM Crane Hotel
Sleeping in this monumental dockside crane is not for the faint of heart as the three suites are 50 metres above the city. There's a rooftop pool and thrill-seekers can even bungee jump from the crane. The rooms are lavishly decorated, with a golden ceiling, a stuffed peacock next to the bed and a blue and purple love nest.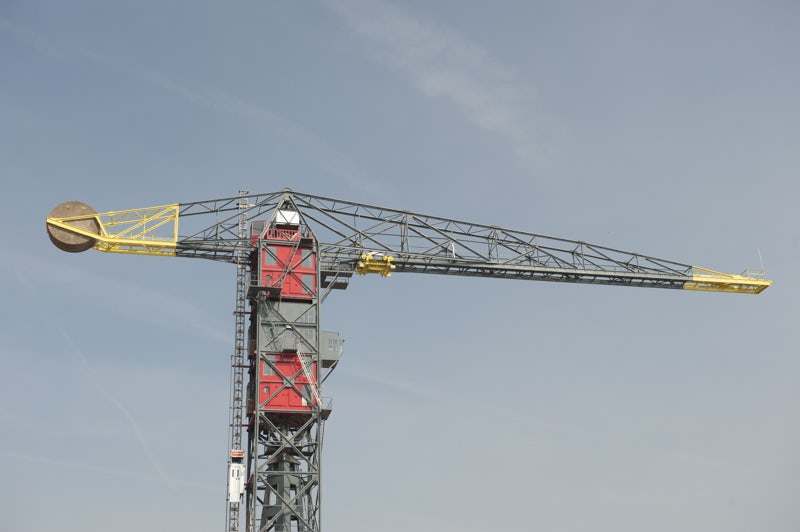 BOOK NOW
2) Hotel Not Hotel
In this hotel in the western part of town, a room isn't just a room, but an art installation. A group of young designers created intimate sleeping spaces. You can sleep inside an old tram car, in a crow's nest, or behind a secret book case. While the rooms are small, there are enough nooks and crannies in the hotel to relax in.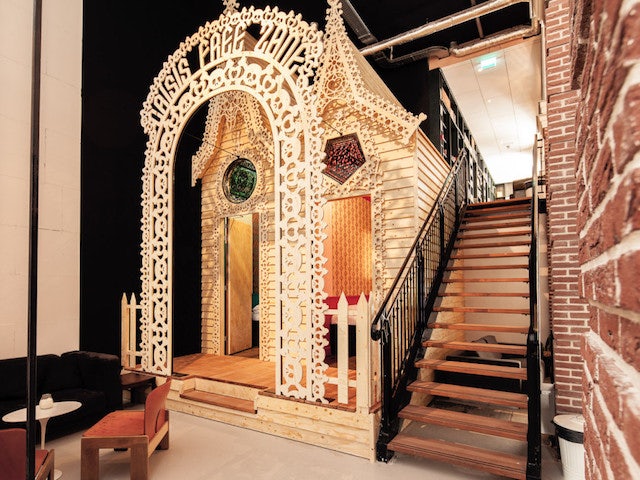 BOOK NOW
3) Flores & Puck
Astrid and her daughter Sammy run this bed and breakfast. The cottage at the end of their garden has its own entrance and a sunny terrace where, weather permitting, breakfast is served every morning. Astrid always has good tips for exploring Amsterdam. You can also rent a bike.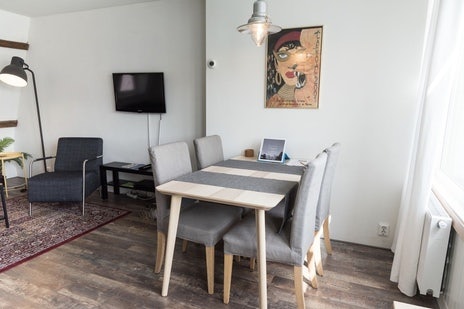 4) Cake under My Pillow
A bed and breakfast located above the famous cake shop 'De taart van mijn tante' (co-owner Siemon de Jong is the host of a kids talk show on TV). Downstairs the cakes are luscious and extravagant, while the upstairs b&b is tastefully decorated and offers rooms with private or shared bathrooms, and has a communal kitchen and living room.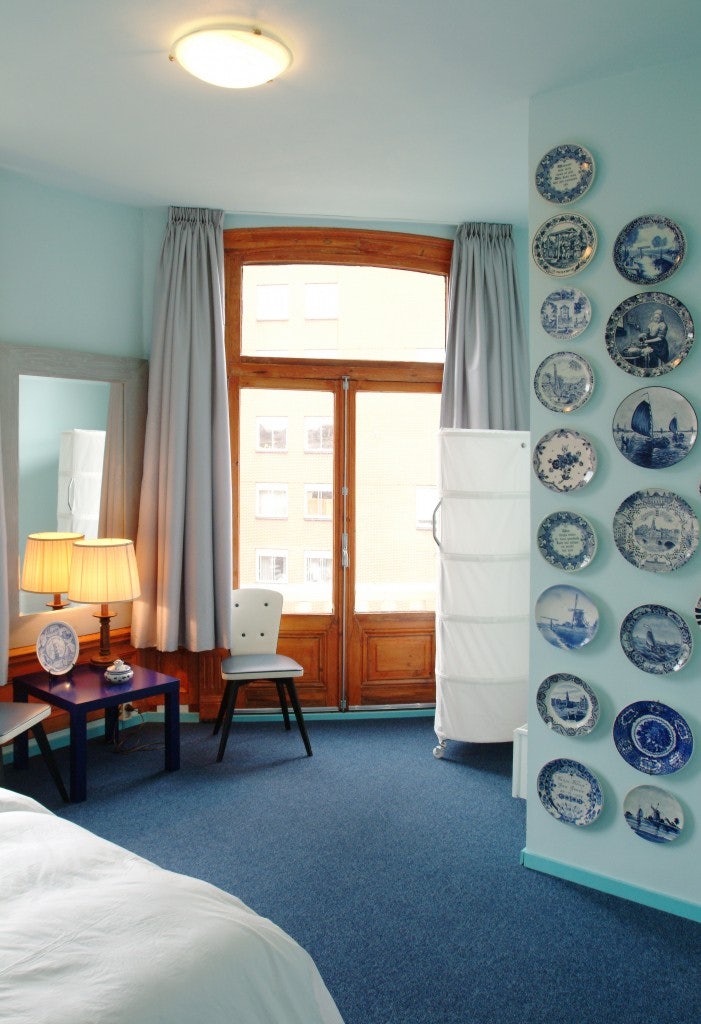 BOOK NOW
5) Amsterdam Country Cottage
A two-floor country cottage in the middle of a bird sanctuary, with its own dock and terrace with a barbecue. It's a great place to enjoy nature and only a stone's throw from the city, although it might be difficult to get to without a car. Compared to hotel prices in the city, the cottage is great value for money.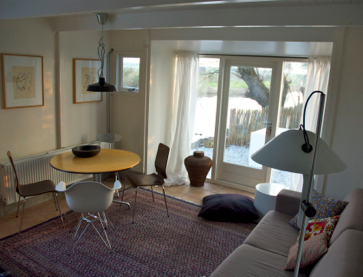 Suggestions?
Want to share new hidden secrets in your hometown? Are you the author of the next hot city guide? Or do you want to team up in some other way? We look forward to hearing from you!
Contribute
| | |
| --- | --- |
| Already a member? Log in. | New here? Sign up. |