The 5 most

crooked houses

in Amsterdam
1) Vijzelgracht
The construction of this underground North-South line has exceeded every planning and budget limit, and on top of that, has caused a significant nuisance. In 2008 and 2012, several monumental 17th-century houses along Vijzelgracht sagged 15-23 cms because of the construction work, forcing residents to temporarily leave their homes.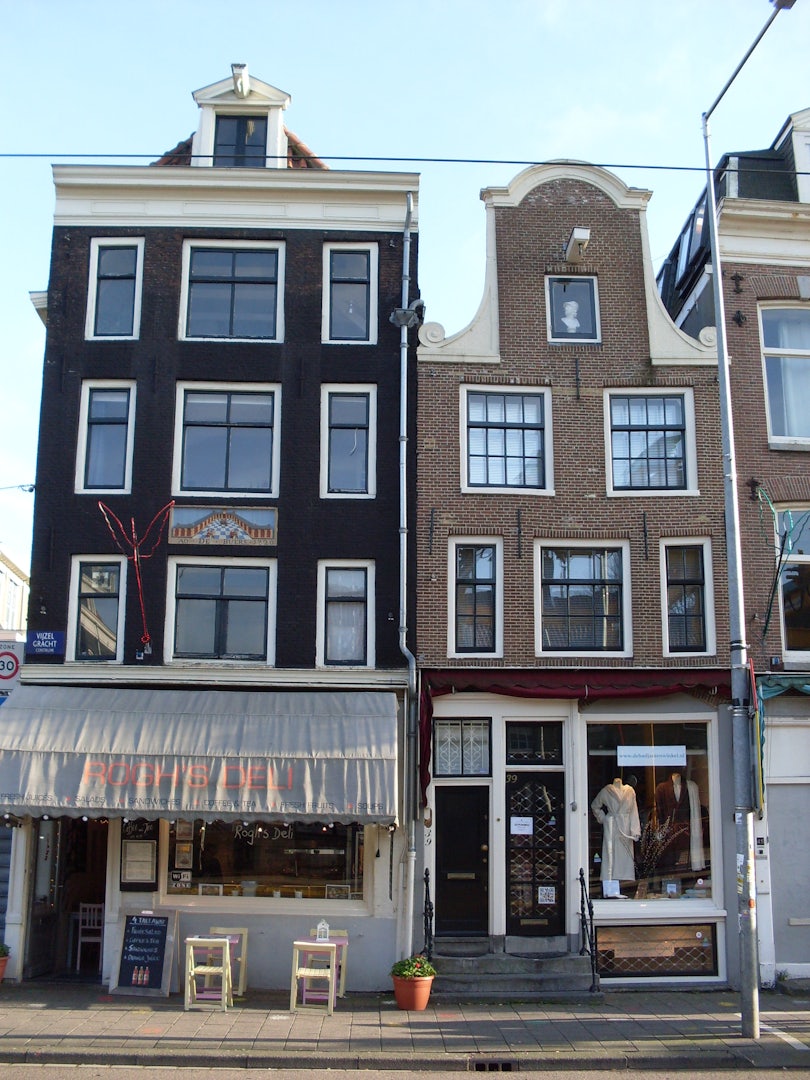 2) Sluyswacht
This very crooked free-standing house was built in 1695 as the lockkeeper's house, opposite the Rembrandt House museum. One of the oldest pictures of this lock was painted by Rembrandt when he still lived across from it. In the last twenty years Sluyswacht has been a cafe.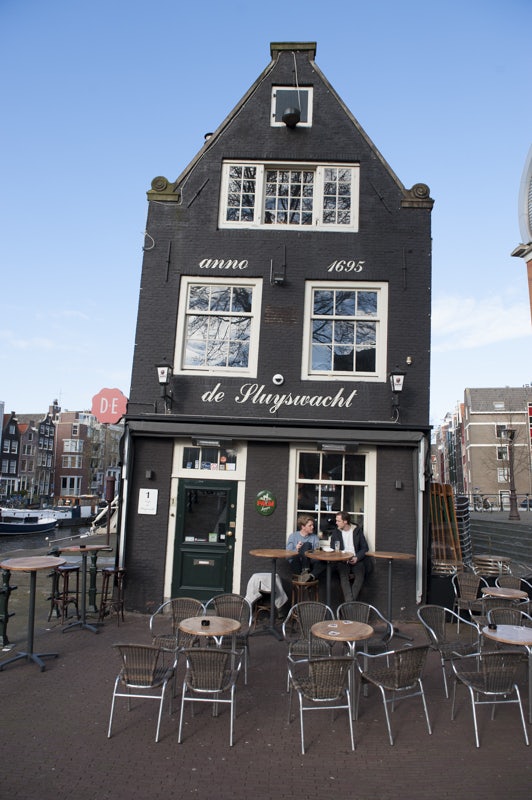 3) Begijnhof
This peaceful and secluded inner courtyard is right in the middle of the busy city centre. Beguines, unmarried women who cared for the sick and elderly, used to live here from the 14th century onwards. If you look closely, the houses look like a row of crooked teeth.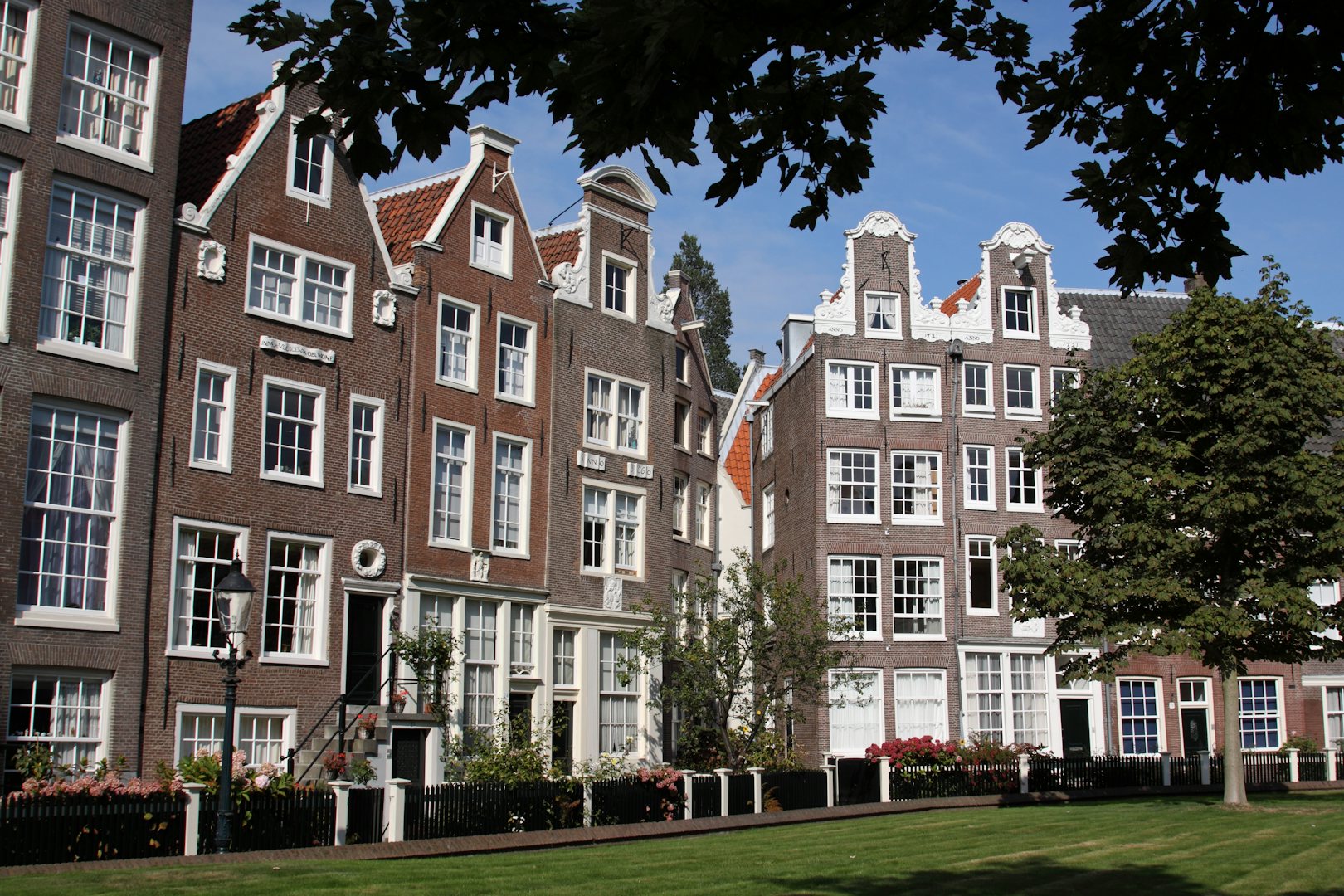 4) Rokin
The buildings on Rokin used to be near the water, but this last section of the Amstel River was drained in the 1930s. A Persian rug store and an art dealer were initially located here. In 2003 the building was vacant and was squatted twice in a year. It has since been renovated, but has retained its distinctly crooked shape.

5) Spiegelgracht
This tiny house with its clock gable comfortably rests on its neighbour. The 17th-century Spiegelgracht, a canal opposite the Rijksmuseum, is lined with galleries, art shops and jewelleries, and has several crooked houses. Canal houses often leaned forward so their façades wouldn't be damaged when hoisting goods up into the attic.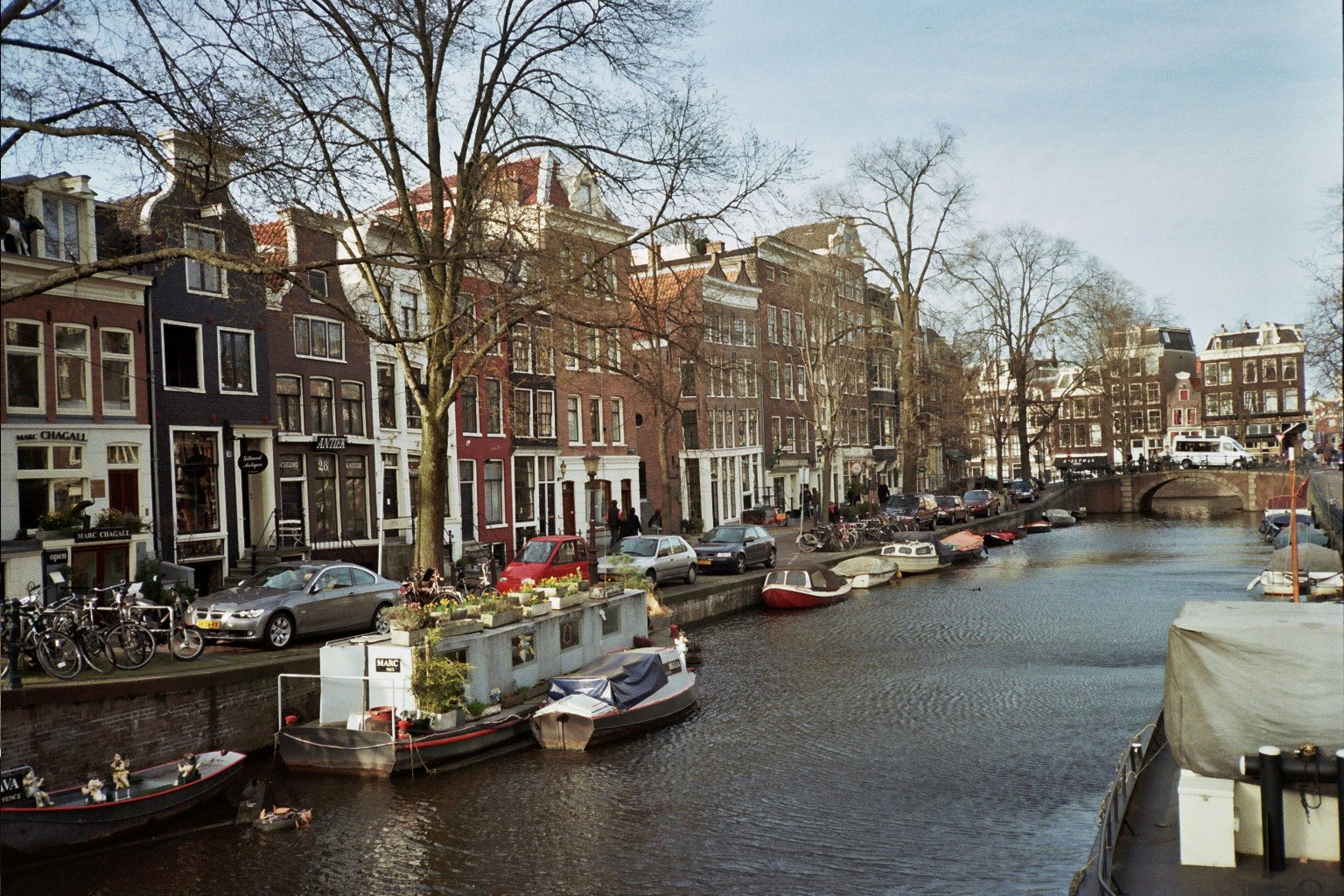 Suggestions?
Want to share new hidden secrets in your hometown? Are you the author of the next hot city guide? Or do you want to team up in some other way? We look forward to hearing from you!
Contribute
| | |
| --- | --- |
| Already a member? Log in. | New here? Sign up. |