5 hotel that serve an

Excellent breakfast
1) The Agnes Hotel
The Agnes Hotel is located off the main street, and consequently only those in the know stay there. On weekdays, non-guests can also enjoy the hotel's breakfast buffet. Start your day with a glass of freshlysqueezed orange juice. Eggs are cooked to order.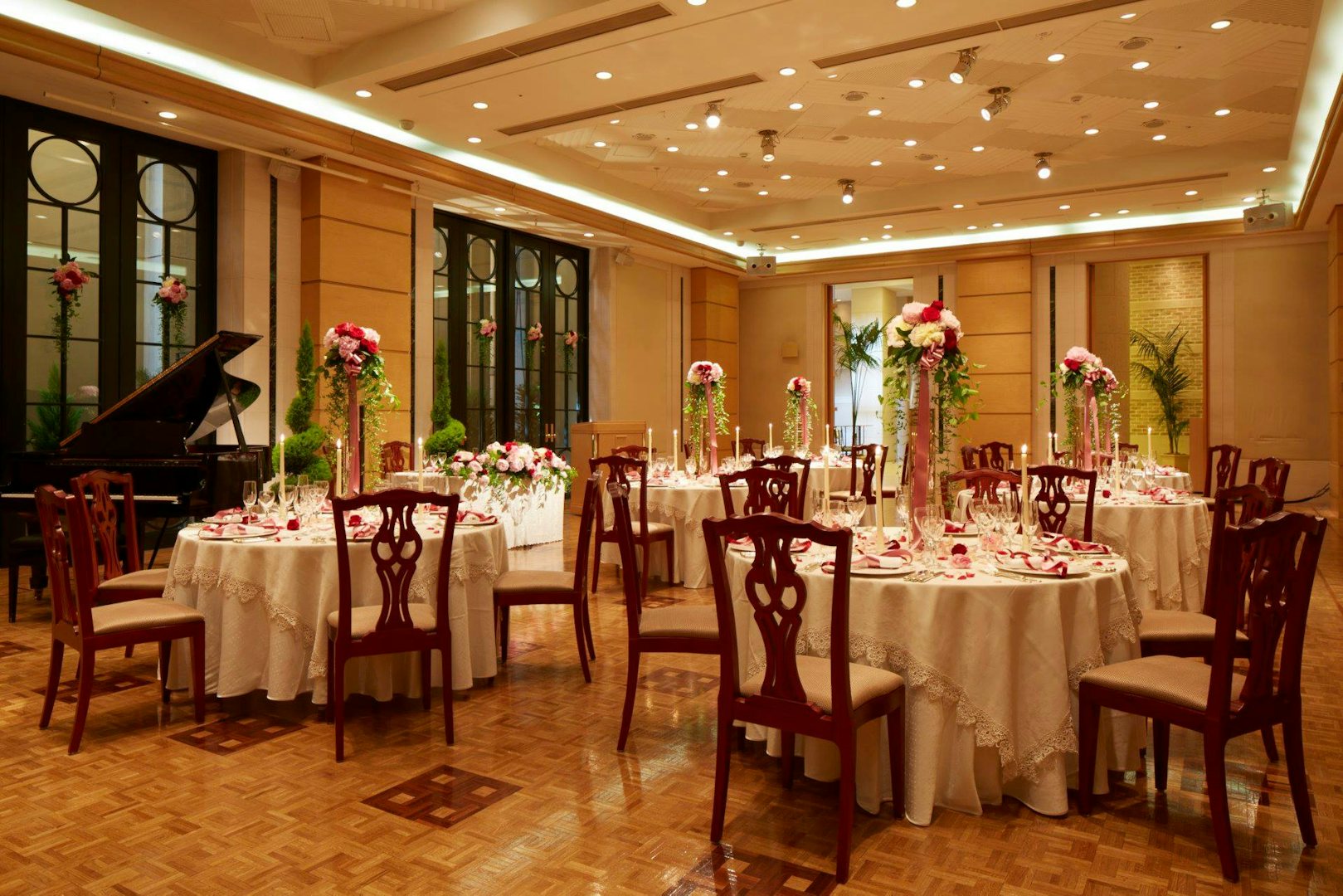 2) Palace Hotel
Grand Kitchen on the ground floor serves breakfast for guests and non-guests on weekdays. Take your pick from the buffet 'Grand Kitchen Breakfast' or choose the 'Palace Morning' option that lets you add dishes to your breakfast buffet, such as egg benedict or pot-au-feu.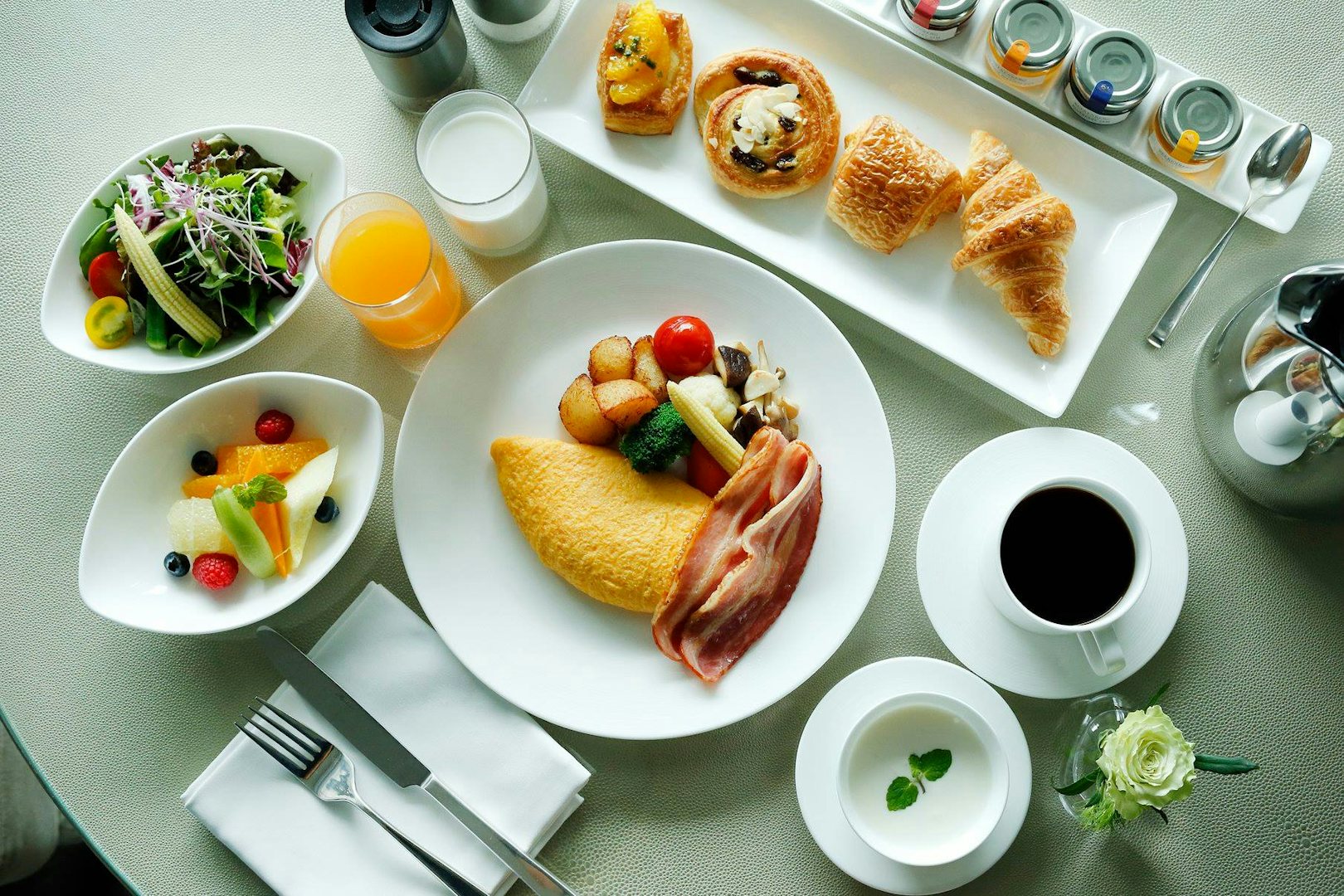 3) Tokyo Station Hotel
As its name suggests, Tokyo Station Hotel is located in Tokyo Station. The Atrium guest lounge is located on the top floor and serves a breakfast buffet with 110 different dishes. Only for hotel guests, however, so why don't you consider spending a night at the hotel if you have a good appetite?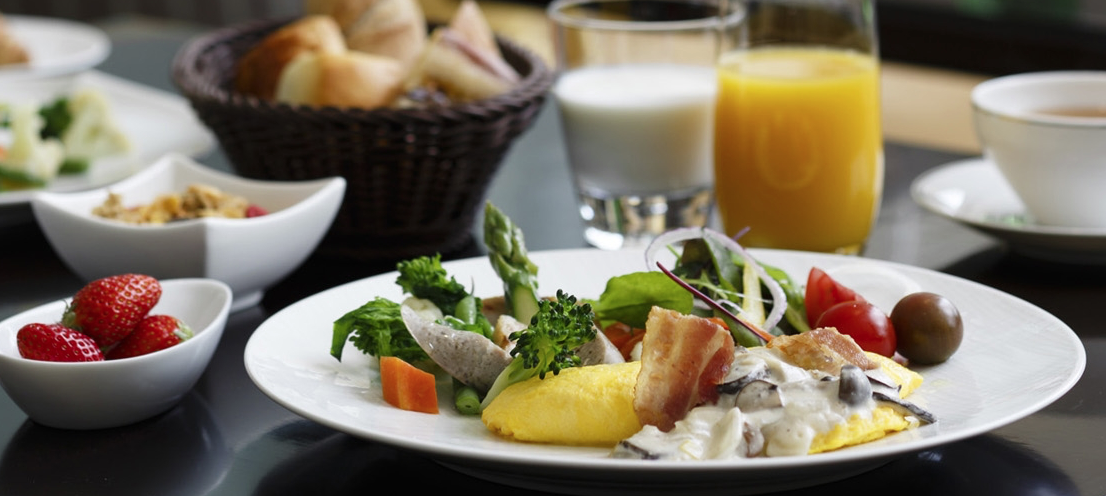 4) Hilltop Hotel
Many authors, such as Yukiko Mishima and Yashinari Kawabata, loved this hotel. They still serve the breakfast of choice of these authors. You can choose between a Japanese or western-style breakfast. The first one includes grilled fish, a Japanese omelette, seaweed, pickled plums, miso soup, porridge and more. Both options are a well-balanced way to start your day.
5) Hotel Niwa Tokyo
This modern hotel with a distinctive Japanese twist serves a breakfast buffet. Its salad bar has a selection of over 20 different fresh vegetables, which it sources directly from contract farms. Egg dishes are cooked to order. You can also enjoy a seasonal vegetable soup, and a bowl of rice and miso soup.
Suggestions?
Want to share new hidden secrets in your hometown? Are you the author of the next hot city guide? Or do you want to team up in some other way? We look forward to hearing from you!
Contribute
| | |
| --- | --- |
| Already a member? Log in. | New here? Sign up. |