The 5 best places for

onigiri

(rice balls) in Tokyo
1) Nekase Genmai Iroha
Nekase genmai is sprouted brown rice. Like ordinary brown rice it is very nutritious, but it is softer and therefore easier to chew, even for small children. They combine it with a variety of ingredients, from pickled plums and salmon to cream cheese with mentaiko (spicy cod roe) and pork kakuni (braised pork).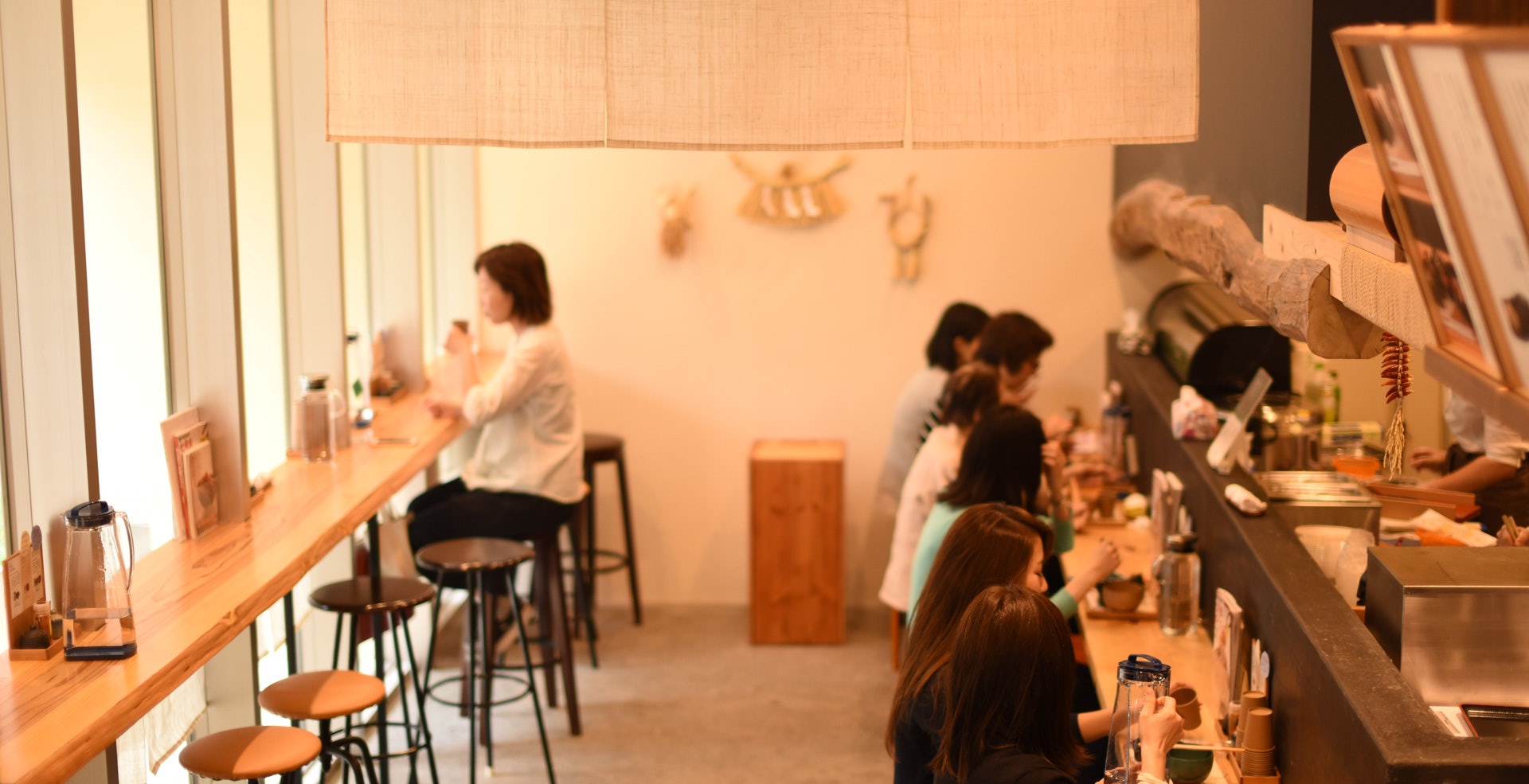 2) Onigiri Bongo
Here you can sit at the counter, like in a sushi shop, and order what you like. They then prepare it for you and you can eat fresh onigiri, that is still warm. Choose from over 50 toppings. Pay an additional 50 yen to have two toppings on a piece of onigiri.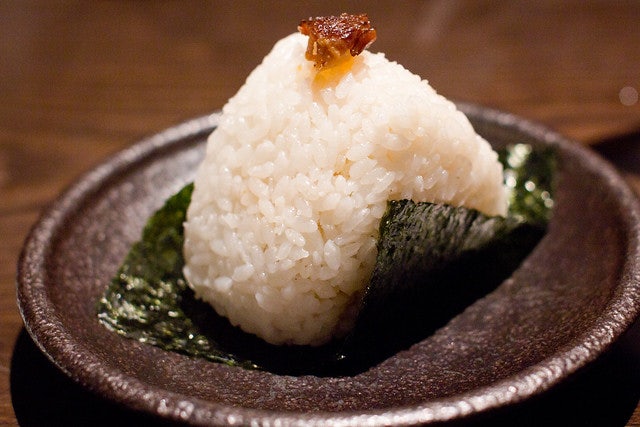 3) Onigiri Asakusa Yadoruku
This is the oldest onigiri shop in Tokyo. They source their rice and ingredients from all over Japan. You can eat your onigiri inside the shop with a bowl of tasty miso soup or take out your meal. You can order by the piece, so why not have some onigiri as a snack? Simple but satisfying.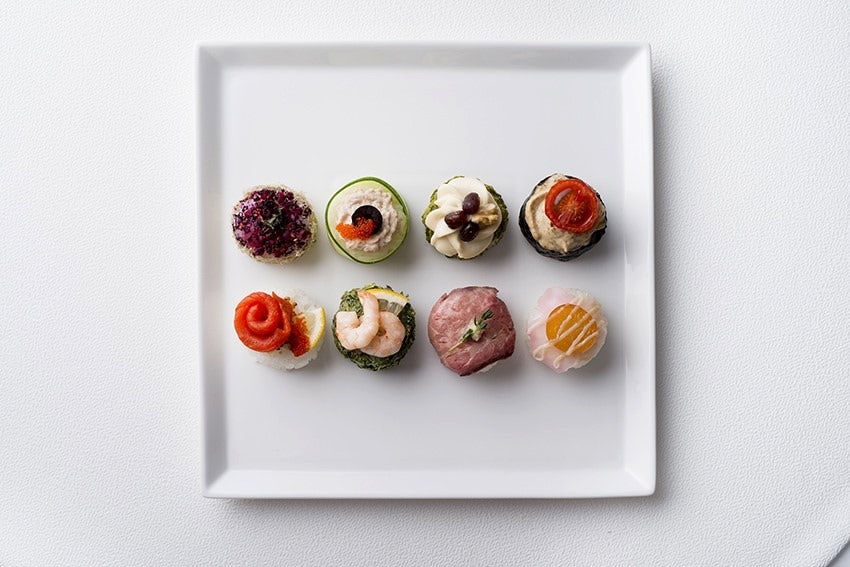 4) Onigiriya Marutoyo
A reputable shop in Tsukiji Market. They have a great selection – from traditional onigiri, such as salmon and pickled plums, to more unusual options, such as ebi-furai (deep fried prawn). Do try their Oyako (meaning parent and child, in this case, salmon and salmon roe).
5) Ohitsuzen Tanbo
Ohitsu is a wooden container for cooked rice, which controls moisture. Here they serve a set menu with rice in such a container as well as selling bento boxes and rice balls. They make rice balls to order so you can always enjoy fresh ones.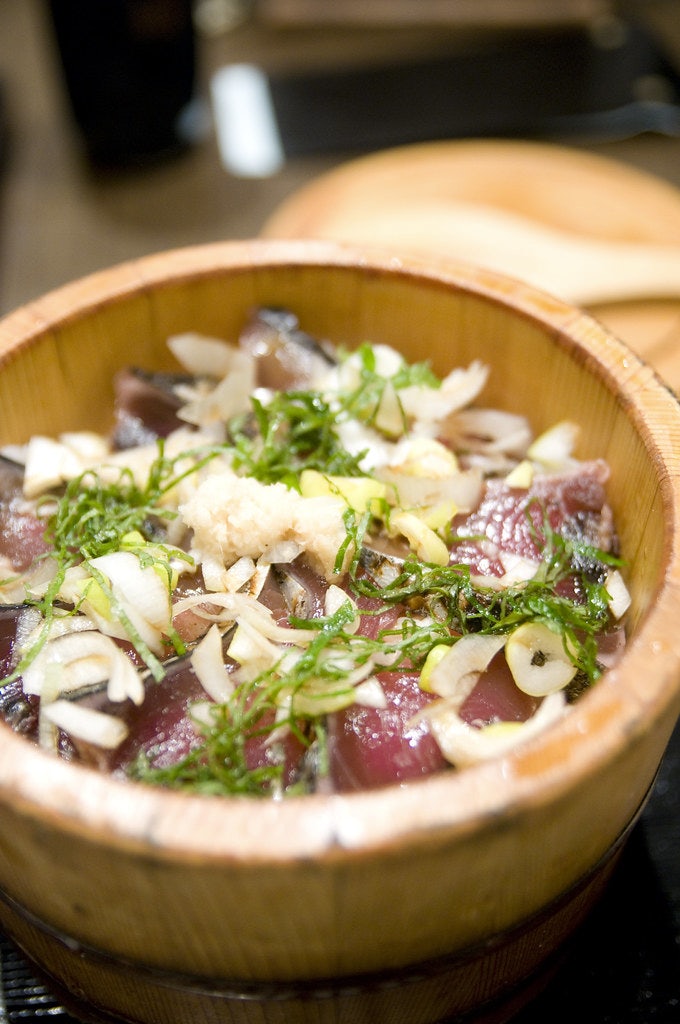 Suggestions?
Want to share new hidden secrets in your hometown? Are you the author of the next hot city guide? Or do you want to team up in some other way? We look forward to hearing from you!
Contribute
| | |
| --- | --- |
| Already a member? Log in. | New here? Sign up. |