5 must-visit

bars in Shinjuku Golden-Gai

in Tokyo
1) Akahana
This bar serves a good selection of awamori (Okinawa's shochu) and Okinawan cuisine. You can drink awamori diluted with turmeric tea or sanpin-cha (jasmine tea) just like in Okinawa. It is always crowded with regulars who love the friendly owner's home cooking.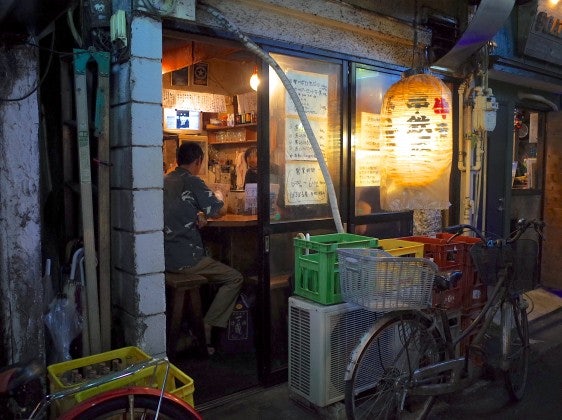 2) Ishi No Hana
A small Russian izakaya that opened in 1973, making it one of the oldest in the area. The owner will gladly get out his guitar when asked. Do try their selection of vodkas if you go – some of them are quite rare.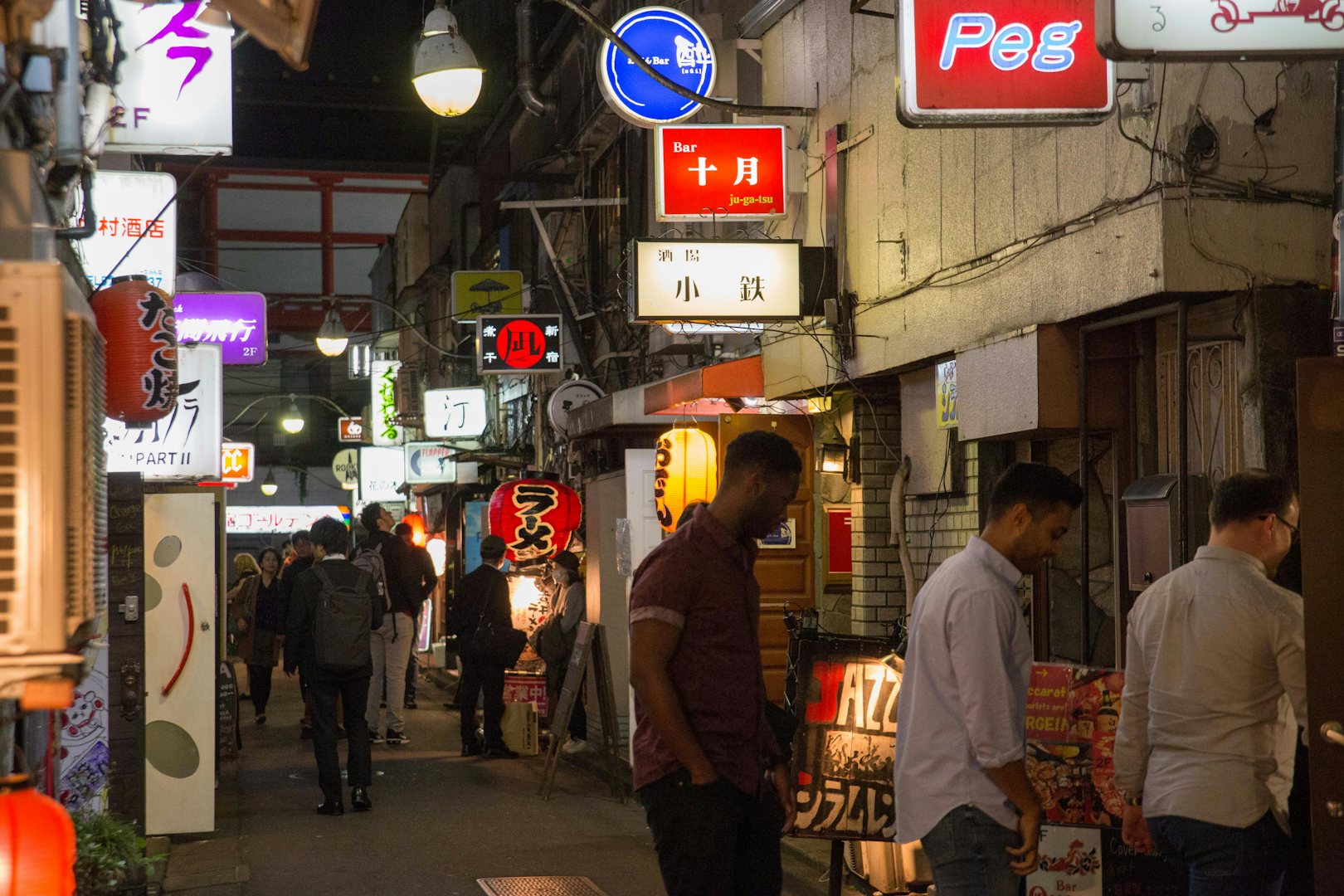 3) Big River
Traditionally, Golden-gai is popular with people who work in the publishing industry, especially editors. The owner of this bar used to be an editor, so editors, manga artists and designers all gather at this bar. People normally go on a 'bar stroll' in the area. This is the place to go when you feel peckish. The beef rice curry is a favourite on the menu.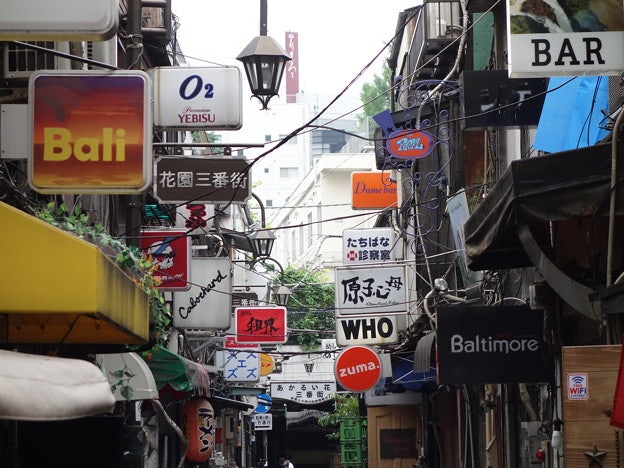 4) Bar Uramen
A themed otaku bar: home electrical appliances and digital gadgets as wel as retro games. Enjoy drinks and games here, as they have roughly 600 FamiCon cassettes, while listening to some weirdly cool music.
5) Tachibana Shinsatsushitsu
This bar's concept is that of a waiting room at a hospital. The staff wear nurse uniforms. All the cocktails have unique names. If you do not understand Japanese, ask the nurse. But be warned, some of the names are rather outrageous. Don't be disgusted, it is just their unique sense of humour.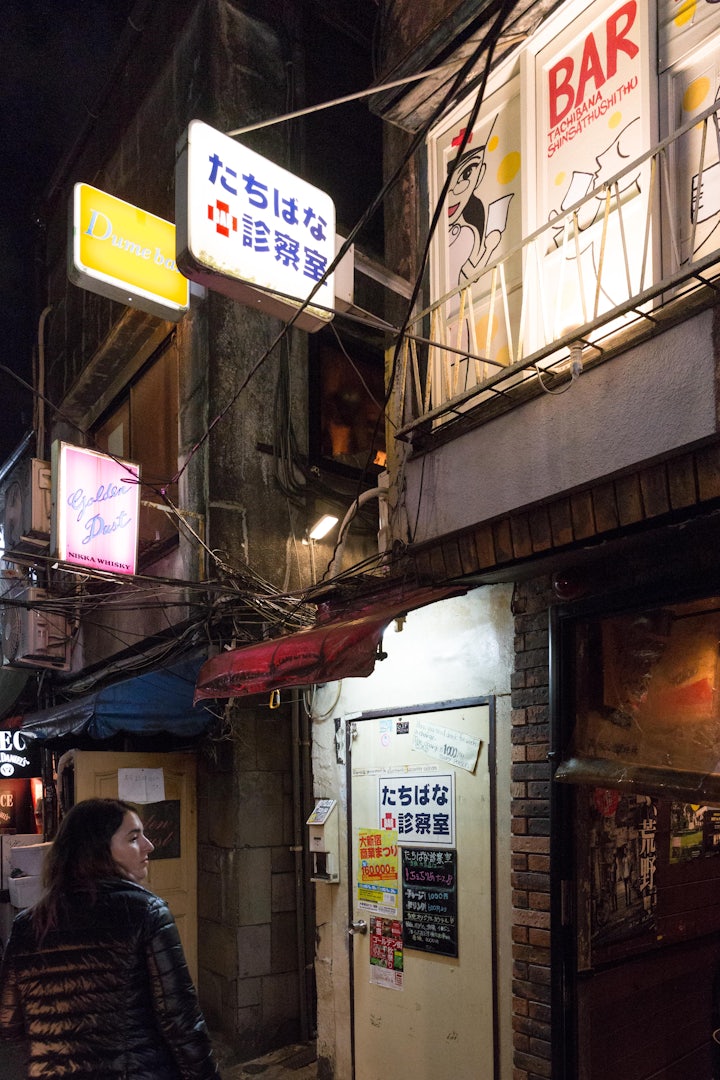 Suggestions?
Want to share new hidden secrets in your hometown? Are you the author of the next hot city guide? Or do you want to team up in some other way? We look forward to hearing from you!
Contribute
| | |
| --- | --- |
| Already a member? Log in. | New here? Sign up. |