5 wonderful

mosaics

in Basilica di San Marco in Venice
1) The rhinoceros mosaic
Inside, on the left-hand side of the basilica, in front of the Chapel of St Isidore, there is an unusual representation of a rhinoceros with a stylised red tree in the background. The dating, meaning and symbology are uncertain, but some see a link with 'power', or interpret it as a talisman against disease.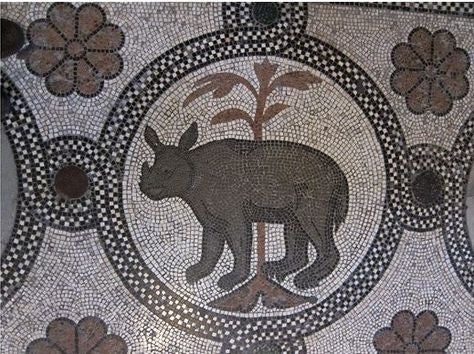 2) The mosaic of the Christ Pantocrator
All the mosaics of the basilica do not date from the same period. On the contrary even, they were produced over a long period of time, probably following a rigorous iconographic programme. The oldest mosaic? The one in the apse, representing Christ Pantocrator, which was heavily reworked in the 16th century.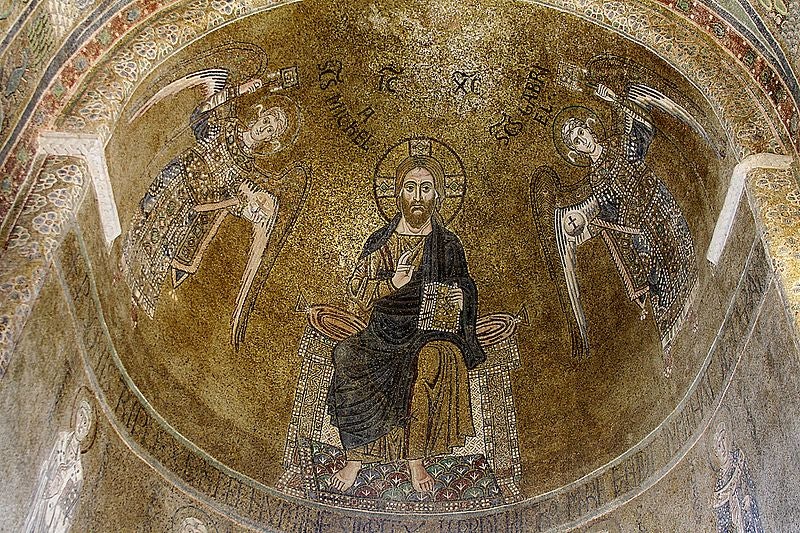 3) The mosaic of the two cocks
Finding all the animals that are portrayed inside the basilica is a game that may take some time. Start with the pavement near the altar of the Madonna Nicopeia, where you can distinguish two cocks who are carrying a trussed-up fox. These symbols probably refer to the virtues and vices that were attributed to animals in the Middle Ages.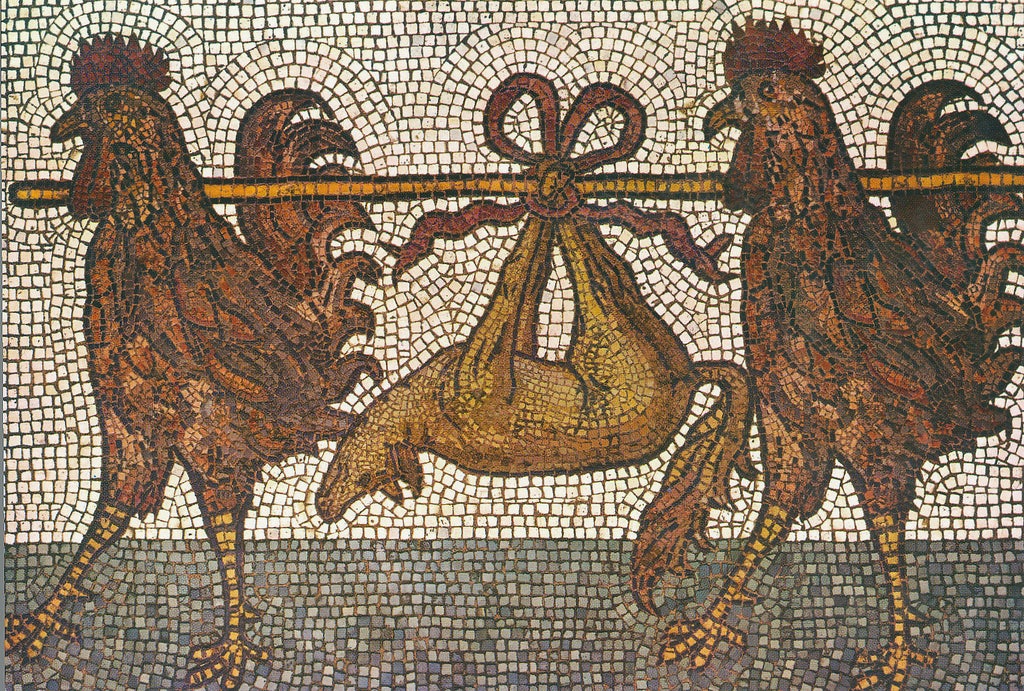 4) The mosaic of the dodecahedron
The dodecahedron had many interpretations in classical antiquity. For Plato, it was the symbol of harmony in nature; but it was also associated with Venus, the planet of Venice. This is what probably inspired Paolo Uccello to recreate it in the magnificent mosaic of the atrium, by the main doorway.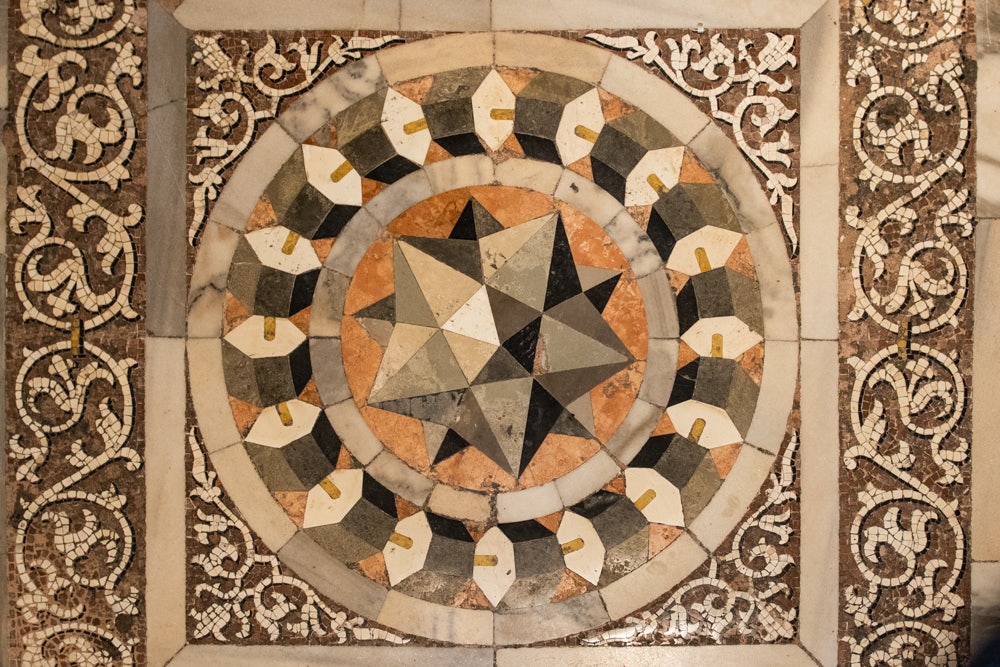 5) Lozenge of red porphyry
A lozenge of red porphyry has been inlaid in the floor of the Basilica vestibule, in front of the main entrance. It marks the exact spot where emperor Federico Barbarossa would have knelt before Pope Alexander III in 1177.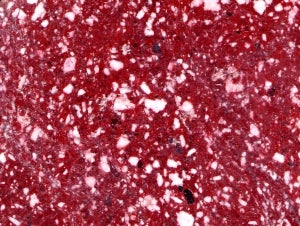 Suggestions?
Want to share new hidden secrets in your hometown? Are you the author of the next hot city guide? Or do you want to team up in some other way? We look forward to hearing from you!
Contribute
| | |
| --- | --- |
| Already a member? Log in. | New here? Sign up. |