The 5 most beautiful

palazzos

along the Canal Grande in Venice
1) Palazzo Loredan Vendramin
Designed by architect Mauro Codussi and built between the 14th and 15th century, this palace is one of the most representative buildings of the Venetian Renaissance. The tripartite façade is an example of balance and proportion, combining stringcourses and the three superimposed architectural orders Doric, Ionic, and Corinthian. Today the building is home to the Venice Casino.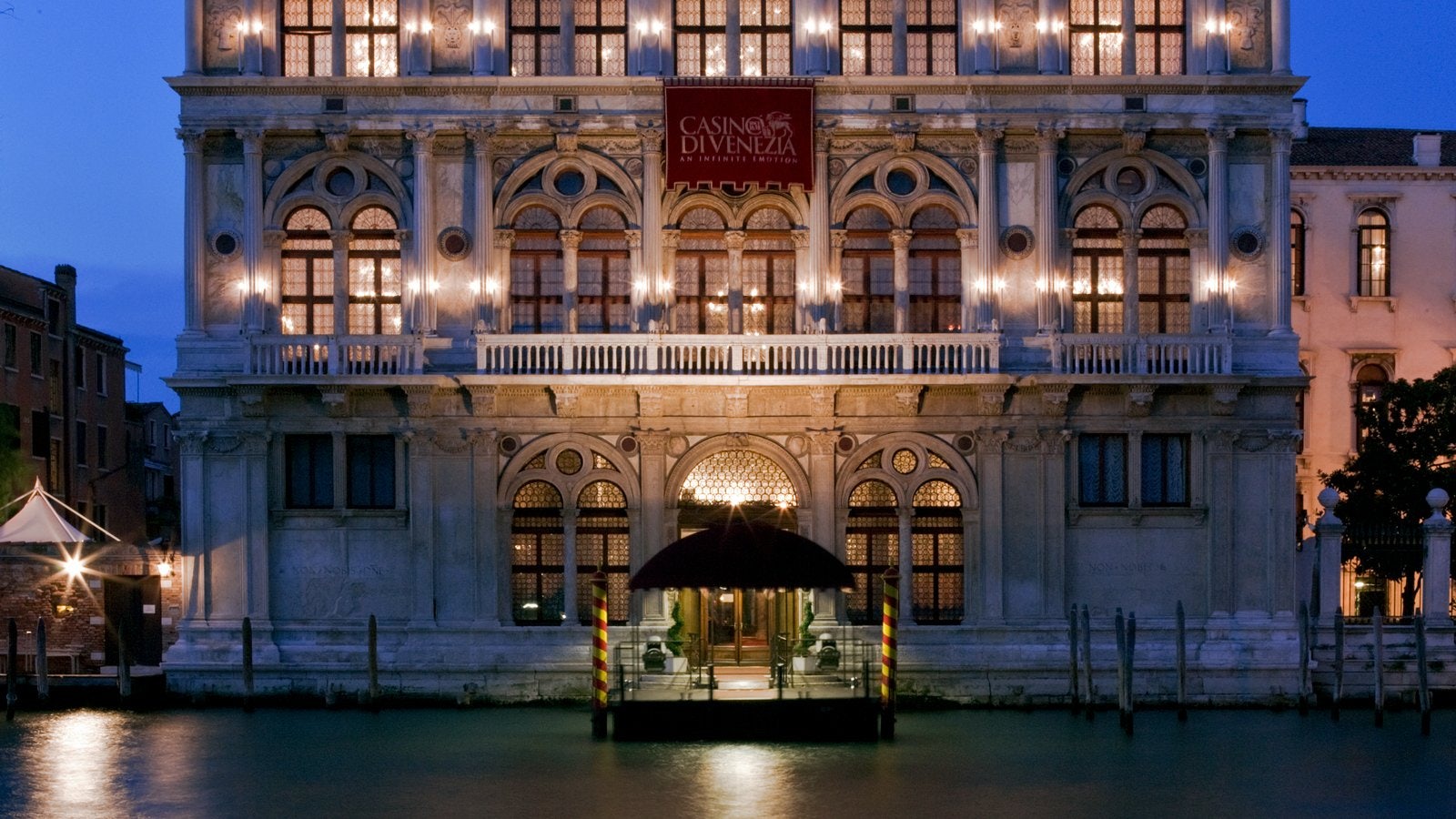 2) Ca' d'Oro
Ca' d'Oro must have been resplendent when it was first built in the 15th century, with its triumphant polychrome marbles and gold-leaf decorations (hence the name). This gem would have been lost for posterity, if the art patron Giorgio Franchetti hadn't saved it from decay.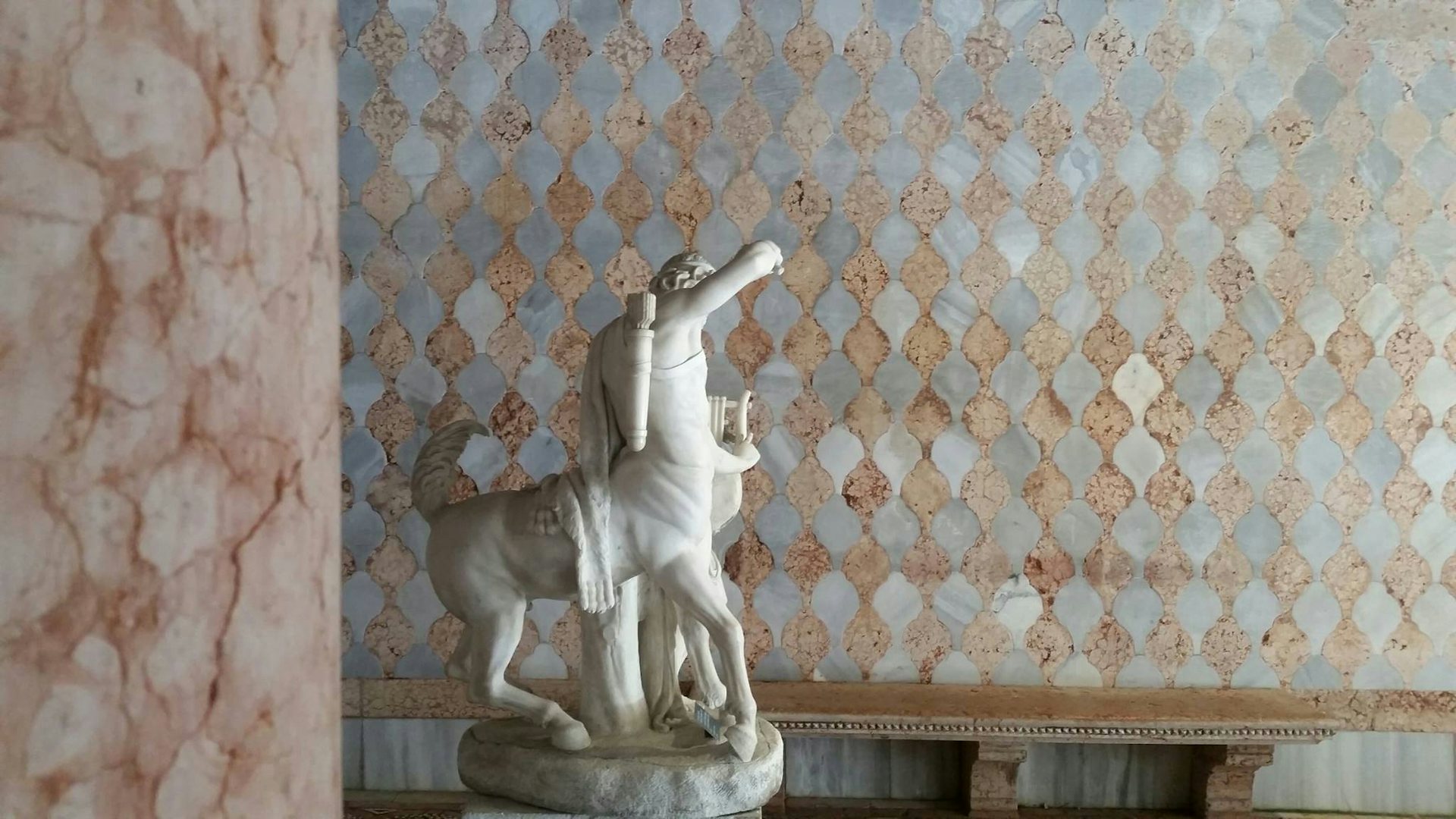 3) Palazzo Grassi
Palazzo Grassi was one of the last palaces to be built on the Canal Grande before the fall of the Most Serene Republic of Venice. Today this amazing museum complex is home to François Pinault's contemporary art collection.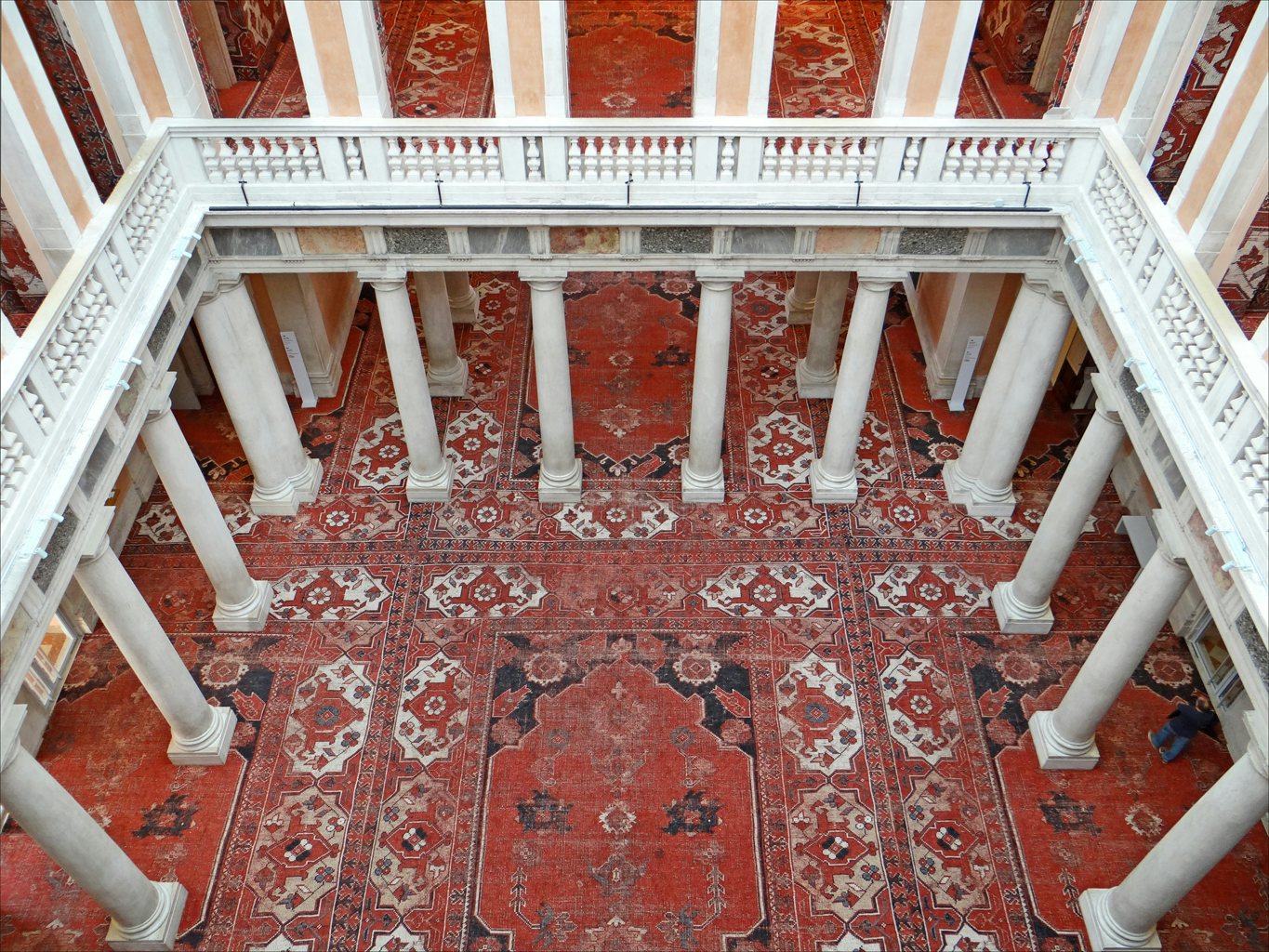 4) Ca' Foscari
This is probably the best lookouts along the Canal Grande, as its location along the widening bend offers a sweeping view, from the Gallerie dell'Accademia to the Rialto Bridge. This impressive, late-15th century palace is now home to Ca' Foscari University. You can visit the period rooms by appointment.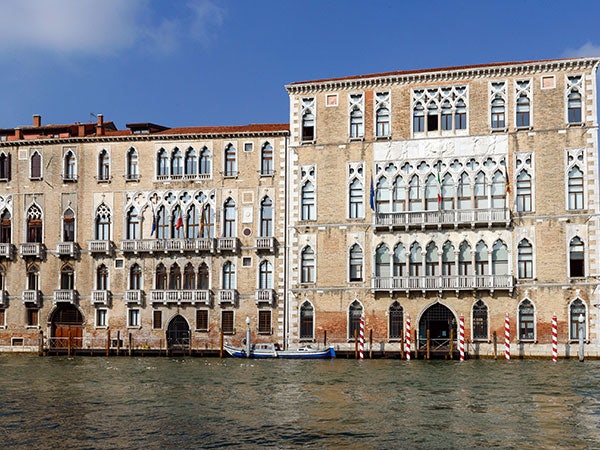 5) Ca' Pesaro
A magnificent example of the Venetian Baroque, this palazzo once belonged to the Pesaro family and was designed by the architect Baldassarre Longhena. The façade is an imposing chiaroscuro of statues and bas-reliefs, while the interior is magnificently decorated by Giovanni Battista Pittoni. It is also home to the International Gallery of Modern Art.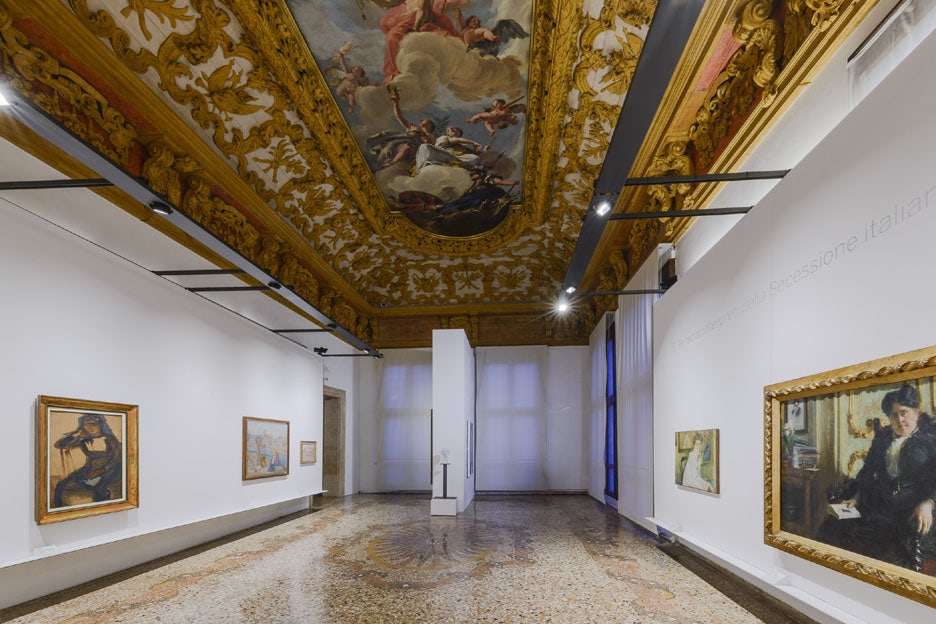 Suggestions?
Want to share new hidden secrets in your hometown? Are you the author of the next hot city guide? Or do you want to team up in some other way? We look forward to hearing from you!
Contribute
| | |
| --- | --- |
| Already a member? Log in. | New here? Sign up. |