5 examples of

strange architecture
1) Colourful houses
Here, the houses are yellow, lilac, green and red. This former working-class neigh-bourhood from the late 19th century was perhaps intended as a garden city. Today it continues to be a small and colourful corner of Milan. Take a walk among the fruit trees and the small palm trees. Magical.
2) Le Abbadesse di Milano
A little slice of history of the Cassin Baess, as the Milanese call it, which dates from the 11th century. There used to be a convent here and some very old farmhouses, in the countryside. Today only the small church remains, tucked in between modern buildings.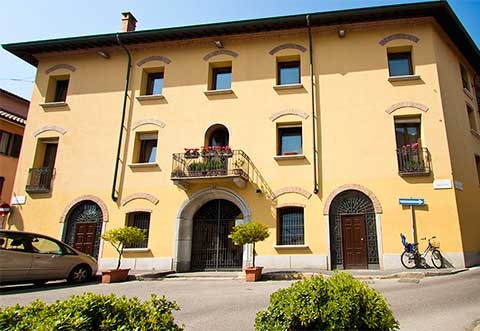 3) Maggiolina district
This residential neighbourhood, with its terraced houses and period buildings, includes some really unique homes, such as the 1970s igloos and a stilt house – a rationalist design by the architect Luigi Figini. In the 1940s, you could also find mushroom-shaped houses here (since demolished), a flight of fancy by an engineer named Cavallé.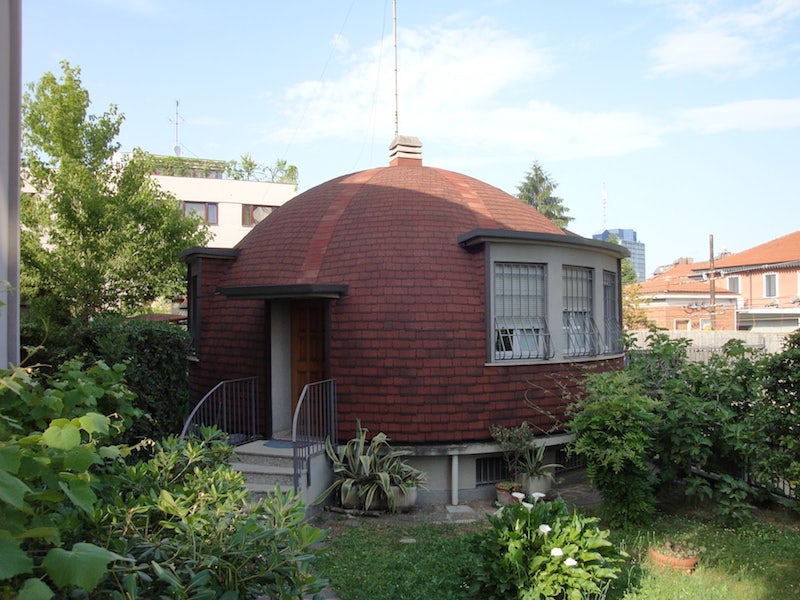 4) Ca' Longa
This used to be the village of the scigolat, the greengrocers. This house is a 19th-century farmhouse. It was probably used as a post office, with stables for horses, and was only subsequently transformed into a casa di ringhiera, that is a typical Milanese tenement with shared balconies.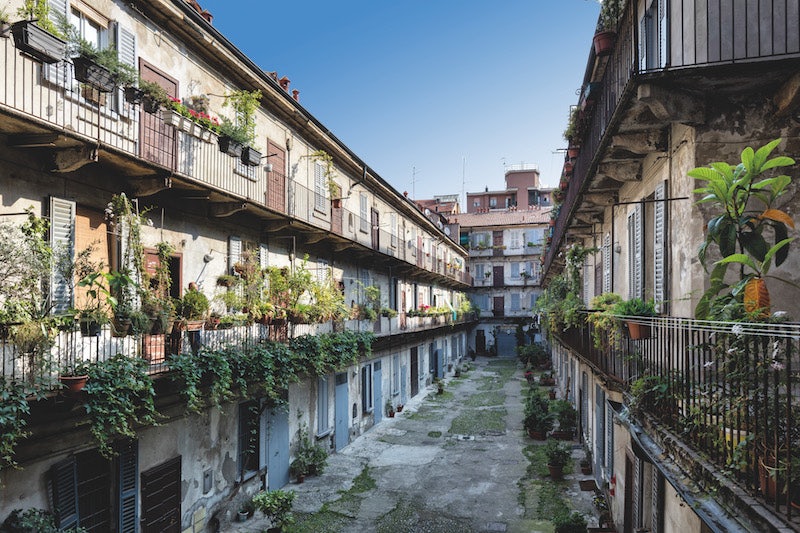 5) Houses by Terragni
Many examples of 1930s Milanese Rationalism can be found in the Isola neighbourhood, including a design by Giuseppe Terragni. Others include Casa Ghiringhelli (Piazzale Lagosta 2), Casa Comolli-Rustici (Via Guglielmo Pepe 32), near the railway tracks (similar to the one in Corso Sempione, near Via Procaccini) and Casa Toninello (Via Perasto 3), which is also the smallest.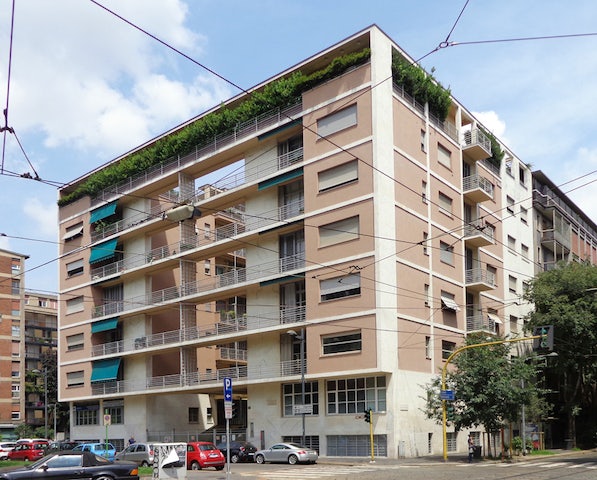 Suggestions?
Want to share new hidden secrets in your hometown? Are you the author of the next hot city guide? Or do you want to team up in some other way? We look forward to hearing from you!
Contribute
| | |
| --- | --- |
| Already a member? Log in. | New here? Sign up. |