5 pleasant

hostels

in Dublin
1) The Generator Hostel
Not so long ago, Dublin lacked a good range of inexpensive and safe hostels, but luckily they have started appearing. The Generator Hostel is one of the best: they offer good clean rooms, great design and a great bar, good prices, a friendly community in a prime location and some of the best burgers around.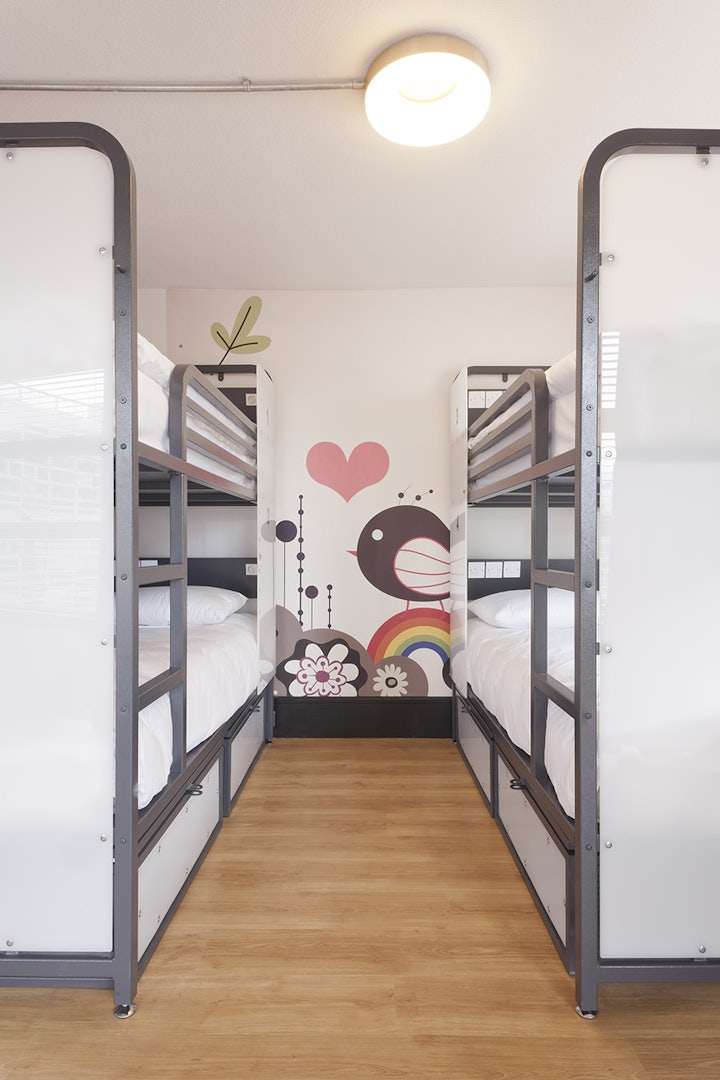 2) Isaacs Hostel
Mountjoy is a mixed bag when it comes to safety, and it's best to avoid walking home alone at night here. But the hostel you'll find here is certainly one of the best designed and maintained in Dublin, with an incredible wine-cellar-esque basement and a stunning brick façade dotted in flags and red paint. Facilities are basic but the prices for the rooms are very good.
3) Barnacles Hostel
You may not get too much sleep at this hostel in the heart of Temple Bar, but if you're here to party, you're right in the middle of the action. (If you want peace and quiet, check out the other options listed.) There are a lot of services and facilities on offer here from free laundry and free walking tours to 24-hour security.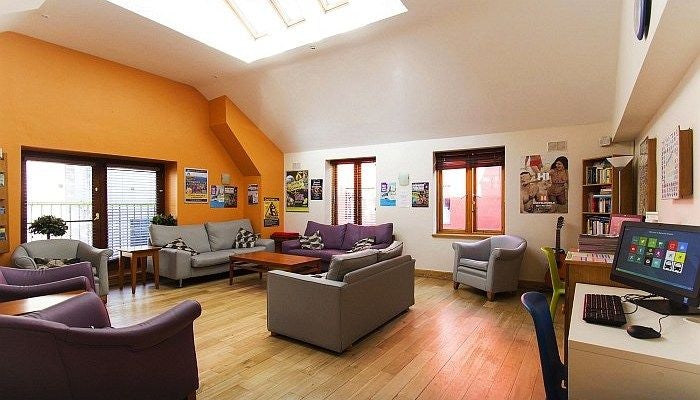 4) Canbe Hostel
Following on from the success and glowing reviews of its other two locations – at Gardiner Street and Garden Lane off Francis Street – Temple Bar is lined up as the next destination for Canbe's continuing expansion. The exact address has yet to be announced: keep an eye out and book well ahead of time.
5) Abigail's Hostel
A very central location, with the Liffey and O'Connell Street right there and Temple Bar back behind you; if you can shut out the noise at night, you couldn't be better off. The building is well laid out and very tidy and clean, with a lot of facilities and services. The rooms can be pricy and need to be booked way ahead in advance.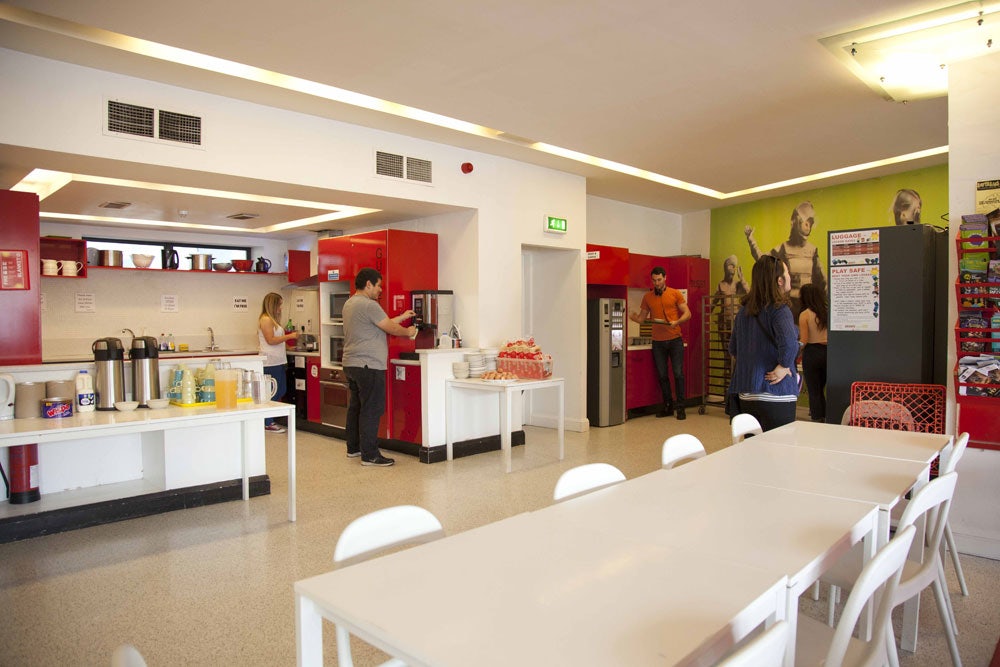 Suggestions?
Want to share new hidden secrets in your hometown? Are you the author of the next hot city guide? Or do you want to team up in some other way? We look forward to hearing from you!
Contribute
| | |
| --- | --- |
| Already a member? Log in. | New here? Sign up. |