5 shops for

vintage shopping

in Dublin
1) Rhinestone Jewellers
Don't expect any rhinestone cowboys but do expect an array of unique vintage rings, necklaces and accessories ranging from simplistic minimalism to sparkling and bejewelled. There's jewellery of all shapes, sizes and prices, both antique and modern, from wedding rings to beautiful gifts for any other occasion.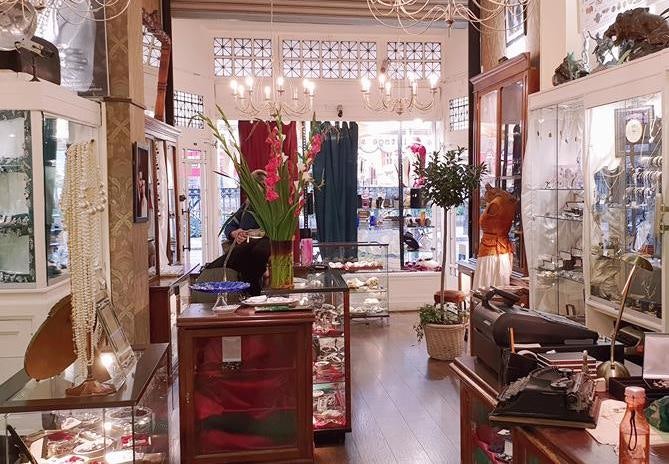 2) Tola Vintage
This is a very trendy place, full of throwback gear from the recent past, like bomber jackets, Adidas jackets, shirts, dungarees, jumpsuits and lots lots more. The prices are great here and it's a nice friendly spot for a casual dig to see what vintage goodies you can unearth.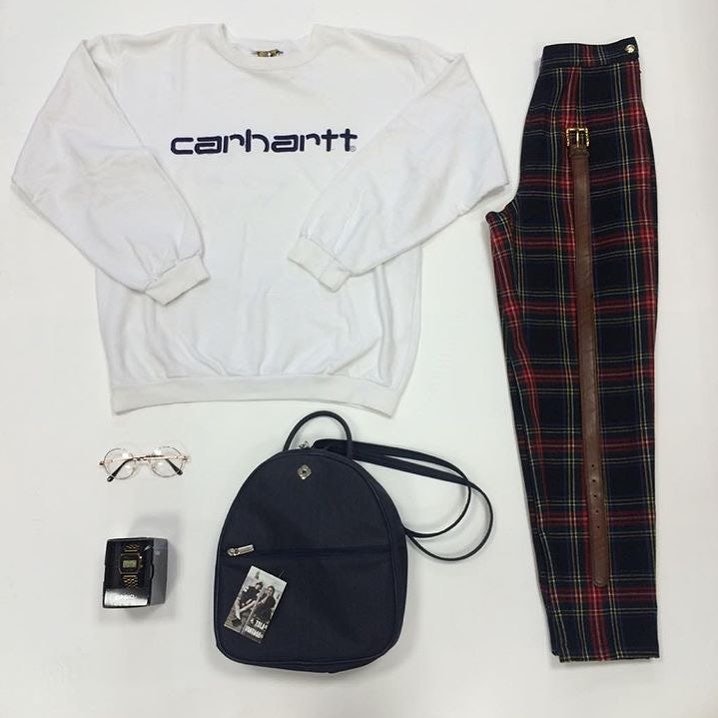 3) Siopaella
Look out for the brick-arched storefront. Siopaella sells second-hand high street goods rather than straightforward vintage pieces, but they have some of those too. It classifies itself as Ireland's largest designer exchange store – a buy-and-sell essentially – with a bit of everything, from Bailey hats to Valentino.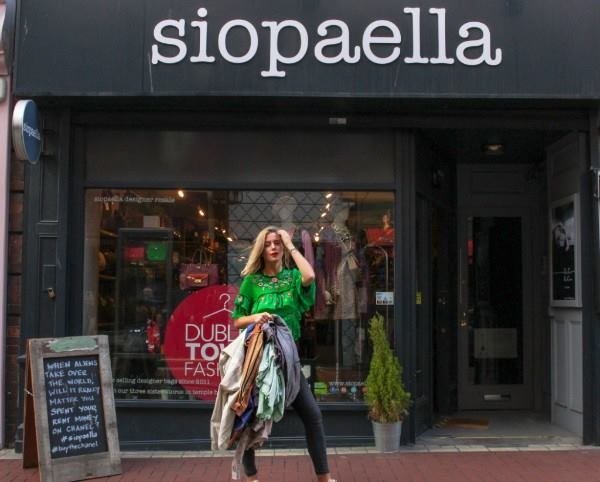 4) The Harlequin
A small shop with one rack outside and packed to the rafters inside. It's a family-run business with a broad range specialising in clothing from the 1920s to the modern day. There's eveningwear, rock 'n' roll wear, casual outfits and more. Just dive in and see what's there on the day.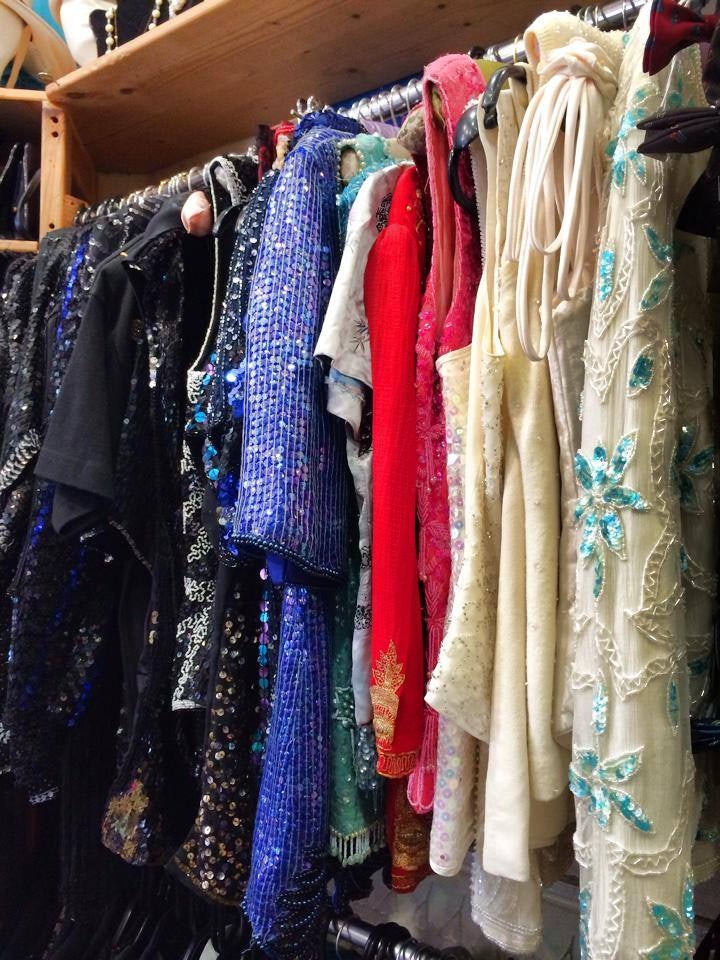 5) Dublin Vintage Factory
Selling at just 20 euro a kilo, this fantastic looking shop is vintage heaven. Prices are excellent and you'll find a number of big name items here, from Abercrombie and Ralph Lauren shirts to DKNY tops and 80s throwback sweaters.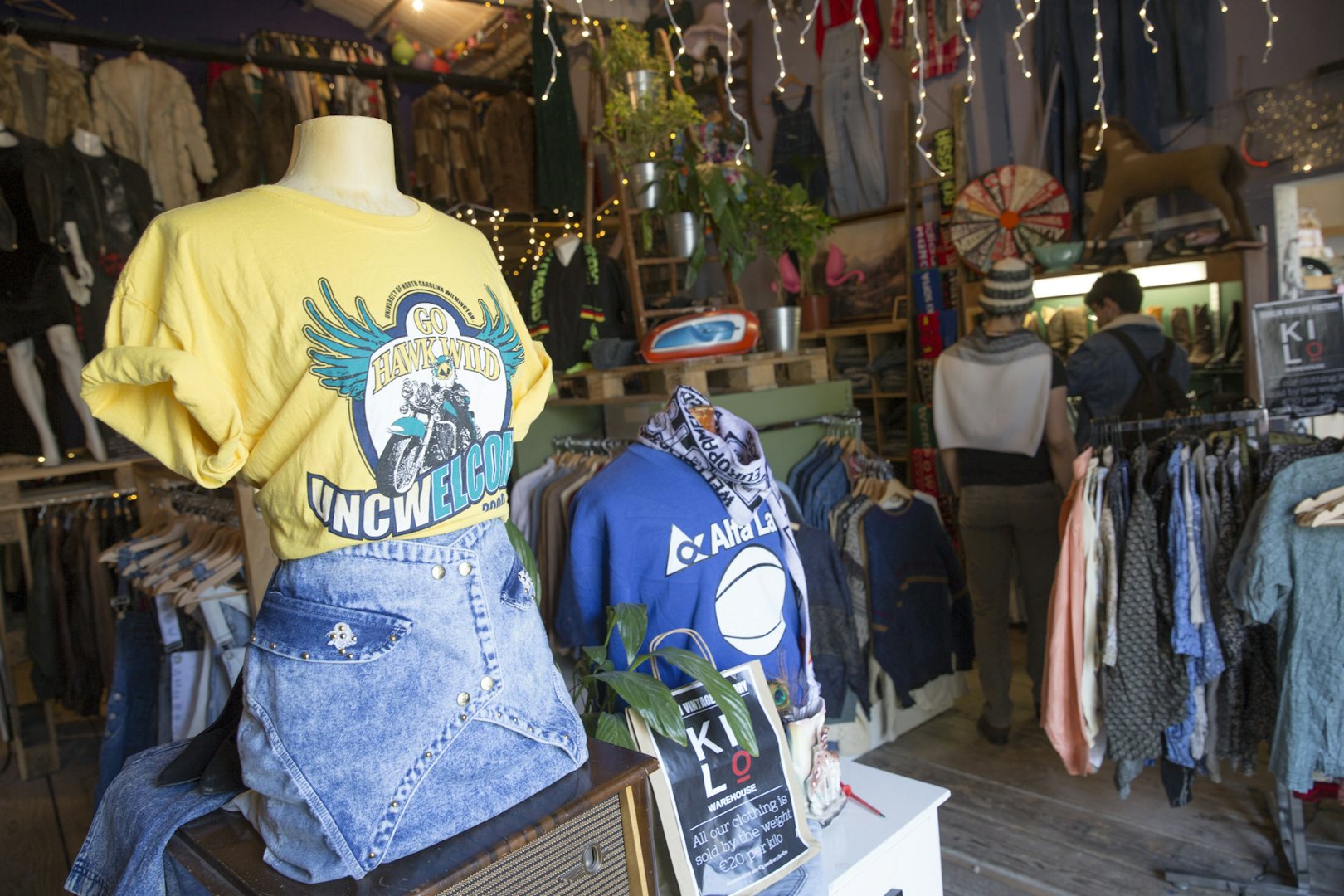 Suggestions?
Want to share new hidden secrets in your hometown? Are you the author of the next hot city guide? Or do you want to team up in some other way? We look forward to hearing from you!
Contribute
| | |
| --- | --- |
| Already a member? Log in. | New here? Sign up. |