Quirky museums

worth a visit in Iceland
1) Skrímslasetrið - Sea Monster Museum
As a fishing nation, fear of sea monsters is rife in Icelandic folklore, as testified through thousands of written accounts from local history. Such sub-aquatic terrors as the otter-like fjörulalli (Shore Laddie) and the bulbous hafmaður (Merman) are considered locals to the Westfjords region. Luckily, there is no better place to learn about such creatures than the scenic coastal village of Bíldudalur, where an entire museum is dedicated to this lore. Multimedia displays and fantastically antiquated reconstructions only add to the fantasy at Skrímslasetrið Sea Monster Museum, bringing such nasty behemoths into the imagination of the 21st century.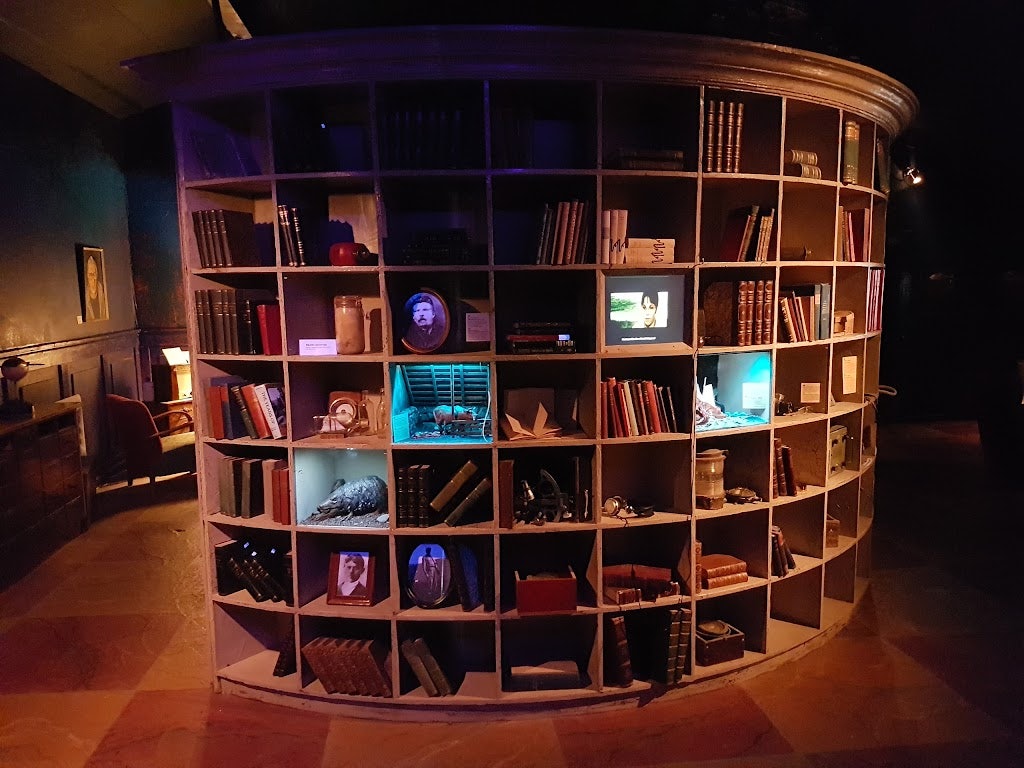 2) Hversdagssafn - Museum Of Everyday Life
The Museum of Everyday Life boasts novelty collections of objects that at first seem mundane, but shine when curated with care and attention. Expect a blend of nostalgia and humour when looking over their displays; books, shoes and photographs all take on a new life when gazed upon with an artistic eye. There is a small cinema showcasing three short films: Northern Lights, The Sounds from the Kitchen and Waiting for the Storm, each of which examines Iceland's extraordinary society. Note that all displays are in both English and Icelandic, though there are also handy companion catalogues written in French and German, too.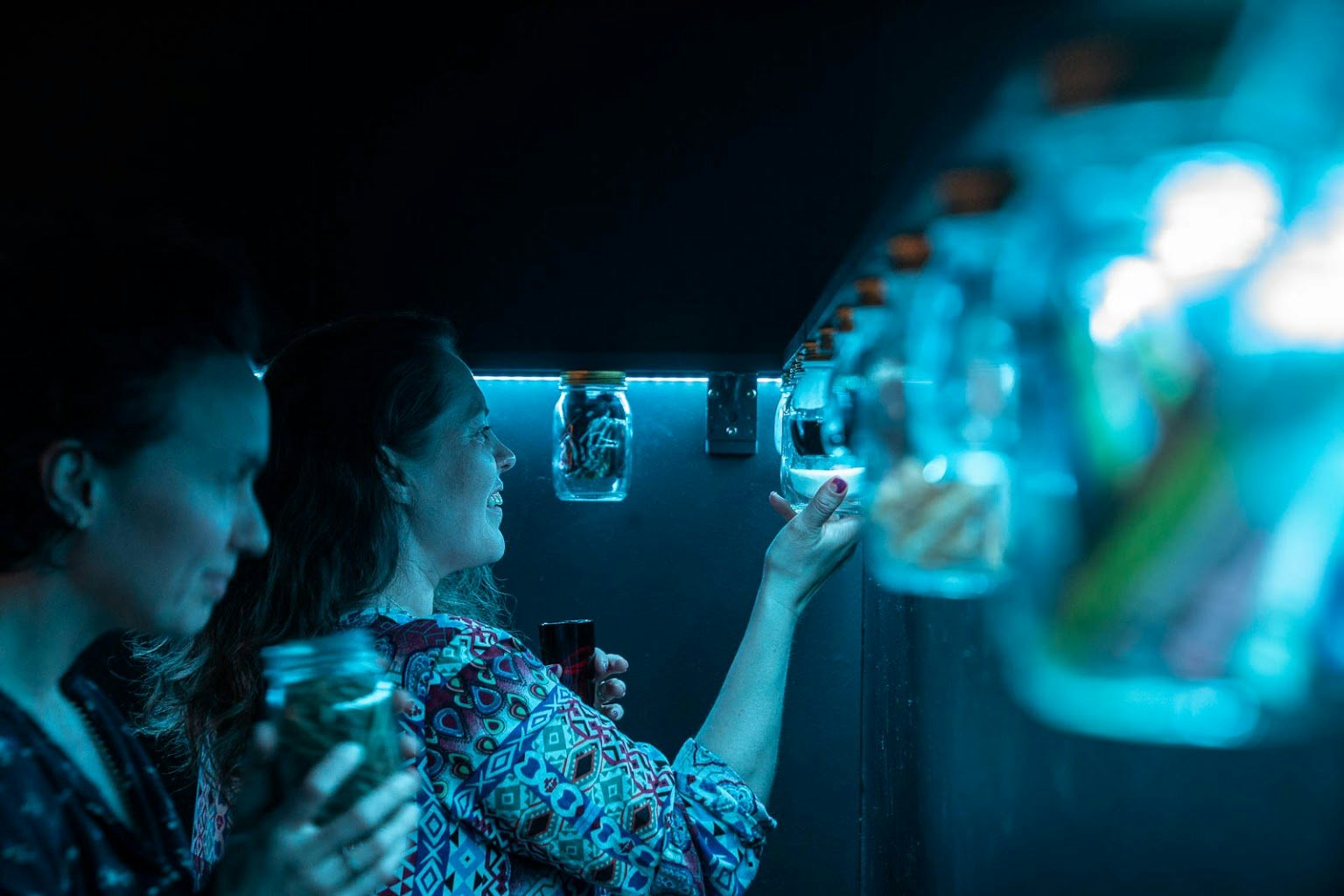 More hidden secrets of Iceland?
This travel guide is an inspiring source for those adventuring across the country, taking you to more than 300 places to visit.
Buy the book
3) Icelandic Punk Museum
Found inside a former Reykjavík public toilet, the Icelandic Punk Museum makes for a quirky stop while strolling around the city. Music blares from its speakers daily, and the graffiti-laden staircase leading below street-level promises unusual delights. Many may be unaware as to the impact punk music has made on Iceland's culture. For instance, the singer, Björk, was first a member of punk-outfit Tappi Tíkarrass, and the former mayor of Reykjavík, Jón Gnarr, accredits the British band, Crass, for his success. It should come as no surprise that the museum was opened by Sex Pistols legend, Johnny Rotton, in 2016.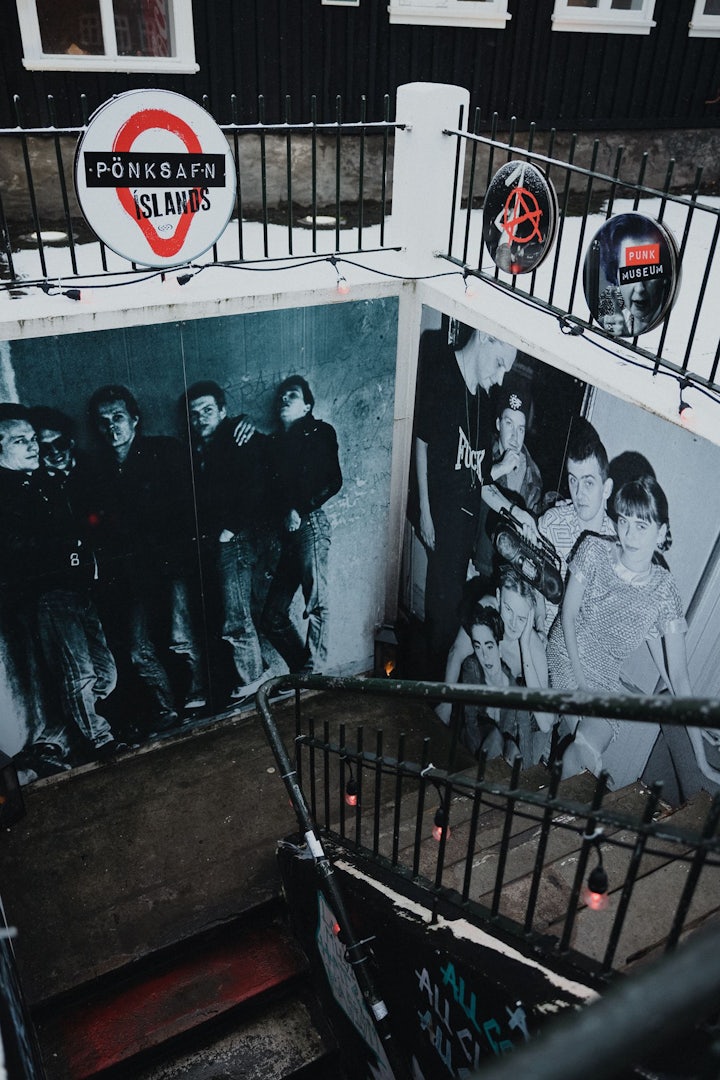 4) Hið Íslenzka Reðasafn - Icelandic Phallological Museum
The Icelandic Phallological Museum is now safely tucked away in the basement of H&M at Hafnartorg; 2020 saw it moved from its former spot exposed unimpressively on Hlemmur Square. With three times the space and a new cafe, it remains the only museum on earth dedicated to the intromittent organ. The castrated goolies of countless species are displayed, including those of harp seals, whales and foxes. There's even a metal cast of each member in the National Handball Team. The adjourning souvenir shop makes for a good laugh with its goolie-inspired merchandising, offering penis pasta, willy-warmers and Geysir-themed condoms.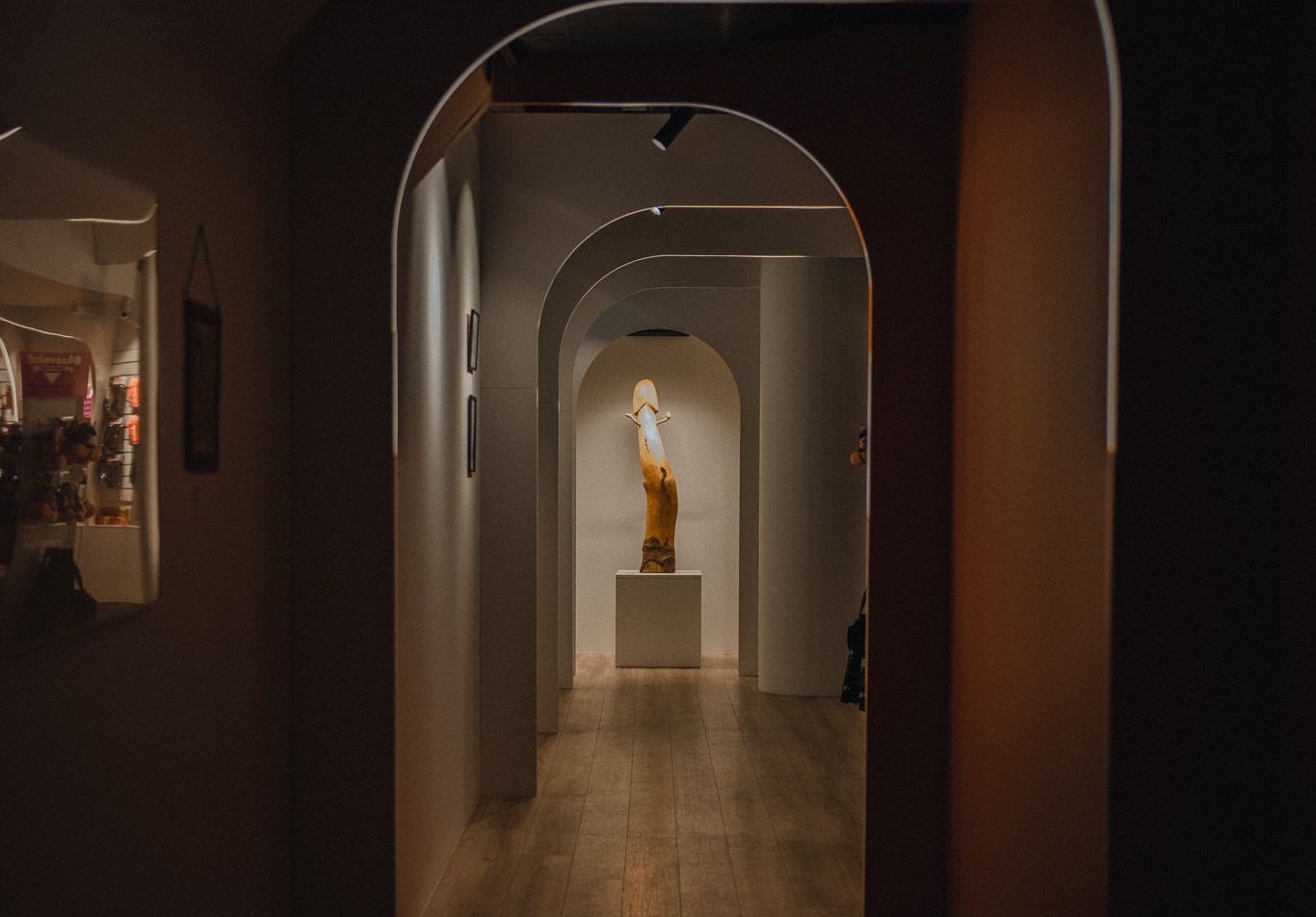 Join the community
Sign up for free to gain unlimited access to the website. Plus, you'll receive a 10% discount in our online bookshop.
Sign up
| | |
| --- | --- |
| Already a member? Log in. | New here? Sign up. |